ACCOMMODATION
From luxury all inclusive-stays to family-friendly self-catering and everything in between.
TO DO
Whatever floats your boat, there is a lot to explore in and around the village itself.
FOOD and WINE
Country-style restaurants, coffee shops, markets and award-winning wine farms.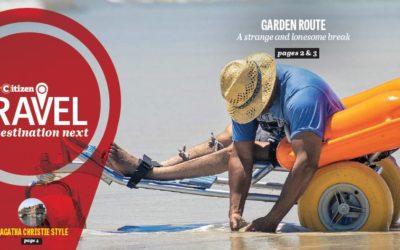 Gooi-ing Wheelies on the Beach ​Stanford recently hosted Jim Freeman, travel writer for Citizen Travel. Follows is one of his beautifully written pieces for Citizen Travel about the size of heart of one of Stanfords' locals, Robyn Simmons. "I can empathise with people...