ACCOMMODATION
From luxury all inclusive-stays to family-friendly self-catering and everything in between.
TO DO
Whatever floats your boat, there is a lot to explore in and around the village itself.
FOOD and WINE
Country-style restaurants, coffee shops, markets and award-winning wine farms.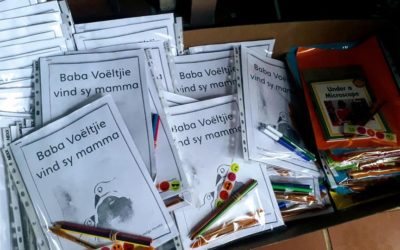 For the love of readingThere are so many organisations in Stanford doing good work that goes such a long way. This is just one of those stories that we trust you'll enjoy. Creative Works aims to promote a nurturing, safe and stimulating environment for children and...