ACCOMMODATION
From luxury all inclusive-stays to family-friendly self-catering and everything in between.
TO DO
Whatever floats your boat, there is a lot to explore in and around the village itself.
FOOD and WINE
Country-style restaurants, coffee shops, markets and award-winning wine farms.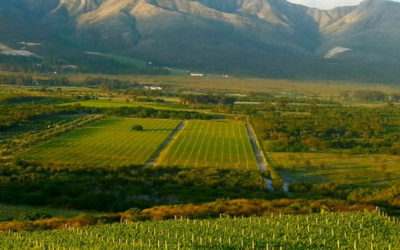 New Springfontein Wine Estate Pop-Up with Dutch 2-Michelin Star Chef ​After the success of Springfontein EATS fine dining with a German 1-Michelin star chef, Springfontein Wine Estate strives for the next level, launching a Pop-Up restaurant during the months of...