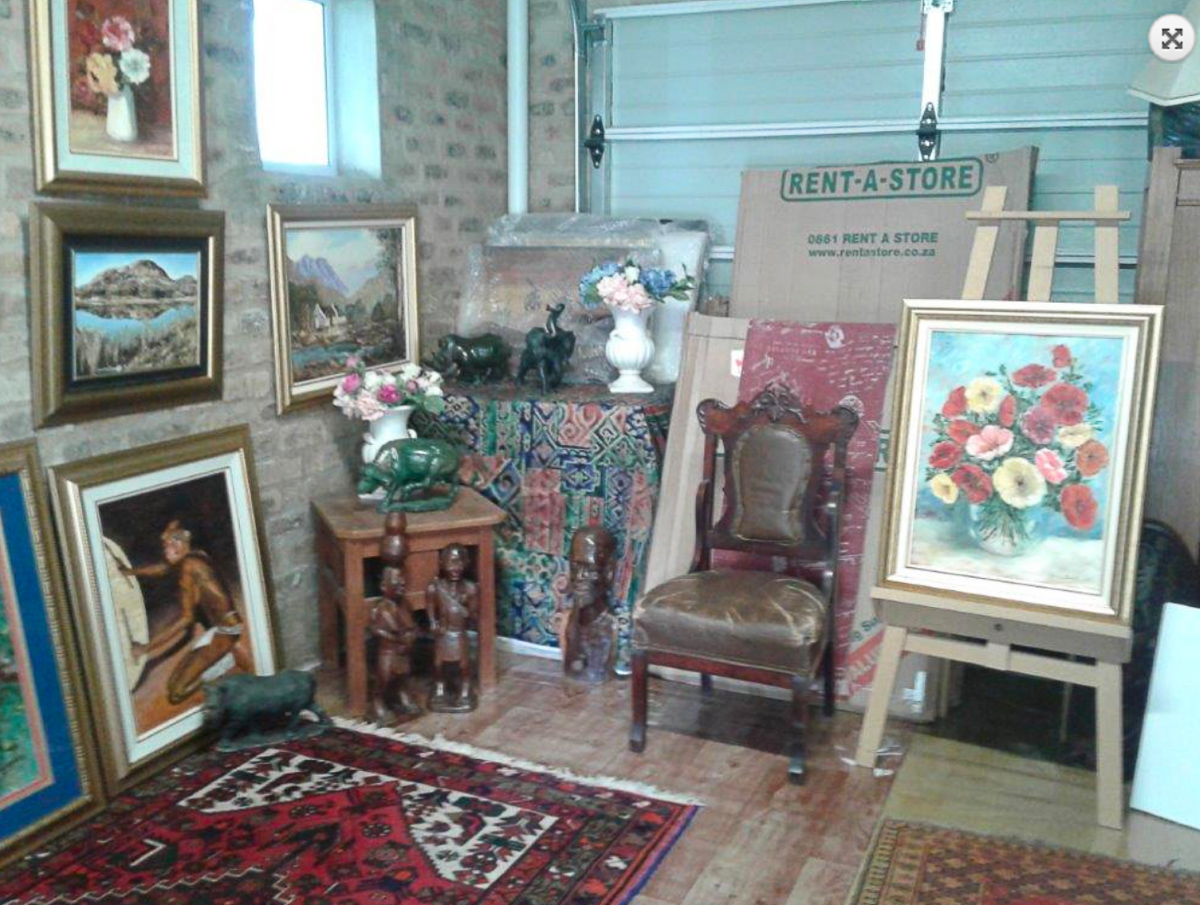 About the Artist
Gabriele Barnett was born in Gelsenkirchen, Germany in 1949 and at an early age she moved to South Africa with her family. Gabriele presently resides in Stanford in the Western Cape where she has retired from Corporate life. She has been painting professionally on and off in the past twenty years after studying art for 3 years with two professional artists and teachers in Johannesburg.
Gabriele has open her Art Studio in Stanford where she paints and welcomes viewers and collectors of art. Please contact the artist by email gabriele.barnett@yahoo.com  for any enquiries about her paintings and art representatives in South Africa.
About the Artwork:
Gabriele mainly uses oil paints as her preferred medium but has also worked with acrylics and watercolours. She has travelled extensively throughout South Africa and also spent time in Europe. Her photos and sketches act as inspiration for many of her paintings which she completed in her studio.She is particularly inspired by light and shade believing that the light in Africa has a quality lacking in Europe and plays with light to change the mood of a scene. In her landscapes, Gabriele intends to evoke a "sense of Africa " rather than a literal representation of the "locale" and she equates her work to that of a novelist who can invent a situation with characters as though it were a real event. She takes reality and interprets it into subjective event.
Gabriele feels that her compositional variations are endless and is often inspired by the mood of a place or situation. Some people have stated that her scenes remind them of where they have been or situations and emotions they have experienced. Her paintings are not restricted to one subject matter such as landscapes or still-life but she feels the need to express whatever moves her to express the feeling in her paintings, being especially moved by her love of horses and their grace and beauty.  She is also an avid art collector and a collector of carvings and handmade crafts.