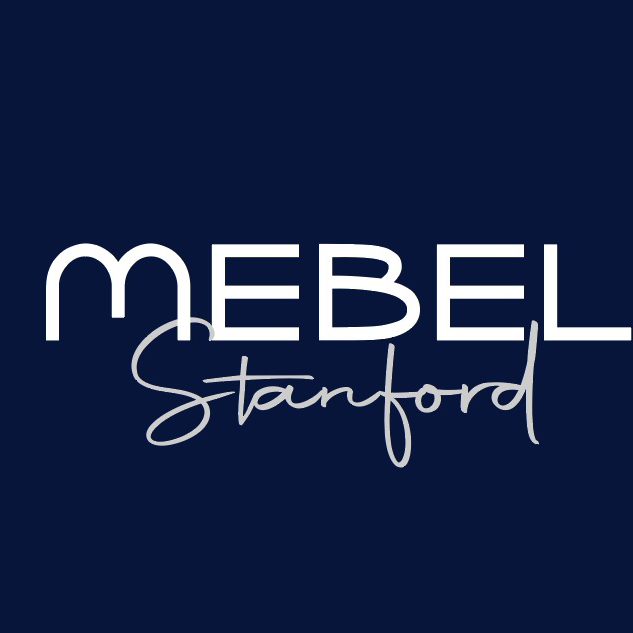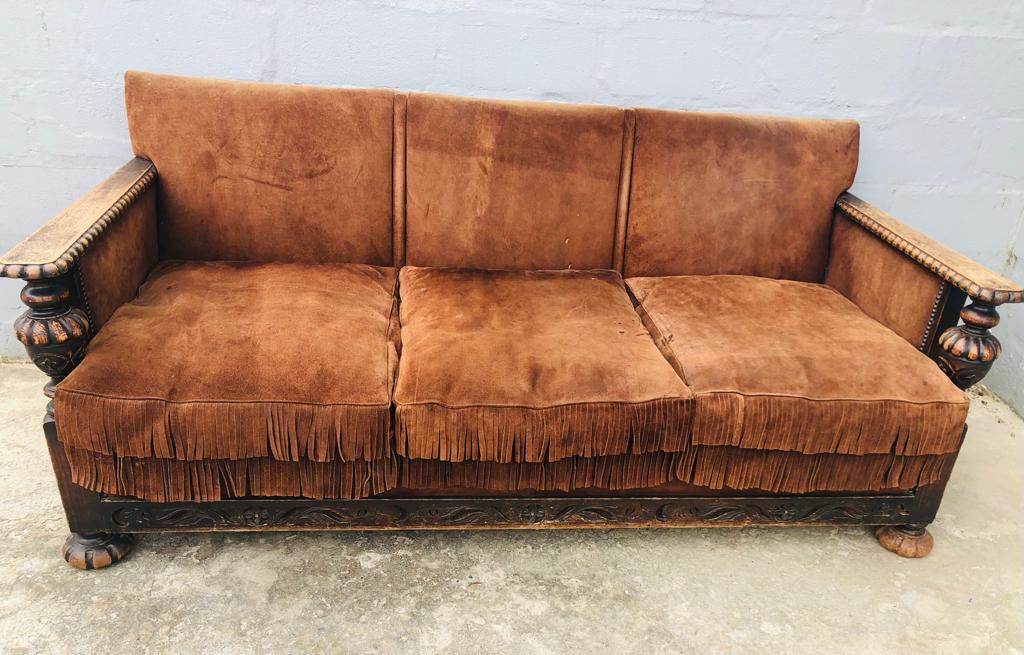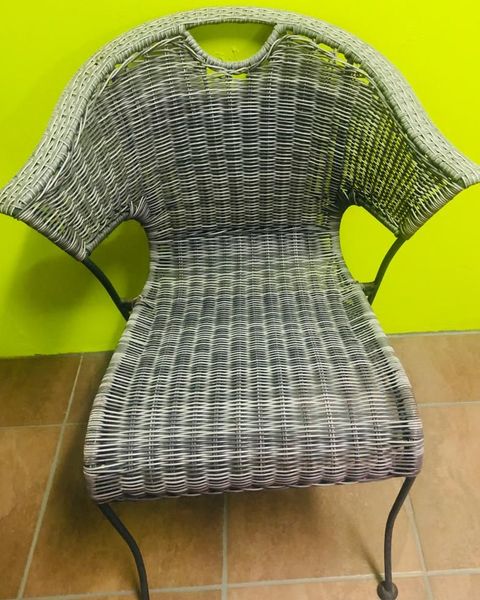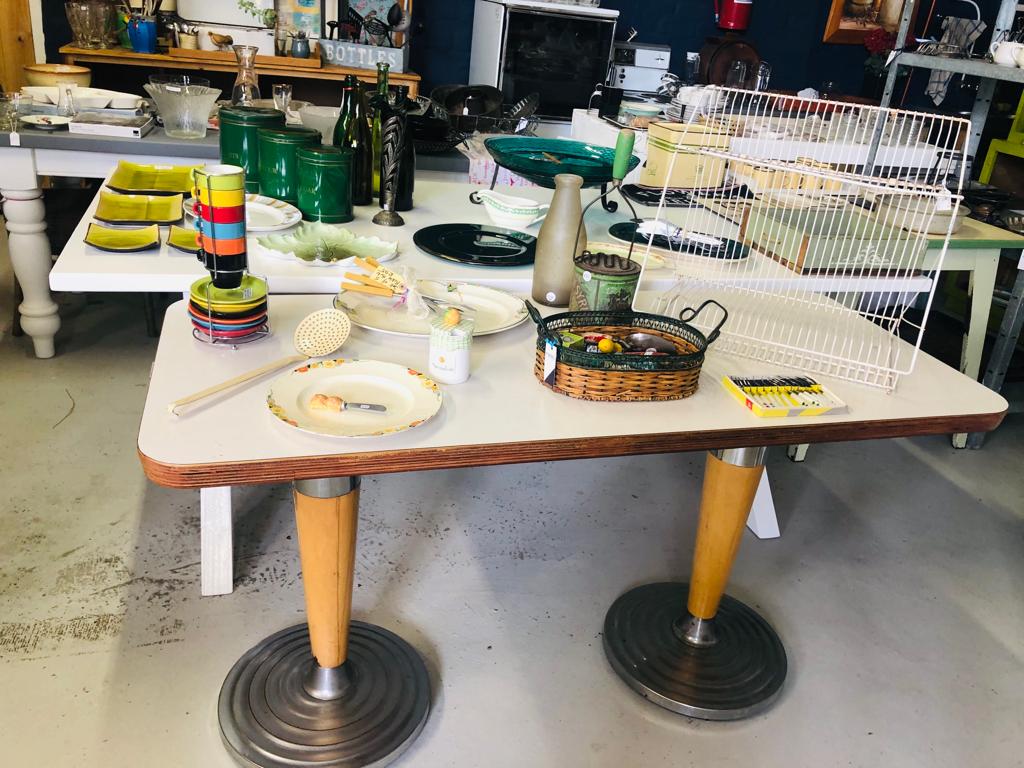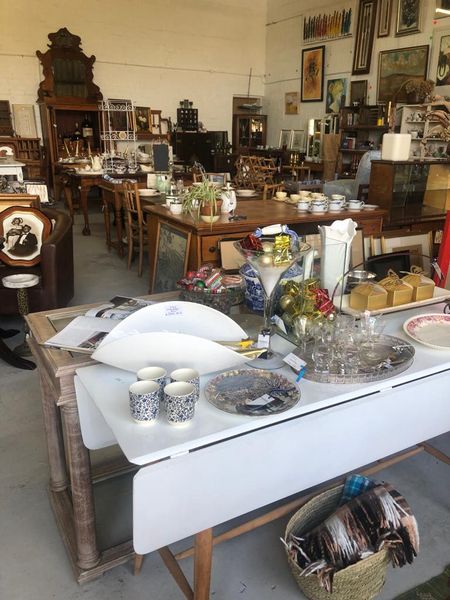 Mebel Stanford
1 River Road, Industrial Park Stanford
Mebel is an online warehouse with a showroom in Stanford.
On offer is a unique mix of interesting vintage pieces, décor items and rustic furniture at competitive prices.
We buy and sell second hand furniture, antiques, collectables, art and décor items.
Sometimes we'll buy something new if it steals our hearts.
If we do not have what you are looking for we will try to source it for you.
Easy to find, on the right as you turn into Stanford Industrial Park with a large banner on the gate.
Follow us on Facebook on MebelStanford and Instagram on @mebel.co.za.
Open 7 days a week. Hours:
Mondays to Fridays: 09:00 – 16:00
Saturdays: 09:00 – 15:00
Sundays 10:00 – 13:00