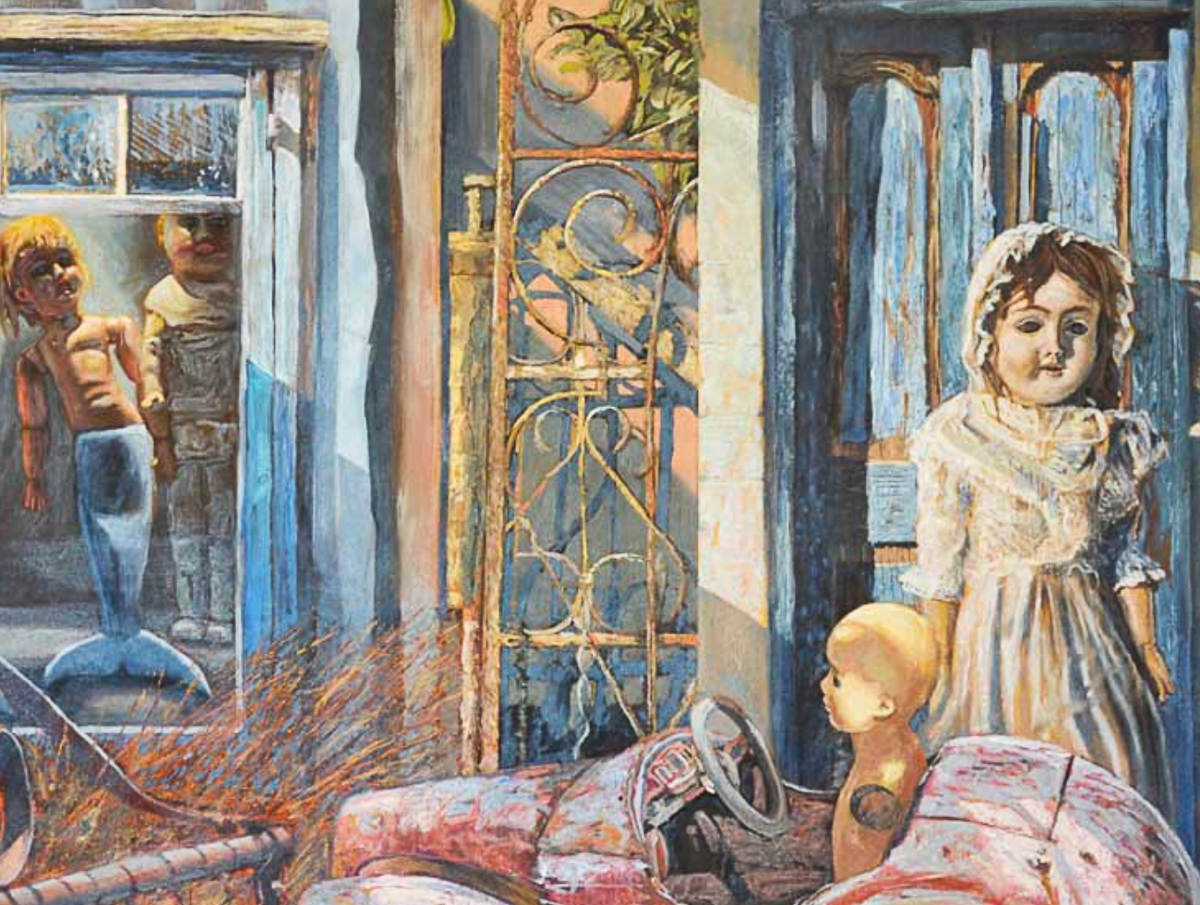 Rick Prins
Stanford,Overberg,South Africa
Rick Prins studied fine art at the University of NATAL, Pietermaritzburg and completed an Honours degree in painting in 1982.
He has taught art to children and adults in South Africa and Britain and has exhibited paintings and photography in both countries. He exhibited in solo and group exhibitions in Durban, Johannesburg and Botswana, as well as Oxford, UK, and his work has been collected by buyers in these countries.
In recent years he opened his own gallery, 'The Blue Door' in Calitzdorp where he lived and painted for several years. He now lives and paints in Stanford, Western Province, South Africa.
His painting, like photography, focuses on the landscape, architectural and human forms, and found objects. His original paintings have been executed in oils and mixed media. Scenes painted of the Klein Karoo include dolls, mermaids, people, rusty metal and succulents – all of which depict the passing of time and nostalgia.