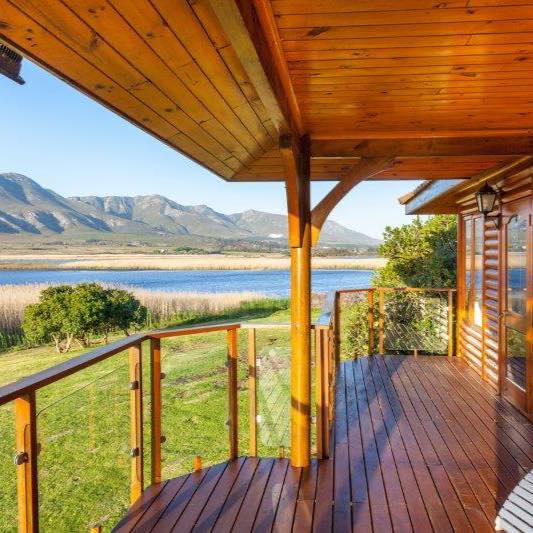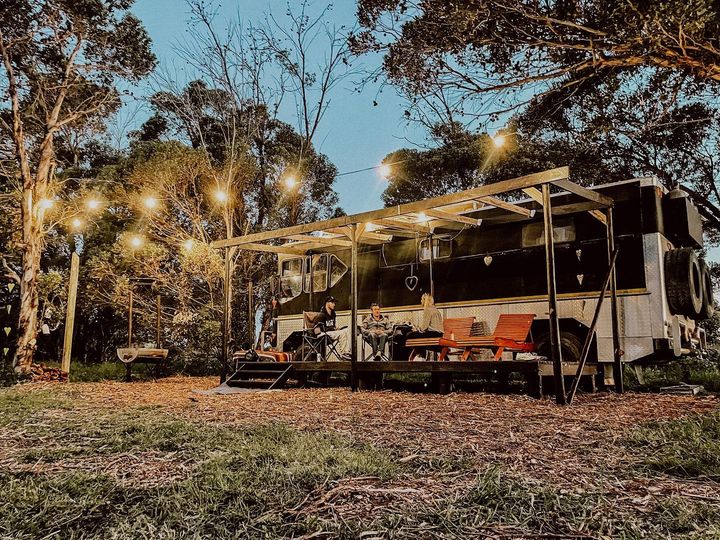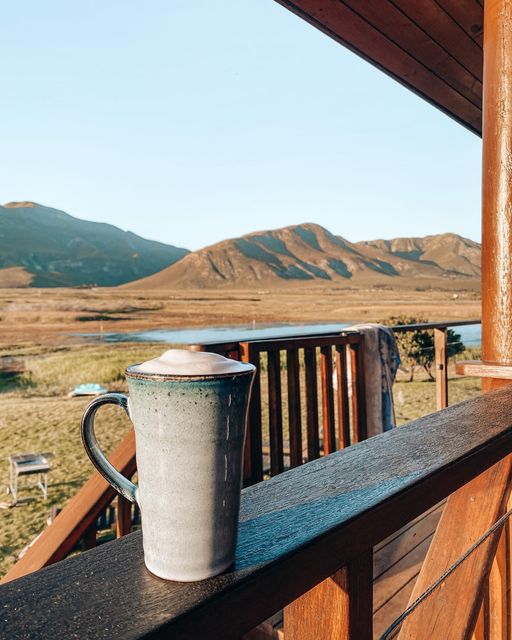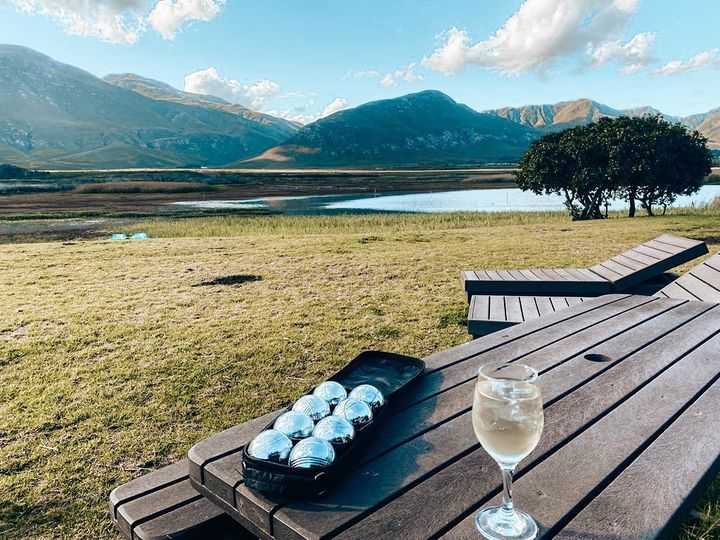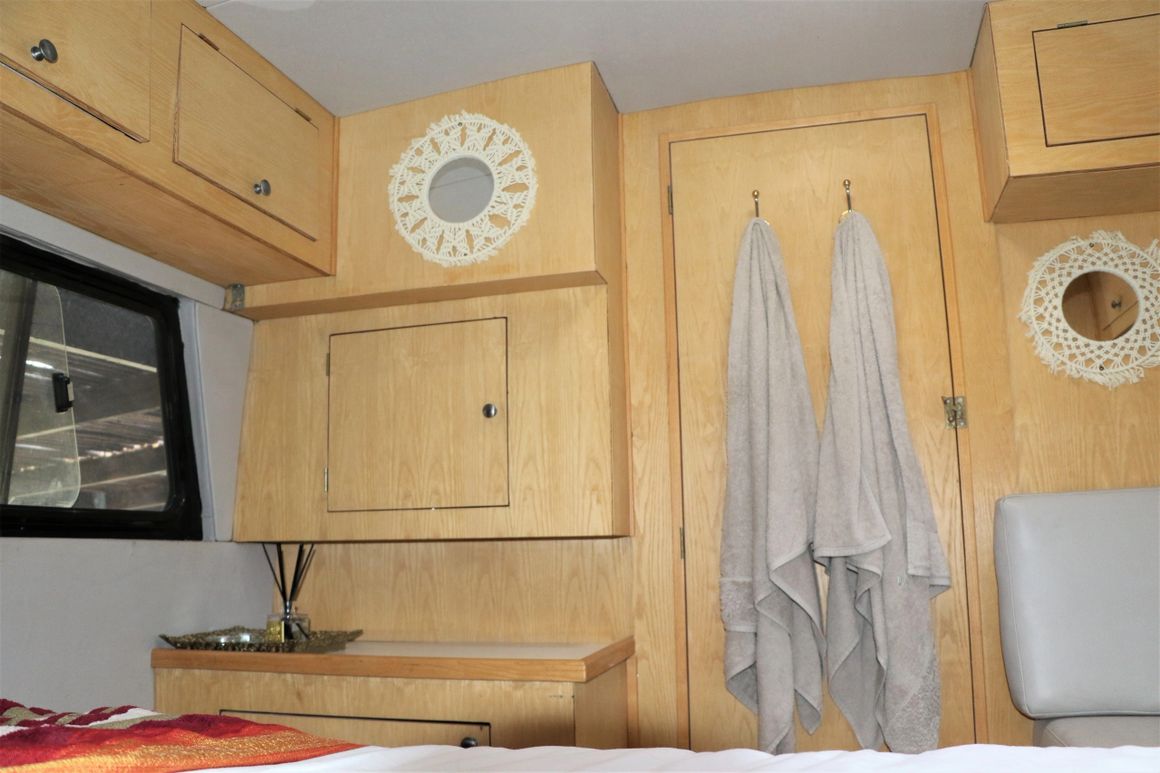 Our luxury log cabin is situated in a bird sanctuary on the outskirts of Stanford overlooking the Klein River.
It is raised on stilts allowing for one of a kind views of beautiful wetlands, mountain ranges and surroundings.
The uniqueness of the farm is the wetlands in front of the cabin and the 160 hectares of uninterrupted fynbos with views for days at the back, a true nature retreat. Boarded by Cape Nature Walker Bay that covers over 17km of shoreline.
We have an amazing new addition to Rivers End Farm !
The Black Eagle bus is officially available for bookings
This unique stay comfortably sleeps 2 people, including a beautiful deck outside, hot shower and fully equipped kitchen!
Take your next clamping trip to the next level for only R1500 per night! Pet friendly.