The Stanford Food Heroes is a collective of Stanford growers and producers who live and work in the area surrounding Stanford. You can inhale the scent of their herbs and aroma of their buttery bakes, roll their tomatoes and lemons around in your hands and breath in the spices of their charcuterie at the weekly Wednesday Morning Farmers' Market at Graze, and the Saturday Morning Market on the Stanford Hotel stoep. Besides these markets, some heroes supply or run their own restaurants and delis. Their identity is that they hold home-grown, local produce dear and believe in keeping the supply chain local and lekker. They believe that the best things in life take time.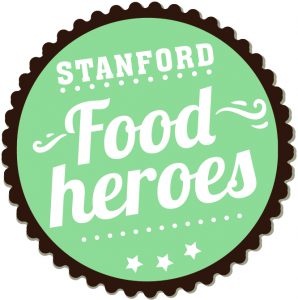 In 2017, a small group of ideas people identified the Stanford Food Heroes and the increasingly foodie identity of Stanford, and approached them to ask if they were interested in being a part of a new phone application trial aimed at marketing fresh surplus to the closest market, and reducing food loss. What a great idea for a communications app to team up with a group of growers and producers – the Stanford Food Heroes could really sink their teeth into this partnership.
The new FoodforUs app is a United Nations-funded application that links local growers and buyers. It was designed to ensure that edible and nutritious food is not wasted at farm level but instead fulfils its primary purpose of feeding people. It will do this by linking local groups of growers (farmers at all scales) and buyers (feeding schemes, early childhood development centres, restaurants, guesthouses and individuals) through a convenient mobile app. The app will provide an overview and images of what is available from each grower and enables growers and buyers to communicate on payment and delivery methods.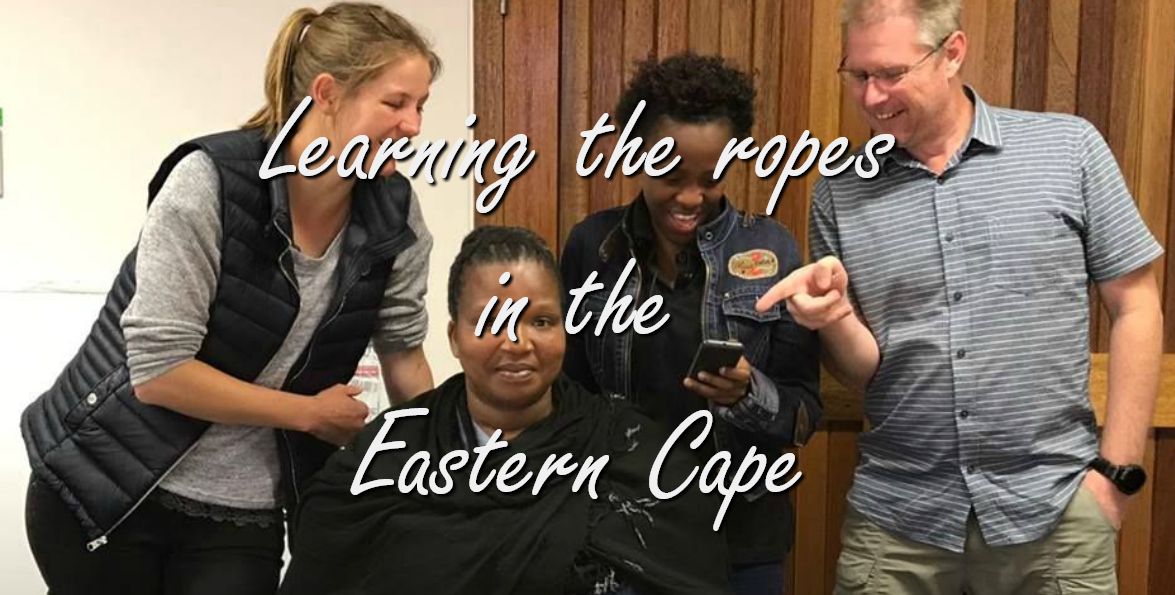 Food is wasted at farm levels for a variety of reasons. Retailers sometimes cancel orders at the last-minute leaving farmers unable to find appropriate markets for their produce in time, or farmers can produce a surplus that they have not planned for in terms of marketing and sale. The FoodforUs app provides farmers with immediate access to a group of local buyers.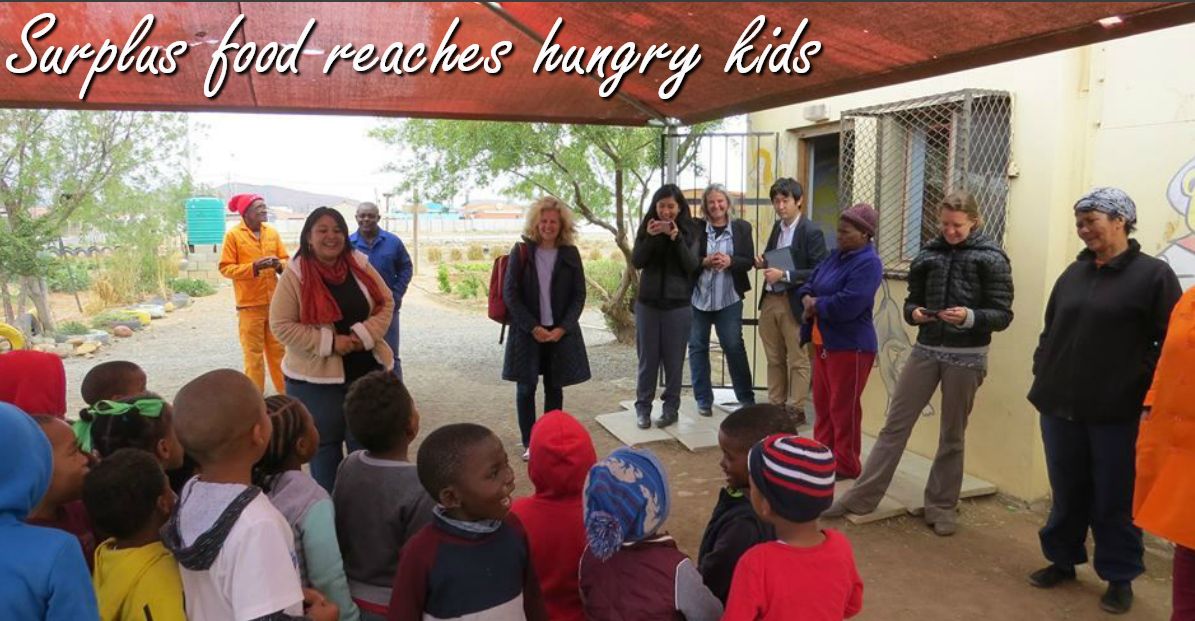 The app is available on the Google and iTunes play stores. Once registered, participants will be sent a password that they use to log into the app to view the produce available. This research trial is being conducted in Stanford, Worcester and two pilot sites in the Eastern Cape. Once the initial phase is complete, users' feedback will be incorporated into a revision of the app's features and the platform will be released to a wider audience.
Follow the project on Facebook @foodforusza or contact the team directly on info@foodforus.co.za.
FoodforUs looks forward to working with Stanford's innovative food networks to trial the app that helps to reduce food waste by linking local growers and buyers. More information can be found on the project at www.foodforus.co.za.
*For more on the Stanford Food Heroes, click here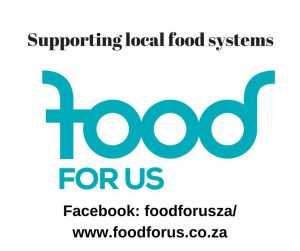 Words by Phil Murray and Stephanie Swanepoel