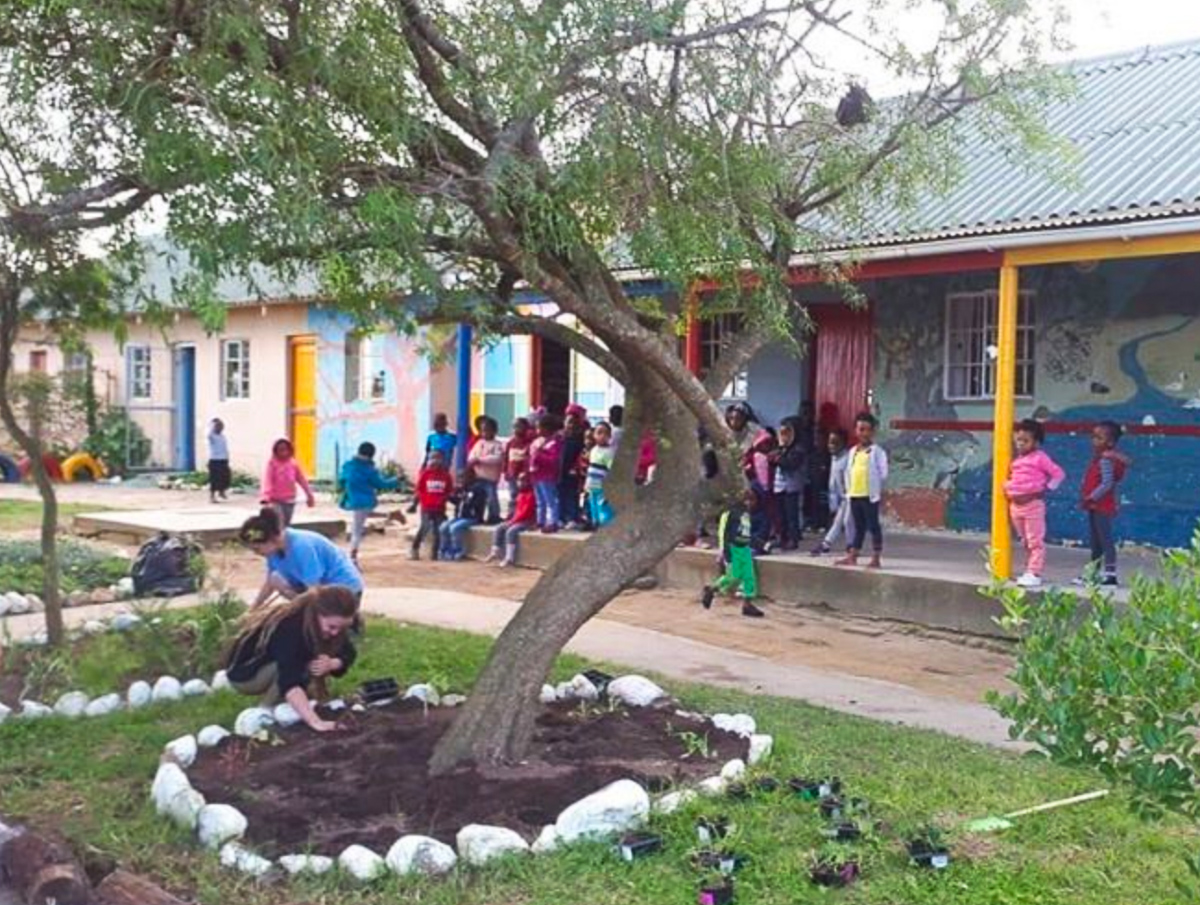 Food 4 Thought
A charity giving pre-primaty children a future worth having in the Overberg. A group of folks who recognise the urgent need to prepare severely marginalised 3- 6 year olds for primary school. All are volunteers. See our website for past Triumphs and Achievements, presently ….and future projects. Generous support from people near and far has been given in time, goods, and money. There is strong local support for the project and school, as the needs of the young children in the community are heartfelt. Overseas visitors to the pretty town of Stanford have been touched by the children and have continued to provided wonderful support when back at home. You can make a difference by joining our "100 Club" by setting up a monthly contribution of 100.00 Rand – or any other amount smaller or greater. The day to day running costs rely on our regular committed donors. Overseas contributions from some countries can be sent in a tax efficient manner – please contact us for details. If you are interested in helping in any way, please contact us. We are always happy to show visitors around our school to enable them to meet our teachers and demonstrative and affectionate children.
Stanford Overberg Western Cape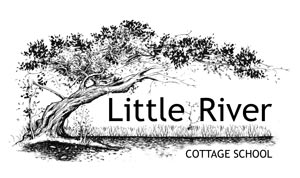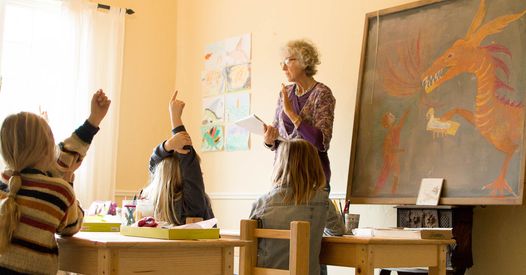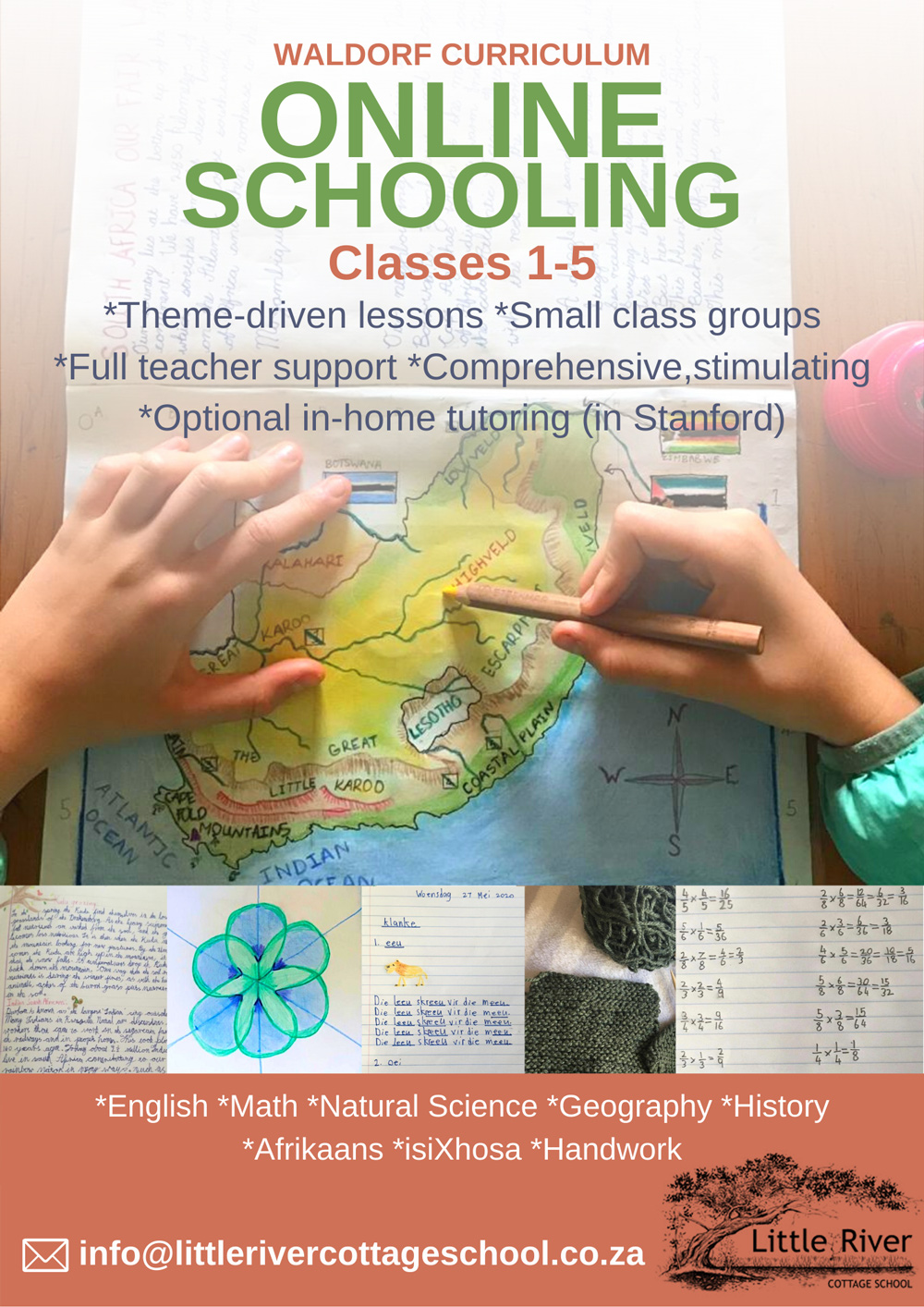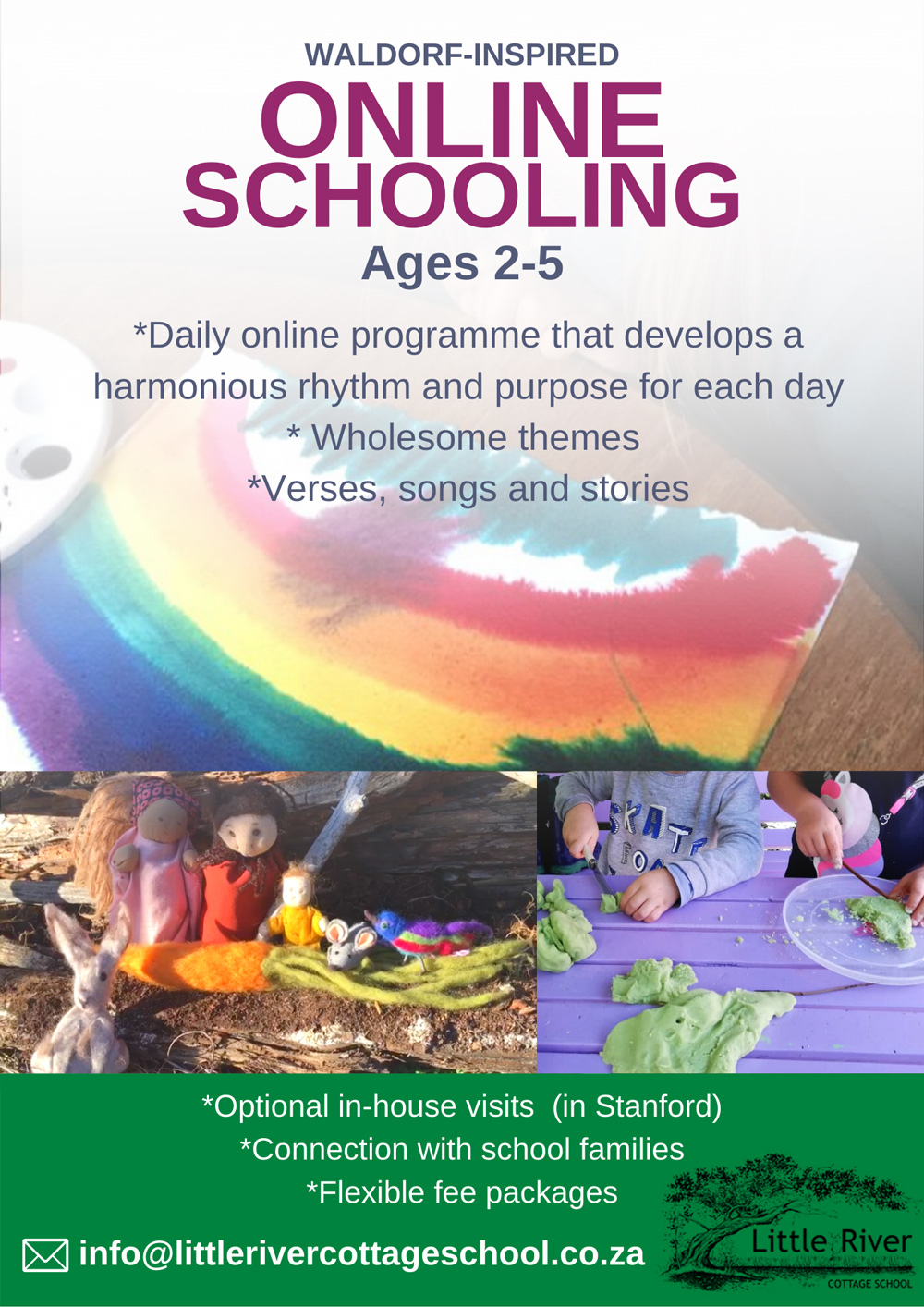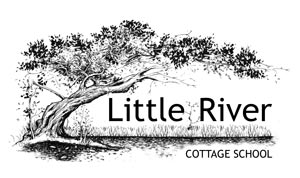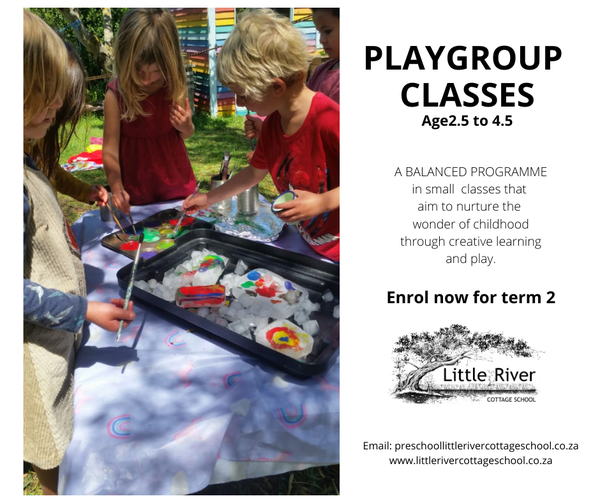 Little River Cottage School
Little River Cottage School started as a homeschool initiative and quickly grew into its current form with a playgroup and primary school classes. The school is set in the historic barn of the Sir Robert Stanford house in the heart of the village. Run by a core group of parents, the school is in the process of registering with the various education and social development departments, and is growing with the support of families in and around Stanford. A team of qualified and experienced teachers have developed the curriculum and programme with a focus on wholesome, creative and nature-inspired learning.
c/o Church & Disa Streets Stanford 7210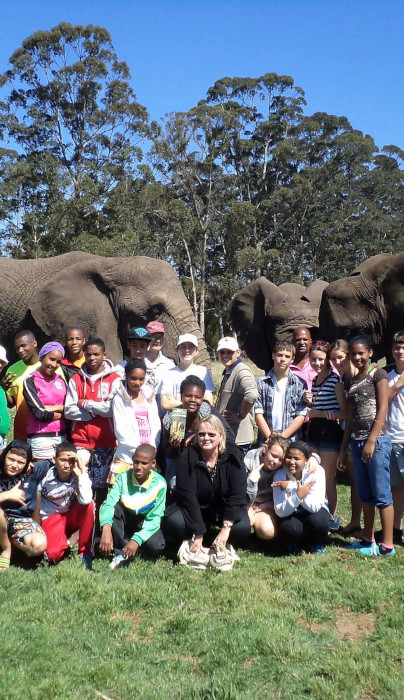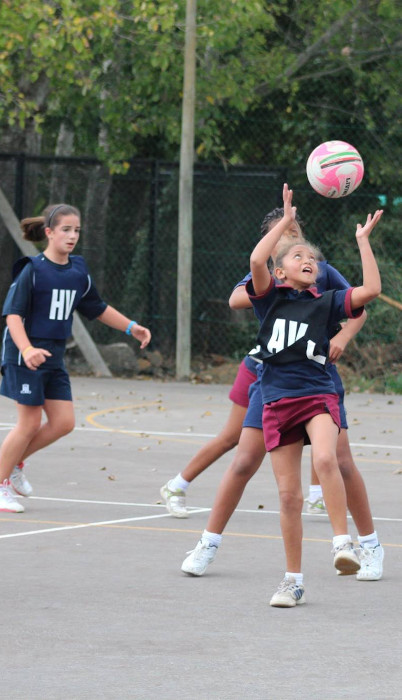 Okkie Smuts Primary School
There's good reason for us being commonly referred to by locals as "the small school with the big heart". Our small team of less than 15 teachers, who guide just over 250 learners through the all-important primary school years of life, do so with willingness, patience and a passion for teaching the next generation of leaders. We're based in Stanford in the Western Cape and service learners from various communities in the area. What we lack in size, we more than make up for in knowledge, experience and a genuine love for our learners and their future.
17 Church Street Stanford 7210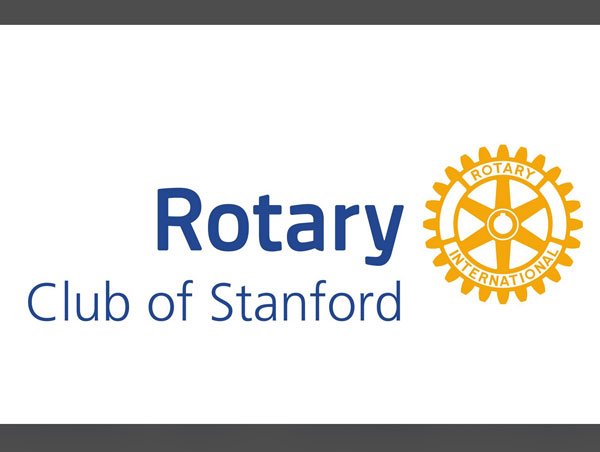 President: Malcolm Bury 084 441 0961 Secretary/Treasurer: Lana Coates 082 216 4398 Meeting time is now Tuesdays at 11.30am. Call Lana to confirm venue. Visit us on our facebook page for up to date information on past, current and future projects.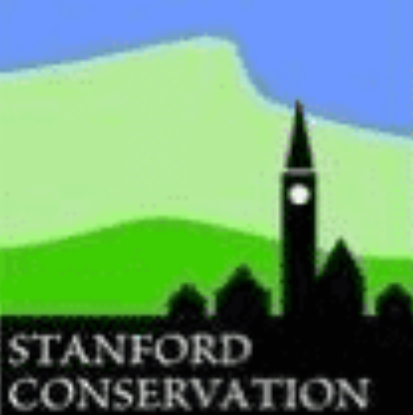 Stanford Conservation Trust
Stanford Conservation is a non-profit organization run by volunteers, for the conservation of the
beautiful heritage village and local area.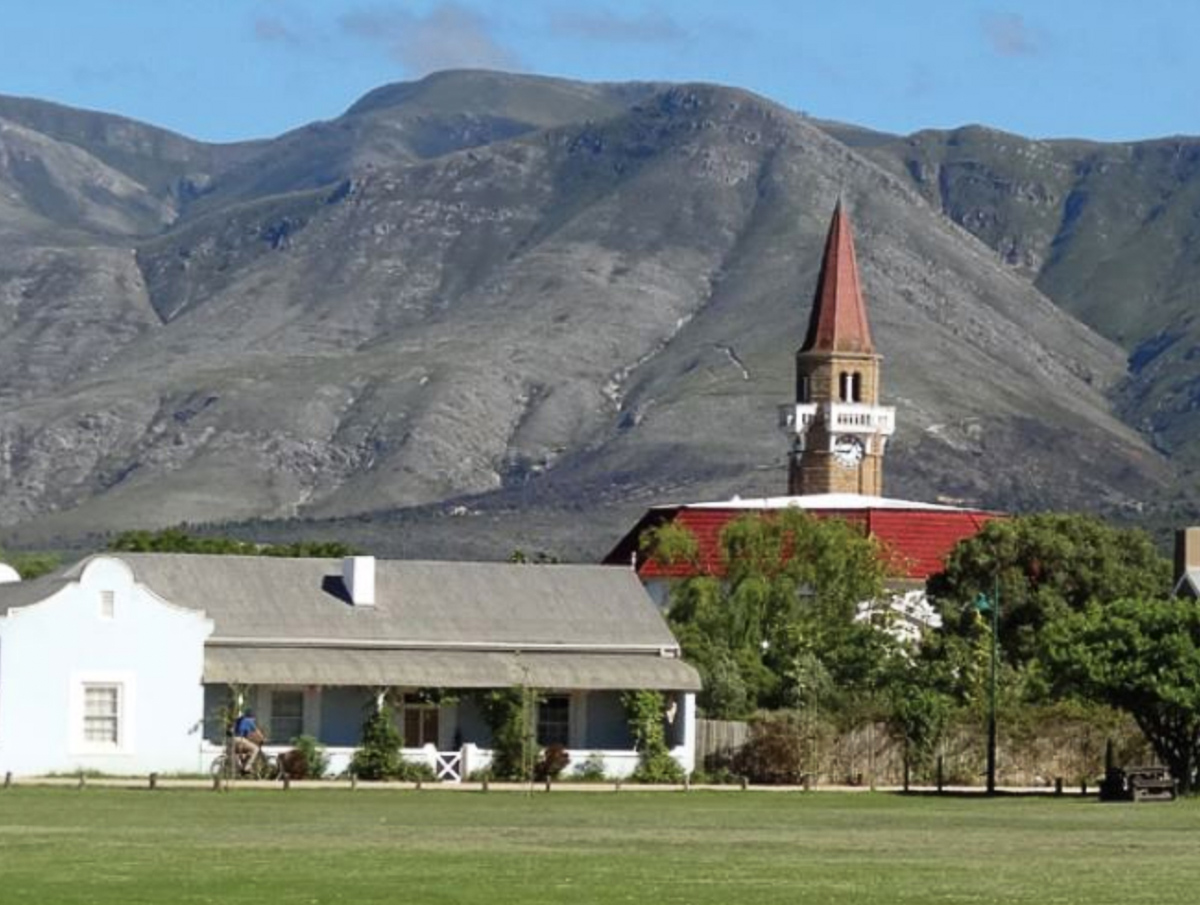 Stanford Conservation is an Non Profit Organisation (NPO) run entirely by unpaid volunteers. We raise funds through outside grants, donations, fund-raisers and membership fees of R200 a year. These funds get used to conserve and improve our environment and our community. The aim of Stanford Heritage is to continue working with Heritage Western Cape to maintain the aesthetics of our village.