ACCOMMODATION
From luxury all inclusive-stays to family-friendly self-catering and everything in between.
TO DO
Whatever floats your boat, there is a lot to explore in and around the village itself.
FOOD and WINE
Country-style restaurants, coffee shops, markets and award-winning wine farms.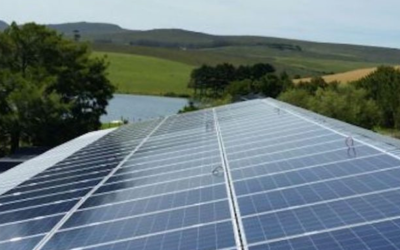 Green light for Stanford's Energy​ ​COULD STANFORD become the first village in South Africa to be powered by 100 percent renewable energy? In the wake of the State lifting of the cap on embedded generation from 1MW to 100MW the prospects are good, say energy...