ACCOMMODATION
From luxury all inclusive-stays to family-friendly self-catering and everything in between.
TO DO
Whatever floats your boat, there is a lot to explore in and around the village itself.
FOOD and WINE
Country-style restaurants, coffee shops, markets and award-winning wine farms.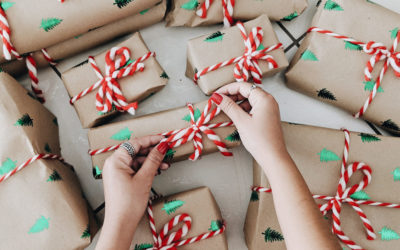 Shop Local in Stanford ​SHOP 'N EXPLORE in Stanford🛍️ 🎄It's not too early to start on your Christmas shopping, so come on and #supportlocal 🎄 "As consumers we have so much power to change the world by just being careful about what we buy." - Emma WatsonChristmas is a...