ACCOMMODATION
From luxury all inclusive-stays to family-friendly self-catering and everything in between.
TO DO
Whatever floats your boat, there is a lot to explore in and around the village itself.
FOOD and WINE
Country-style restaurants, coffee shops, markets and award-winning wine farms.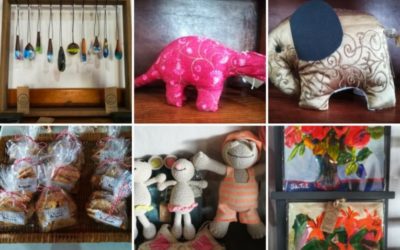 Made in StanfordIt's Made in Stanford sa .....the south african fynbos valley, not the silicon valley one.... It's pure local .....what we can source locally we do. It's a mindful concept where zero waste is our base .....meaning that sold out is part of our concept....