ACCOMMODATION
From luxury all inclusive-stays to family-friendly self-catering and everything in between.
TO DO
Whatever floats your boat, there is a lot to explore in and around the village itself.
FOOD and WINE
Country-style restaurants, coffee shops, markets and award-winning wine farms.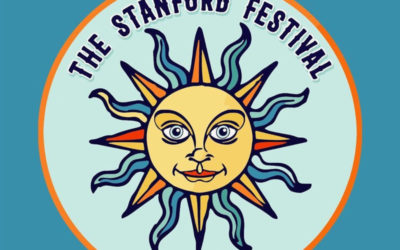 Stanford Festival ​Stanford is gearing up for this weekend's Stanford Festival held right here in our little Overberg village! Born in 2018, The Stanford Arts Festival was initiated to become an annual celebration of the creative potential of the people of Stanford....