ACCOMMODATION
From luxury all inclusive-stays to family-friendly self-catering and everything in between.
TO DO
Whatever floats your boat, there is a lot to explore in and around the village itself.
FOOD and WINE
Country-style restaurants, coffee shops, markets and award-winning wine farms.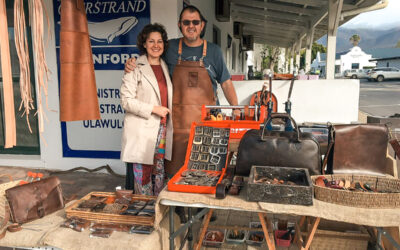 A New Stanford Market Takes Shape...and that shape is Square. Stanford, known for its historic architecture, meandering river and impressive collection of antique, second hand and vintage stores is now adding another attraction - a brand new market which may well put...