ACCOMMODATION
From luxury all inclusive-stays to family-friendly self-catering and everything in between.
TO DO
Whatever floats your boat, there is a lot to explore in and around the village itself.
FOOD and WINE
Country-style restaurants, coffee shops, markets and award-winning wine farms.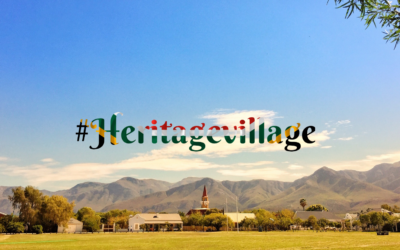 Where Tourism & Heritage Meet ​ The travel and tourism industry is a huge part of our heritage village's economy. Our neighbours are the restauranteurs, winemakers, artists and entrepreneurs. We shop local, support local and showcase our local talents through the...