ACCOMMODATION
From luxury all inclusive-stays to family-friendly self-catering and everything in between.
TO DO
Whatever floats your boat, there is a lot to explore in and around the village itself.
FOOD and WINE
Country-style restaurants, coffee shops, markets and award-winning wine farms.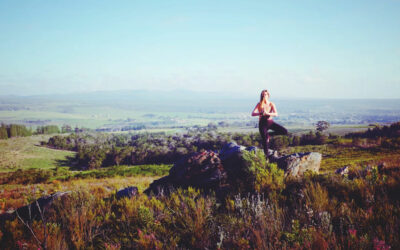 Winter Wellness in StanfordWhether you need to still a busy mind, soak up some much-needed rest or pamper yourself with time at a spa - Stanford has a little something for everyone looking to incorporate health, wellness and beauty into their Stanford breakaway.  Let...