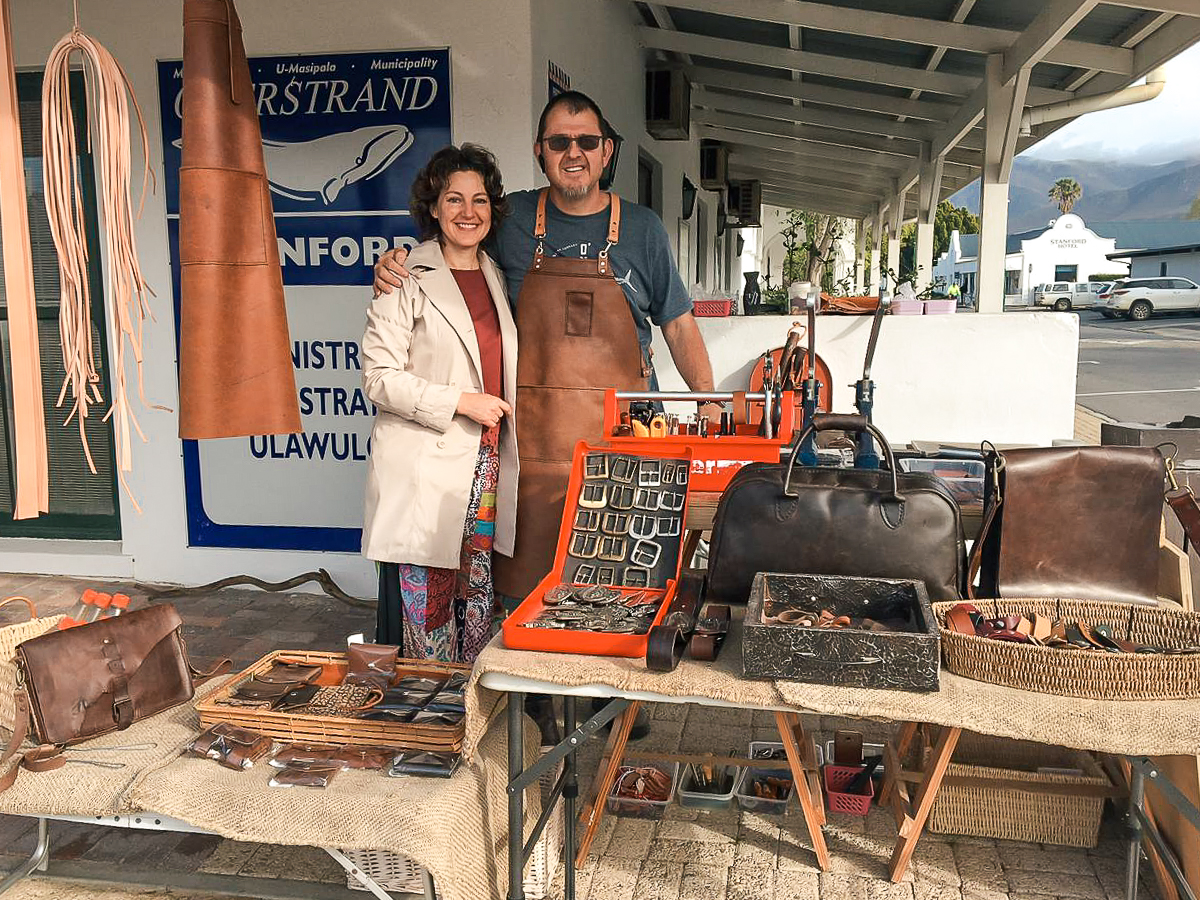 A New Stanford Market Takes Shape
…and that shape is Square.
Stanford, known for its historic architecture, meandering river and impressive collection of antique, second hand and vintage stores is now adding another attraction – a brand new market which may well put Stanford on the map as the "village of markets".

 
Launching on 01 October is the Stanford Square Market where locals and visitors alike can look forward to an "Eclectic array of stalls including food, thrifting, handmade, cosmetics and craft beverages" says Susan Brent, owner of Journey – a boutique clothing and decor shop situated in the Square where the market will be held. "Stanford lends itself to leisurely strolls and on a Saturday Morning you'll be able to walk down from Ou Meul at the town entrance all the way down to the corner of Church street and be able to browse coffee shops, antique and vintage stores, and of course, the markets."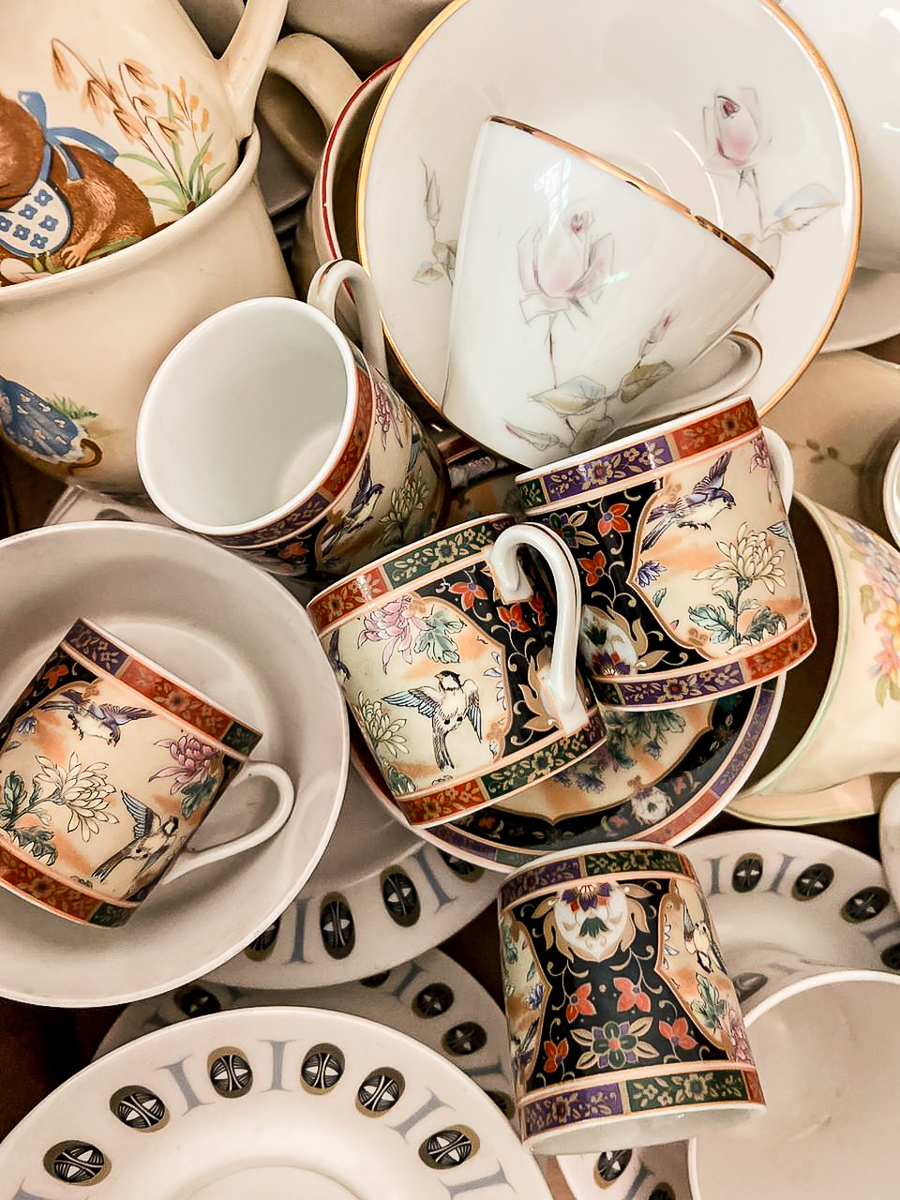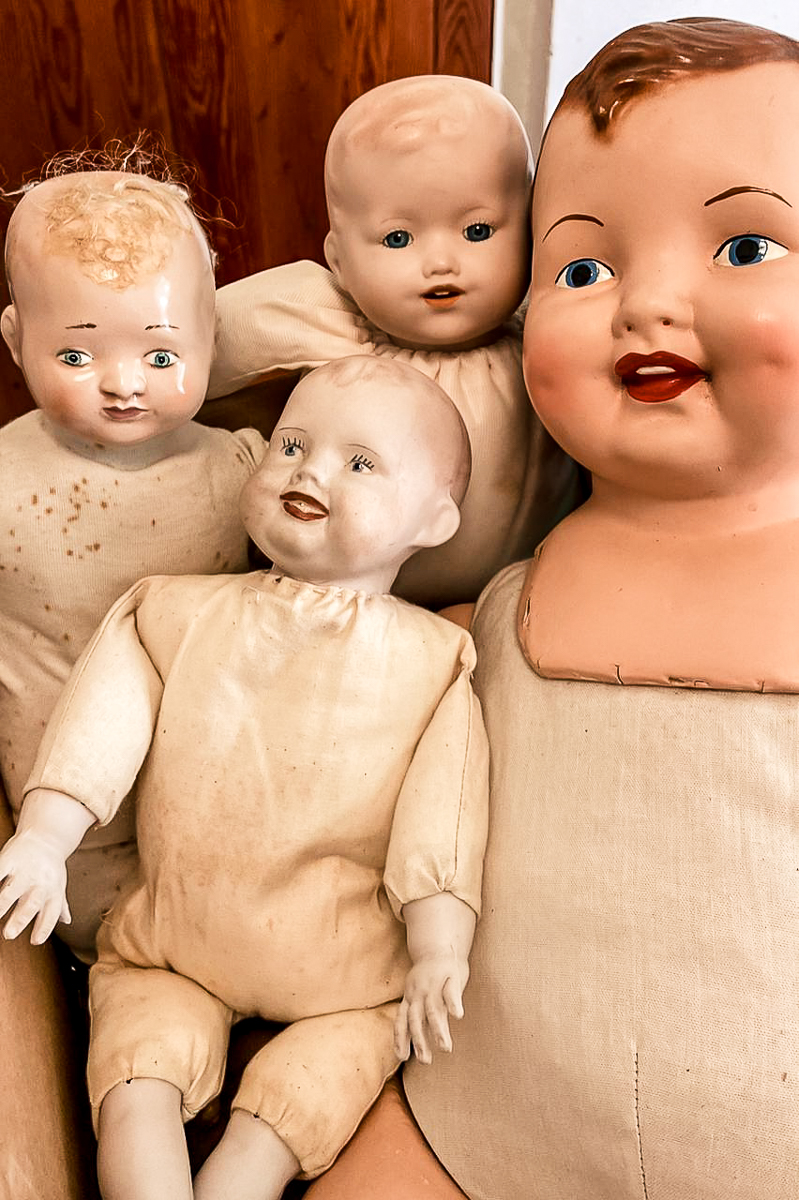 Bric 'n brac and vintage treasures will be available at the new Stanford Square Market

Like many markets, the Stanford Square Market grew out of a need to provide entrepreneurs and creatives with a place to showcase their goods. With an impressive track record of nurturing homegrown markets – with the Stanford Saturday Morning Market, the monthly Stanford Sunset Market and the weekly fresh produce Market at Martin's Deli, Stanford is well versed in providing a springboard to small businesses in a market setting.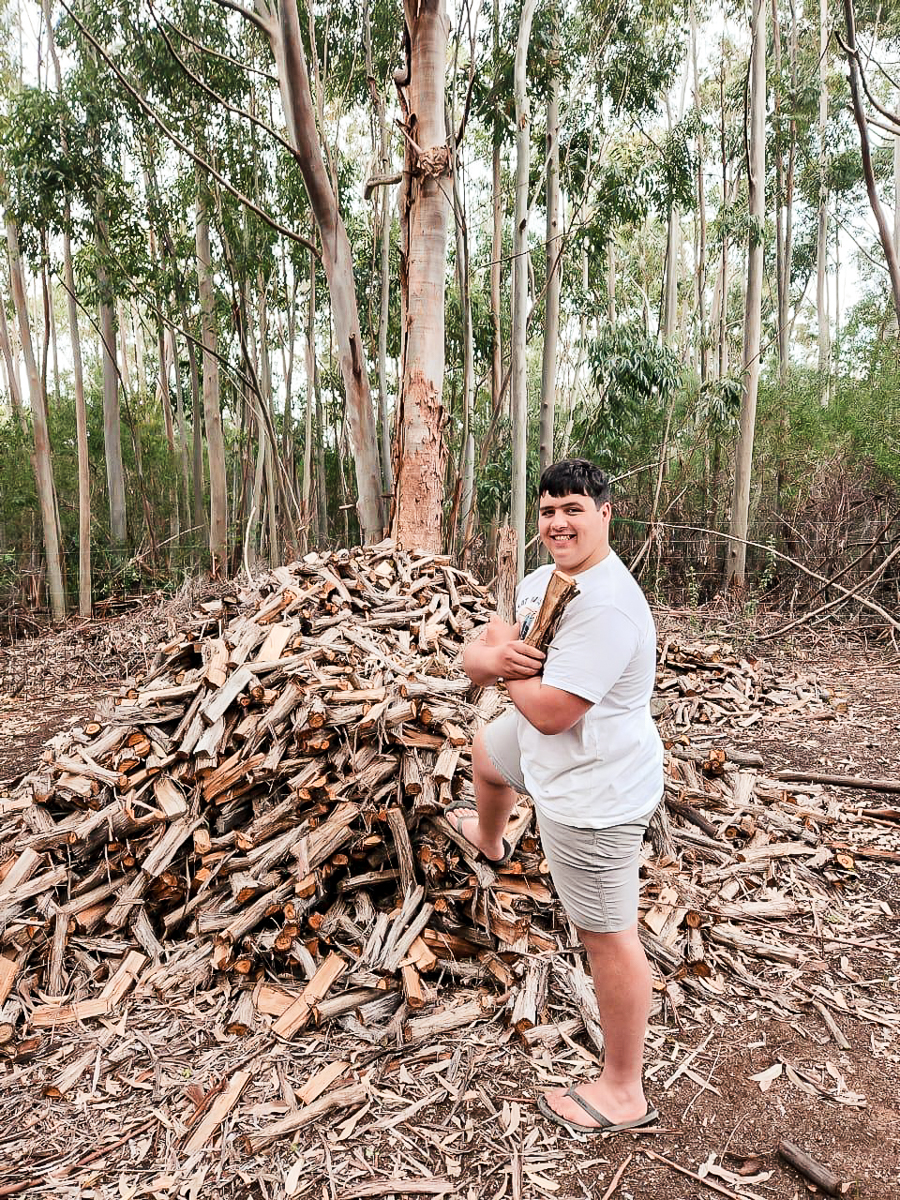 Entrepreneurial teen, Matthew, will be selling firewood and kindling at the market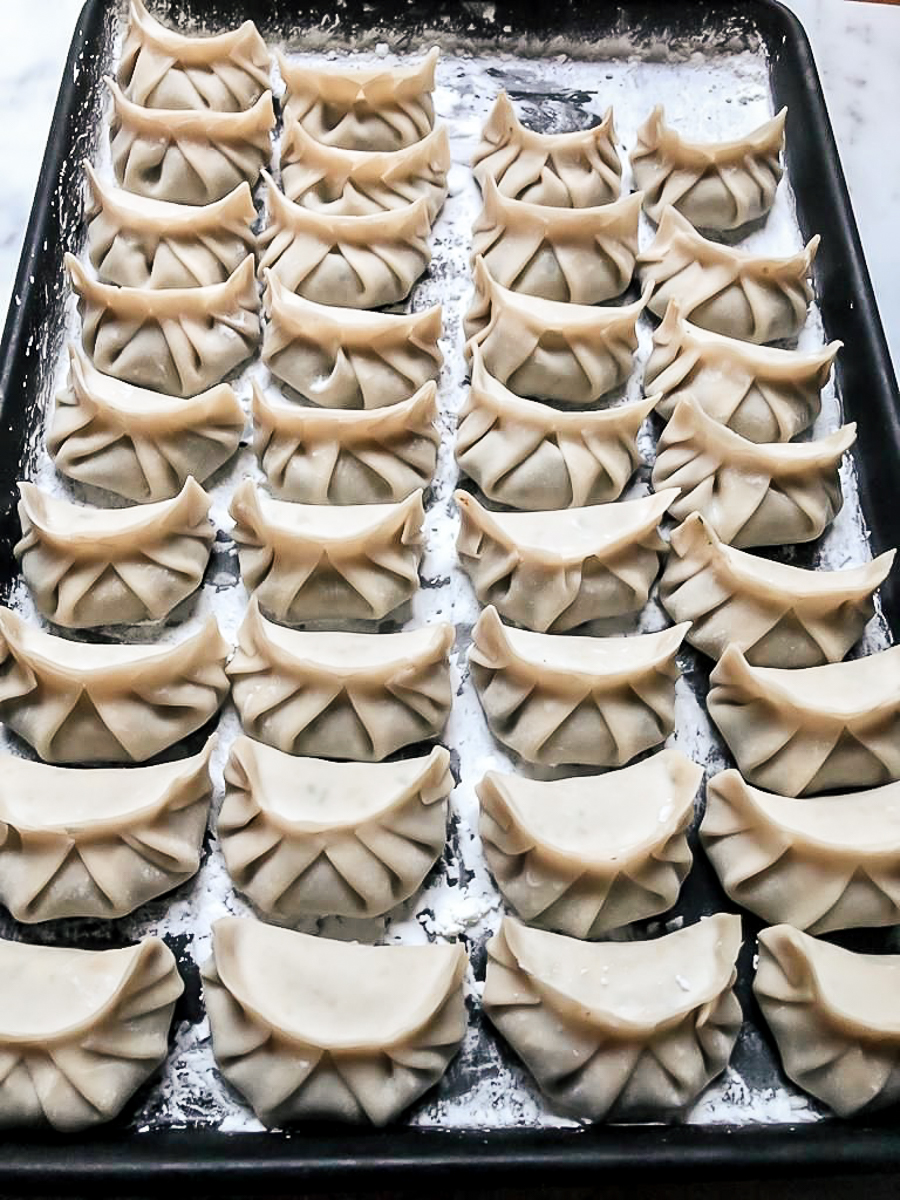 Frank's DimYum will be there too!

The Junktique Market and a stand from the Stanford Animal Welfare Shop will form part of the Saturday offering along with beer and gin tasting, pizzas from Stanford Kitchen, Roosterkoek, dumplings, Dandy Shorts, a coffee truck, local preserves and lots, lots more! Shop plants, thrifted treasures and bric n brac, kitchenalia from Mebel Stanford, and leather goods. And by the way, it's never too early to start your Christmas shopping.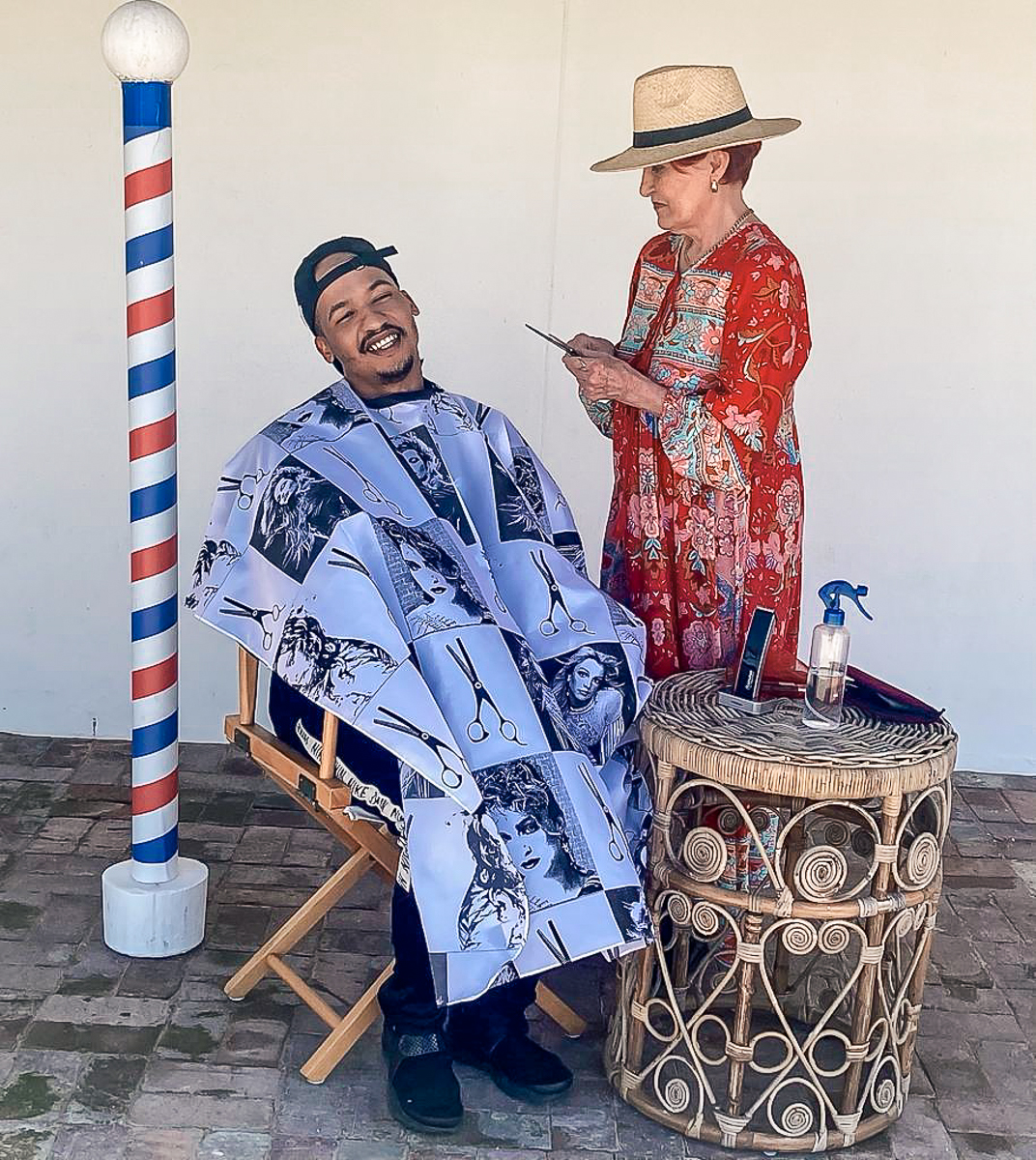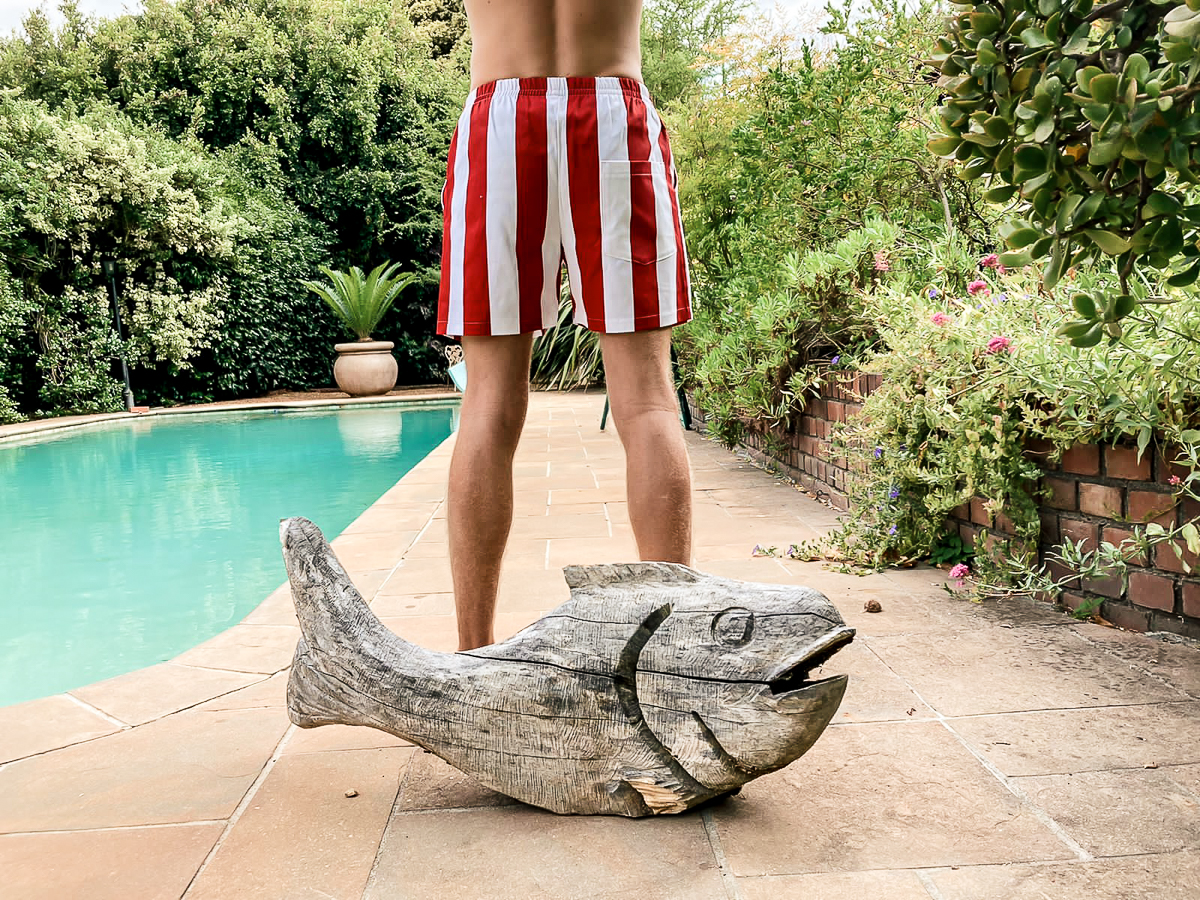 Yvonne the Pop Up Barber will have the gents looking sharp! As will Dandy Shorts!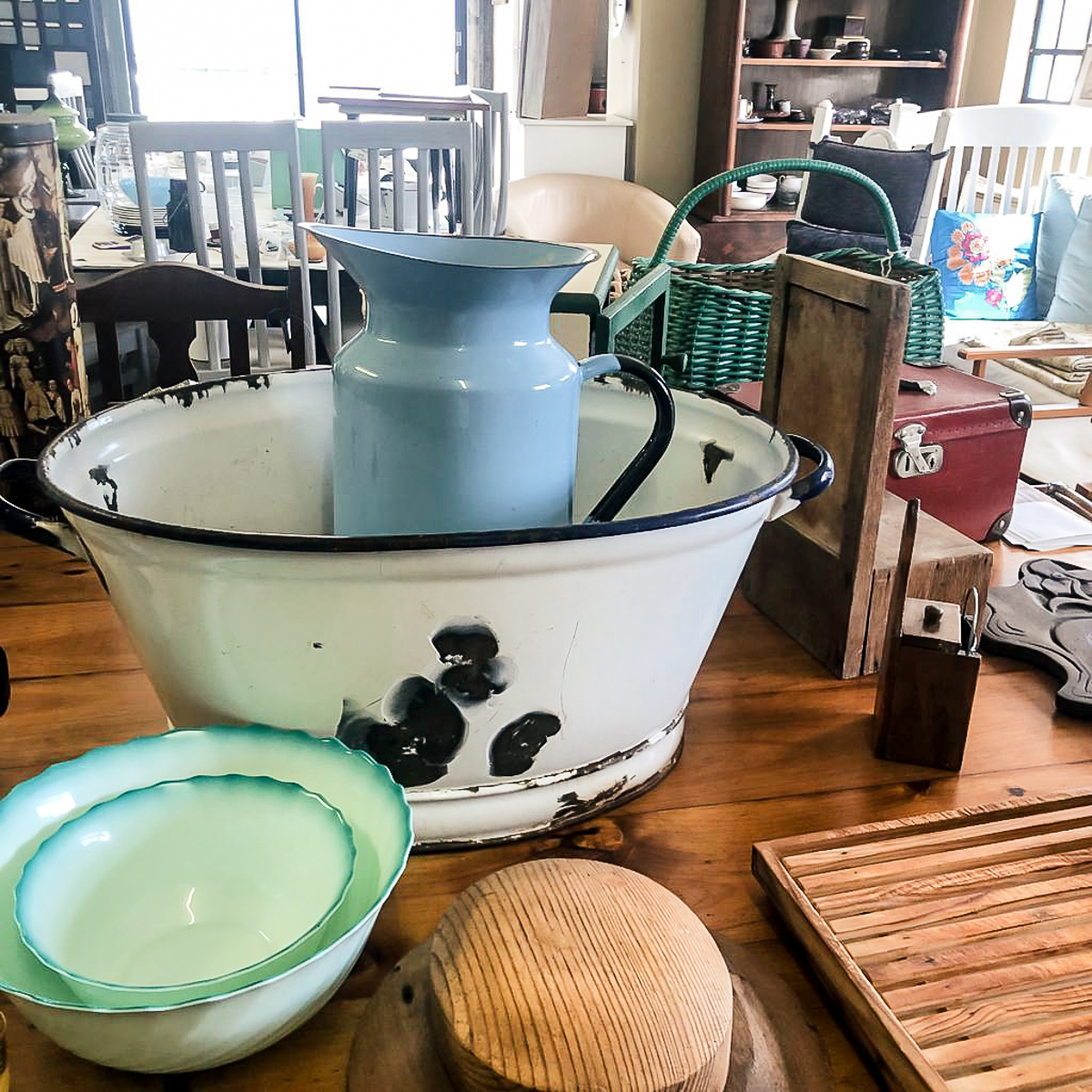 Vintage kitchenalia from Mebel Stanford ties in nicely with the Stanford Culinary event and will be availabe to purchase at the market.

Visitors to the village are in for a bumper weekend as the market's opening coincides with the inaugural Stanford Culinary Experience – four days of workshops, demonstrations and food-inspired events where Stanford artisans and cooks are showcasing their skills in gardens, kitchens and homes across the village.
Find the Stanford Square Market in Queen Victoria Street on Saturdays from 9:00 – 14:00.