Welcome to the stanford tourism blog. 
Browse our articles and get to know our little village.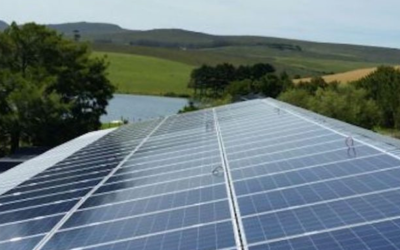 Green light for Stanford's Energy​ ​COULD STANFORD become the first village in South Africa to be powered by 100 percent renewable energy? In the wake of the State lifting of the cap on embedded generation from 1MW to 100MW the prospects are good, say energy...