Welcome to the stanford tourism blog. 
Browse our articles and get to know our little village.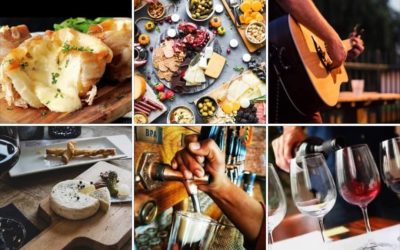 Stanford Cheese & Wine Festival 2021 ​The Stanford Cheese and Wine Festival is a collaboration of hearts and minds, in a celebration of local food, world-class wines, and artisan cheesemaking. The inaugural festival was held at Walker Bay Estate & Birkenhead...