Welcome to the stanford tourism blog. 
Browse our articles and get to know our little village.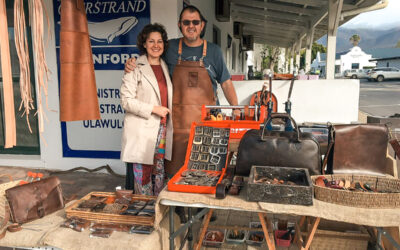 A New Stanford Market Takes Shape...and that shape is Square. Stanford, known for its historic architecture, meandering river and impressive collection of antique, second hand and vintage stores is now adding another attraction - a brand new market which may well put...