Welcome to the stanford tourism blog. 
Browse our articles and get to know our little village.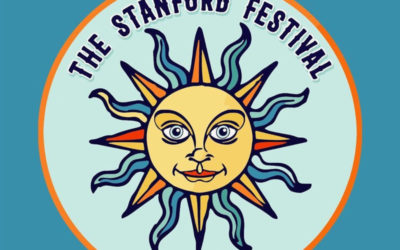 Stanford Festival ​Stanford is gearing up for this weekend's Stanford Festival held right here in our little Overberg village! Born in 2018, The Stanford Arts Festival was initiated to become an annual celebration of the creative potential of the people of Stanford....