Welcome to the stanford tourism blog. 
Browse our articles and get to know our little village.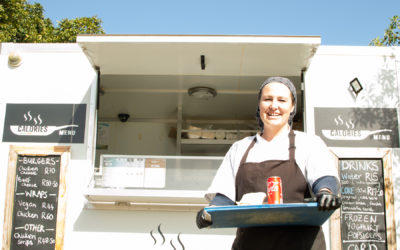 Fast Food, Stanford Style An Off the Grid Family-Owned Food Truck Serves Up Local-Inspired Fare#stanfordculinary spotlight  You've no doubt spotted the white Calories food truck parked in the lot next to the iconic NG Kerk in Stanford's main road. Serving up chicken...