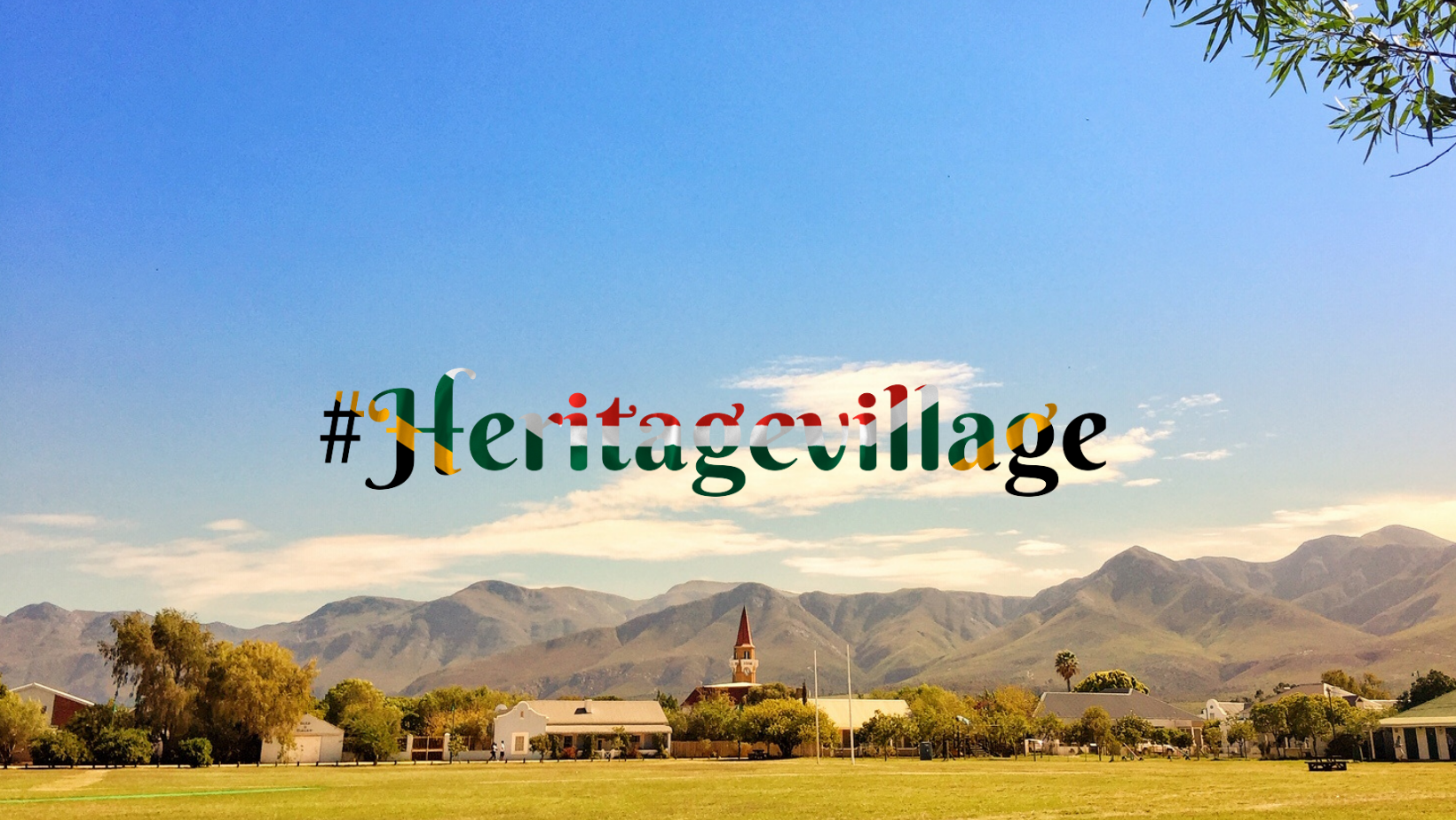 Where Tourism & Heritage Meet
​
The travel and tourism industry is a huge part of our heritage village's economy. Our neighbours are the restauranteurs, winemakers, artists and entrepreneurs. We shop local, support local and showcase our local talents through the Tourism Bureaus and our own individual marketing efforts as business owners.
We work together to share, uplift and promote our beautiful part of the world because we know it is in this abundance that we thrive.
We also sadly all know what it feels like when we can't share our village with eager travellers and explorers. We know all too well the effect it has, not on big business 'out there', but on our friends, family and fellow villagers. So it was with happy hearts that we were able to celebrate
Tourism Month 2021
with a spring in our step this year.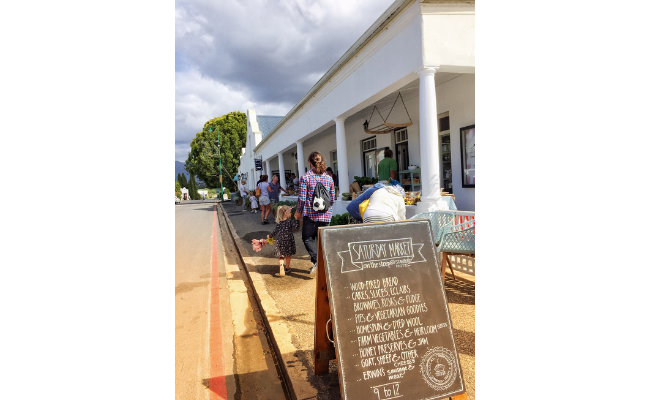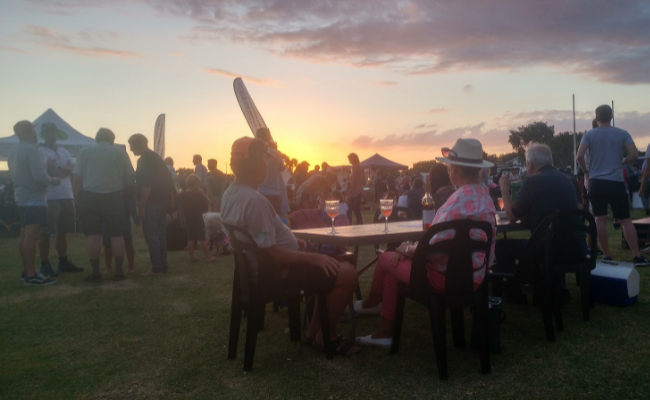 The village was abuzz with activity again from live music at Stanford Hills Estate and Stanford Kitchen to the monthly Stanford Sunset Market back on the Village Green (an iconic green square in our village's Heritage). Ulumbaza Wine Bar(n) at Springfontein Wine Estate got on board with Heritage Weekend as did Pizza Fridays at the 1892 Spookhuis at Mosaic. Orchids showed off their beauty at Eikenhoff Orchid Nursery's open day and the Stanford Junktique and Saturday Morning Market gave our weekend visitors and locals a chance to walk the main road and browse sweet treats and other goodies. Many of these activities are weekly affairs where Stanfordians gather to put their best foot forward and showcase their wares.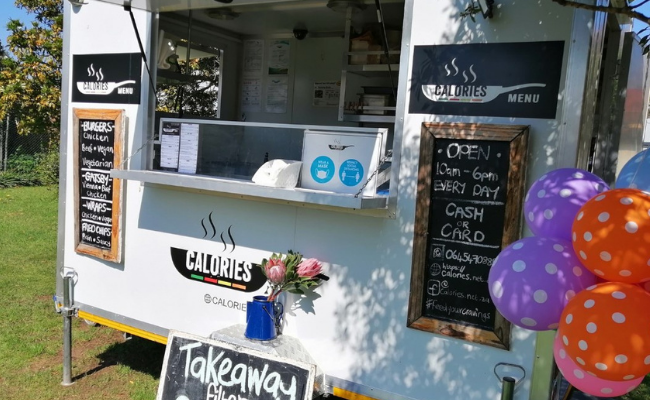 Other milestones for the month included our village's very own food truck, Calories (pictured), celebrating their 1st Birthday! (And fellow newbie Egret and Owl celebrates their 1st trip around the sun now on October 1st).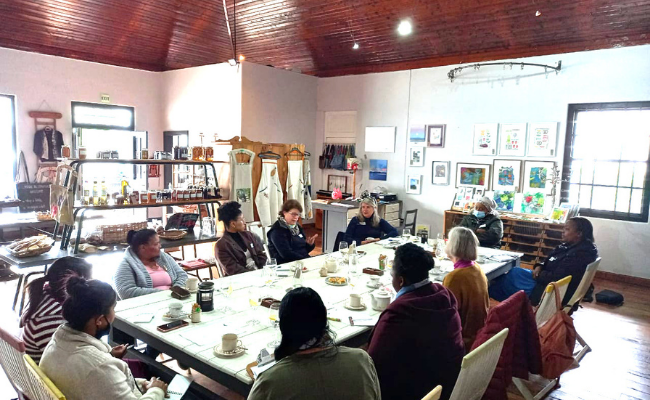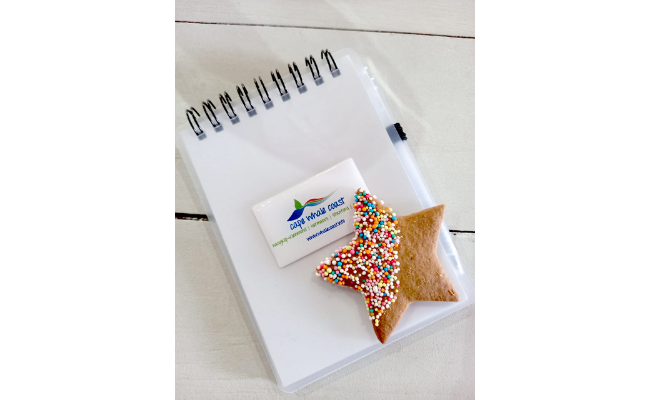 This past month also saw the first Women in Business initiative spearheaded by Cape Whale Coast Tourism and hosted by Stanford Tourism at Made in Stanford. While we didn't have a butcher or a candlestick maker but we did have a baker (one who specialises in cakes, the other in roosterbrood!), a seamstress who sews up creations out of colourful African wax prints and another who can sew up just about anything, a nail artists, a crochet wizard, an artists and creative, a social media marketer and the Tourism reps – our Stanford Office Administrator and all-rounder, Le-Ann as well as Jennifer (social media) and Frieda (Marketing Manager) for Cape Whale Coast. It was a wonderful morning spent listening to each other's stories and gaining valuable insights into how we can approach our businesses with authentic voices. After all, we're all story-tellers at heart, aren't we?
September has been a busy month and we look forward to an even vibier, happier Summer Season here in Stanford. Come social distance and mask up in our quaint village, do as much or as little as you feel up to and follow our Facebook and Instagram pages to see how you can support #smallbusiness in Stanford for the upcoming season.