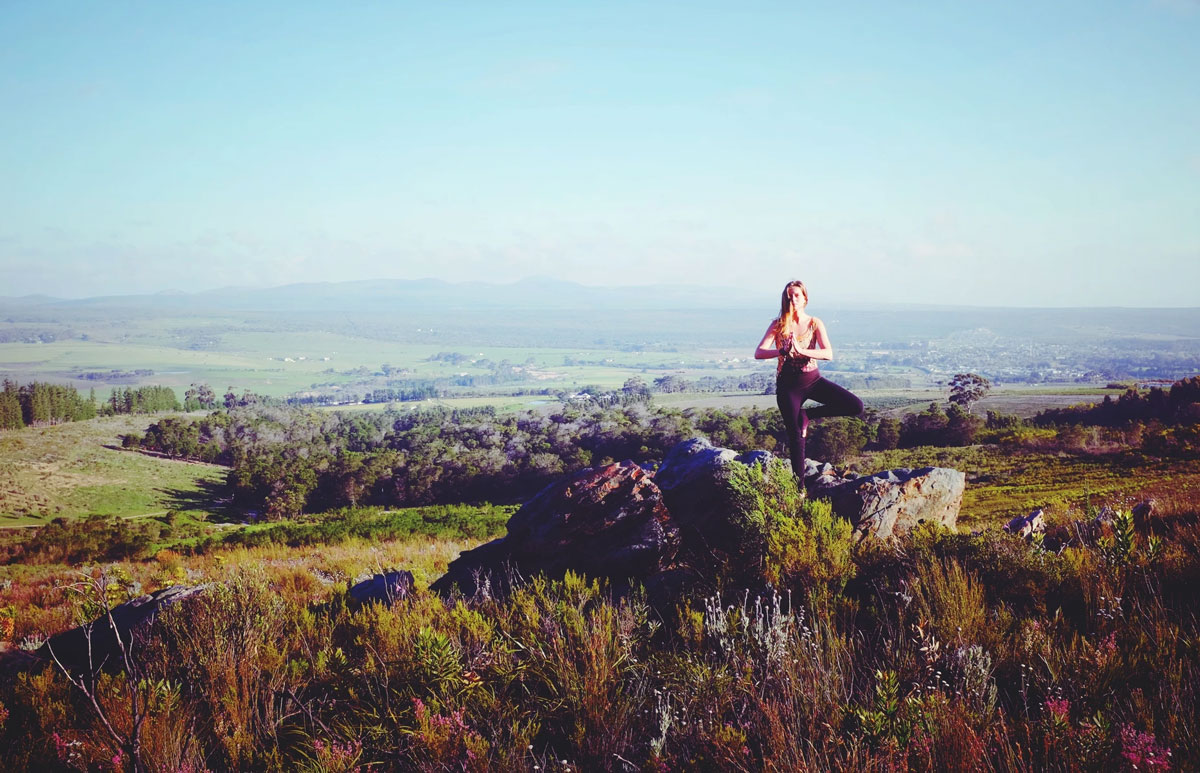 Winter Wellness in Stanford
Whether you need to still a busy mind, soak up some much-needed rest or pamper yourself with time at a spa – Stanford has a little something for everyone looking to incorporate health, wellness and beauty into their Stanford breakaway.
Let Nature be your Teacher
Retreat into the natural beauty of Bodhi Khaya. This haven offers two and three-night stays for those looking for peace and tranquillity in their eco-sanctuary, perfect for a solo retreat, or with a friend or partner. Stays include an optional daily schedule of meditation, yoga, chi kung and 3 delicious meals per day to nourish your body and restore your spirit.
Spend your time hiking their trails, swimming in the dams, reading on the porch, taking long naps, indulging in a massage or joining in the activities on offer.
Find out more about their 2 or 3-day packages, or book for one of their upcoming facilitated retreats here.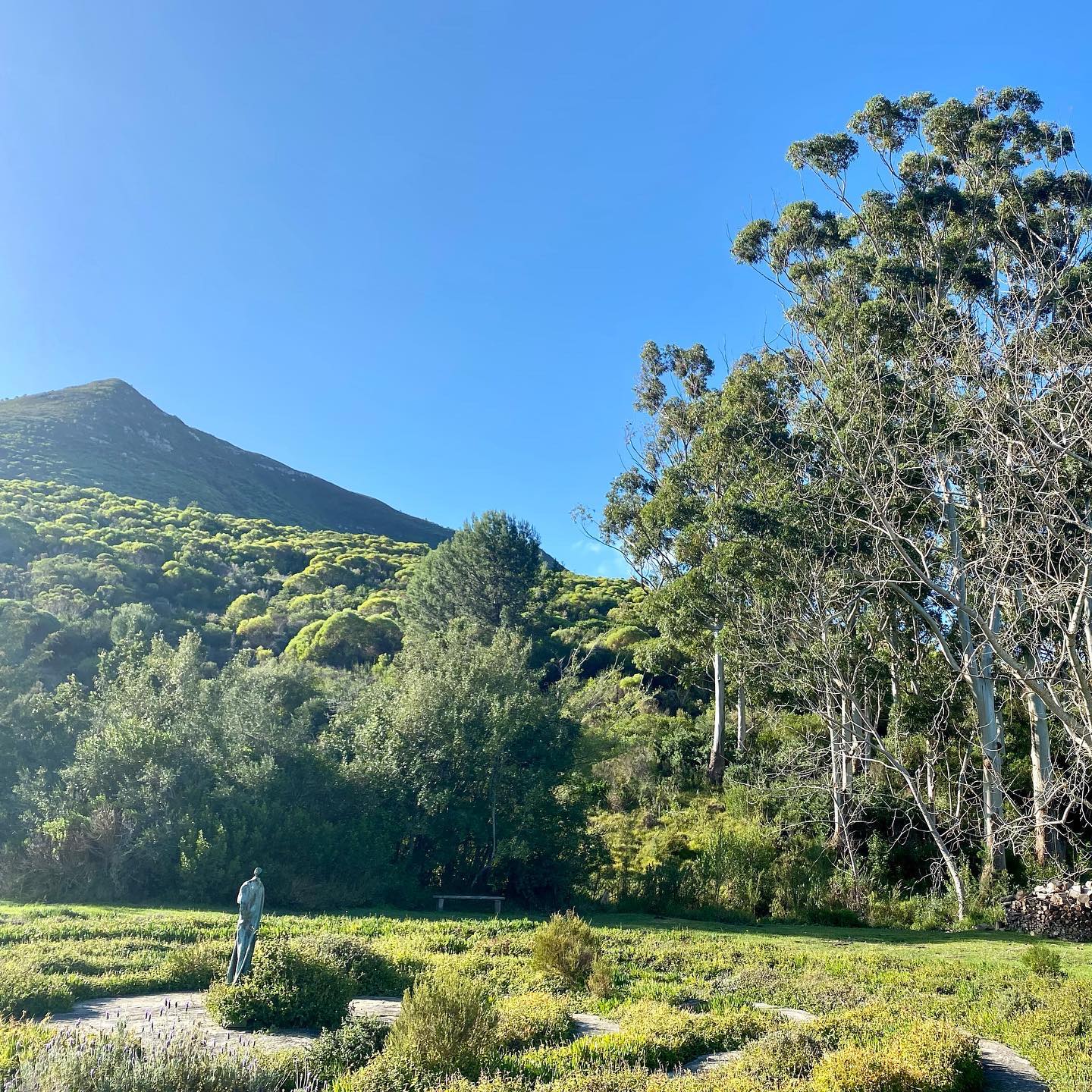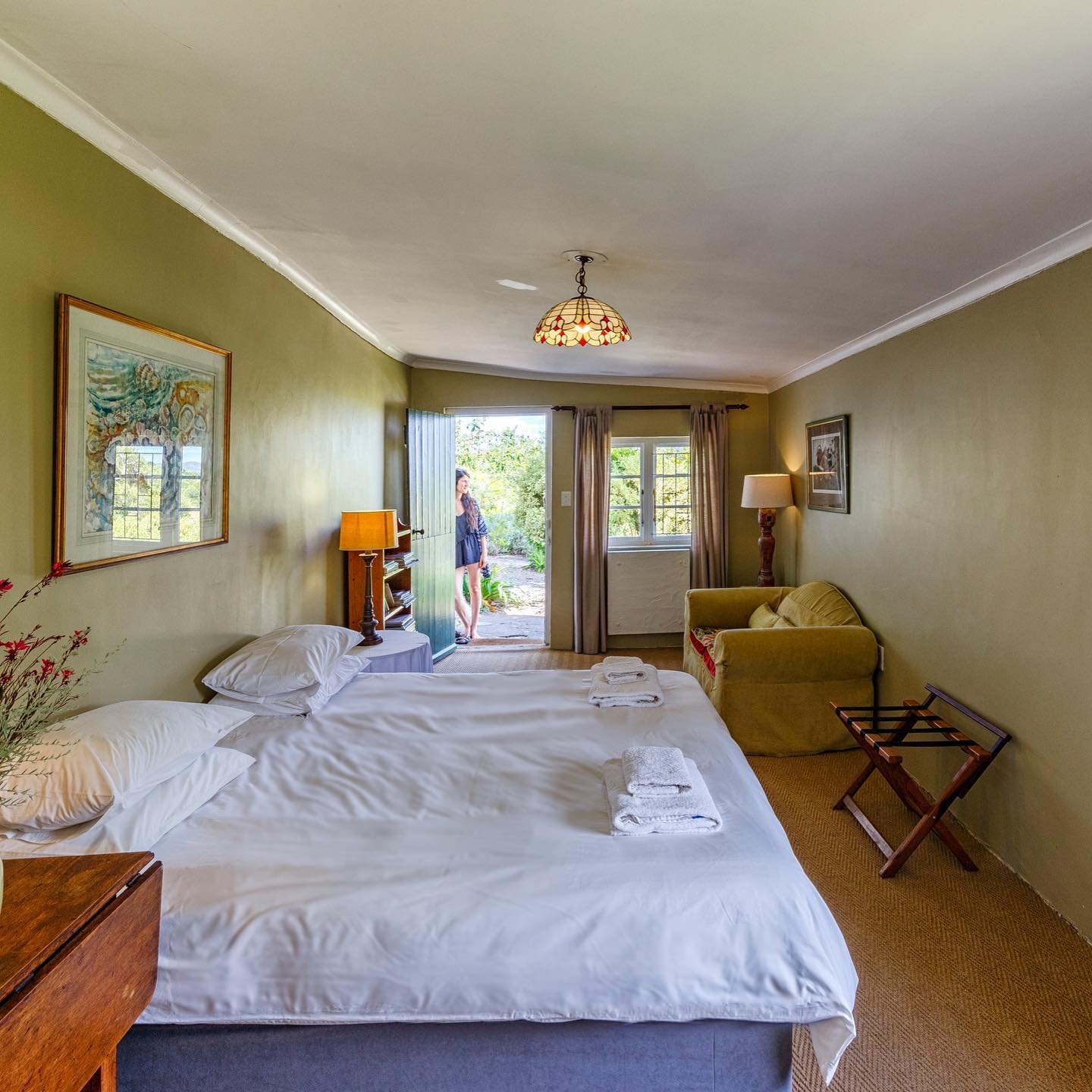 Labyrinth and Accommodations at Bodhi Khaya

Located on the side of a mountain with rolling views over the Stanford Valley you'll find Goodwill Mountain Farm. Think an abundance of space, a myriad of life and the silence to quieten even the busiest of minds. Go for nature walks, birdwatching and even whale watching at Gansbaai or Hermanus – or simply kick back with some locally grown wine and enjoy the plethora of stars. The farm offers two cottages and the larger Villa as part of their accommodation portfolio. Get in touch: info@goodwillmountain.com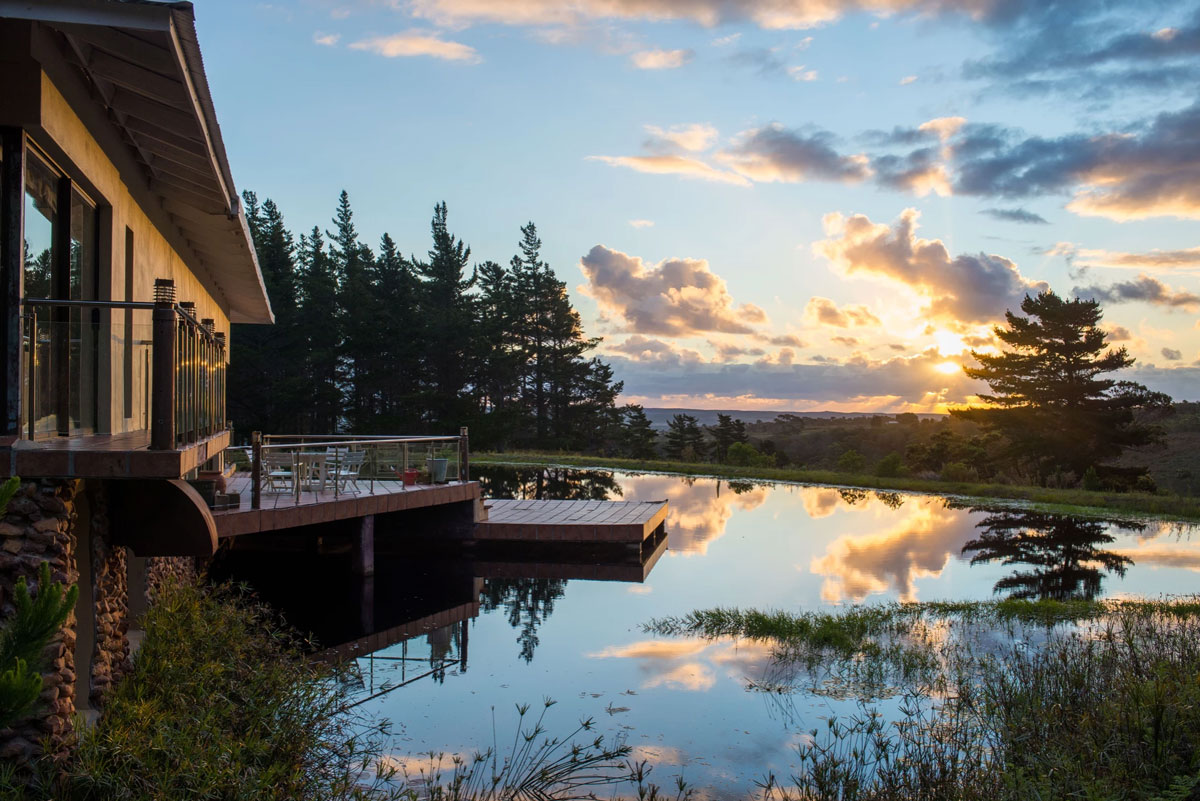 The Villa at Goodwill Mountain Farm has beautiful views over the valley

Movement, Body & Energy Work / Sessions
Have a "holiday in an hour" with Stanford Health Practice's unique approach to body and energy work. 
 "Pausing the habitual for a bit allows for listening to the incredible intelligence of our bodies and helps to understand our patterns of response and reaction. It helps to connect the dots, helps with explaining the physical or emotional effects we experience. And to release. We can be at our best when relaxed and allowing ourselves to be." says Beatrice Pook who offers a combination of Holistic Massage, Reiki, Acupressure, Counsel and more. Sessions can be held at Beatrice's Stanford practice room, or at River's End farm. 
 belapook@gmail.com 082 481 8285
Awaken to the love that you are with Laina Spirit Woman. 
Drawing on 30 years of experience working with a variety of healing modalities, Laina offers gentle healing and guidance through the laying on of hands, breath, deep listening and connection. Modalities include: 
Reiki/Energy Healing, Meditation, Breath Work and Counselling. 
lainaspiritwoman@gmail.com 082 441 5532
Lana offers Pilates, Life Coaching, Couples Counselling and Emotional Freedom Technique in Stanford. Address your back pain, stretch or tone (pilates) or work with Lana to restore your sense of balance and harmony with Emotional Freedom Therapy sessions. 
 lana@acker.co.za 083 339 1641
Love Yoga and wondering if you'd miss your regular class while on holiday? Yoga Here Now with Leli offers regular easy and intermediate Vinyasa yoga classes. Private classes on request.
Contact Leli on whatsapp for more info, 082 350 0253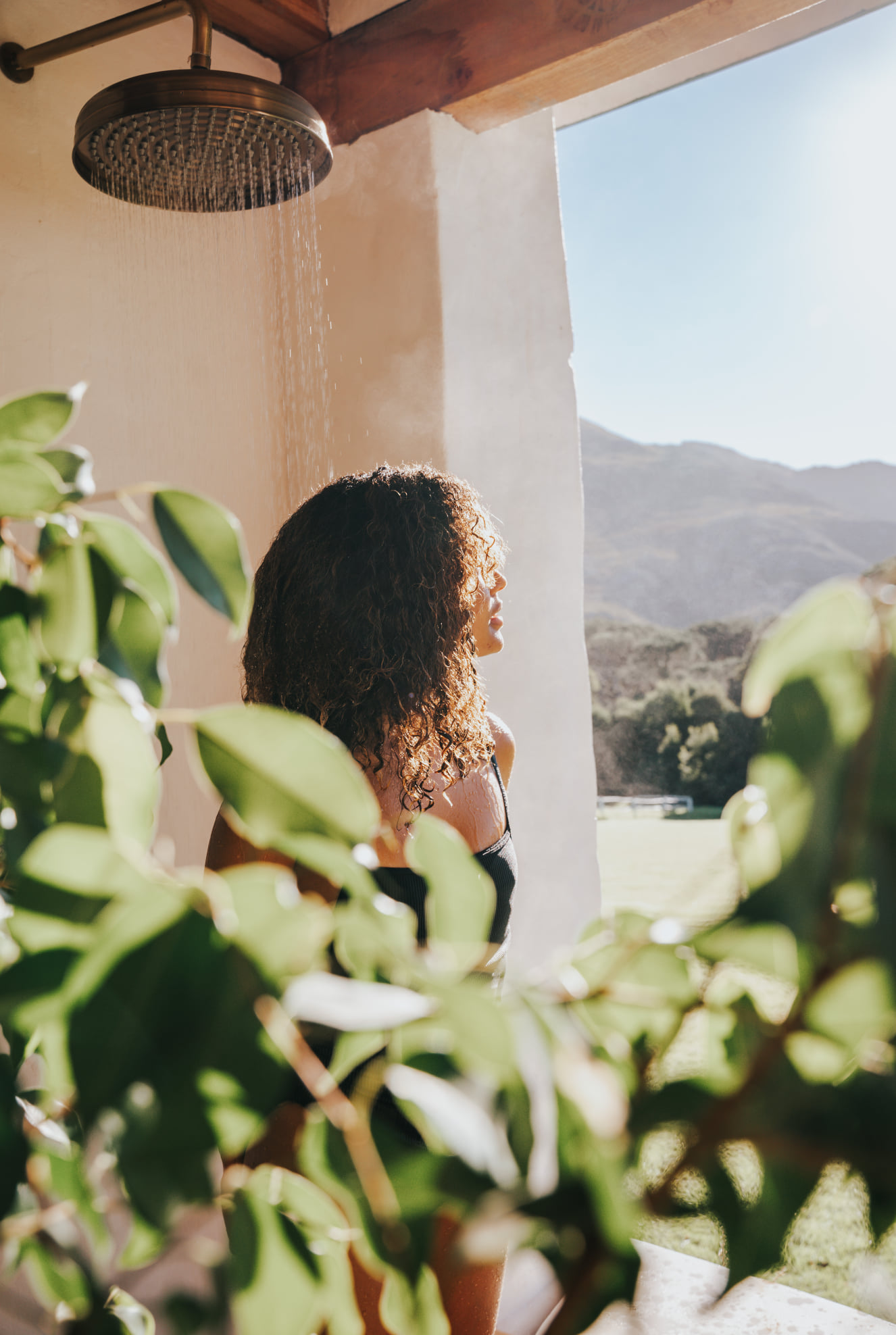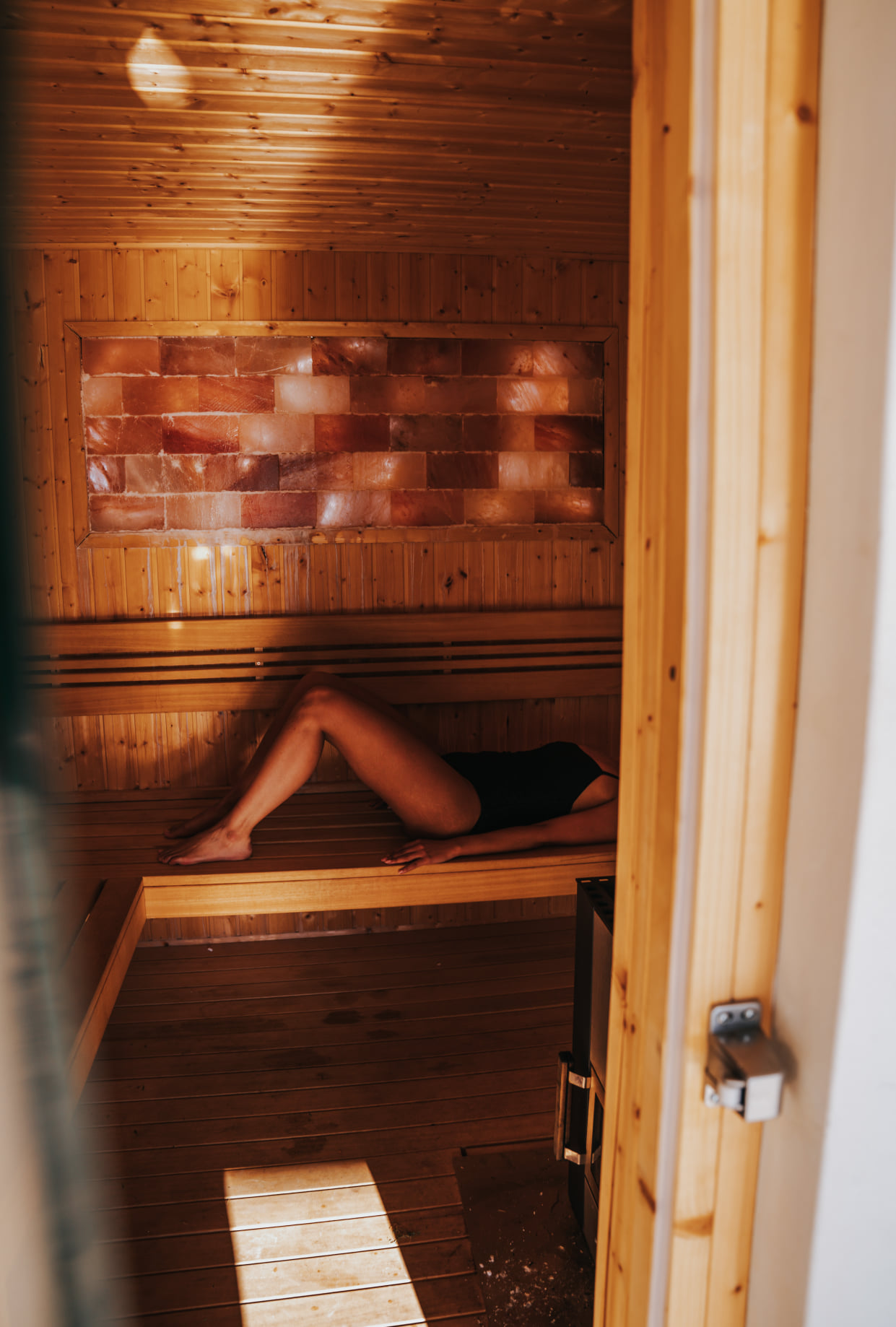 Poplar Spa at Stanford Valley Guest Farm

Spa Days
If you're looking for some pampering while on your country escape, be sure to book a spa day in Stanford. The Poplar Spa at Stanford Valley Guest Farm offers several signature experiences from TheraNakaTM Luxury Fusion Body Massage to TheraNakaTM Body Wraps. Expectant moms will be thrilled to see a Mom To Be Massage (suitable from 12 to 36 weeks) on their menu – Stanford Babymoon anyone?
 Included in each treatment is the use of the wood-fired sauna, steam-room & cold plunge pool, with uninterrupted mountain views.
Bookings: https://stanfordvalley.co.za/spa/
Open Wednesday – Sunday from 08:30 – 7pm (closed on Monday & Tuesday) 
Nestled at Mosaic Lagoon Lodge, alongside the Hermanus Lagoon, you'll find the Milkwood Spa at Mosaic. Team Dr Joseph Face Treatments as well as Kalahari products and treatments are on offer. Recently the spa has added a men's range called Jack Black to their collection. If you've been sitting at your desk far too long, have a peek at their 45-minute Khoi-Khoi Decadence /Neck and Back massage:
"Let the stress and worries flow away as we massage your tense neck, shoulders and back. The heated stones will release muscle stiffness and leave you relaxed and refreshed. " Bliss, right?
Bookings: admin@mosaicsouthafrica.com; +27 28 313 2814 https://www.mosaiclagoonlodge.co.za/spa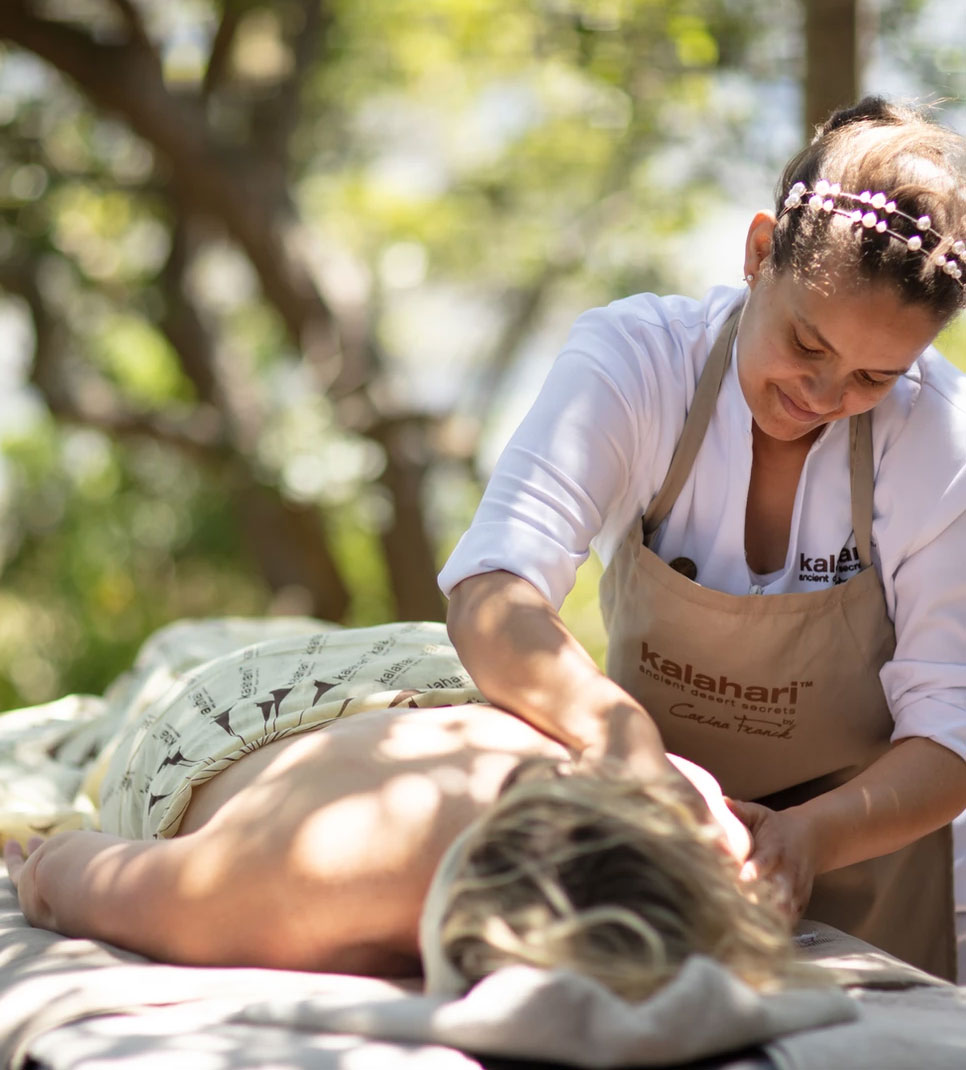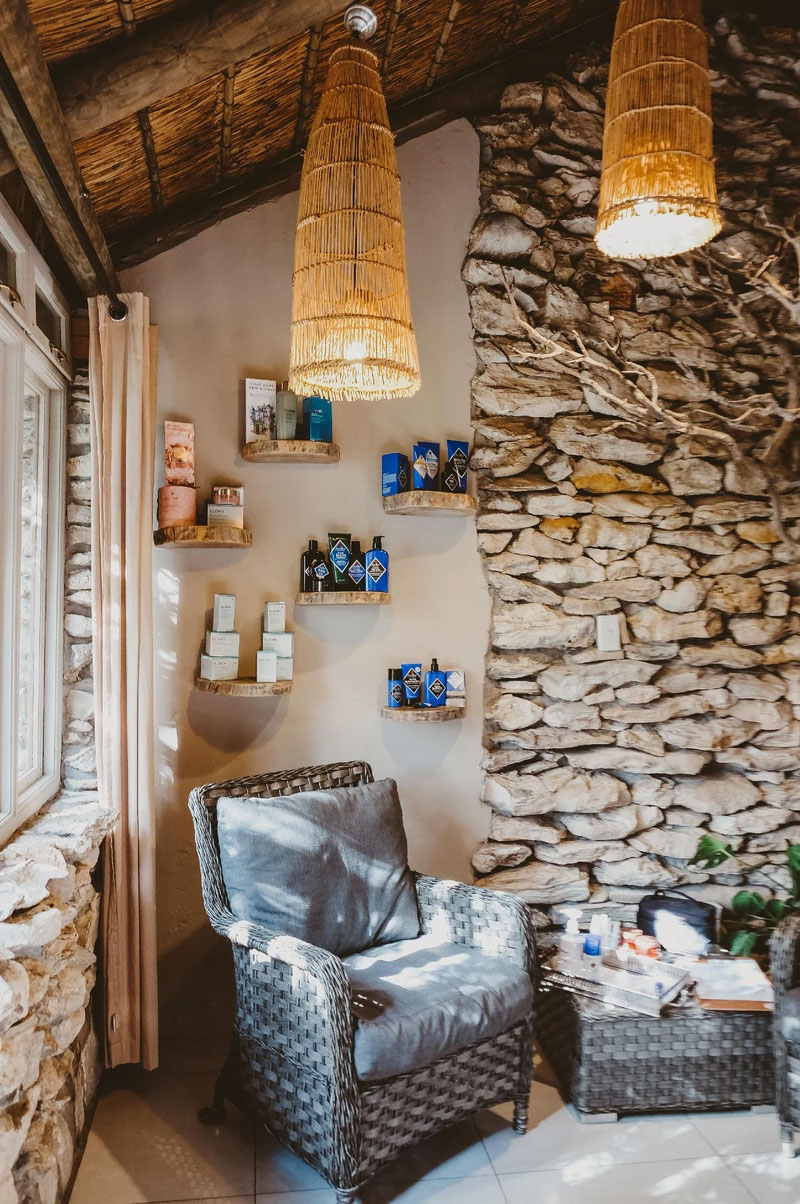 No need to skip your beauty treatments while visiting our village thanks to Jacolene's Vintage Beauty. From facials to back, body and foot massages, nail treatments and painting – pamper yourself at her salon right in the heart of the village. 
jacolenevandyk@vodamail.co.za 082 357 1245
We look forward to welcoming you to our village for Retreats, Spas, Health, Wellness, and Beauty treatments this Winter.