SHOP 'N EXPLORE in Stanford?️
?It's not too early to start on your Christmas shopping, so come on and #supportlocal ?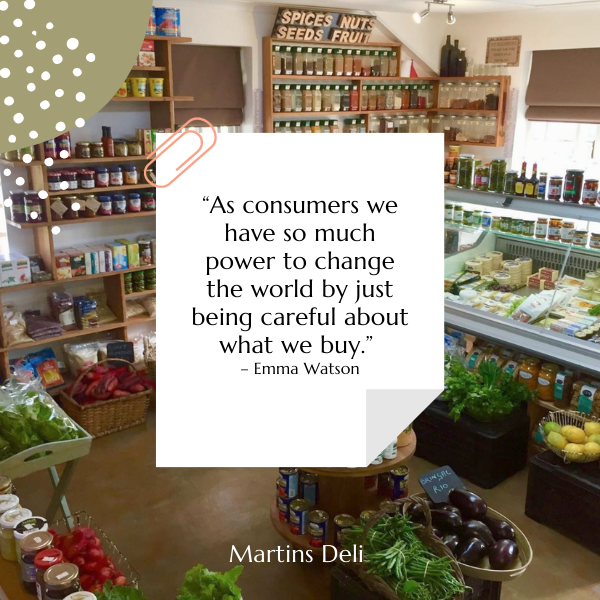 "As consumers we have so much power to change the world by just being careful about what we buy." – Emma Watson

Christmas is a time of giving, and by shopping locally while on your holiday to our beautiful village, or if you happen to be a resident of the village or surrounding areas, means you are actually giving a gift twice – a gift to the intended person AND a gift to that local entrepreneur/wine-maker/artisan/creative/store owner who you just supported.
"When you support handmade you are not just supporting a person, small business, family, our economy; you are purchasing a small part of an artist's heart." – Anonymous
Why supporting small matters –
* It's a more personal experience – you can ask an artist about their inspiration, the local winemaker about your vintage. You can meet and see the people behind the business you're supporting.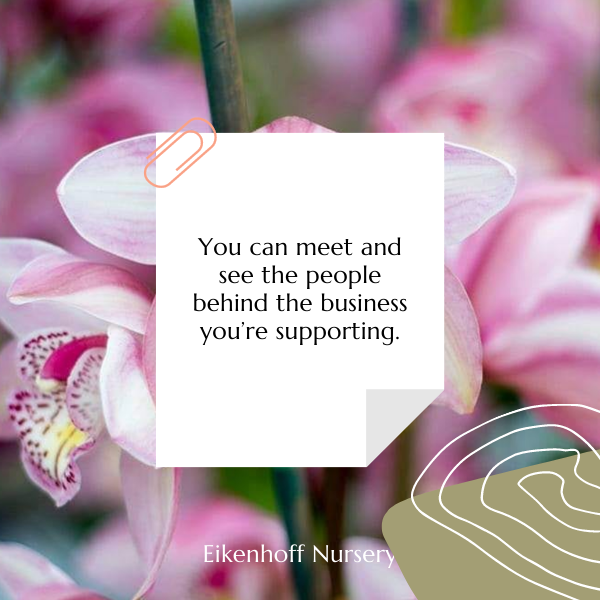 * You often get better customer service because you're dealing with an owner or someone from a family-run business
* You help businesses to better understand their customers – chatting with small business owners is valuable market research! They learn directly from you the customer about their wants and needs and can implement changes to help their business grow
* Buying from small business owners can have a positive effect on a local community through job creation
* We love this – "With giant chains homogenising communities, independent businesses bring some much-needed originality. Shopping locally promotes individuality and breathes new life into communities that are dominated by generic and commodified companies." (source)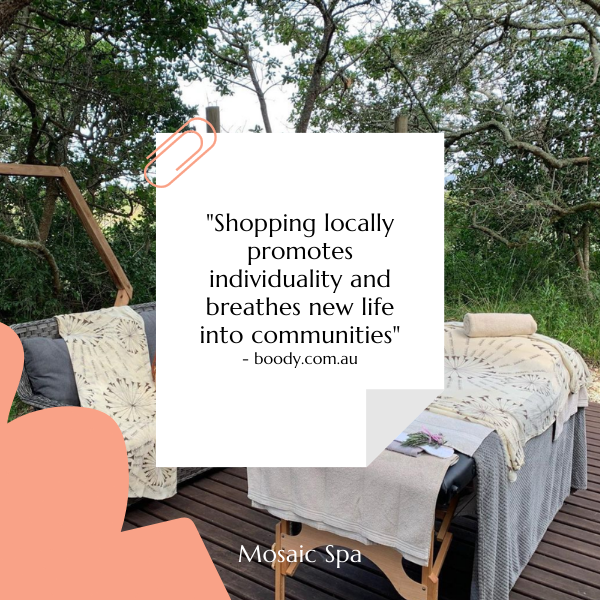 * Supports future growth – when other entrepreneurs see small businesses flourishing, they're inspired to start their own ventures. This builds a vibrant business community that benefits locals and tourists alike.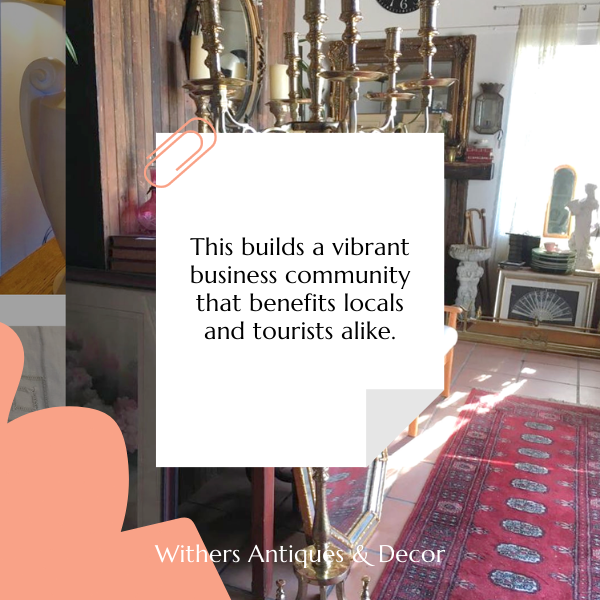 Stanford remains true to its entrepreneurial roots, so pop into one of the antique stores, make an appointment with a local artist for a viewing or browse for gifts, treasures or clothing in one of the quaint village shops.
Stanford Shopping Guide:
?Gifting:  Antjies Handmade Naturals, Cotton Co., Ou Meul Bakkery, Lace, Stanford Journey
?Decor & Furnishings: Antjies Handmade Naturals, Mebel Stanford, Kiwinet, Stanford Trading Store, The New Junk Shop, Withers Antique & Decor, Your Style Cupboards, Lace, Stanford Journey, Field & Tedder, Juno & Jax at Sir Robert Stanford, Robert Stanford Antiques & Collectables, Home Sweet Wild Home (online store), TAT
?Books: Egret & Owl, Sir Robert Stanford, Bina's Book Shop at Blue Gum Country Estate
?Art: Ladybird Crafts, Gabriele Barnett, Mebel Stanford, Nora Newton, Rick Prins, Sanette Upton, Sara Abbott, Su Wolf, Tracy Algar, Withers Antique & Decor
?Deli & Foodie Treats: Martin's Deli, Overberg Honey, Klein River Cheese, Saturday Morning Market, Stanford Sunset Market, Ou Meul Bakkery, Stanford Wine Route Members
?Wellness/Skincare: Milkwood Spa at Mosaic, Antjies Handmade Naturals, The Poplar Spa at Stanford Valley Farm, Stanford Health Practice
? Clothing: Cotton Co. , Stanford Animal Welfare (hello thrifters!), Stanford Junktique, Stanford Journey, Juno & Jax at Sir Robert Stanford Estate
? Plants: Eikenhoff Orchid Nursery, Green Futures Indigenous Nursery at Grootbos, Nursery at Overberg Agri
Explore many of these businesses here – filter by "Shopping" – https://www.stanfordinfo.co.za/activities/