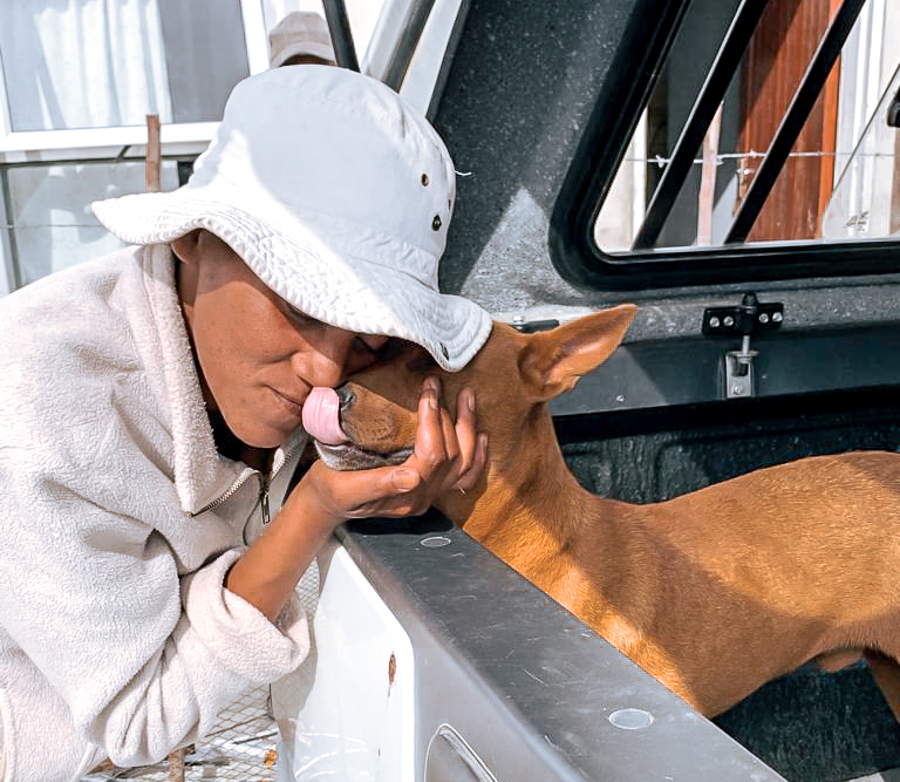 Community Spotlight – Stanford Animal Welfare Society
A local community project shows what a handful of dedicated volunteers can achieve

You may have a general idea of what an animal welfare organisation does, but after we chatted with the team behind Stanford Animal Welfare Society (SAWS), we were surprised by not only the actual volume of the work performed by this volunteer-driven NPO, but also by the small, dedicated team who make it ALL happen. Read on to find out more about this society that focus on 'preventing cruelty, promoting kindness to and alleviating the suffering of animals in the Municipal area of Stanford through education, animal protection and ongoing community service.'
Can you tell us about SAWS and the role the organisation plays within the community?
SAWS – Stanford Animal Welfare Society was started by volunteers in 2006. A constitution was drawn up on 31/05/2006 and the first committee voted in. SAWS is a registered NPO AND PBO. The main objectives of SAWS:
– Promotion of the prevention of cruelty to all animals.
– Promotion of an understanding in owners of how they can best meet the basic needs of their animals including regular feeding and watering, exercise and shelter from the elements and how to recognise the signs illness or poor health
– Prevention of ongoing and unwanted pregnancies.
– Ongoing education related to good animal care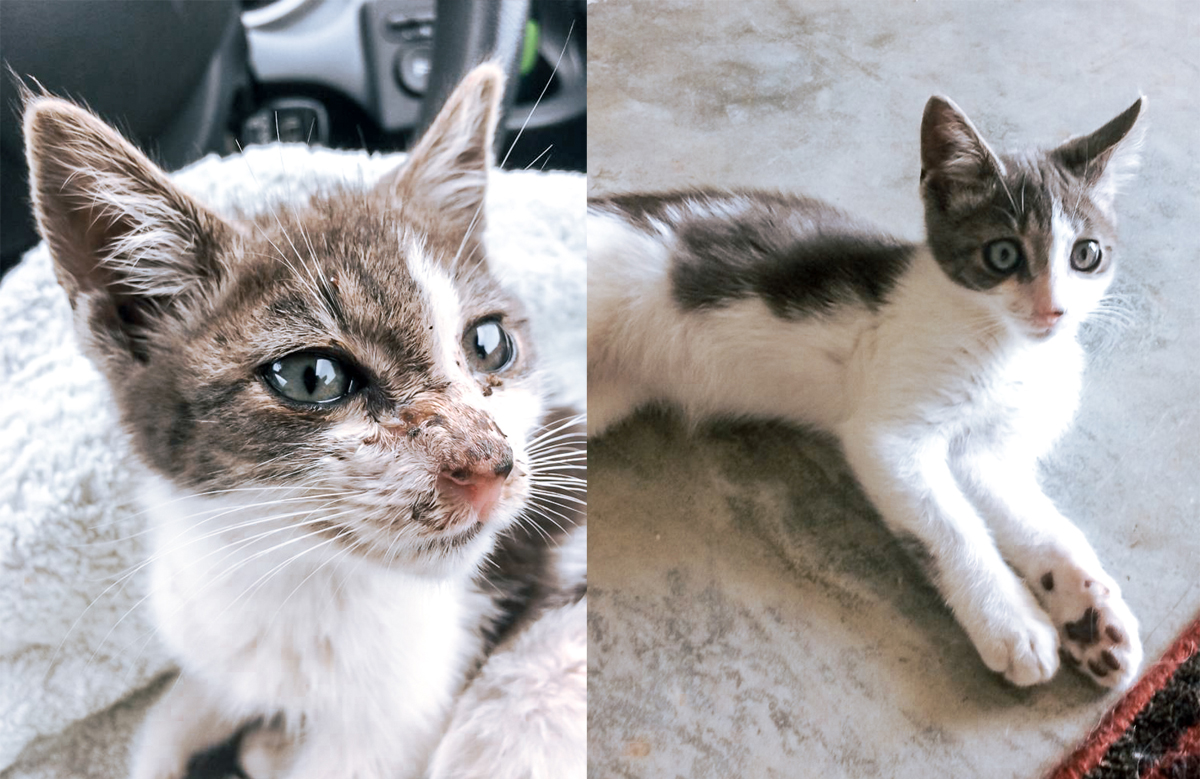 After a lot of TLC this rescued kitty is looking both healthy and happy.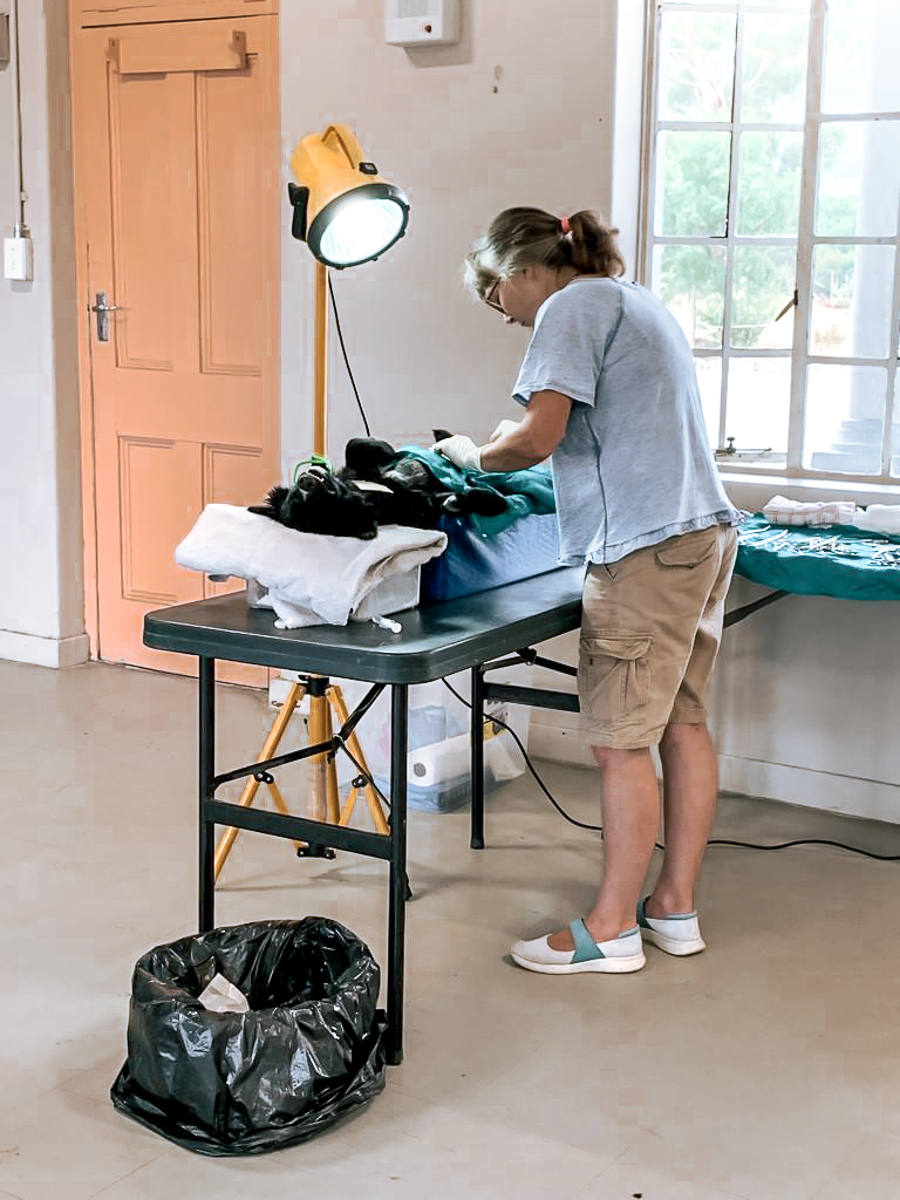 In order to achieve SAWS objectives and service the needs of all disadvantaged animals in the Stanford area, SAWS has to raise funds. This is achieved by volunteers arranging various fundraising activities, running a charity shop in the village, cake and book sales, raffles, etc SAWS is also dependent on regular monetary donations from members of the public.
"Animals have come to mean so much in our lives. We live in a fragmented and disconnected culture. Politics are ugly, religion is struggling, technology is stressful, and the economy is unfortunate. What's one thing that we have in our lives that we can depend on? A dog or a cat loving us unconditionally, every day, very faithfully."
Can you tell us about some of your recent or ongoing projects ? 
Over the past year SAWS volunteers has been proactive and busy with the following:
– Distribution of 140 kennels (please speak to us about sponsoring one)
– Over 200 sterilizations a year at monthly clinics (cats and dogs)
– Ongoing distribution of dog and cat food at a subsidised price (or in some cases for free)
– Monthly vet clinics in Stanford South- since February have treated 270 dogs and puppies and 10 cats
-Treating animal medical issues with monthly vet bills of between R12000- R 30 000 – extra cost if weekend emergencies.
– Rehoming – 20 dogs and puppies and 14 cats and kittens.
– Weekly field work done by only 3 volunteers- includes de worming/tick and flea control/small wound treatment/pet care education/ vet treatment follow-up/food distribution/kennel distribution/transporting animals to emergency vet appointments/assisting with fencing/emergency phone -follow up.
– SAWS charity shop is open 4 days of the week- selling/packing/sorting and organizing shop items.
– Updating the SAWS Facebook page and social media.
– Planning and organising fundraising events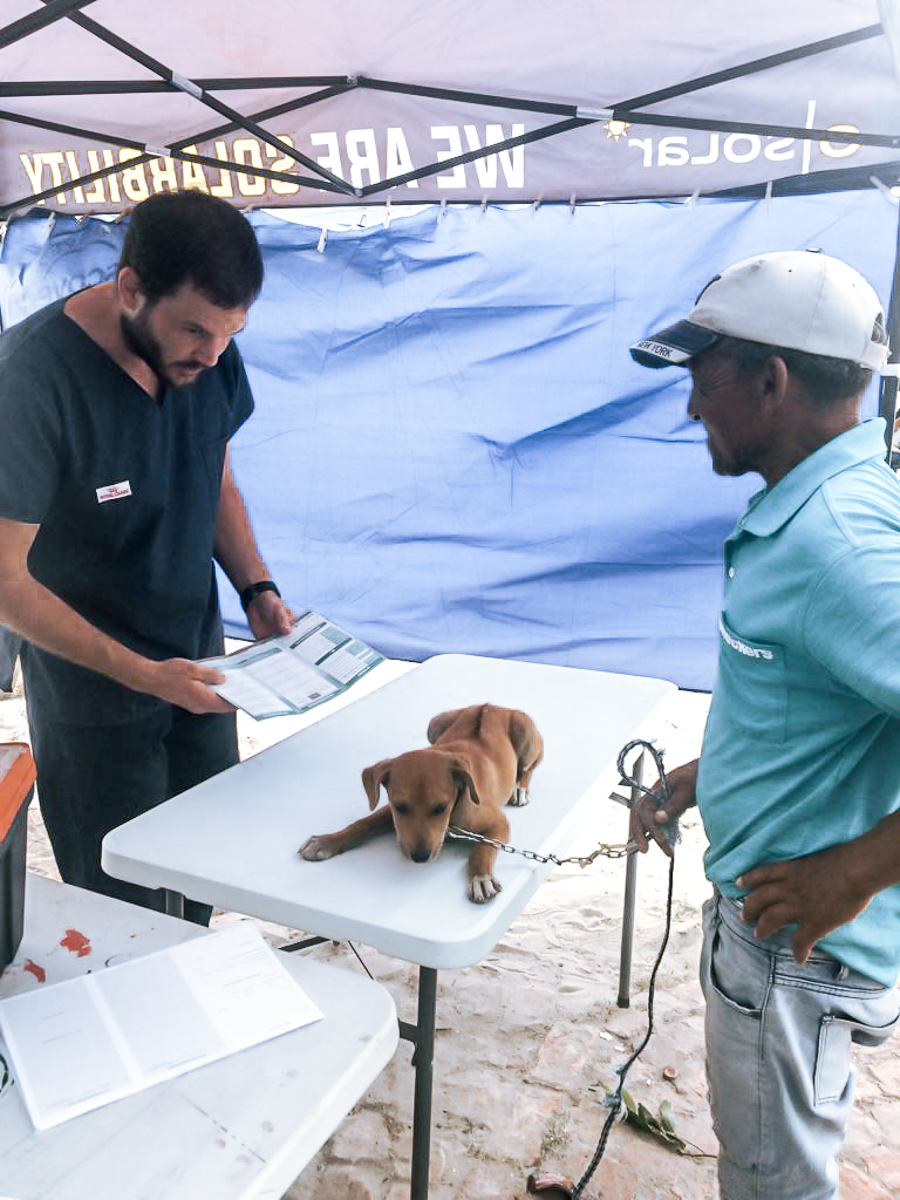 Monthly vet clinics in Stanford South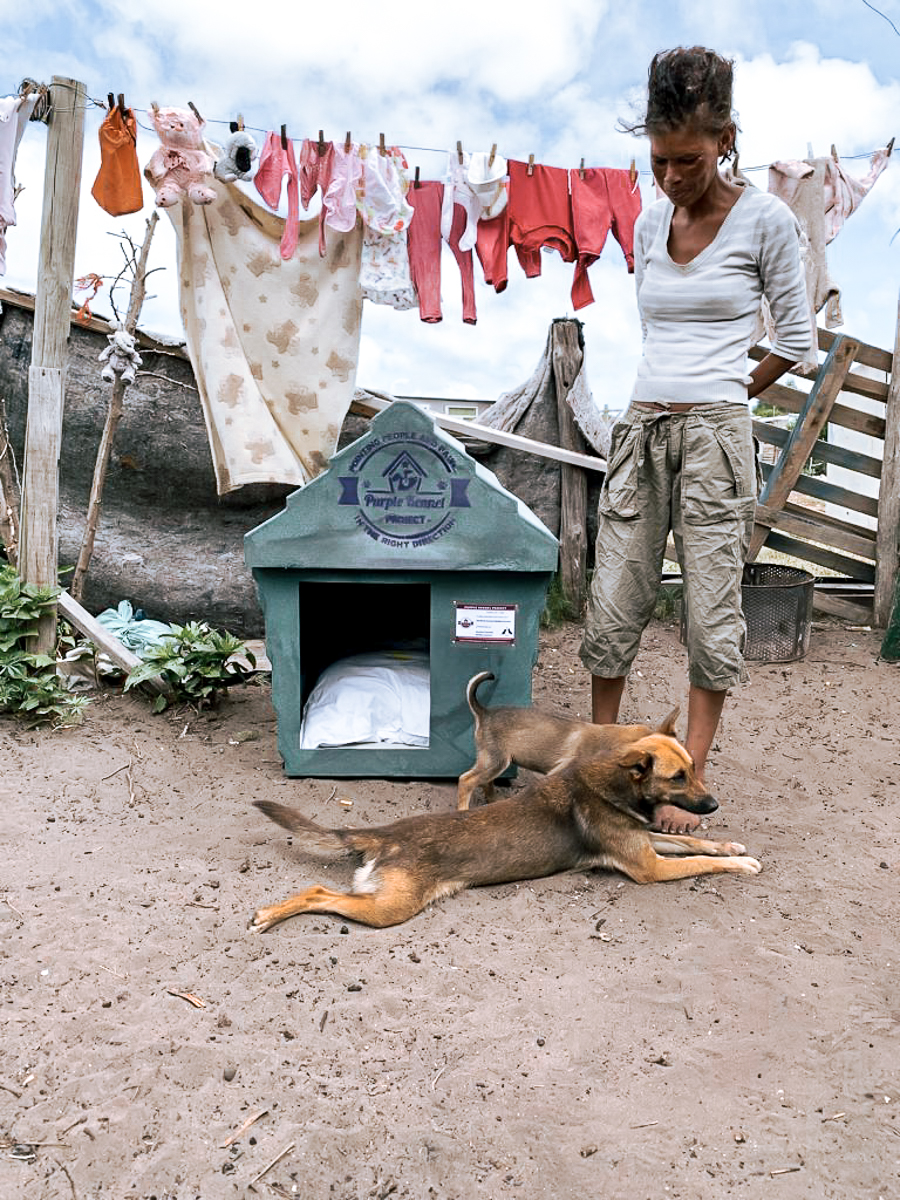 One of the SAWS donated kennels

How responsive are people to supporting SAWS in a small community like Stanford? 
With the rise of unemployment in the greater Stanford area, many animal owners are facing ongoing challenges when it comes to caring for their animals. This in turn had put an added pressure and burden on the limited SAWS funds. SAWS is presently experiencing greater difficulties in being able to sustain the support of the animals in our community.
SAWS is a nonprofit that receives no government assistance and relies totally on the generosity of the Stanford community. For this, we want to say how grateful we are for the ongoing support. This includes donations for the charity shop, donations for specific projects and supporting our fundraising events. Without this invaluable support, we could not provide ongoing services to the vulnerable animals of Stanford.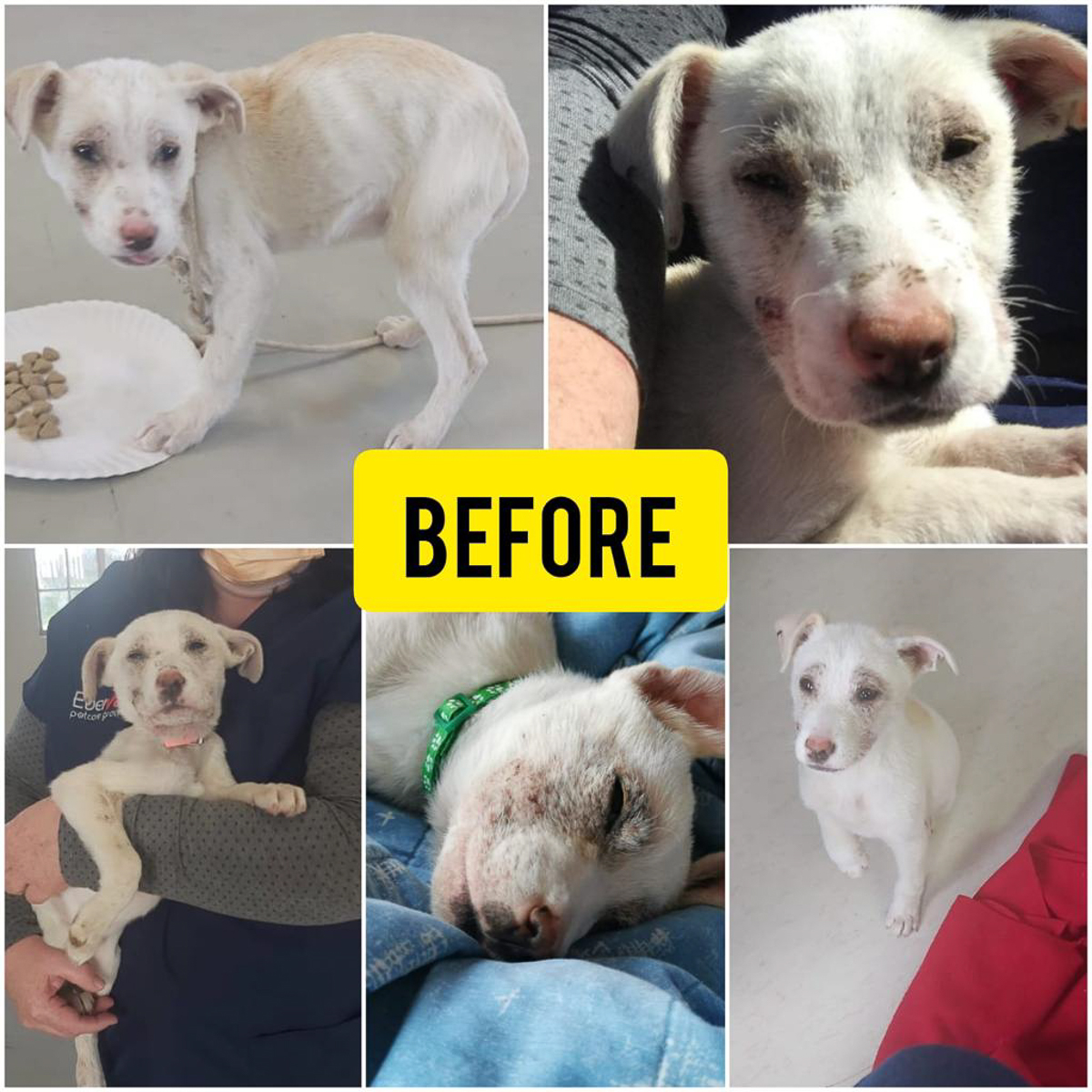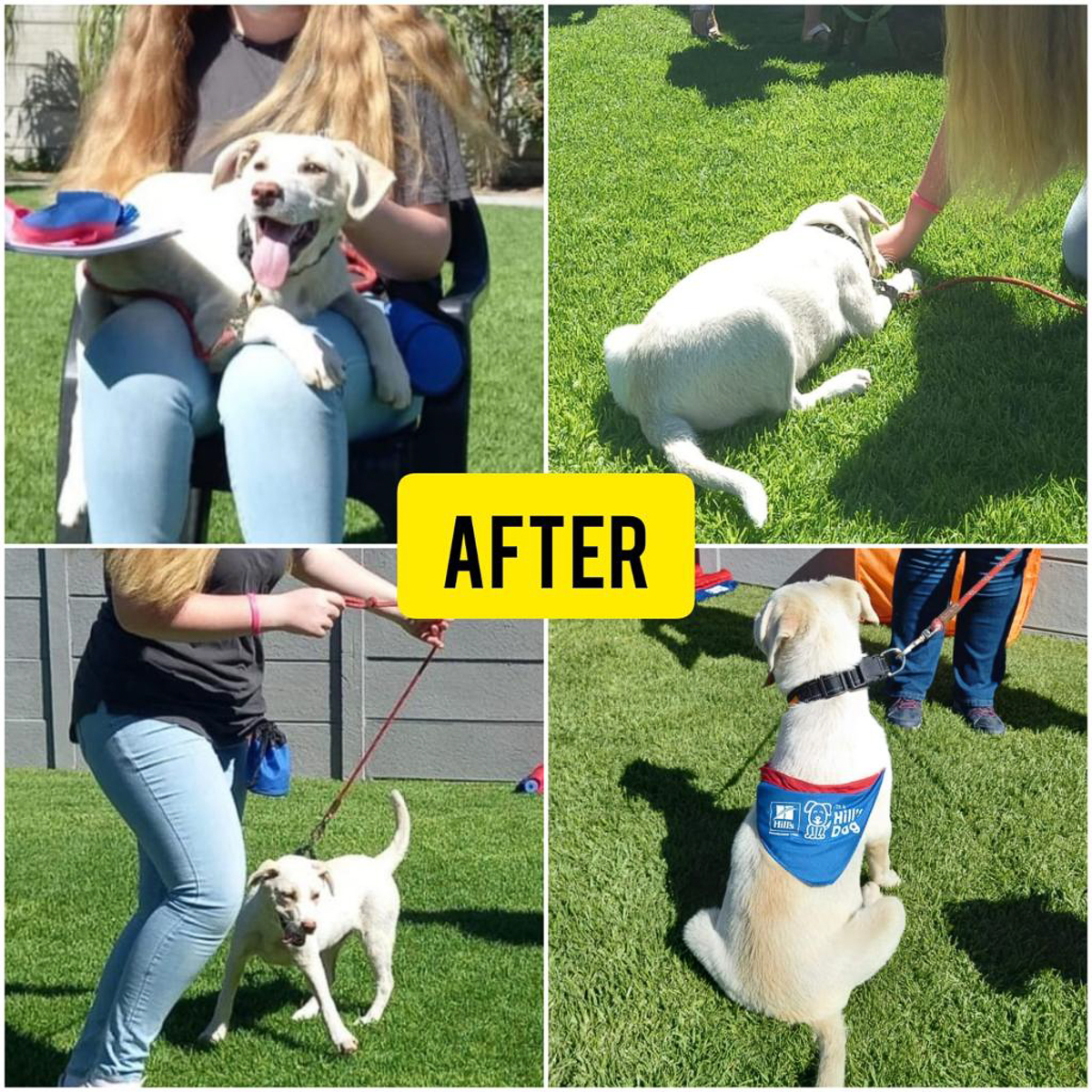 Instagram is bursting with thrifting and vintage/second-hand goods for sale. Can you tell us about the SAWS SHOP and how that fits into fundraising for the organisation?
The SAWS charity shop is open 4 days a week . Wednesday /Thursday 12-2 Friday 11- 3 and Saturday 10-12. All monies raised go to funding the various SAWS projects.