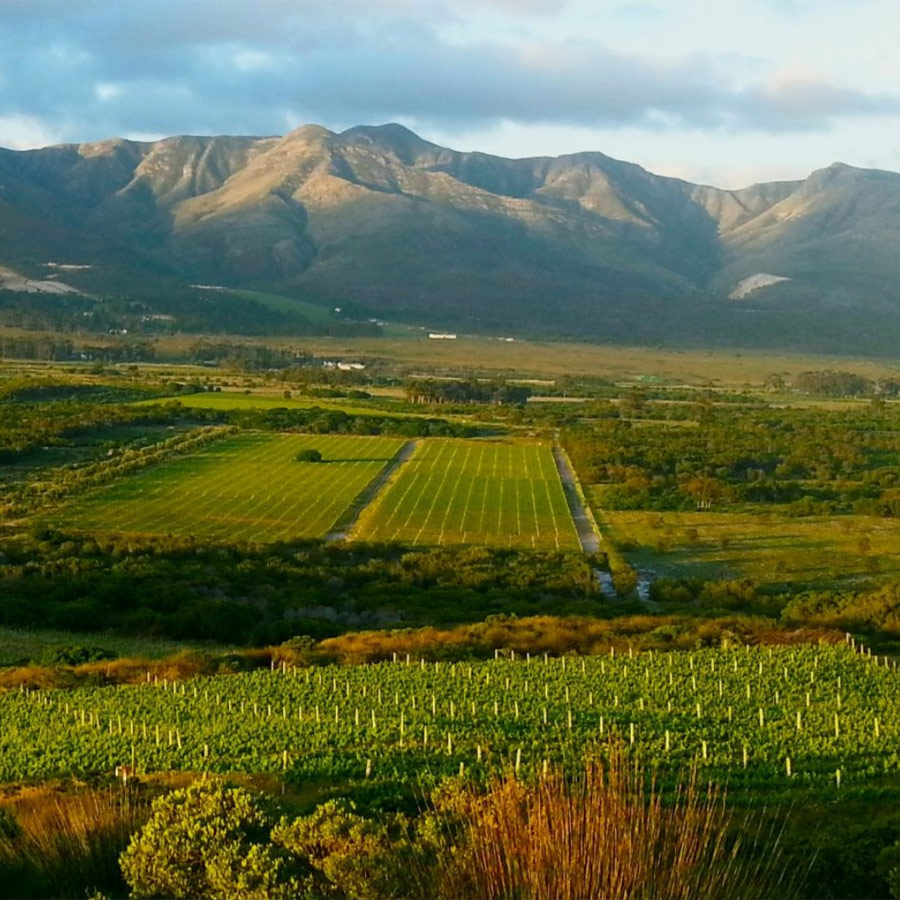 New Springfontein Wine Estate Pop-Up with Dutch 2-Michelin Star Chef
​
After the success of Springfontein EATS fine dining with a German 1-Michelin star chef, Springfontein Wine Estate strives for the next level, launching a Pop-Up restaurant during the months of January, February, and March 2022. The opening, on January 15th, will showcase gastronomic highlights with Chef Edwin Vinke and his son Tom, from the acclaimed Dutch 2 Michelin-starred restaurant "De Kromme Watergang", located at the tidal shore of the Westerschelde.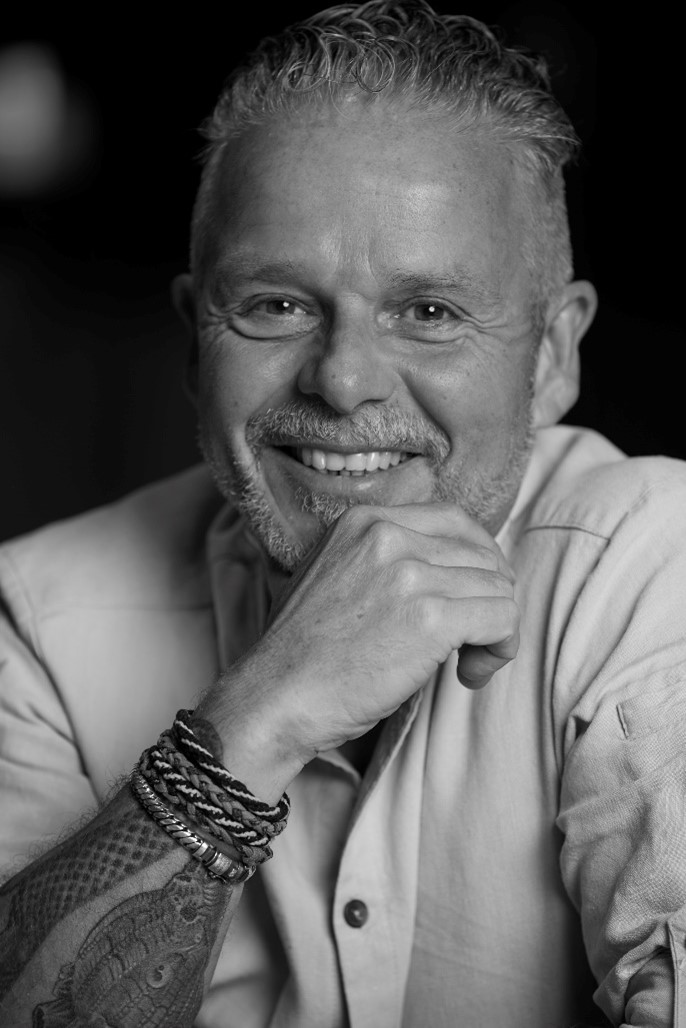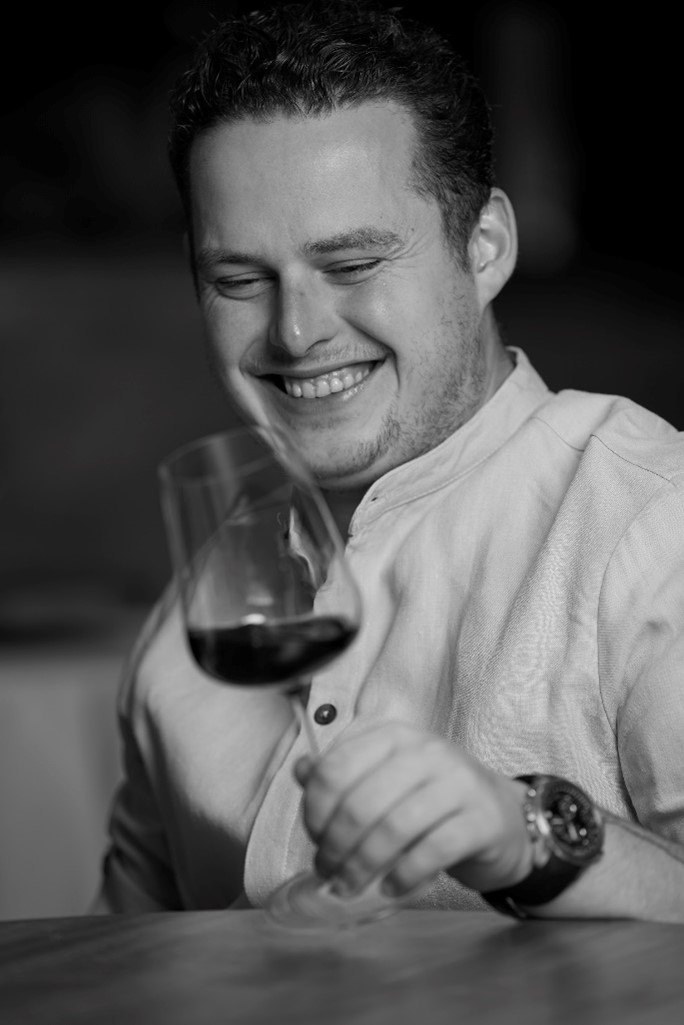 This exclusive collaboration explores the ways in which terroir-driven wines and food transcend cultures to pair and reveal what mother nature gives. Springfontein founder and CEO Dr Johst Weber says "Good wine and food is a most hospitable way of connecting with like-minded people. We love Edwin's food and admire his down-to-earth culinary philosophy which matches with our winemaking principles".
Weber started the estate in 1994 from scratch to create a free-spirited place that involved family and friends around wine as a unifying product that, in his words, "…is a combination of nature and human craftsmanship", like food can be. Together with winemaker Tariro Masayiti, they go for a mission to best reflect Springfontein's terroir on a unique parcel of limestone soil, located in Walker Bay, close to the ocean. Under the monopole appellation Springfontein Rim, the estate is meanwhile regarded as one of South Africa's not to be missed exclusive experiences, producing award-winning organic wines.
For pre-reservations and more information: Bea-Marie Visser – reservations@springfontein.co.za Please note 15th and 16th January are fully-booked. At time of publishing, availability from 19th January is available.
Visit Springfontein's website here: https://www.springfontein.co.za/