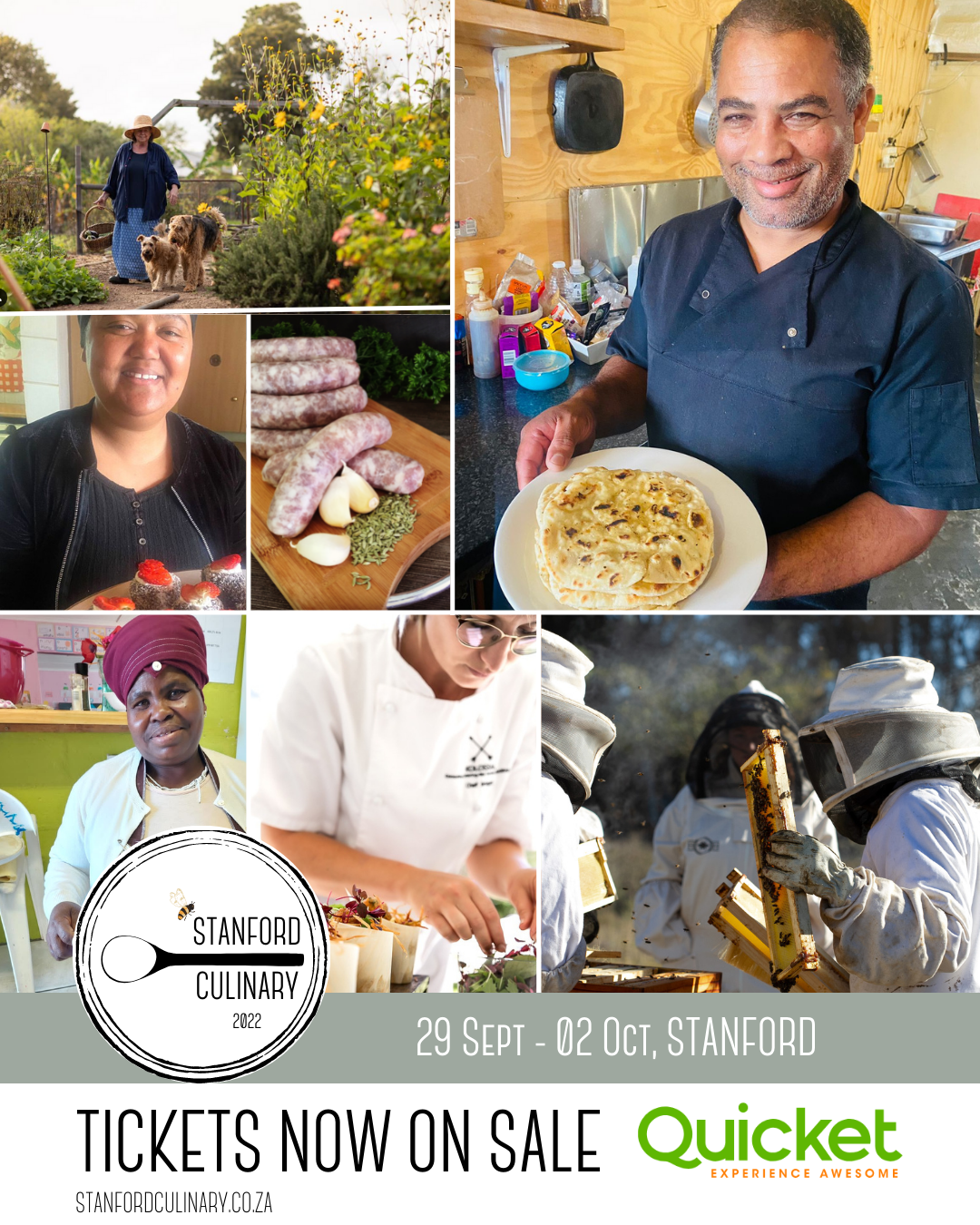 Tickets Now Available for the Inaugural Stanford Culinary Event
Tickets are now on sale for next month's inaugural Stanford Culinary celebration in the Western Cape. Stanford Culinary will showcase the culinary and artisanal skills of the wider Stanford community and celebrate the Overstrand's status as a UNESCO City of Gastronomy.
The Spirit of Stanford Culinary, under the wing of Stanford Tourism and Business (ST&B), will be held over four days, from 29th September to 2nd October 2022 and will be anchored around the highly relevant theme of Bees.
Offerings will include Wining and Dining at local restaurants with special menus and pairings during the event.  A range of Workshops and Immersions as well as Dine with a Local will also be available where guests can book to share the culinary heritage of Stanfordians in their homes.
Tickets are on sale via Quicket, which can be accessed on the Stanford Culinary website https://stanfordculinary.co.za/. 
Booking for accommodation and details of other activities in Stanford can be found on the Stanford Tourism and Business website, https://www.stanfordinfo.co.za/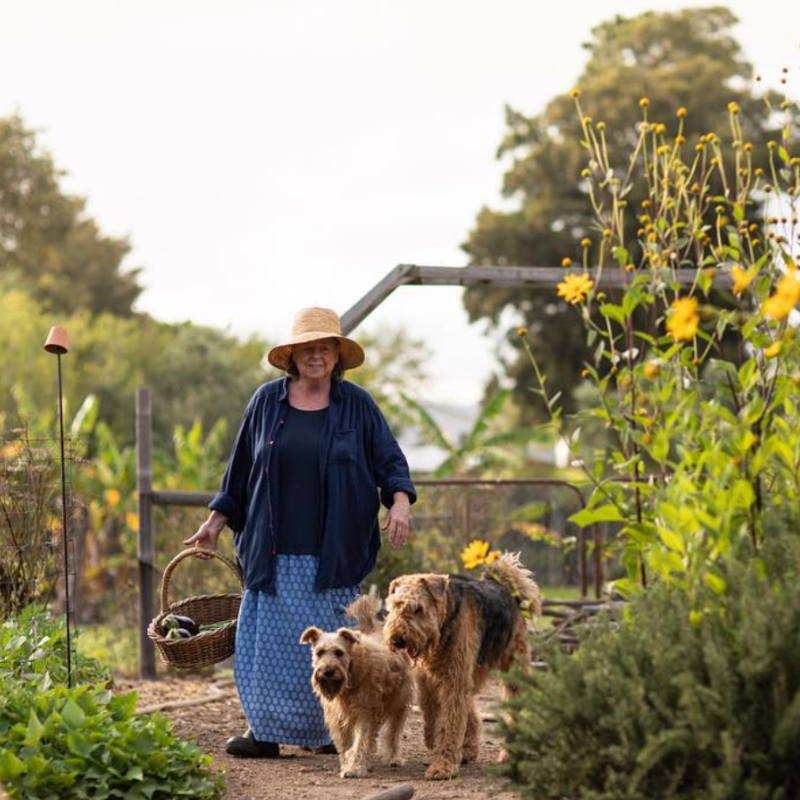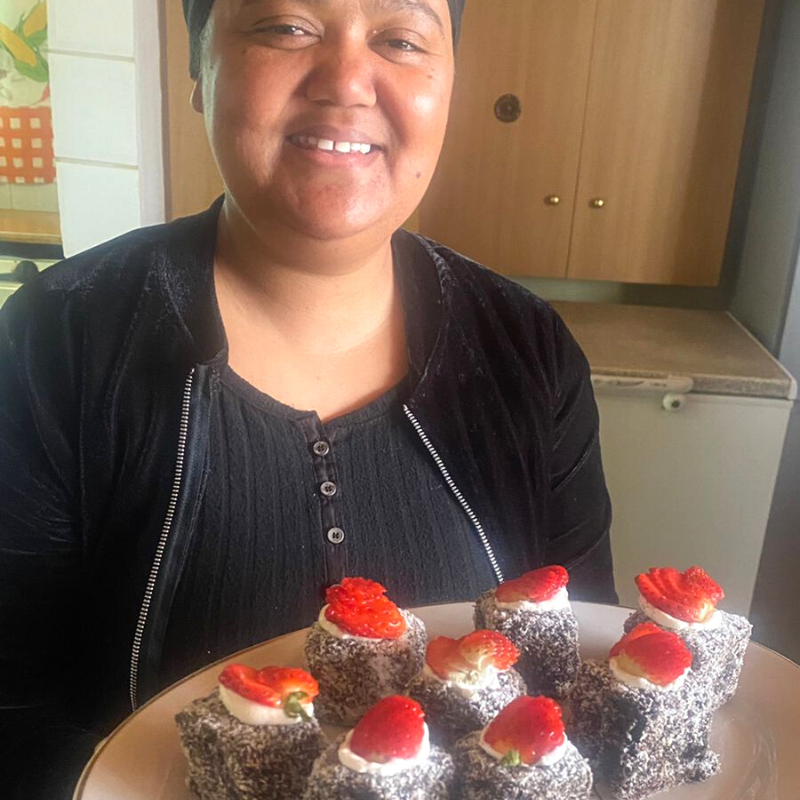 Mariana Esterhuizen and Queen of the "Ystervarkie" (Lamington), Jacoline Louw, are both running events during the Stanford Culinary Experience. Browse all events here on Quicket.

Stanford Tourism and Business outgoing chairperson Rishi Sundstrom says: "We are delighted to be launching the inaugural Stanford Culinary which will focus on all things culinary while highlighting the wider offering of our historic village – from river activities to hiking, mountain biking, arts, birdlife and much more.
"As a village, we are fortunate to have many talented people with a diverse range of culinary and artisanal skills. The culinary spirit of Stanford encompasses a wealth of organic producers, homesteaders and foragers who practise sustainable living and support community projects where food is produced in a time-honoured way.
"Our restaurants are gearing up to show their skills with special menus and events and our wine farms and brewery are polishing their glasses to showcase their latest harvest. Our food producers will host workshops and demonstrations in beekeeping, composting, fermenting, gardening, making vinegar and much more. Visitors will also be able to experience the warm hospitality of our locals when they take up the invite to Dine with a Local."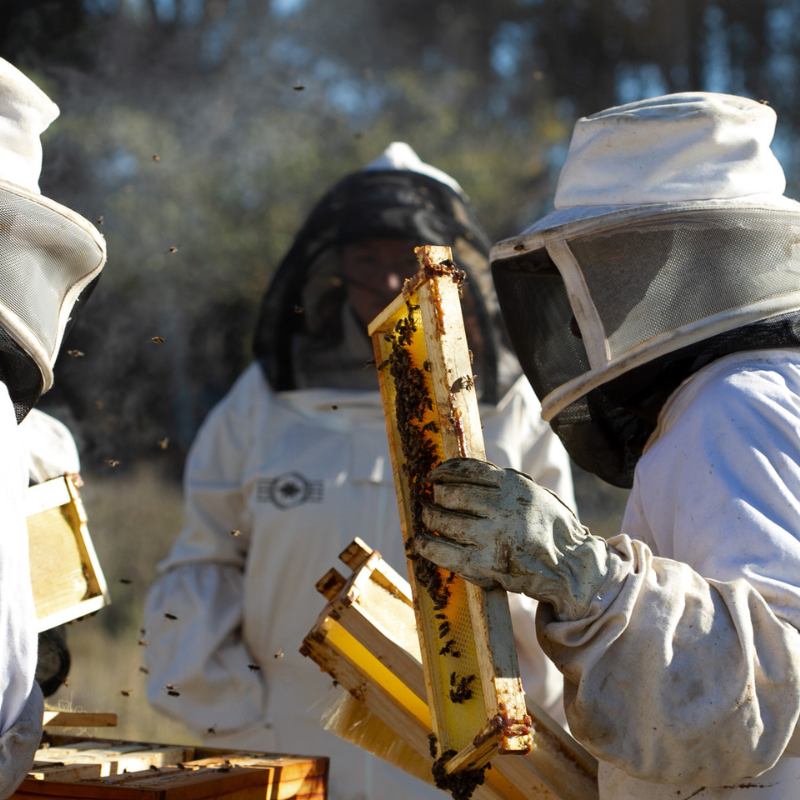 With Bees as an integral theme for this year's event, HoneyBee Heroes will be doing an informative Introduction to beekeeping and hands-on bee experience-meet the bees, honey and cheese pairing. See more here.

The Overberg's status as a UNESCO City of Gastronomy was Stanford Tourism and Business' inspiration for launching this landmark event, and the focus is on living up to that status by producing a world-class, entertaining and informative event that will appeal to people far and wide.
Sundstrom says: "An important aspect of the event for Stanford Tourism and Business is to help empower local people by supporting existing businesses as well identifying start-up entities that can develop in the longer-term. Skills development is critical across South Africa, and particularly in small villages such as Stanford.
"Following the inaugural Stanford Culinary event, the aim will be to make the festival into an annual highlight on the culinary agenda, growing from strength to strength to the benefit of everyone in Stanford and its surrounds," she says.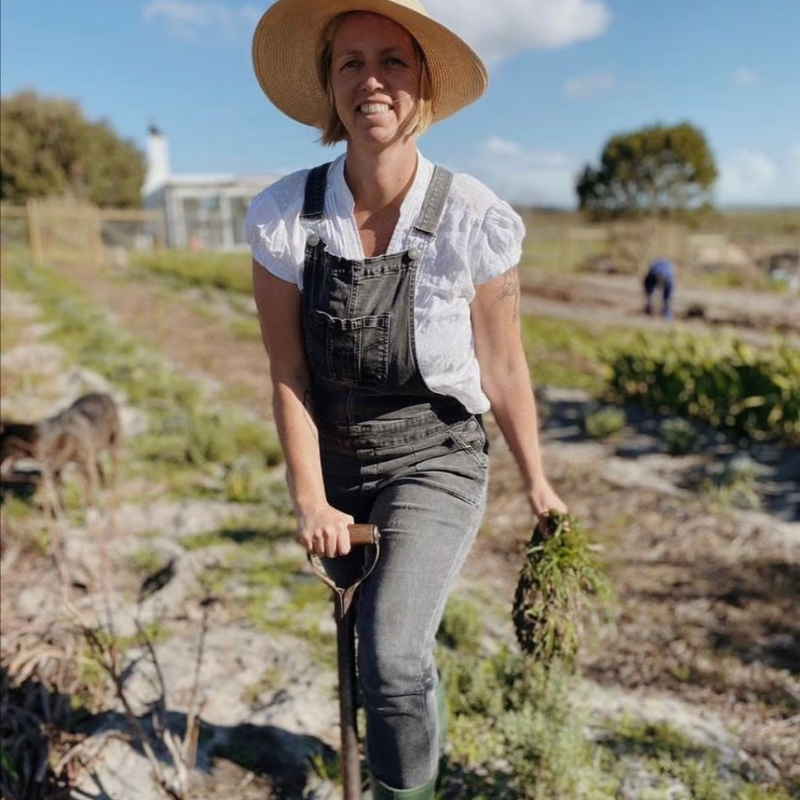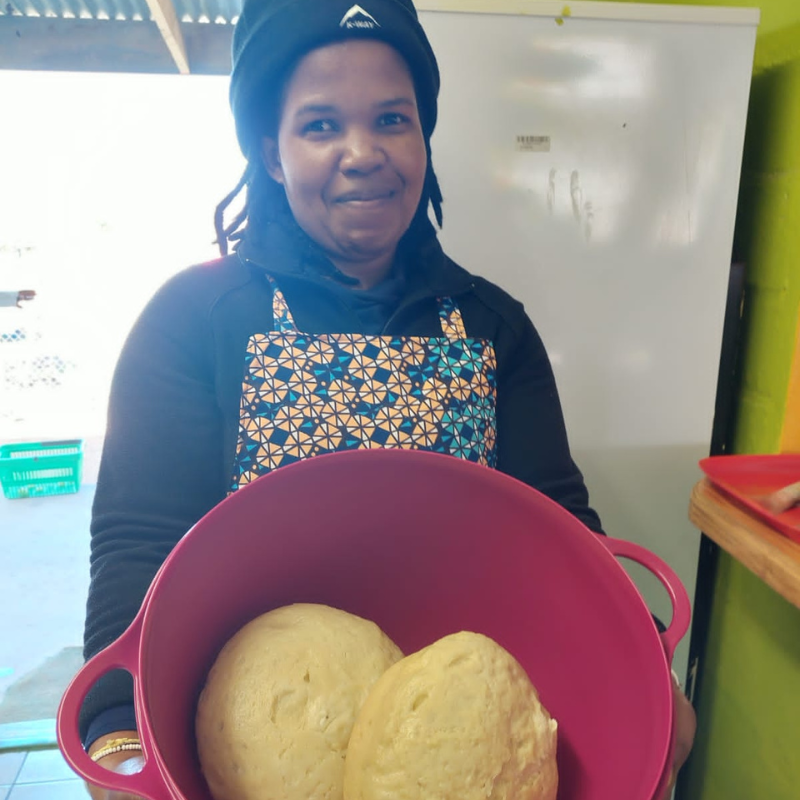 Green thumbs? Join Tabby of Goodluck Homestead on Vaalvlei Farm for a half day compost management and gardening workshop including a light lunch; 2nd photo: The proud gardeners of the Zizemeleni Food Garden will walk and talk you through their garden, telling the story of this thriving community project.

The inaugural Stanford Culinary event will revolve around three key areas:
Dine with a Local: Stanfordians will be inviting guests to their homes to share their culinary heritage in food and storytelling. The aim is to introduce visitors to our country hospitality as well as assist with local economic development by creating products that will continue to produce an income after the event
Workshops and Immersions: Workshops will be held throughout the Festival in different venues, offering demonstrations on a range of issues. These will include classes on beekeeping, yoga, gardening and distillation as well as compost management and fermentation.
Wine and Dine: Food, community and family are at the heart of Stanford where we have embraced the slow food movement and pride ourselves on our hospitality. We have restaurants to suit all tastes, 9 local award-winning cold climate, wine estates and various weekend markets, notably the Stanford Sunset Market. Antique shops abound. With Overstrand Hermanus having been awarded the first African City of Gastronomy by UNESCO, we are recognised for our efforts in biodiversity and strengthening food related co-operation.

Follow Stanford Culinary for more on the event and participant profiles