ACCOMMODATION
From luxury all inclusive-stays to family-friendly self-catering and everything in between.
TO DO
Whatever floats your boat, there is a lot to explore in and around the village itself.
FOOD and WINE
Country-style restaurants, coffee shops, markets and award-winning wine farms.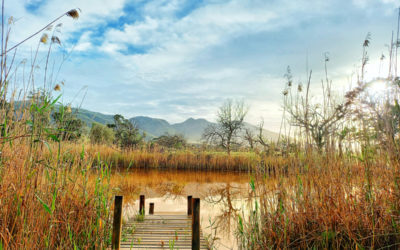 Connecting to Country Life - More than a TaglineThe official strap line for our tourism and business arm, Stanford Tourism & Business, has had several reincarnations through the years. "A Village Green", "A Taste of Country Life", and more recently, "Connect to...