ACCOMMODATION
From luxury all inclusive-stays to family-friendly self-catering and everything in between.
TO DO
Whatever floats your boat, there is a lot to explore in and around the village itself.
FOOD and WINE
Country-style restaurants, coffee shops, markets and award-winning wine farms.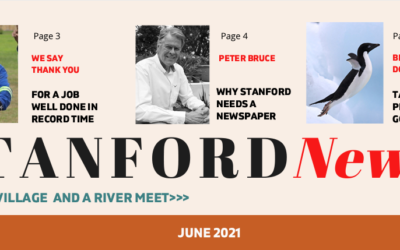 Launch of Stanford News! ​ ​ Proud to be part of Village history THE HISTORY books will not be unhappy with the visionary efforts that the people of Stanford have made to ensure that their heritage village remains as true to its beginnings as possible. The village...