ACCOMMODATION
From luxury all inclusive-stays to family-friendly self-catering and everything in between.
TO DO
Whatever floats your boat, there is a lot to explore in and around the village itself.
FOOD and WINE
Country-style restaurants, coffee shops, markets and award-winning wine farms.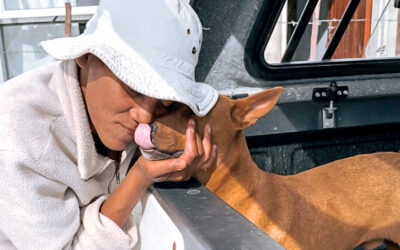 Community Spotlight - Stanford Animal Welfare Society A local community project shows what a handful of dedicated volunteers can achieve  You may have a general idea of what an animal welfare organisation does, but after we chatted with the team behind Stanford Animal...