ACCOMMODATION
From luxury all inclusive-stays to family-friendly self-catering and everything in between.
TO DO
Whatever floats your boat, there is a lot to explore in and around the village itself.
FOOD and WINE
Country-style restaurants, coffee shops, markets and award-winning wine farms.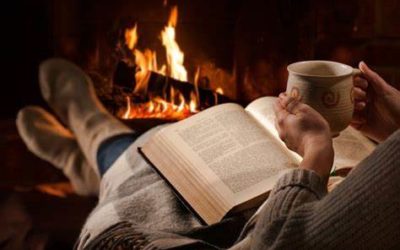 Winter Line-UpWell, that was an interesting last six month was it not? Thank goodness our tourism leisure travel business sector is starting to open up again both around the country but more specifically around the fabulous venues of Stanford Village and surrounds....