Celebrate the Overberg's juiciest crop and #SAHarvest2019 season with wine tastings, year-round country-style markets, festivals and grape stomping fun along the  Stanford Wine Route.
Western Cape winemakers' busy harvest season generally starts in January until late March and April. It will be a few months before the fruits of #Harvest2019 are ready to be enjoyed but visitors can enjoy wine tastings, picnics, country-style cooking and overnight stays at many of the Overberg's award-winning estates, boutique wineries and breweries.
Launched in 2015, the Stanford Wine Route includes producers of top-quality wines and MCC, craft beer, fynbos-infused gin and grappa liqueurs.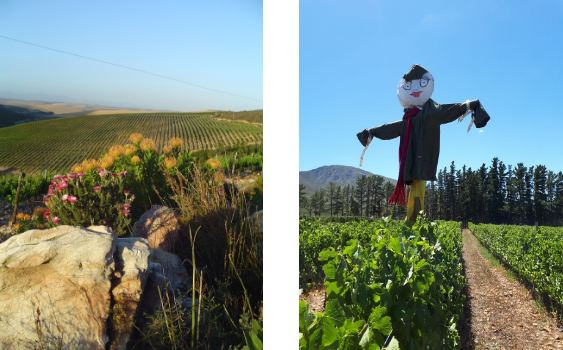 Self-drivers can make their way to no fewer than nine member farms along the Stanford Wine Route, which begins just outside of Hermanus in the direction of Gansbaai, less than two hours from Cape Town .
Extend your day trip or weekend stay by combining tours of the acclaimed Hermanus and Bot River Wine Routes, two more popular Cape Whale Coast routes .
Many farms have expanded with family-friendly atmospheres and delicious farm-to-table produce stalls and restaurants operating year round, always in a spectacular outdoor setting.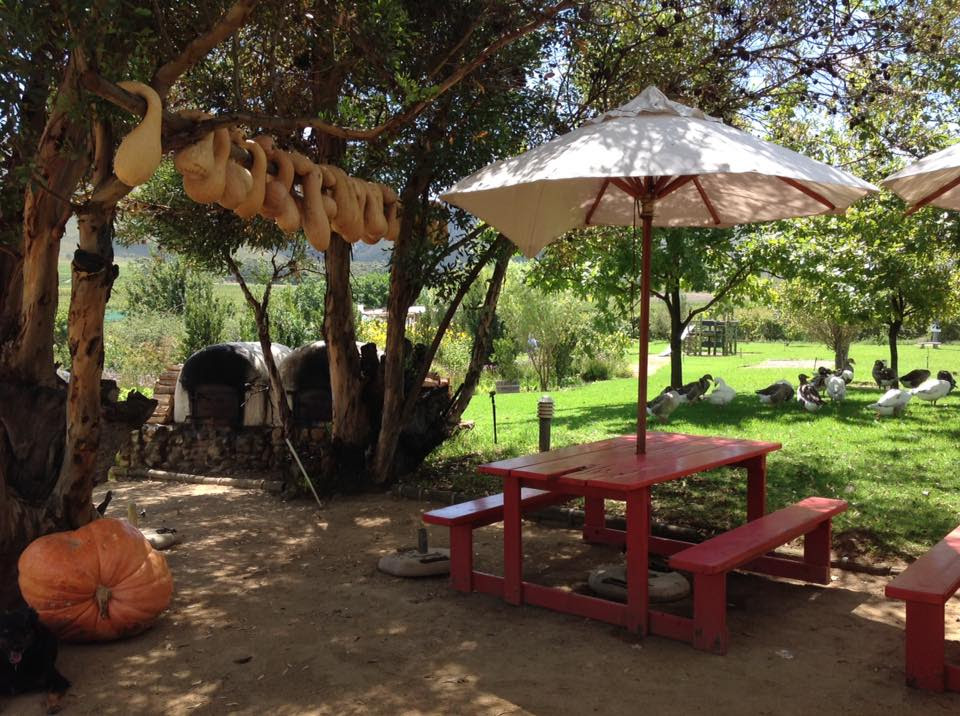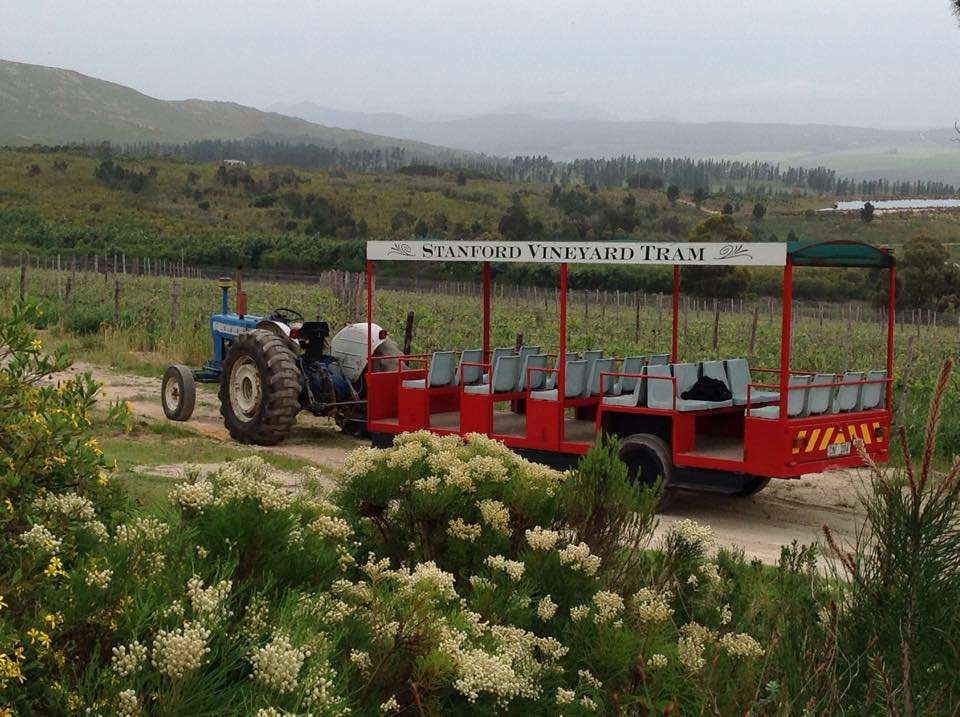 "Stanford is cool-climate wine country, with a wide variety of soil types that enable the production of various award-winning wine styles," says Visit our Winelands, a wine tourism development partnership involving the Wine Tourism Industry of South Africa and Wesgro.
"… Taste the unique wines of the cool-climate terror, sample wholesome, delectable country cuisine, relax into laid-back village life and sock up the tranquil landscape, book into a wide range of accommodation, from five-star to home-from-home, and make lifelong wine friends."
Celebrated estates and tasting rooms along the Stanford Wine Route include:
Spotted on Instagram.
Did you #VisitStanford recently and bragged a little on Instagram? Well we may just have spotted you!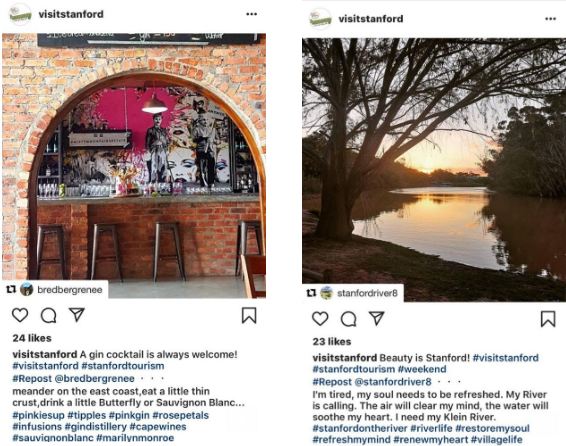 To discover more of Stanford's Secrets, pop into the Tourism Office in Queen Victoria Street, or follow us on Facebook and Instagram.
For weekly updates, make sure you sign up for the free What's on compiled by Stanford Tourism every Thursday right here. That's all for now, folks. And remember, if anyone asks where you got your news, tell them you heard it through the Grapevine!
Stanford Tourism and Business
ask@stanfordinfo.co.za
028 341 0340