In Stanford we just love uncovering history – whether it's a building's architectural past, or something about its tenants, function or its geographical positioning. It comes with being a heritage village – we have a natural curiosity for 'what was', a curiosity we so enjoy sharing with visitors and friends of our little part of the Overberg. Let's take a look at the origins of some of the names of establishments, wineries and natural gems in and around Stanford.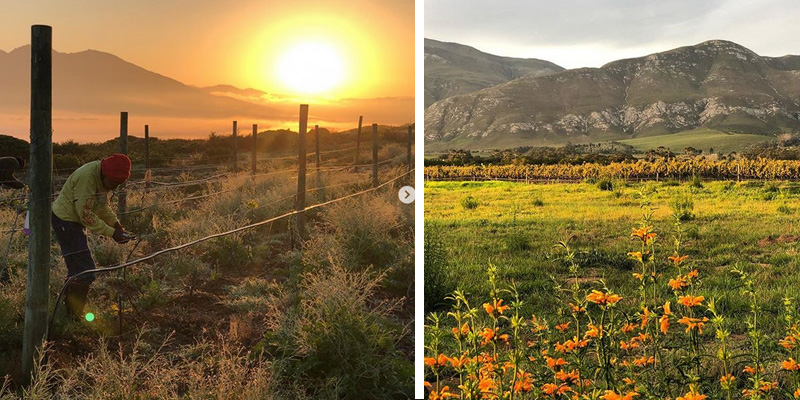 Did you know, Springfontein Wine Estate is named for a natural spring found on the property (responsible for keeping the 25 hectares of vineyards irrigated). Follow them on Instagram here.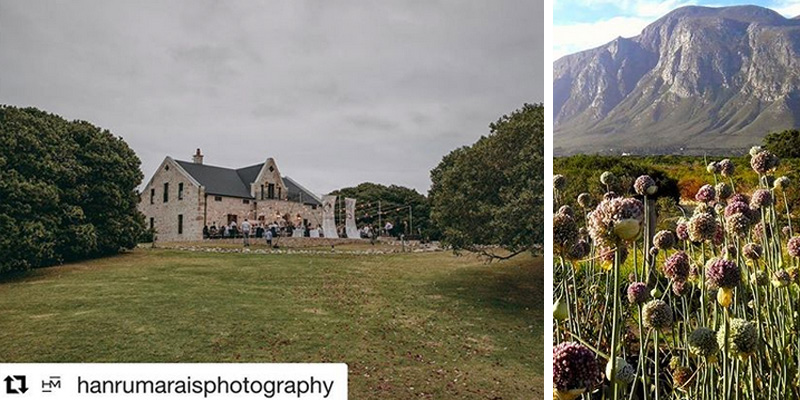 Just down the road from Springfontein at Mosaic Private Sanctuary, the 1892 Spookhuis is named for well, yes, being haunted (Spook is the Afrikaans for ghost). Follow them on Instagram here.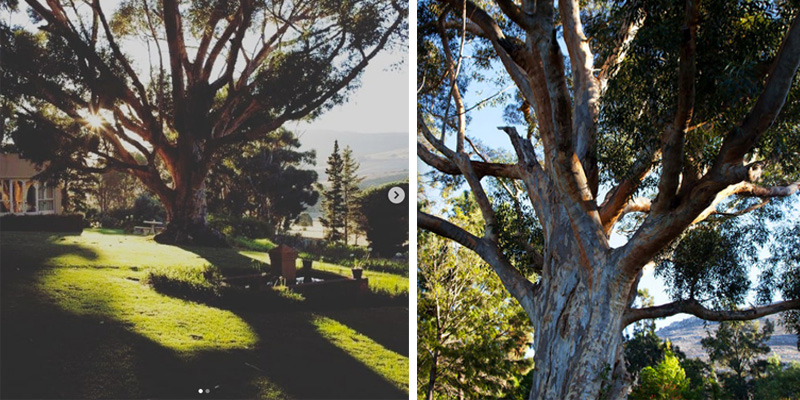 Blue Gum Country Estate owes its namesake to a 150-year old Blue Gum on the property. The estates farm roots date back to 1839. Follow them on Instagram here.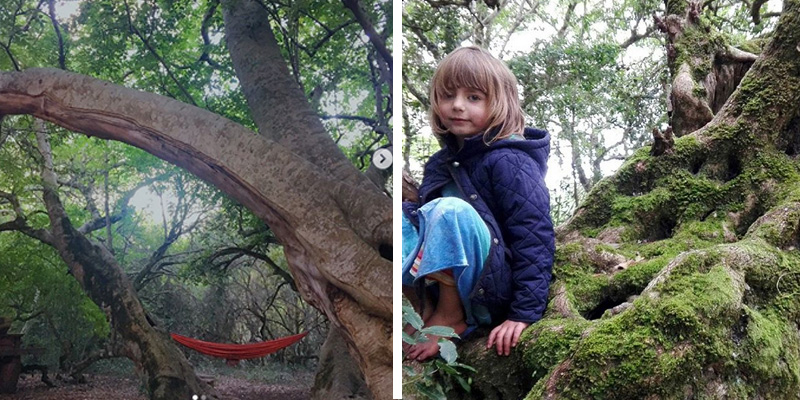 Platbos Forest . This ancient forest is named after the Afrikaans word for 'flat forest or bush' – when looking down on the property from an elevated road, the forest resembles a "flat green swath of fynbos". Follow them on Instagram here.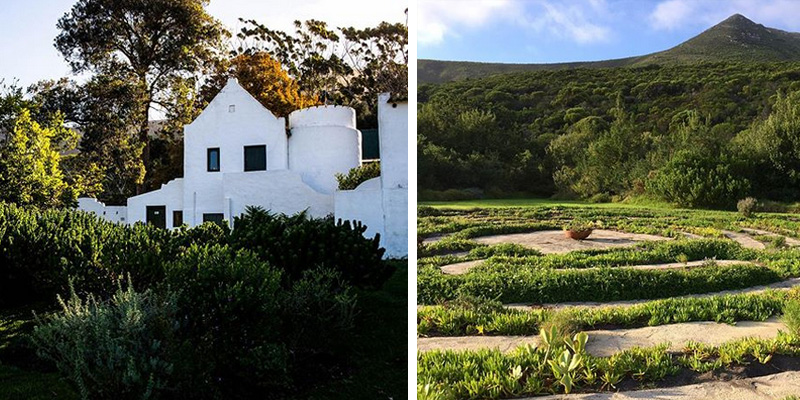 Bodhi Khaya Retreat. A combination of the words enlightenment (or perhaps 'awakening' translates closer to the original meaning) coupled with the Zulu word for "home". Follow them on Instagram here.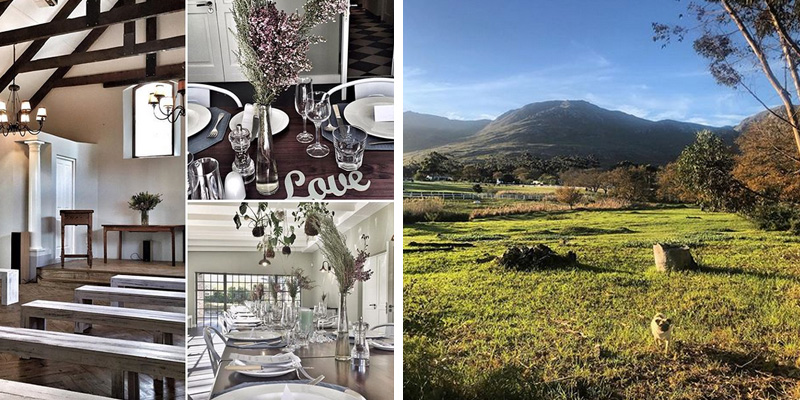 White Water Farm. If you think this name dates back to cascading waterfalls, think again. The farm's chapel is "converted from the old distillery barn, where Witblits (a local liquor like Grappa) used to be made, hence the historic farm's name – Witwater or White Water." Follow them on Instagram here.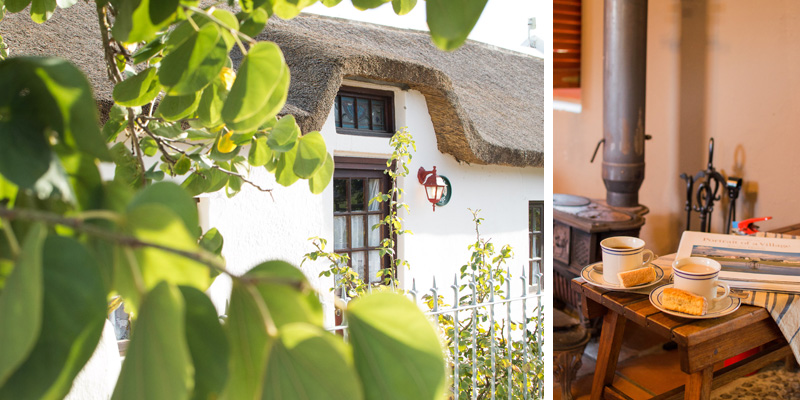 Bugler's cottage in the heritage part of the village was one of the original labourer cottages on Sir Robert Stanford's Farm. Dating back to the early 1860s, it "is the only cottage in Stanford that is still true to its original form, except for internal changes and the addition of a bathroom at the back."
If you're looking to supersize your historical knowledge on Stanford, pop into the Tourism Office for a copy of Historical Stanford on Foot (for just R10), then head on to one of our local wine farms and grab a few bottles of their finest, and you're on your way to being the most interesting person at your next dinner party!