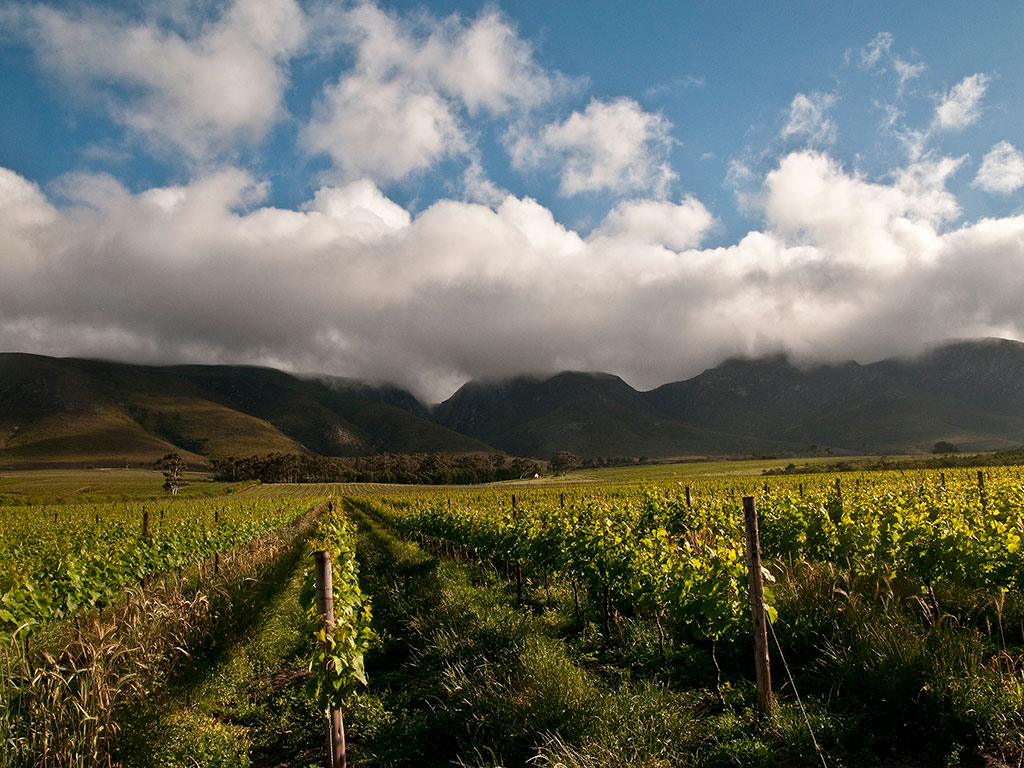 It's #Harvest2020 time and the members of the Stanford Wine Route have been hard at work harvesting their yields to make more of the amazing cool climate wines visitors to our region have come to love.
Did you know that South Africa ranks 9th amongst the biggest wine producing countries in the world? (source) It goes without saying that wine tourism is an integral part of the South African Experience for visitors – and the 8 members of the Stanford Wine Route are certainly playing their part in delivering some innovative and award winning wines into the mix. Along with the wines themselves, tasting experiences coupled with country restaurants and kid-friendly facilities at many of the venues adds to the appeal of the still fledgling route, now entering its 5th year.
"Drinking good wine with good food in good company is one of life's most civilized pleasures."

– Michael Broadbent, British wine writer (1927–)
Let's take a peek behind the scenes at this year's harvest via Instagram: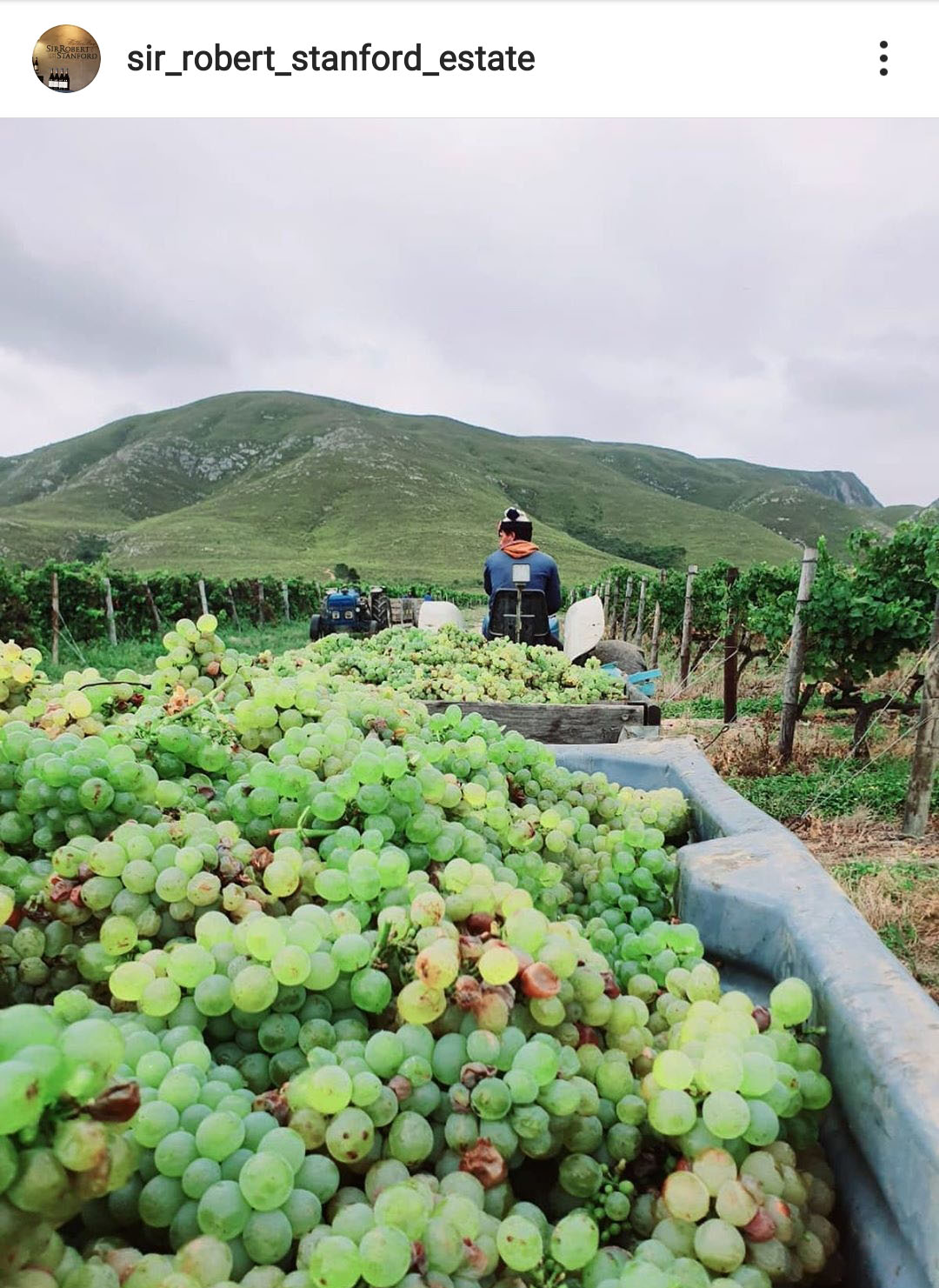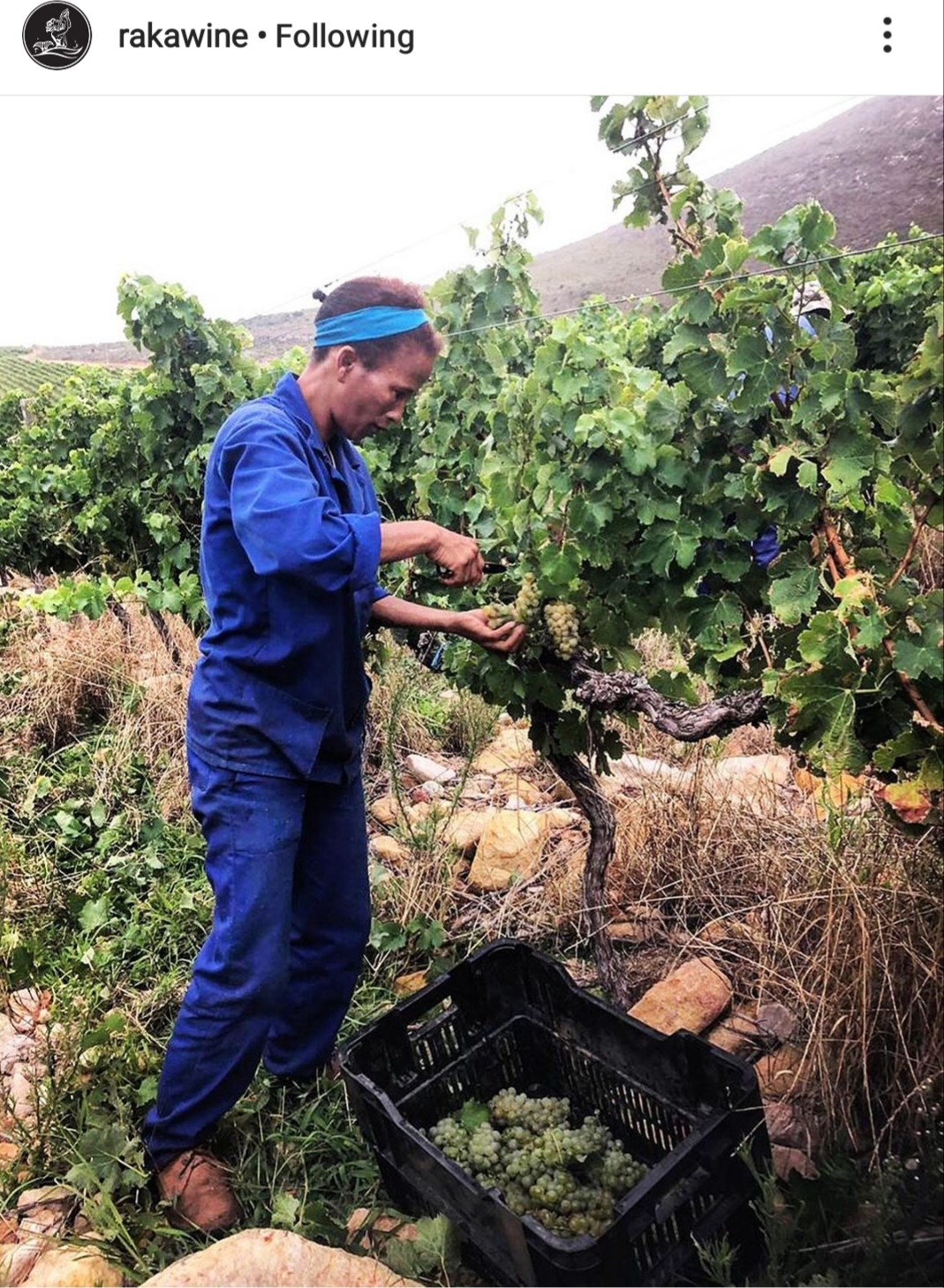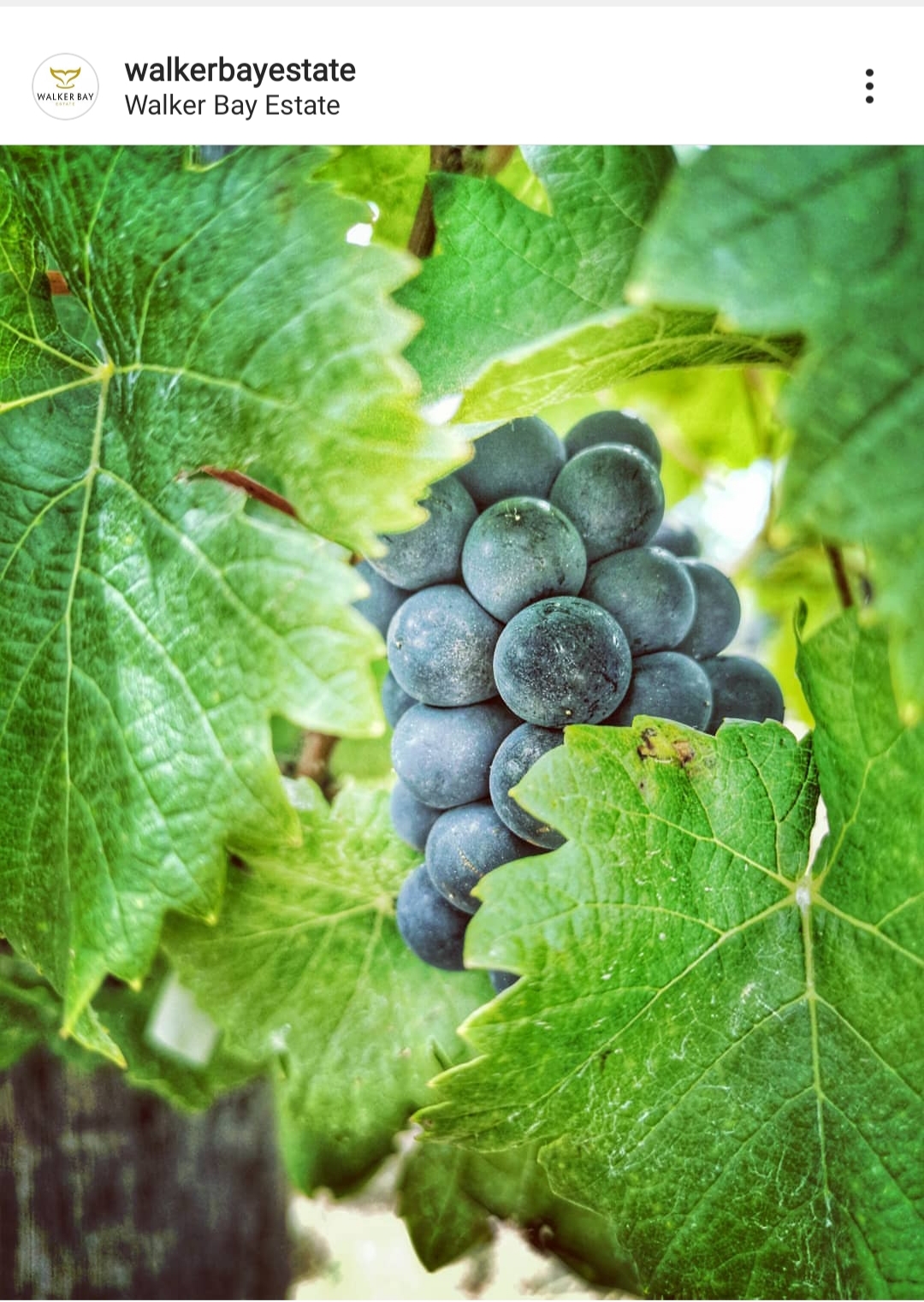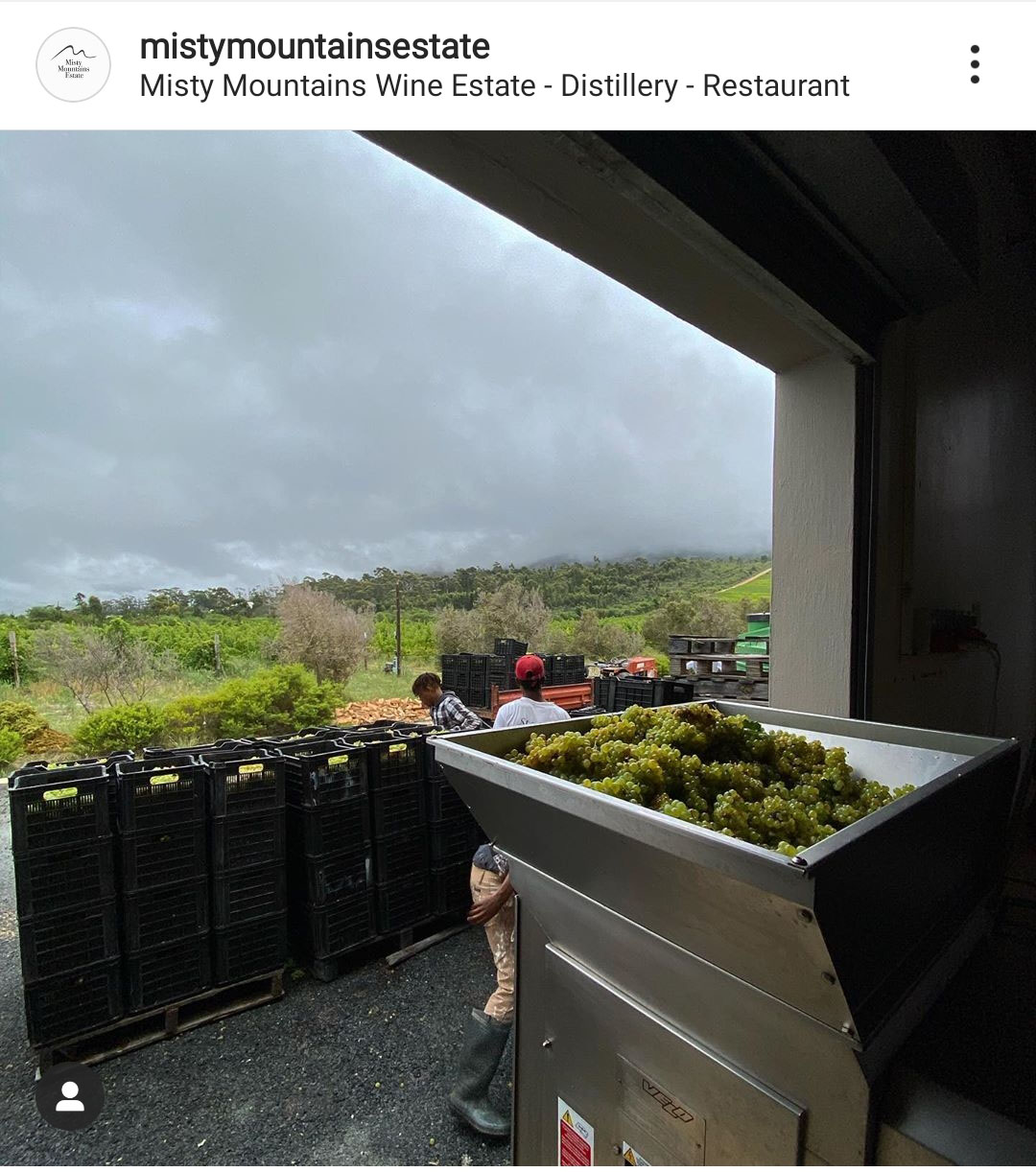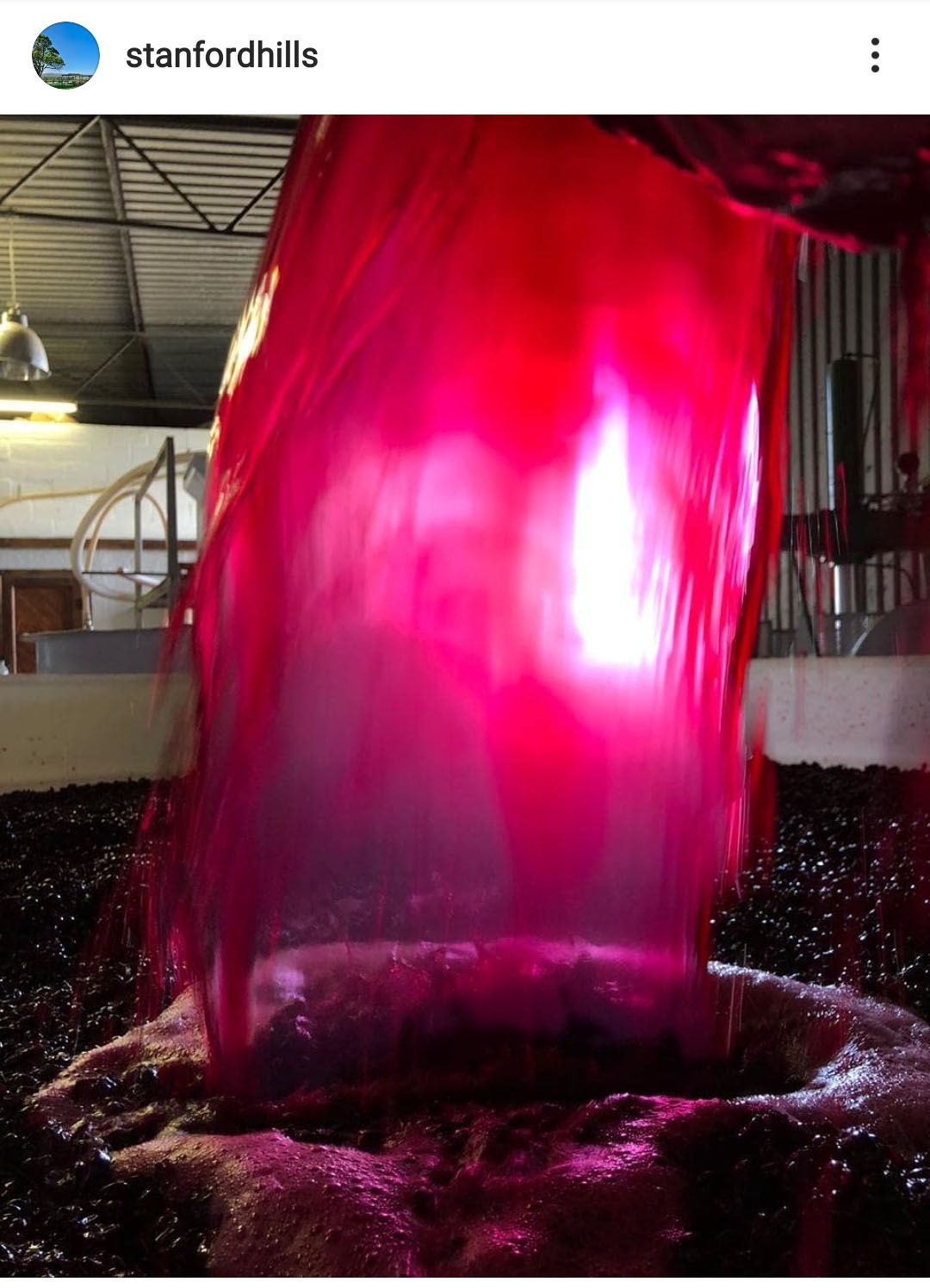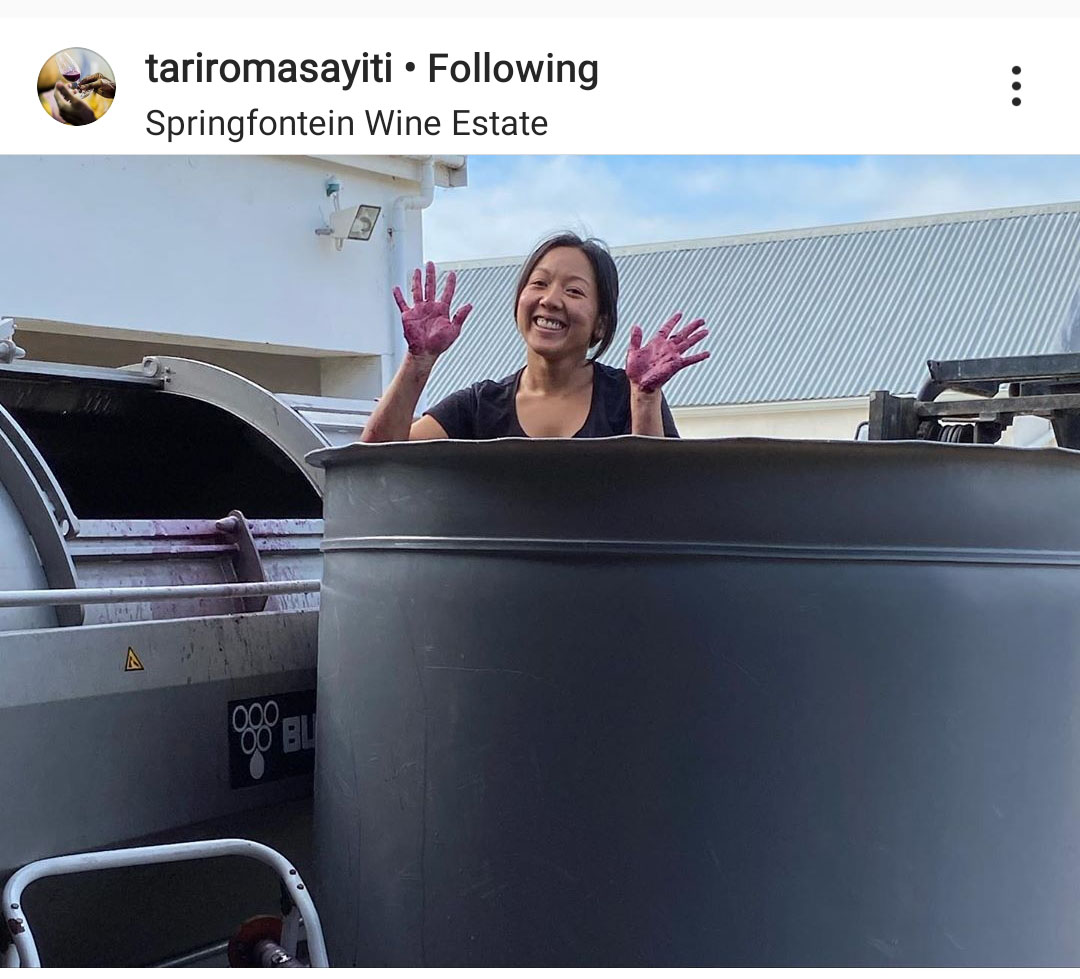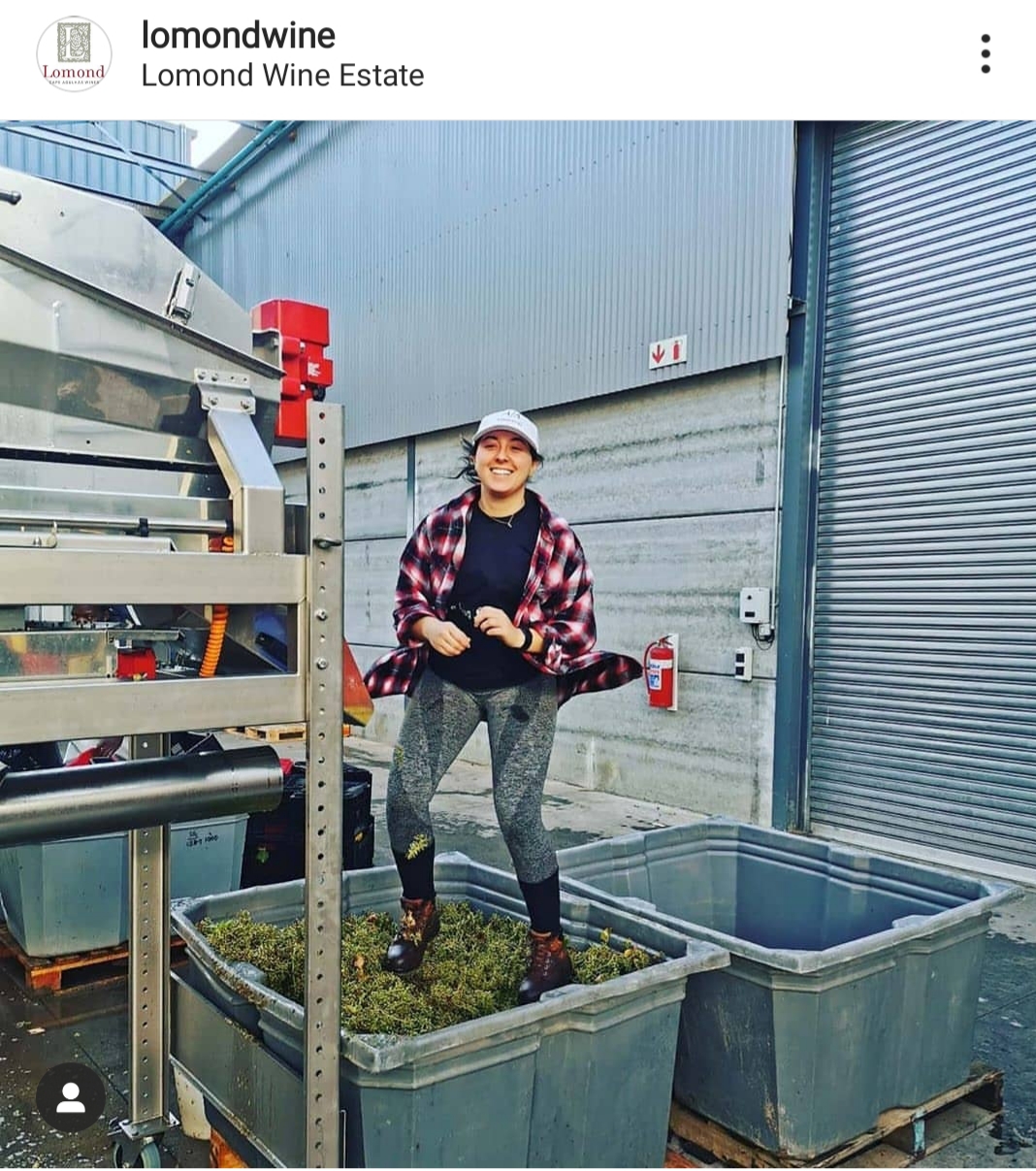 Come for the day, stay for the weekend, explore during school holidays or pool your leave for Christmas – it's not a question of "if" you need to come stay and explore the Stanford Wine Route, but "when". Cheers!
Do you have a favourite Stanford wine? Tag us on Facebook or Instagram the next time you open a bottle of Stanford's best – #visitstanford
"With wine and hope, anything is possible.
– Spanish proverb
Find out more about the Stanford Wine Route < HERE >