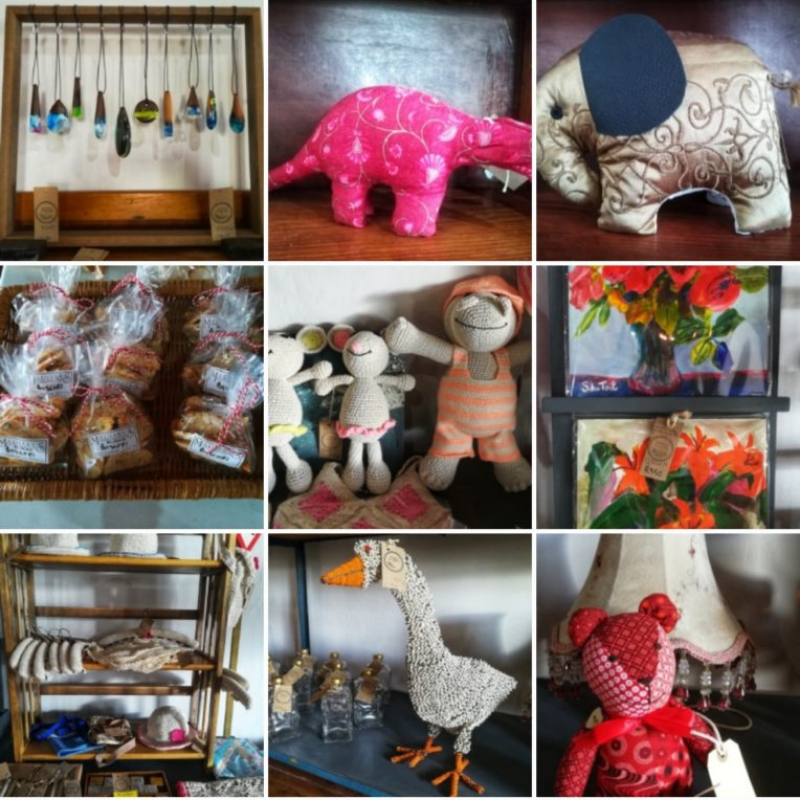 It's Made in Stanford sa
…..the south african fynbos valley, not the silicon valley one….

It's pure local
…..what we can source locally we do.
It's a mindful concept where zero waste is our base
…..meaning that sold out is part of our concept.
It's as colorful and diverse as our community
…..expressed in the mix and match of all we use to serve you.
It's a new concept in permanent progress
…..showing daily new products arriving in our shop.
It's a menu expressing seasonal available produce
…..with its limitations and its creative challenge.
It's with limited means to create a maximum experience
…..so no fancy coffee machines with barrista training.
It's our local heritage in many ways we showcase
…..for the benefit of our community and our visitors.
It's just a different experience
…..from moerkoffie to cape malay koe'sisters.
It's pure local.
It's Made in Stanford sa.
So browse, eat, shop, sit and enjoy all things local @ Made in Stanford, Queen Victoria Street.