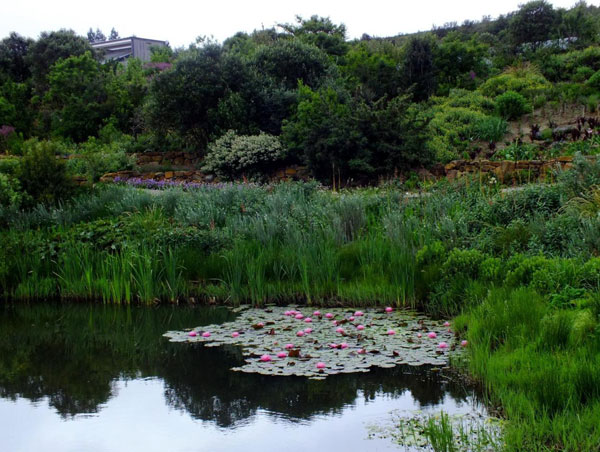 Designer Landscaping and Life Coaching
I have been in the landscaping business for 18 years specializing in indigenous gardens and layouts of vegetable and herb zones. I design 'Foodie Gardens' with a difference. Gardens are designed around your specific needs and tastes. Imagine organically grown, freshly picked veggies and herbs all year round – a mouth watering thought!
As a lifeskills coach, I use creative therapeutic art methods to heal and help you get direction. Individual sessions available.