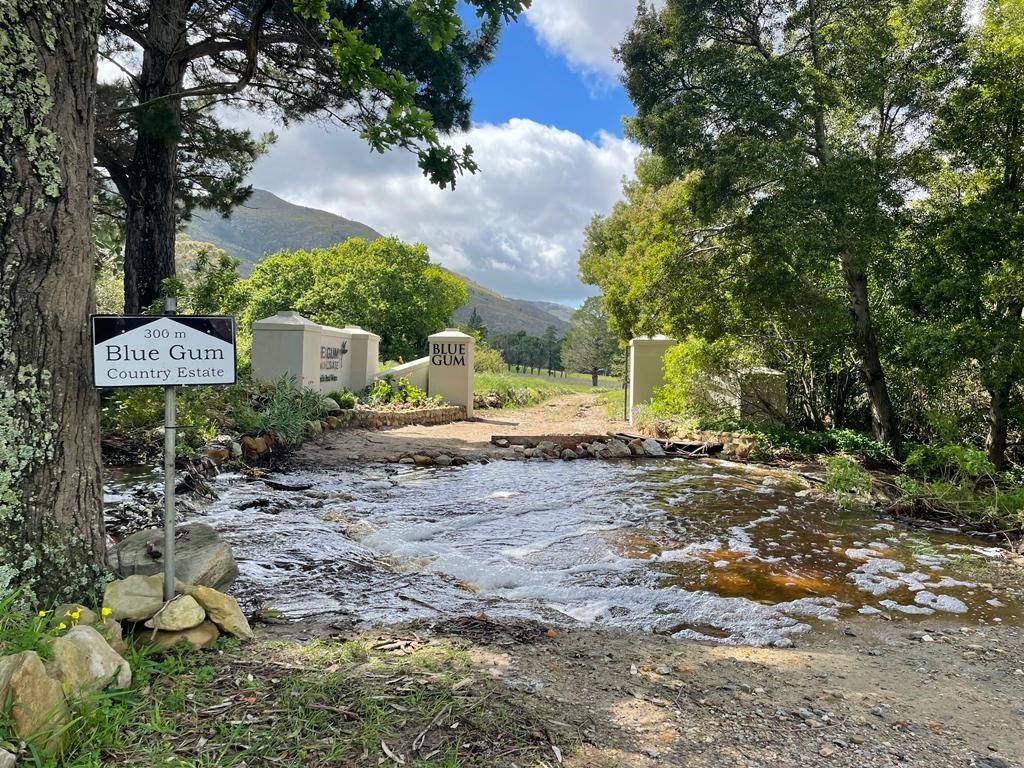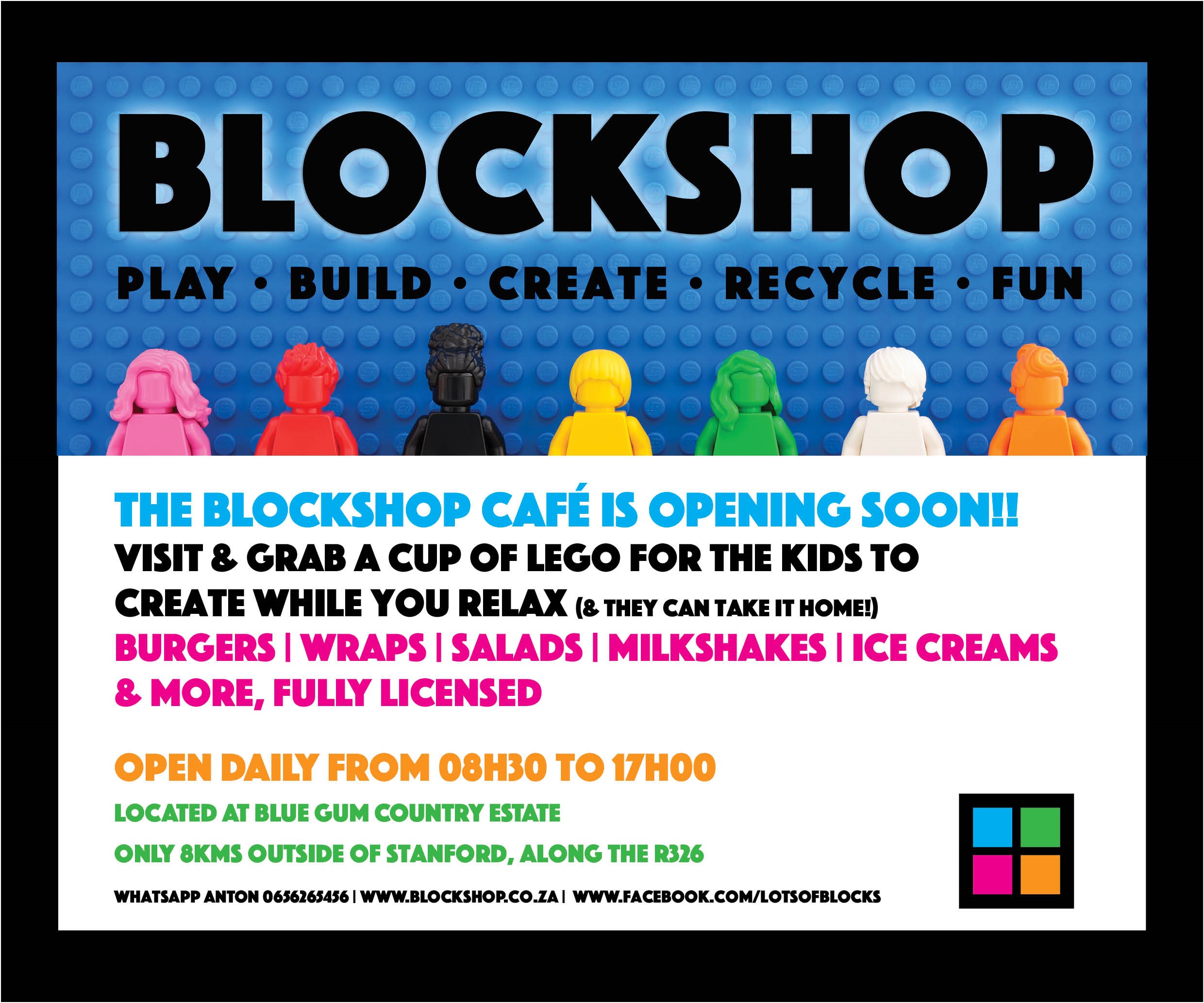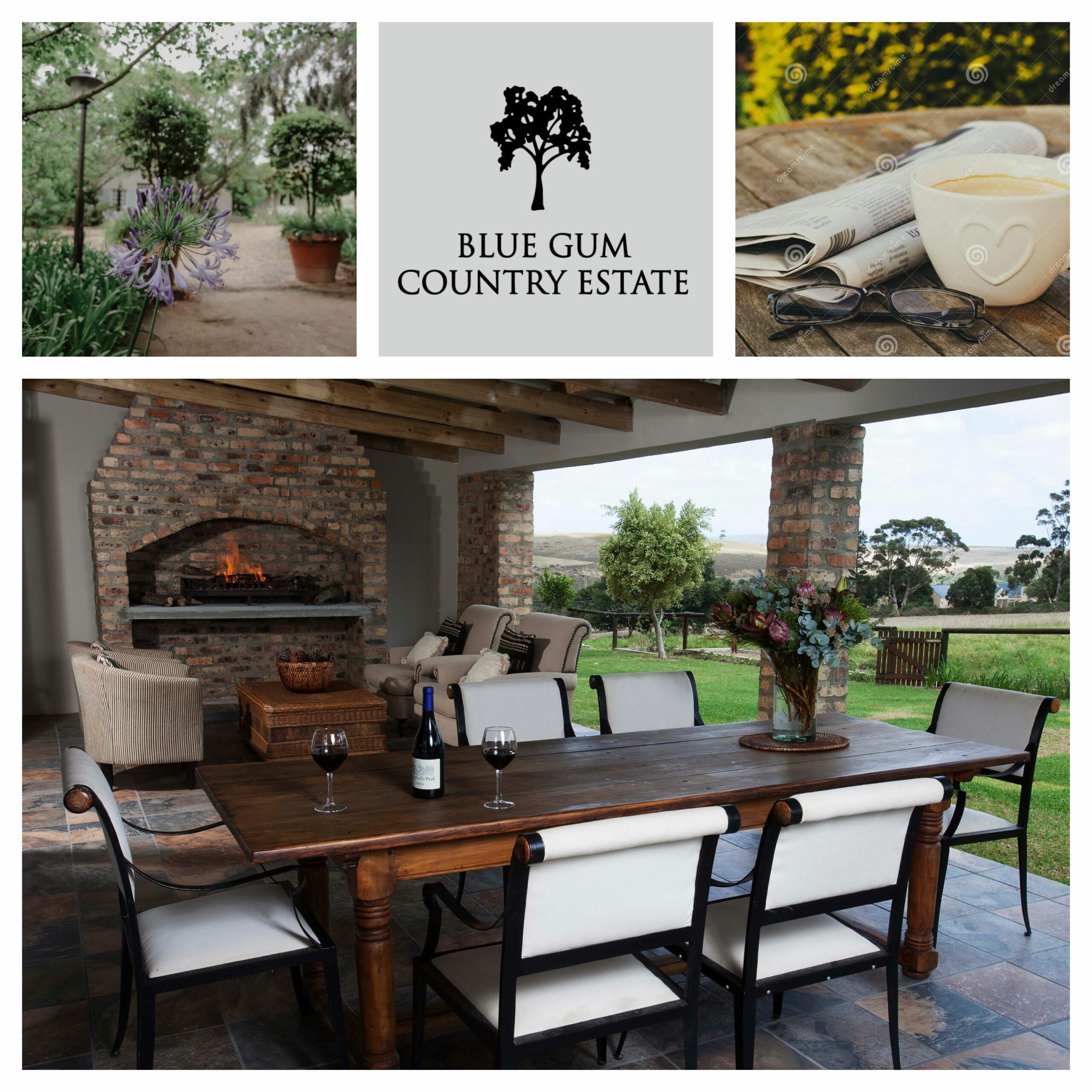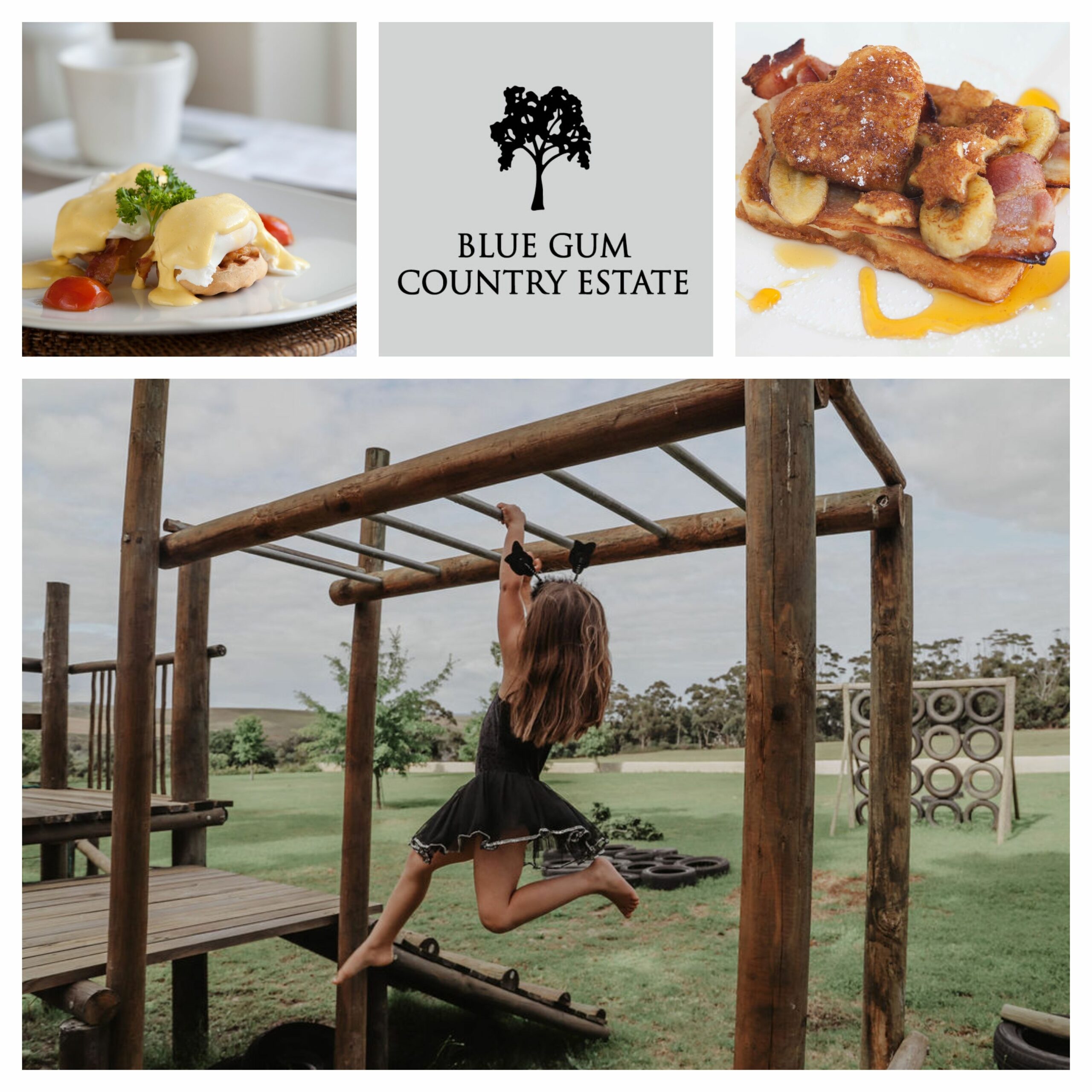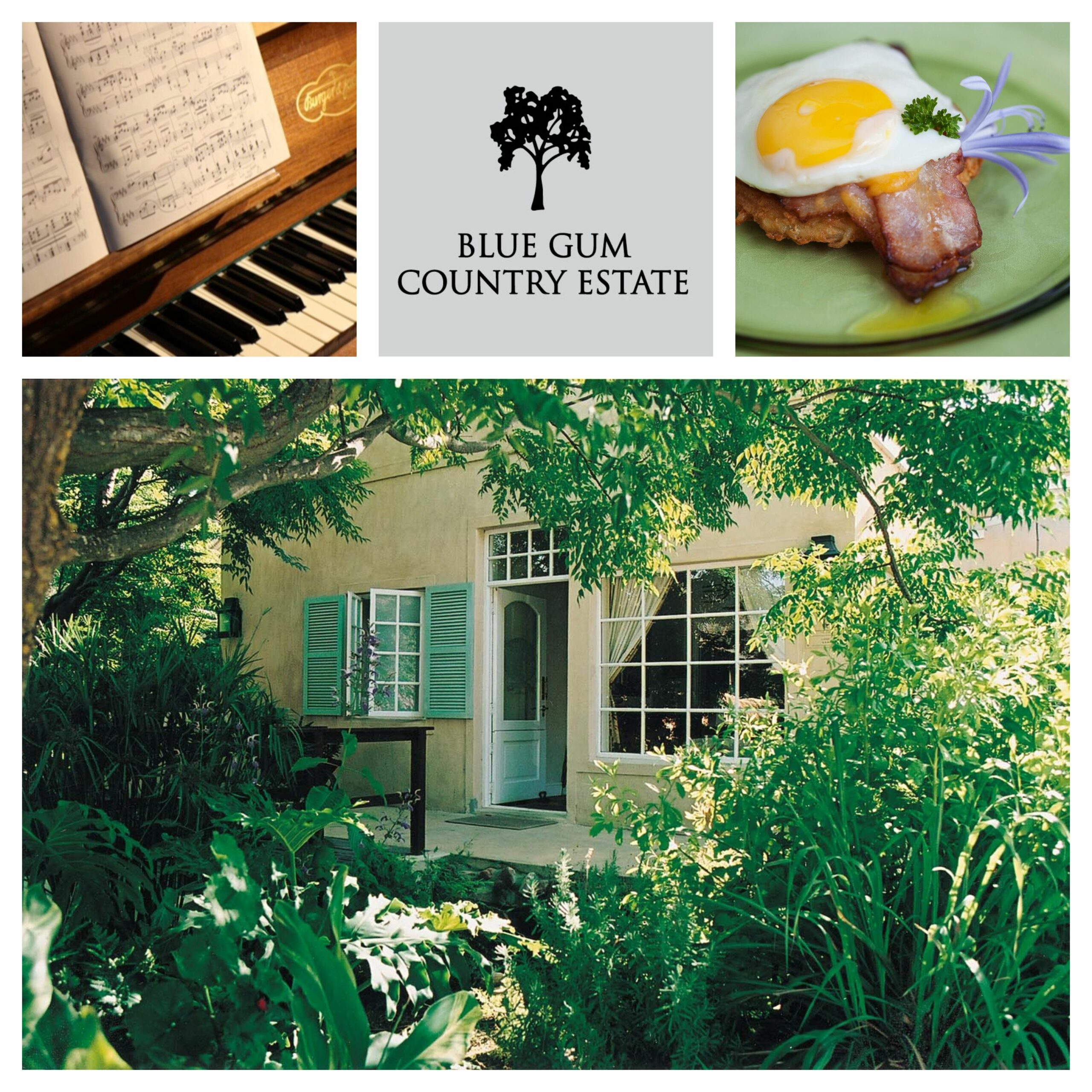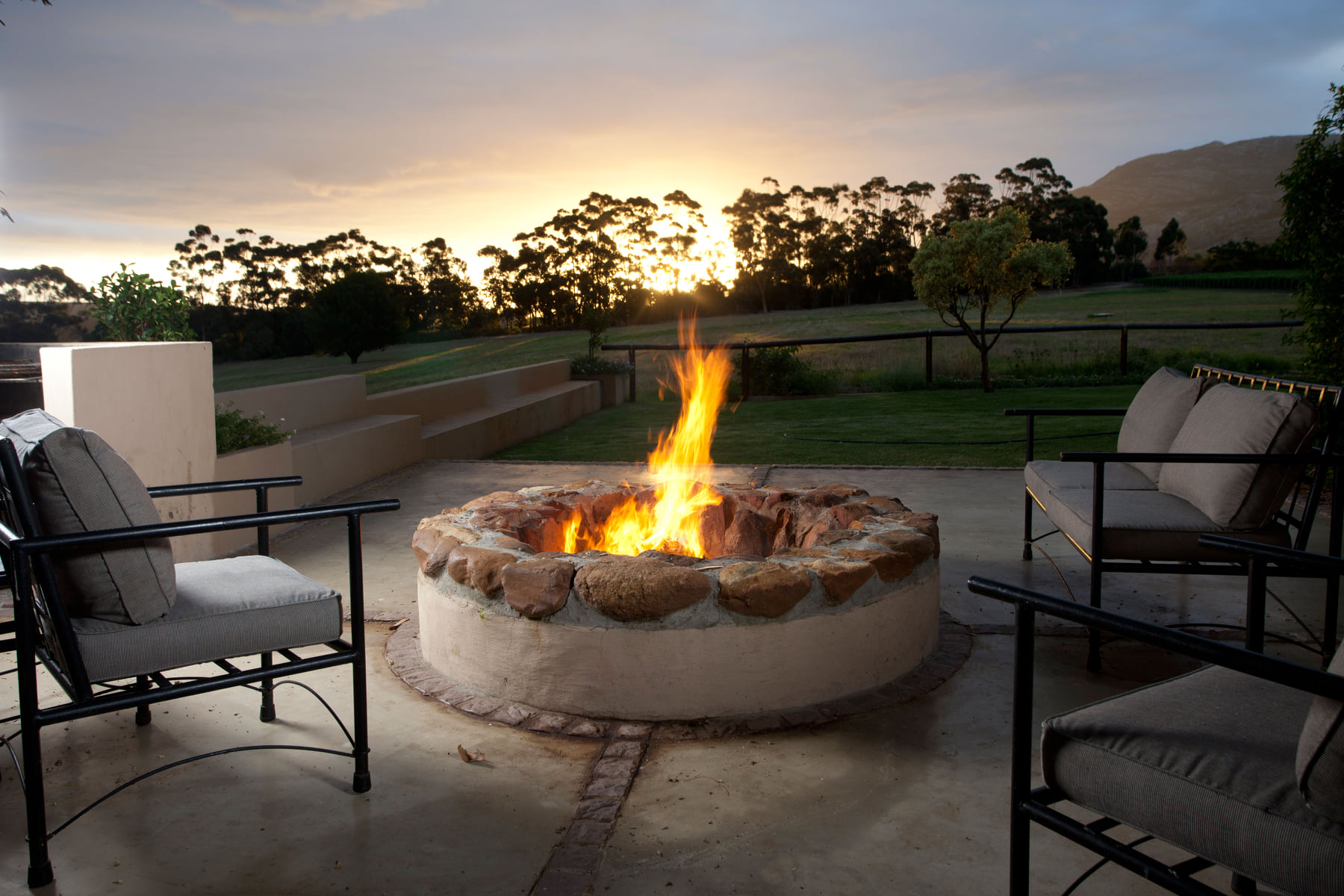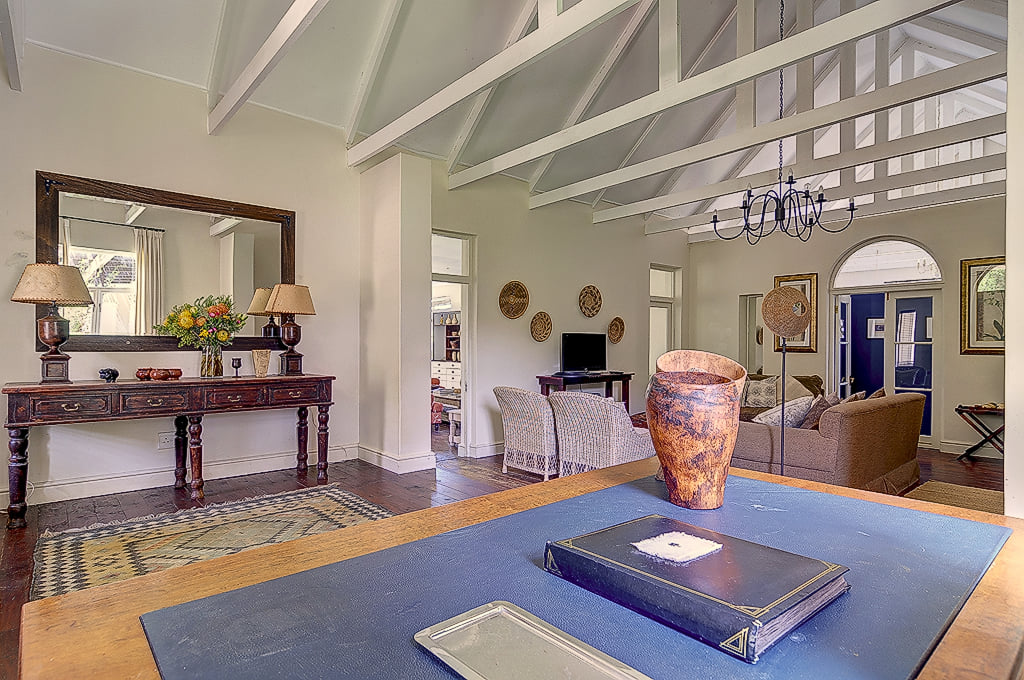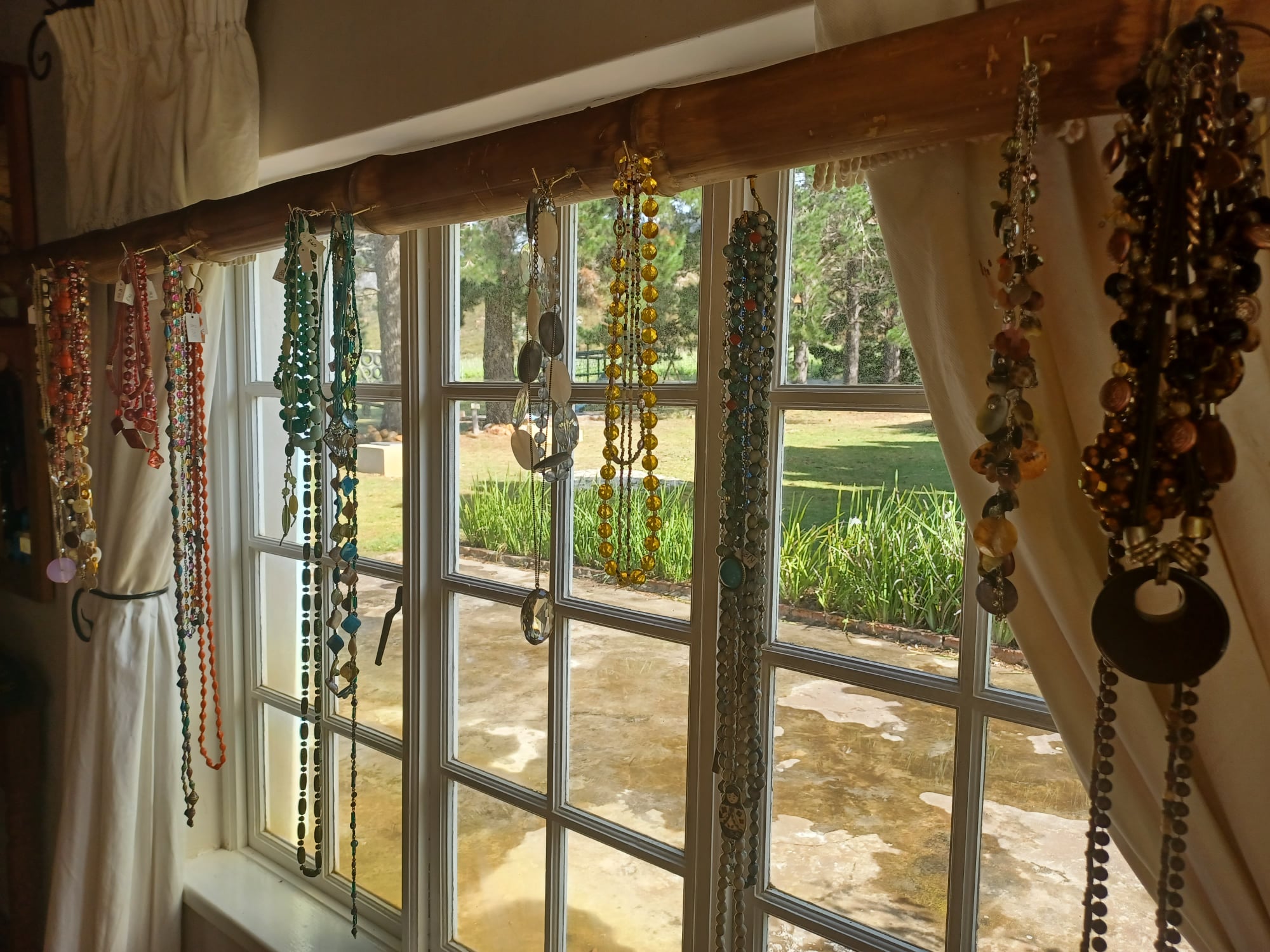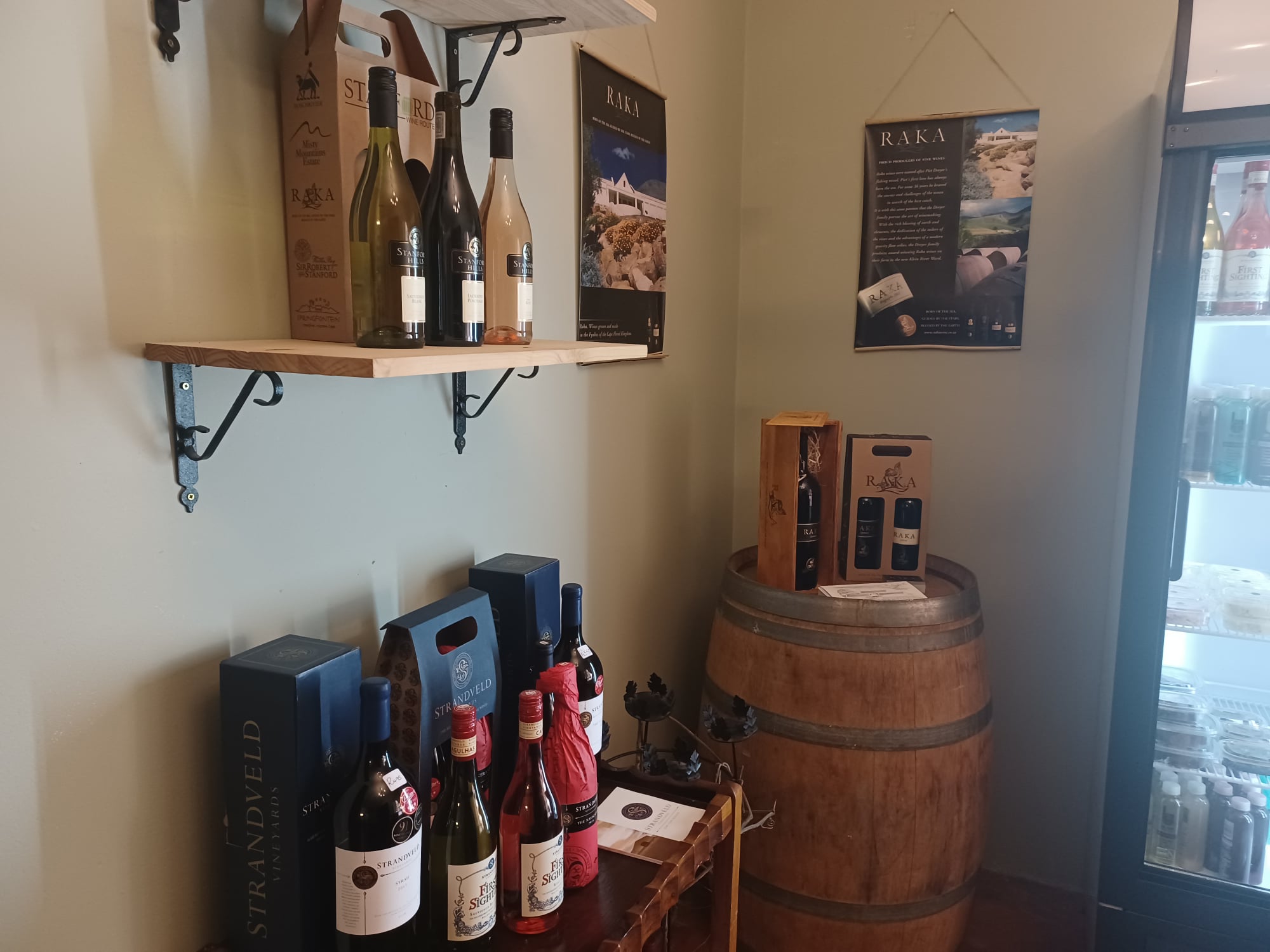 Our Estate & Café are currently CLOSED to the Public.
Our Bridge is GONE, the road is inaccessible from the R326.
Blue Gum Country Estate, on the Klein Rivier near Stanford, offers a unique Overberg experience for those in search of rustic sophistication in a magnificent country setting. Accommodation, Restaurant, Wedding and Conference facilities available.
The 12 rooms at Blue Gum are all different, as you would expect in a private home. Some are more spacious, others more family-friendly, but they all have a warm domestic feeling with an emphasis on quality and comfort. We make no apologies about food being a main draw card, with 2 restaurants catering for families and informal get-togethers, as well as a more formal and romantic alternative catering to adults only.
The Estate is situated amongst an olive grove, vineyards, rolling lawns and extensive gardens with swimming pool, tennis court, boules court, mountain bikes, extensive library and board games. You'll find something to suit every interest and persuasion, both on and off the estate – whether you're a foodie, walking enthusiast, history buff, adrenalin junkie, wine lover or simply looking for a romantic or family holiday.
WEDDINGS: We're big on special events…and at Blue Gum Estate we're happy to host weddings, parties, dinners and formal or informal receptions. Our wedding venue can host a ceremony and reception for up to 85 guests and our estate can accommodate up to 28 guests. There is also a wide variety of accommodation options available for additional guests within a 10km radius of the estate. Use the hotel and estate to suit your occasion and we'll make it happen, ensuring that your special day is unforgettable.
SO MUCH TO DO on the ESTATE
Cafe | Swimming POOL | Tennis | Trails | Play Area | SHOPS