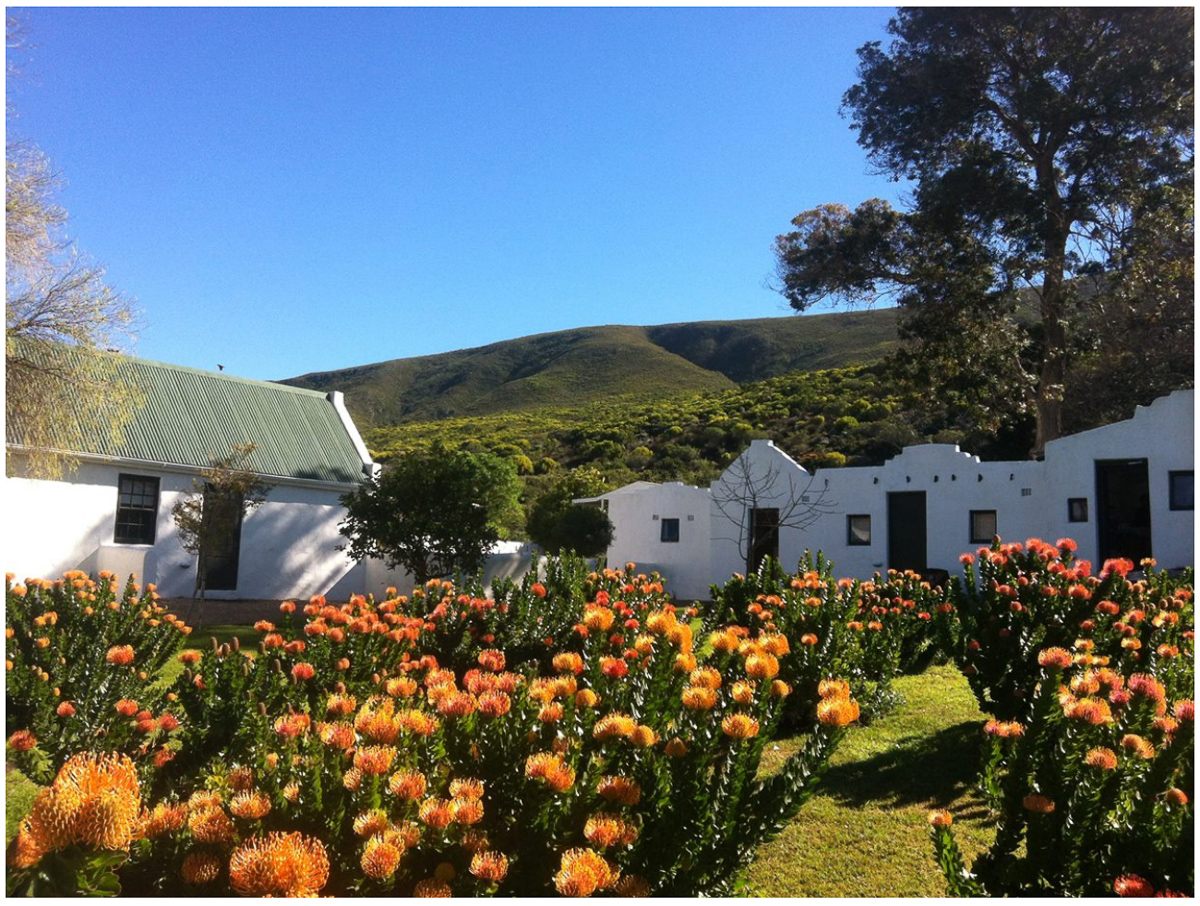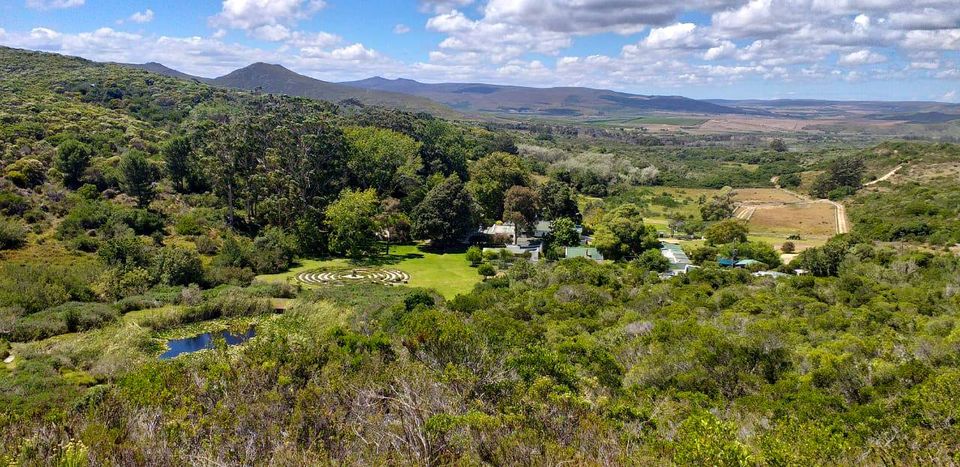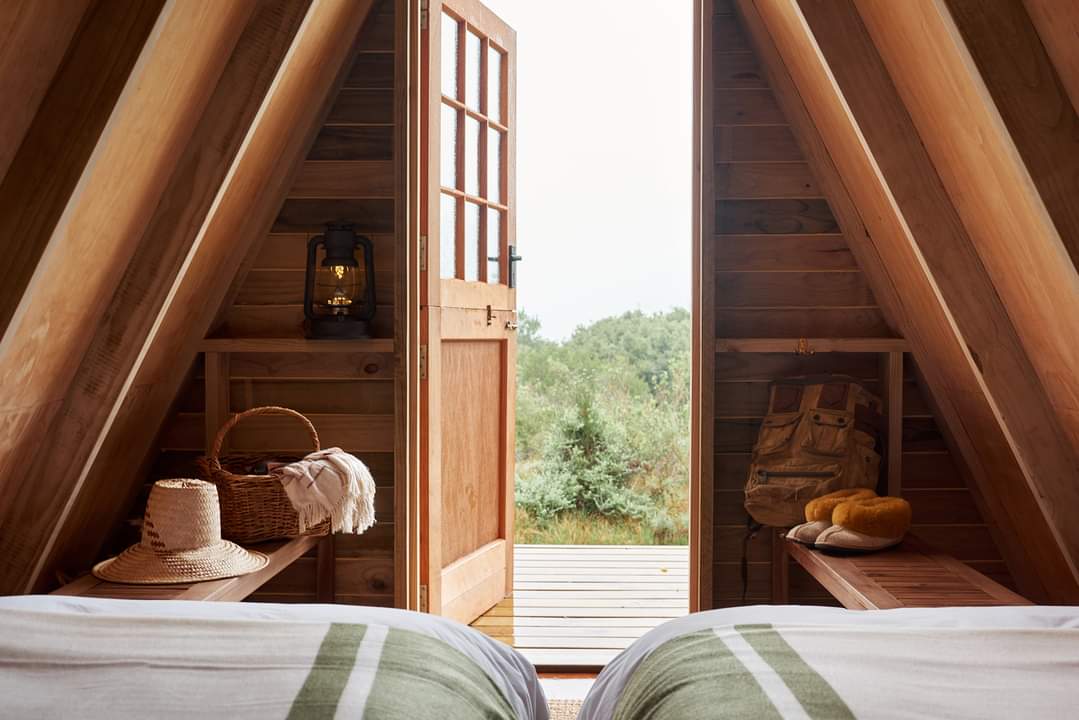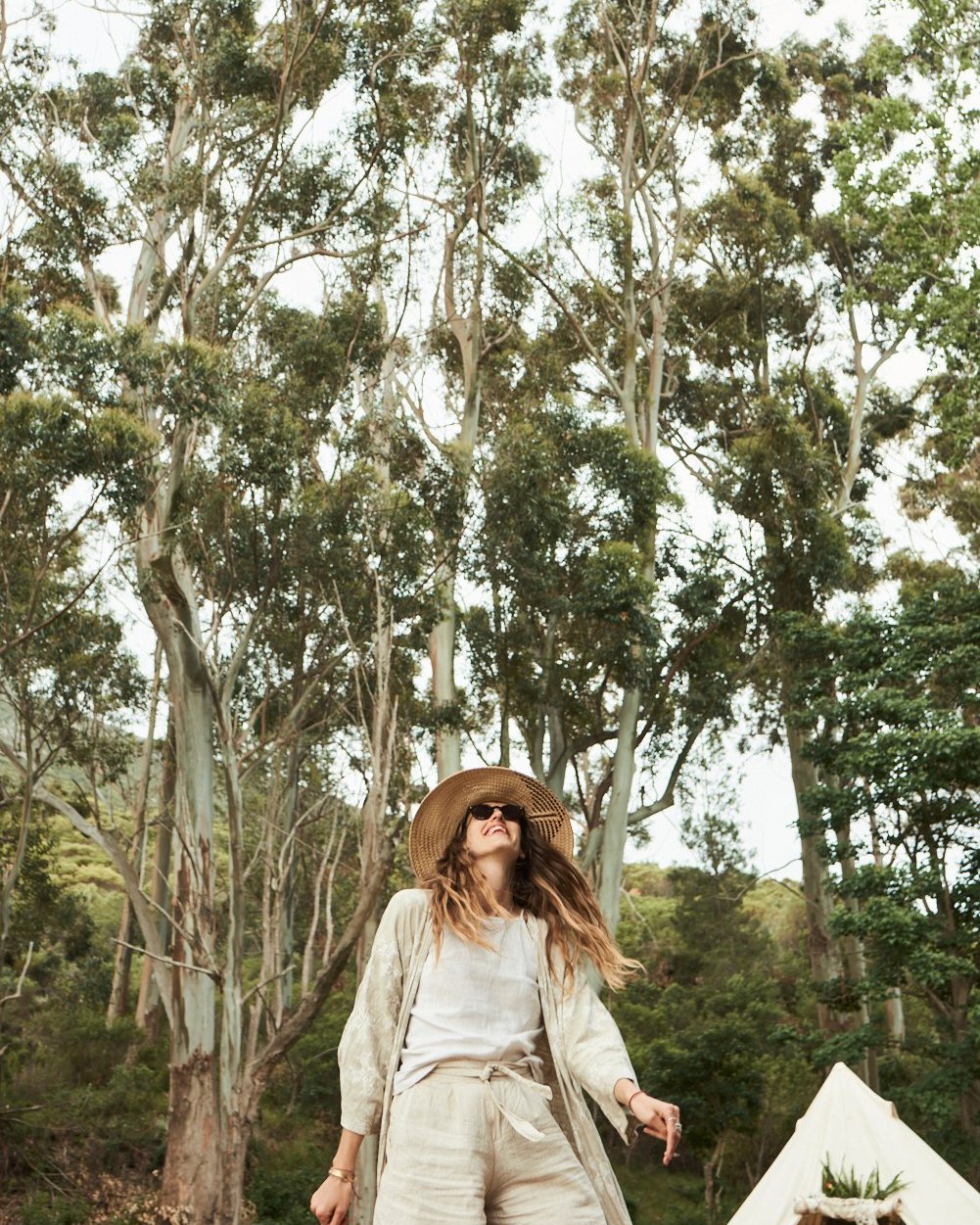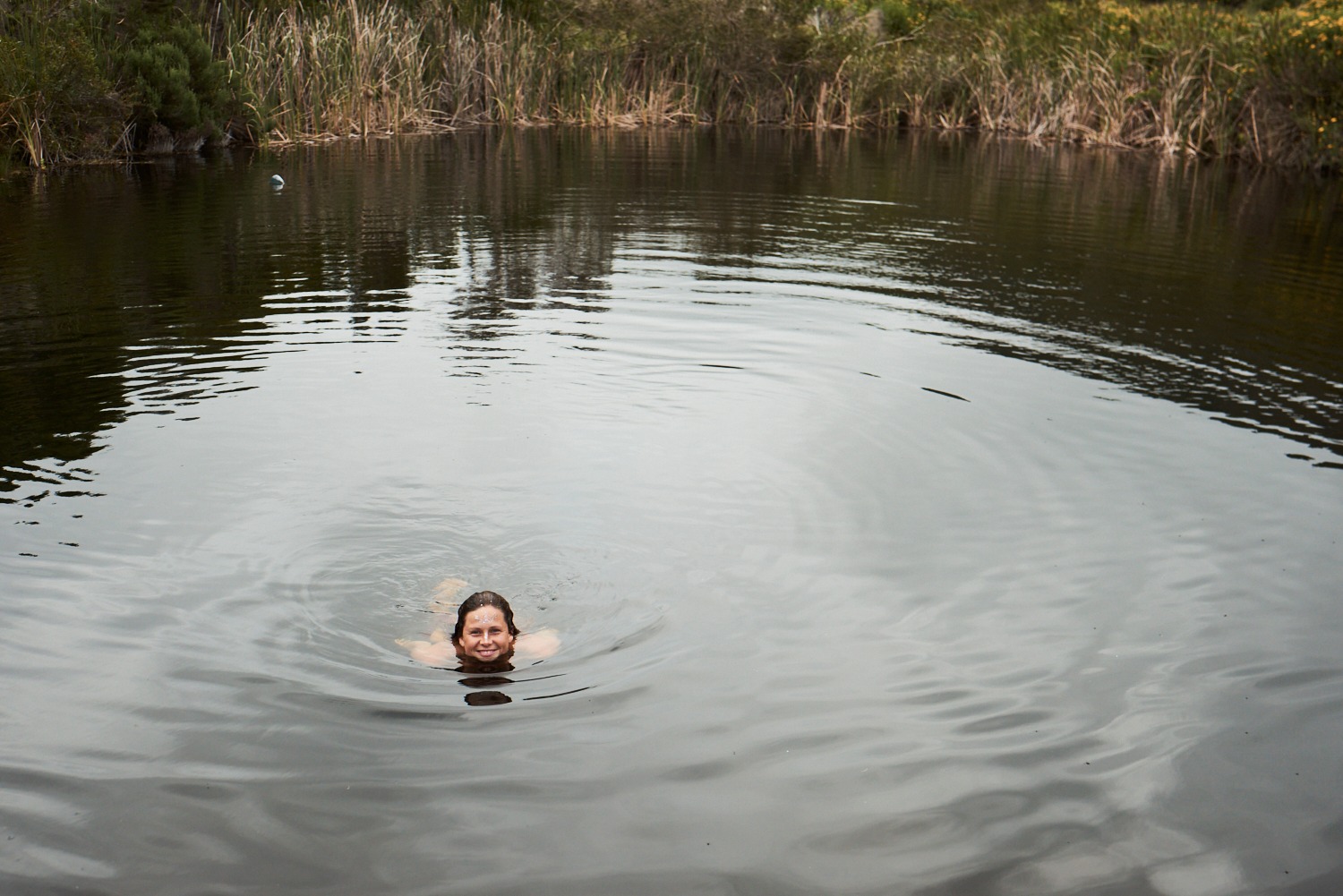 Bodhi Khaya is a peaceful retreat centre set on 217 hectares of the spectacular Overberg region of the Western Cape.
The area is famed for its fynbos – indigenous flora found nowhere else in the world.
A great variety of birds inhabit this area – some such as the Cape Sugarbird and Orange Breasted Sunbird are only found in this environment.
Bodhi Khaya is open to personal retreat weekends, which are fully catered and include daily meditation and yoga sessions, as well as a calendar of facilitated retreats that are held throughout the year.
There are also two self-catering cottages available for both short term and longer term rental.
Visit their website for bookings and detailed information.
RATES:
From R600 – R1800 per person per night.