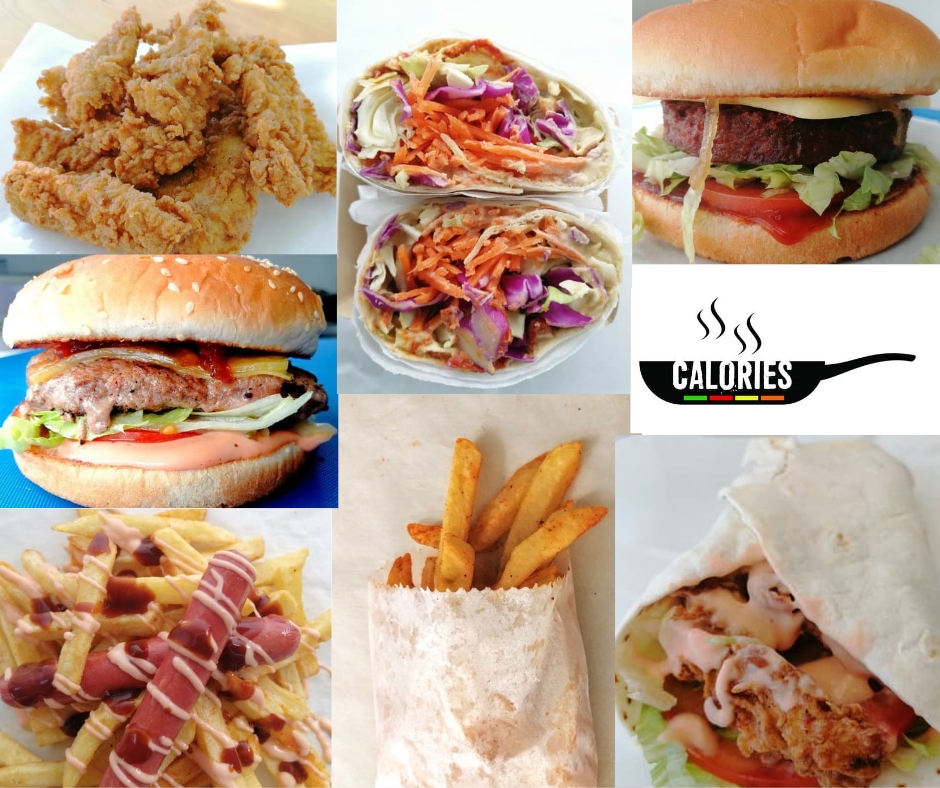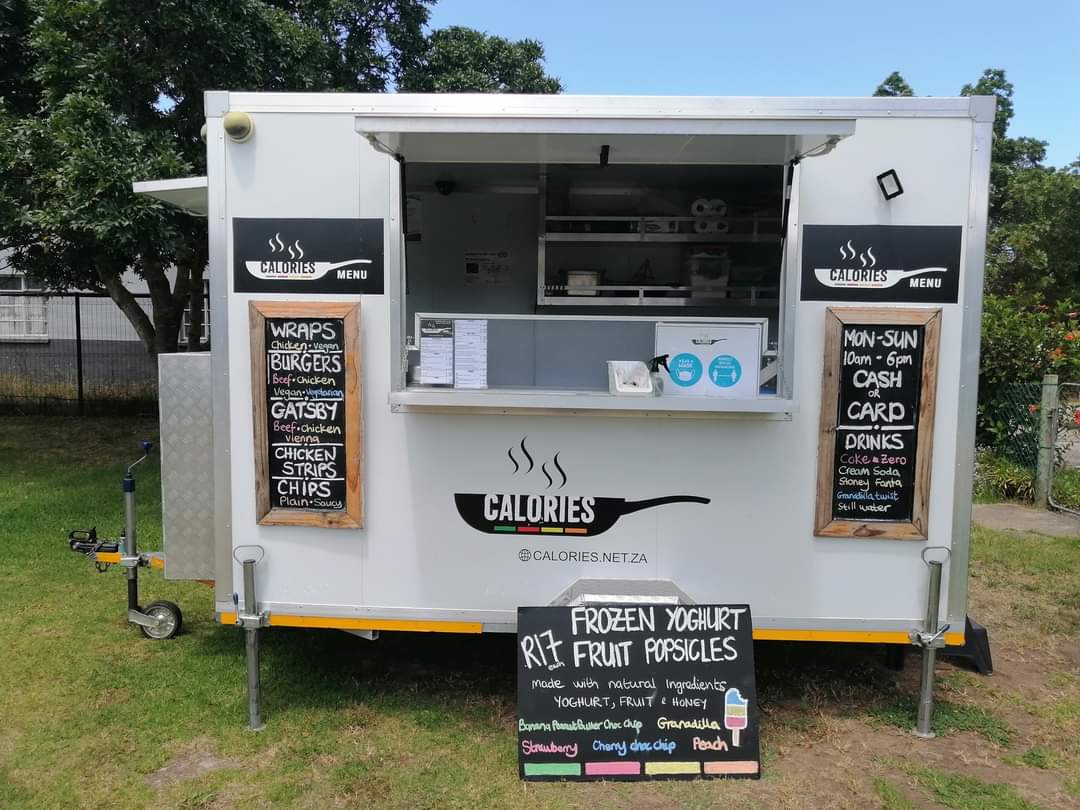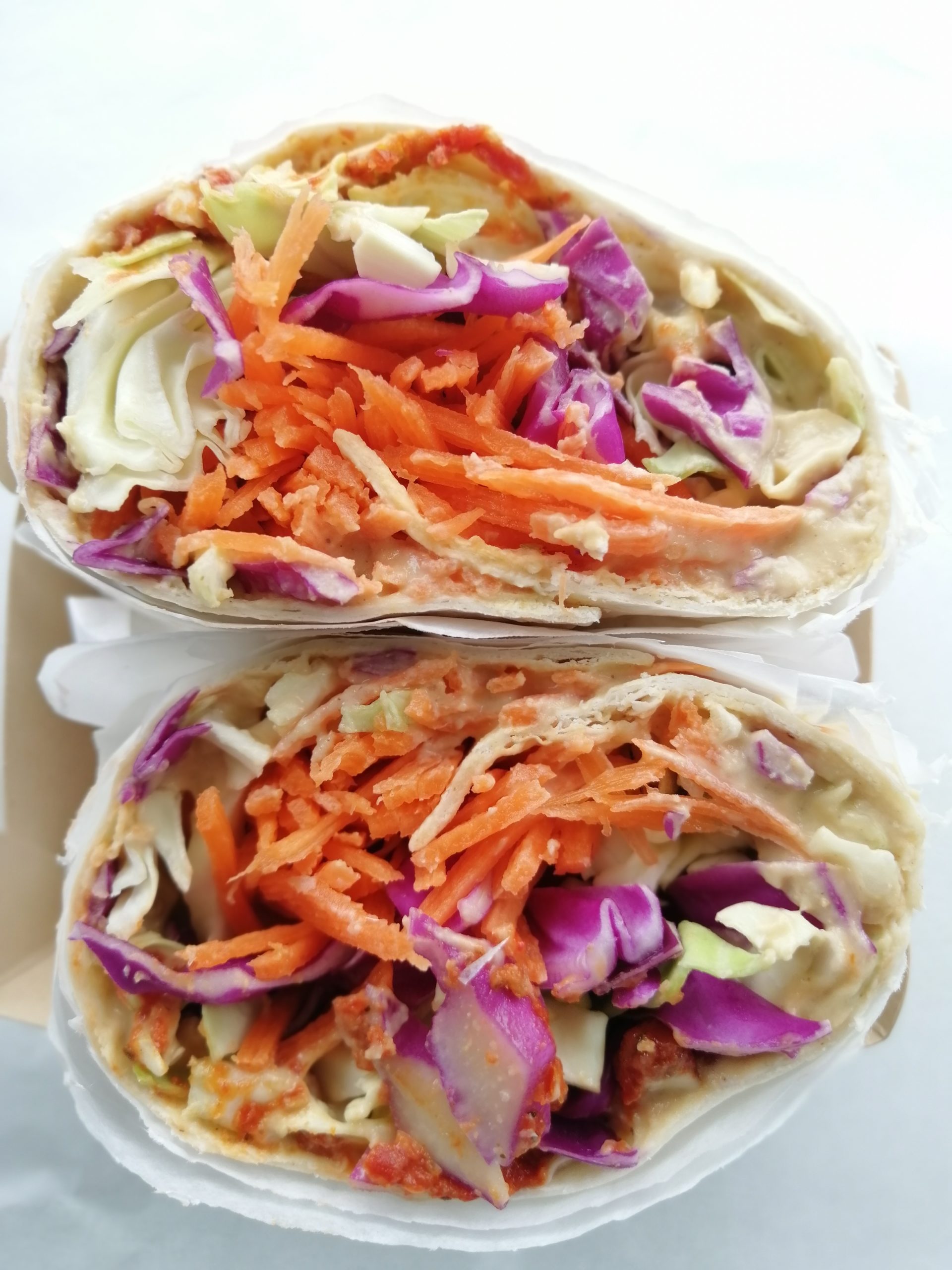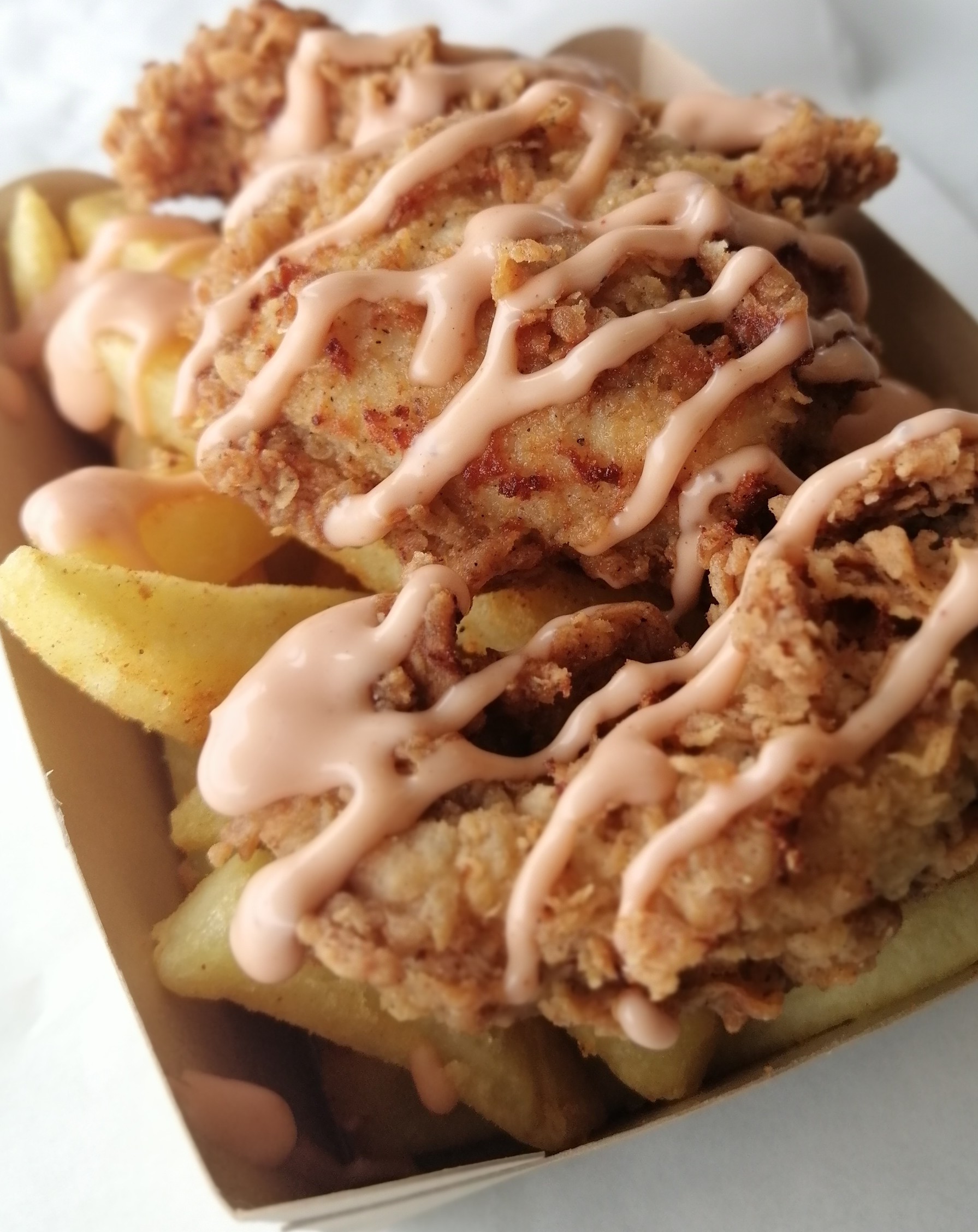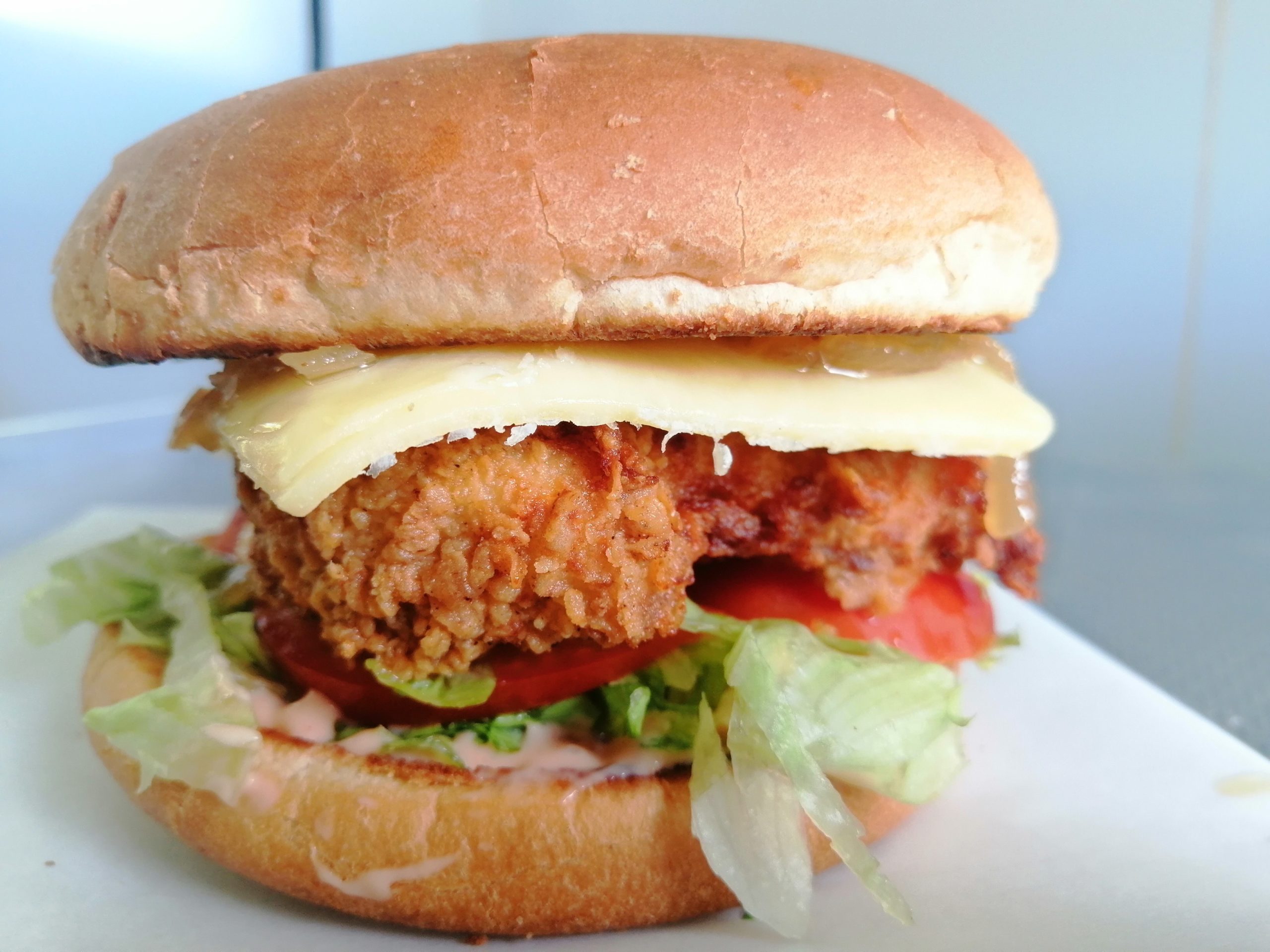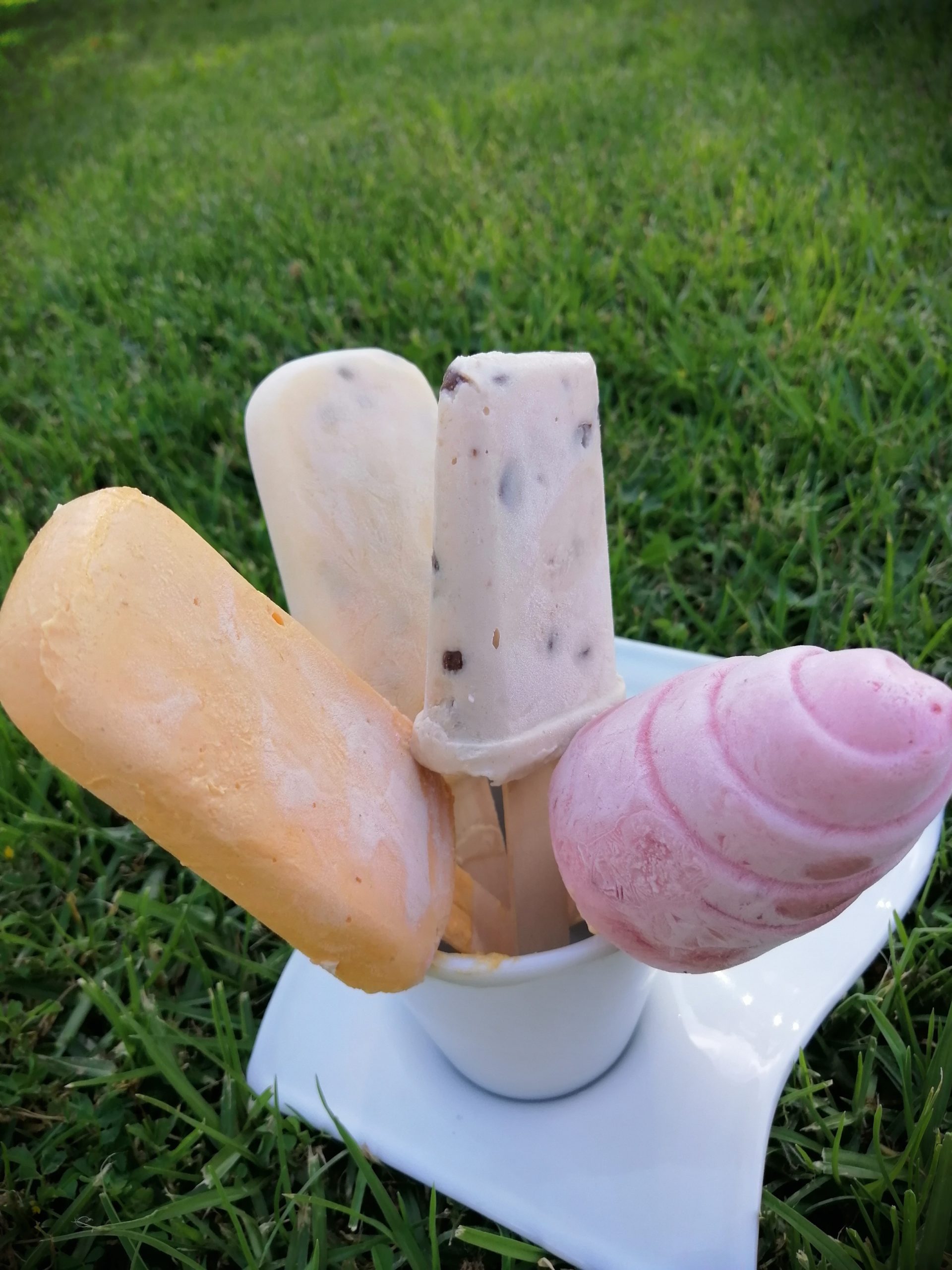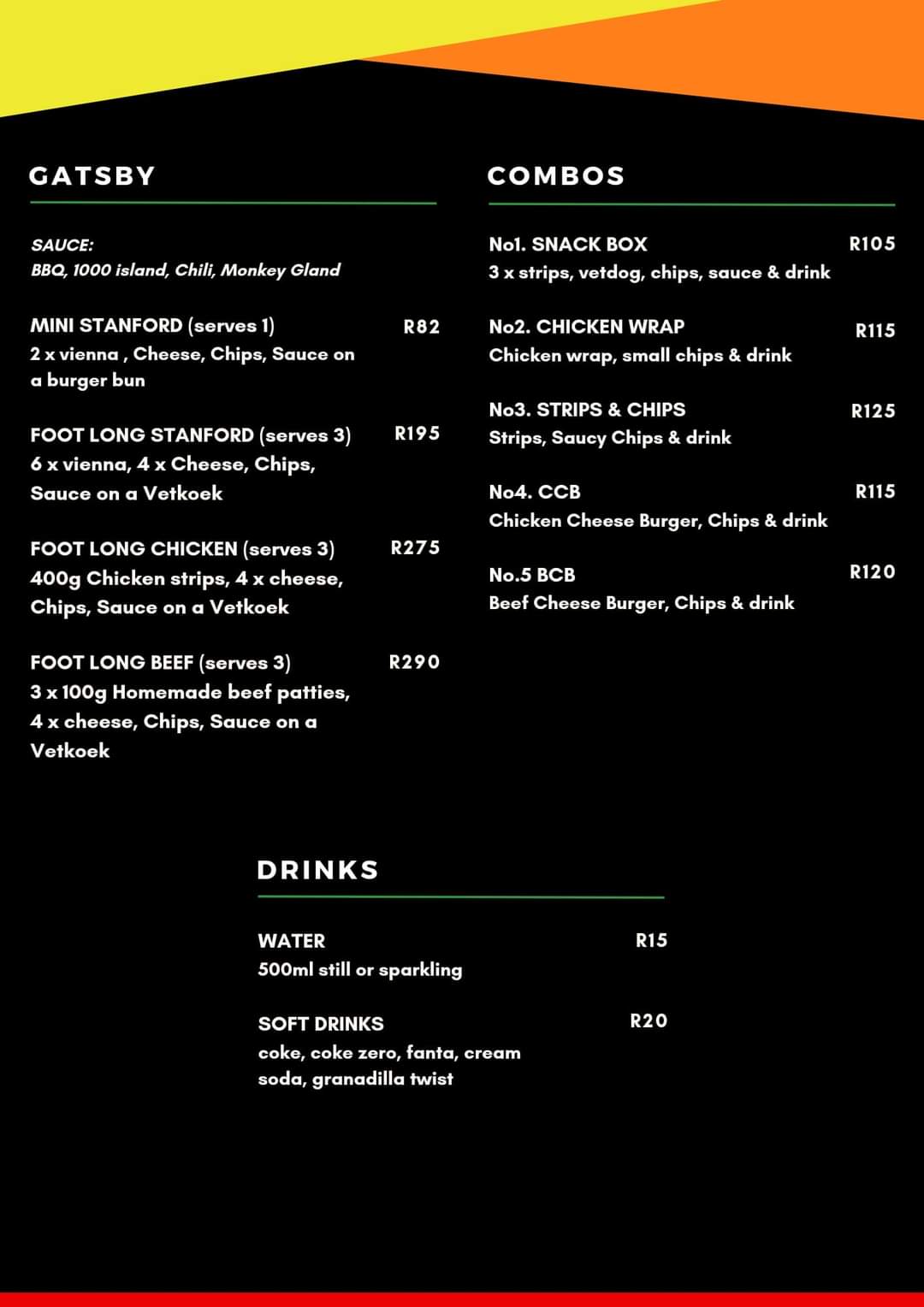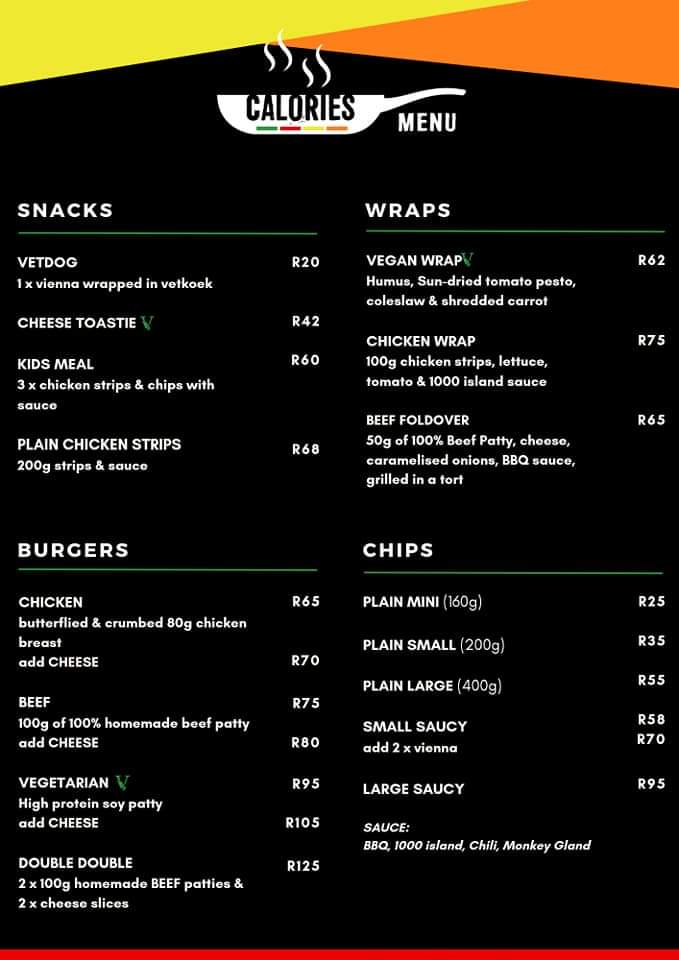 Calories
Queen Victoria Street Stanford
CALORIES, for all your fast food Cravings. We are the only food trailer operating in Stanford with a unique menu; from Southern Fried Chicken, Burgers & Chips to the Humble Vetkoek. Delicious and affordable!
OPEN EVERY DAY FROM 10am to 6pm
We are available for functions.
We have card facilities and are off the grid.