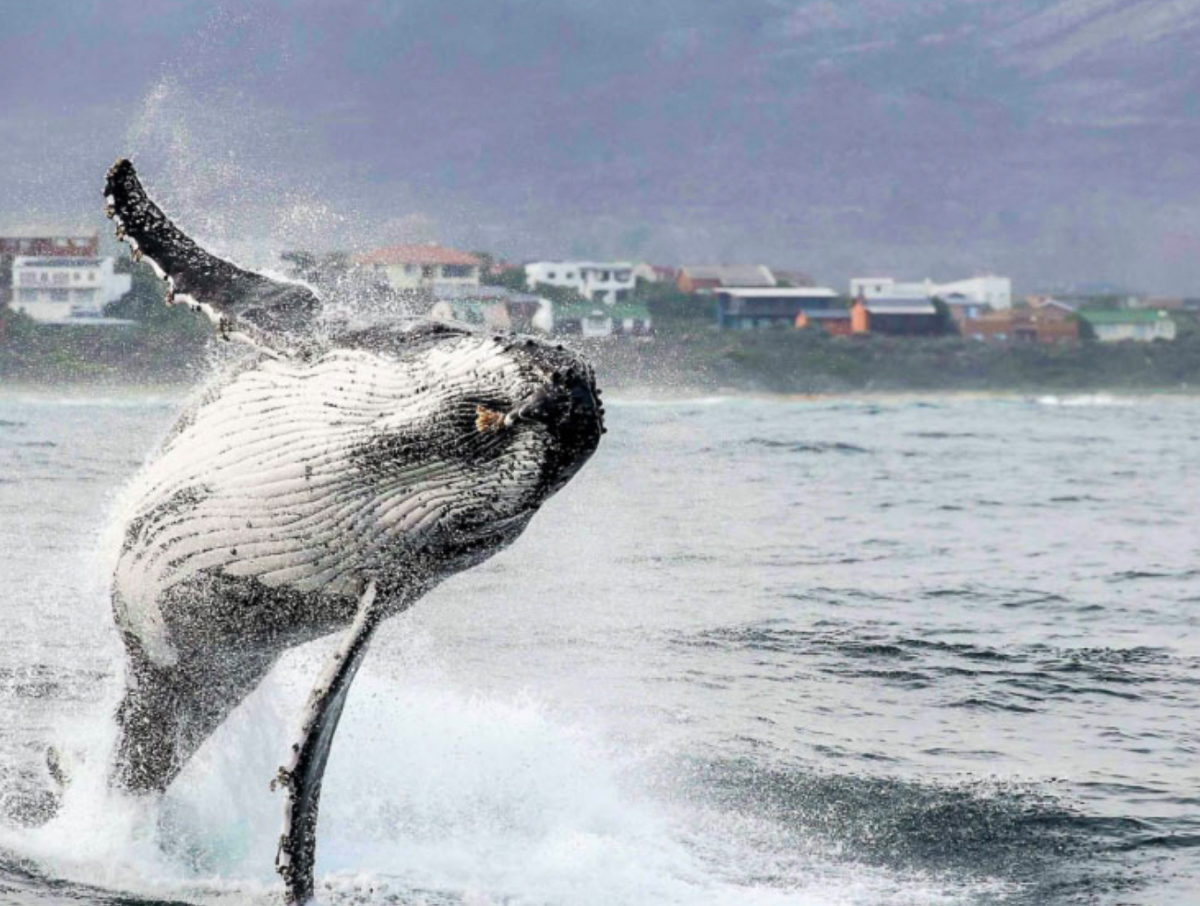 Boat Based Whale Watching and Eco-tours.
With so many species inhabiting the Overberg area, Dyer Island Cruises offers Whale enthusiasts the most up close and personal experiences with their beloved wildlife.
Stanford the ideal base from which to explore the entire Overberg region, self-drive or shuttle available from the town.