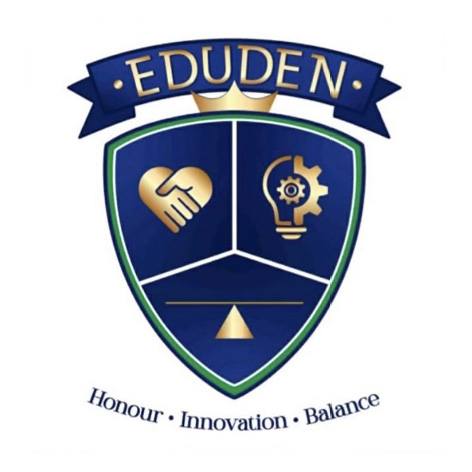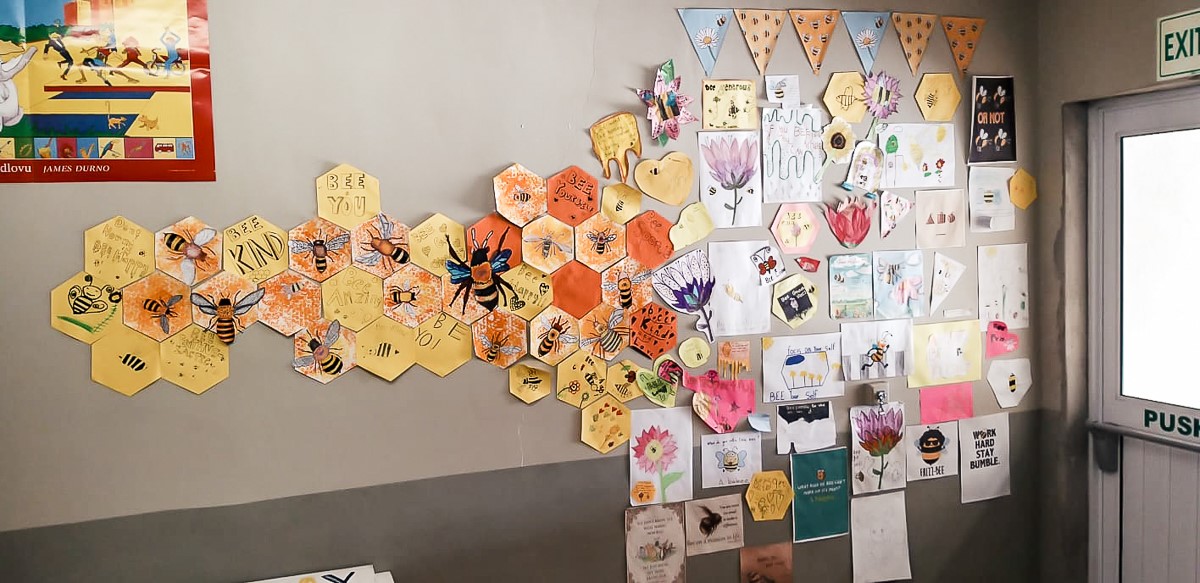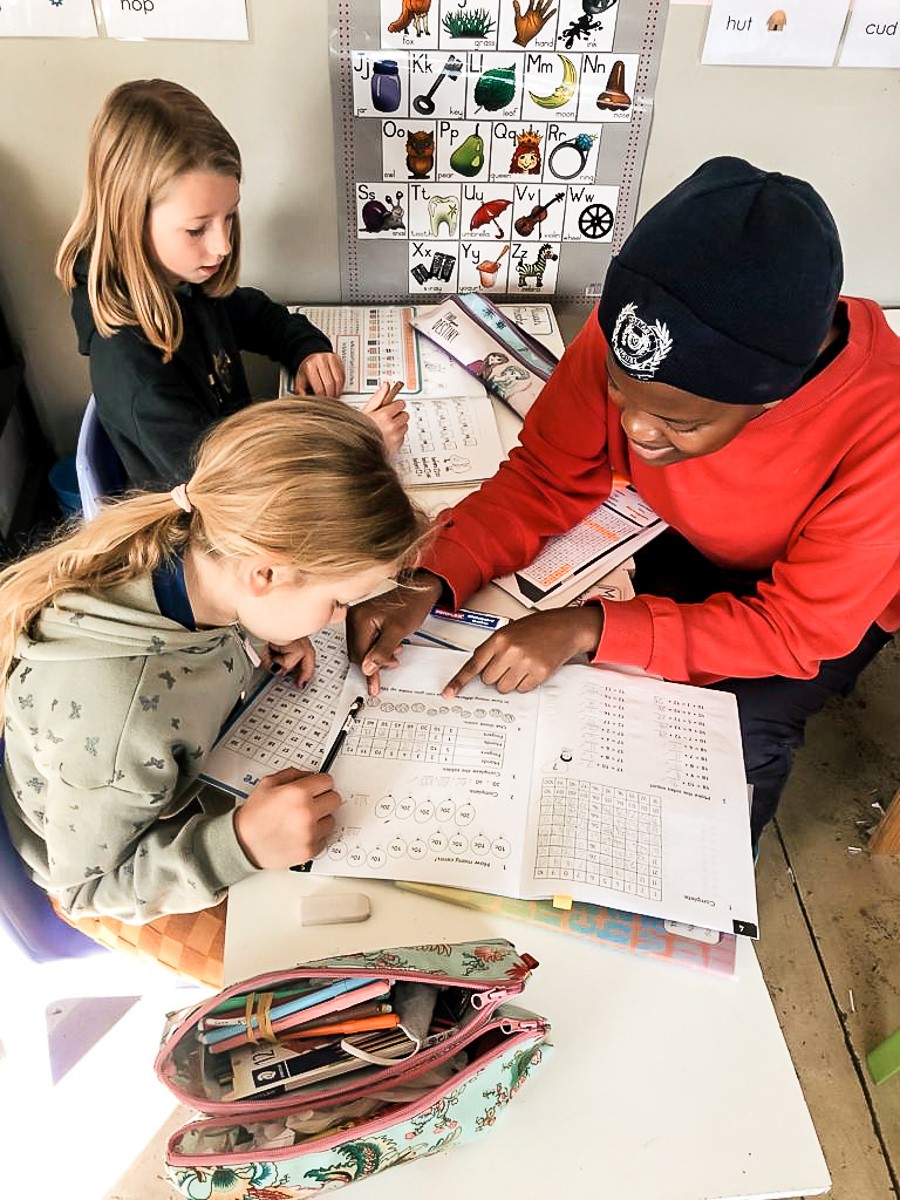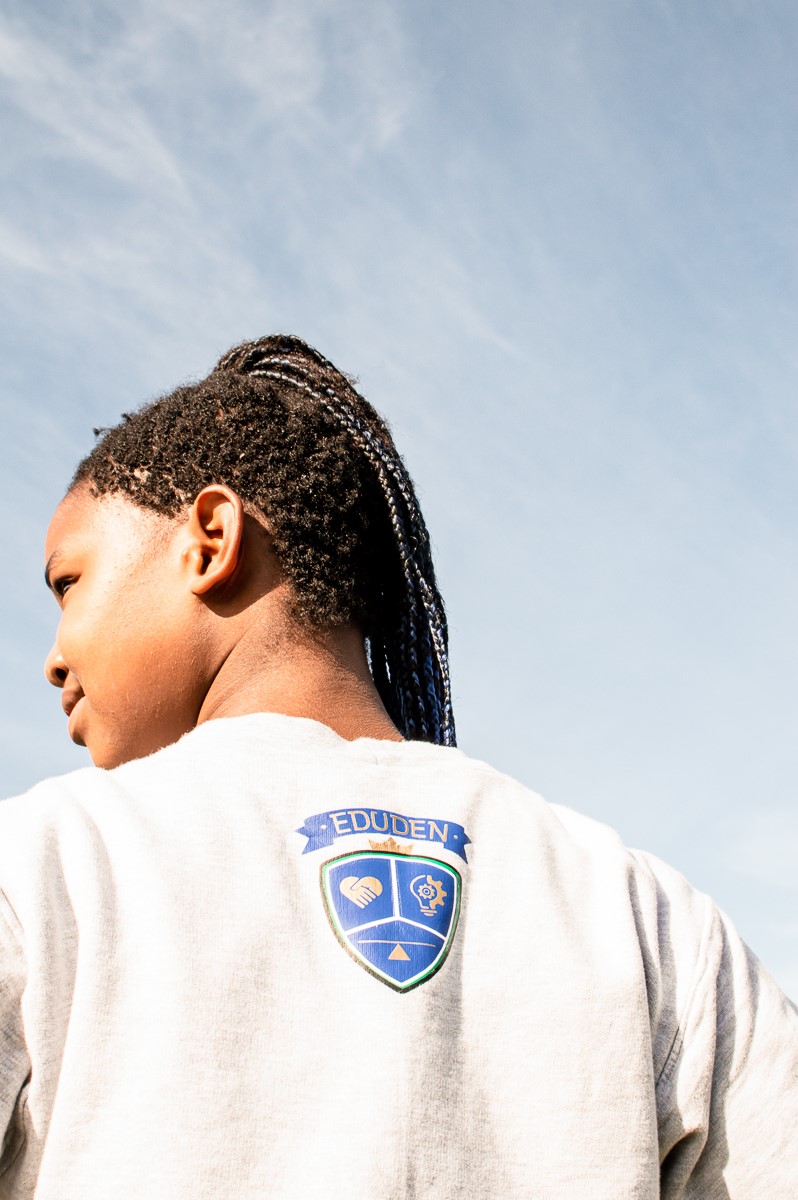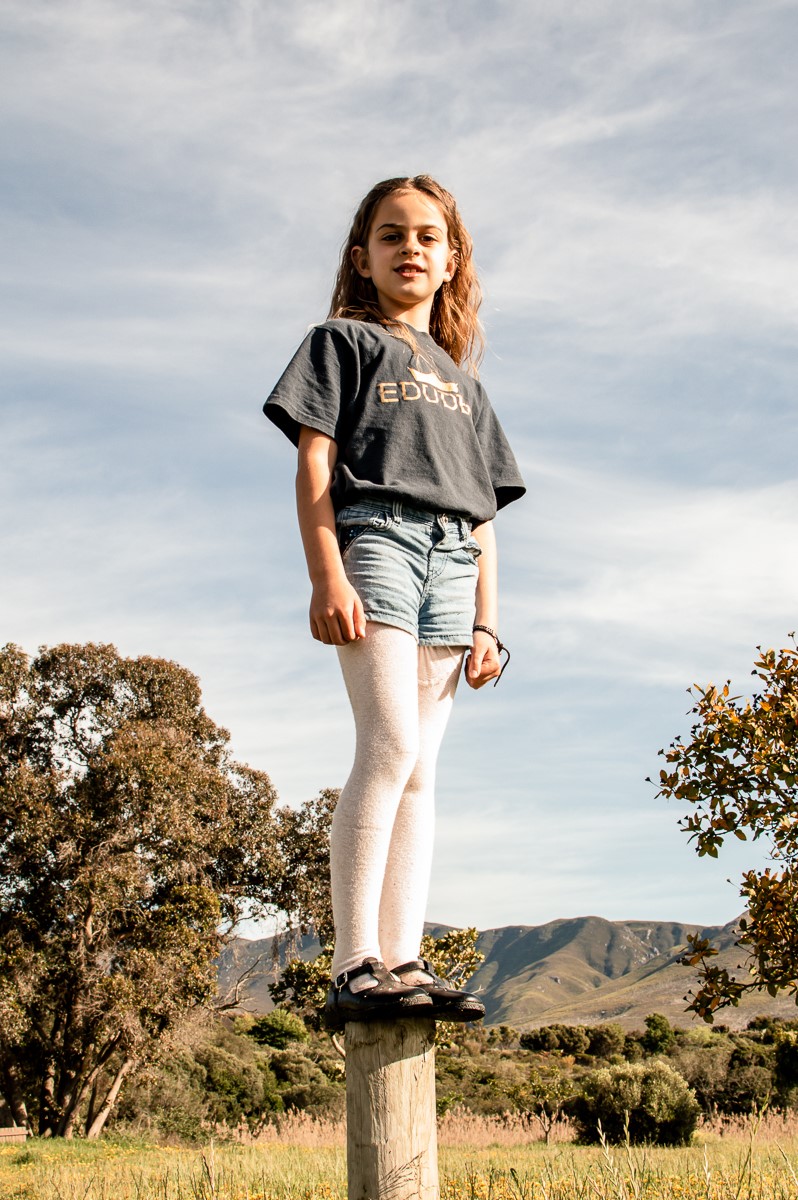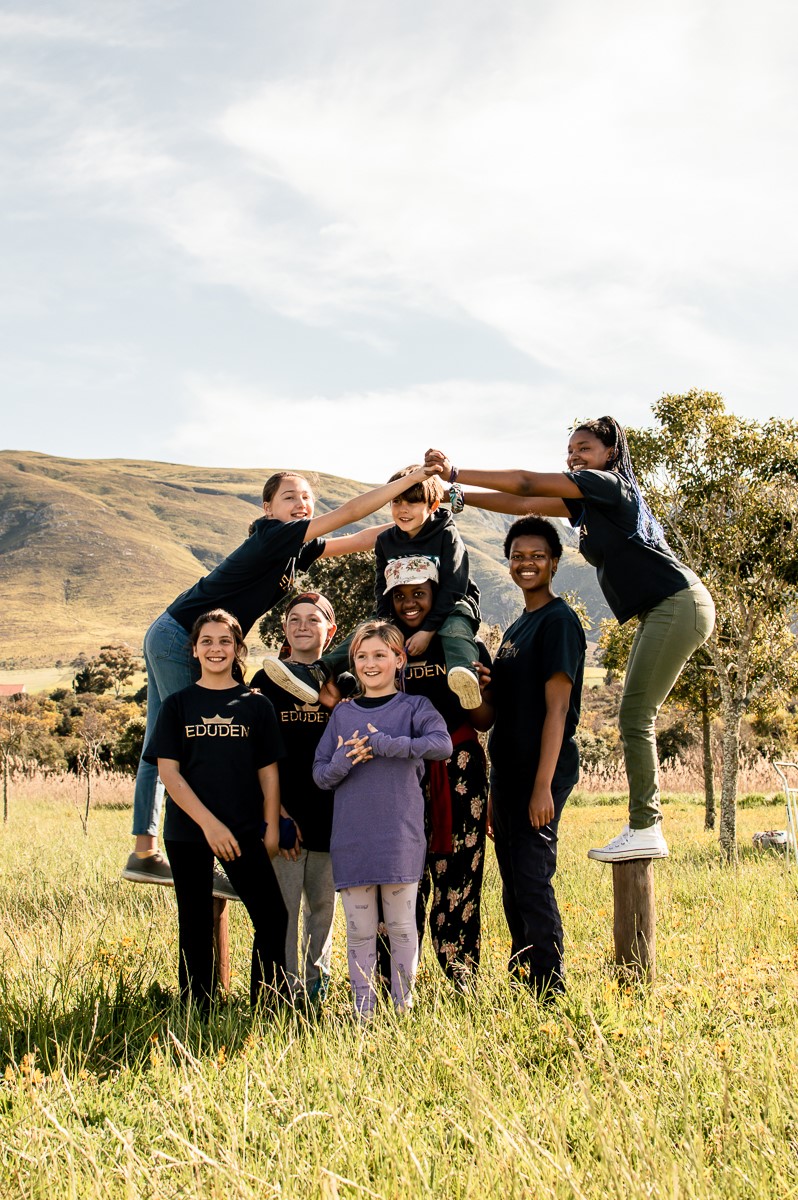 Eduden Studio: A small private school in the beautiful Overberg village of Stanford. We offer classes from Grade R to Grade 7 and follow the CAPS curriculum while implementing our own "flair" as we use our intuition and rely on many years of teaching expertise. Our students enjoy individualised learning programmes while being part of a group. Our curriculum includes music, drama and art lessons.
"My daughter has some learning challenges and was falling through the cracks at her previous school. At Eduden, because of the small classes she is able to work at her own pace and no longer has to copy work just to keep up. I honestly cannot describe the amount of care, support and championing she has received. I have no idea what we would have done without Eduden." – Mom Sally
" My children are welcomed everyday with respect and love. They are high achievers and are accommodated on a personal level at Eduden. Their individual learning journeys are calibrated by patient and committed teachers." – Mom Jo
Eduden, educating children from the experiences of the past to the diversity of the present for the possibilities of the future.