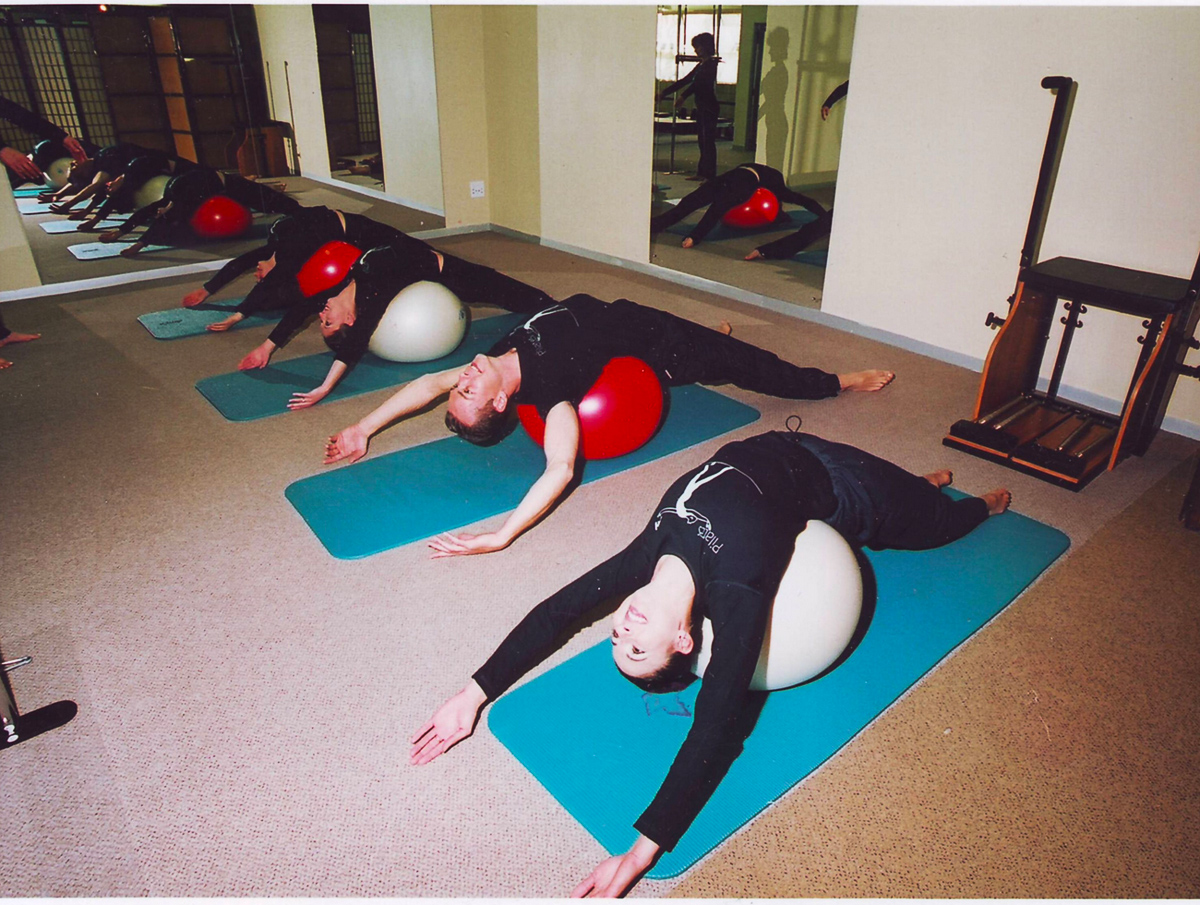 Pilates, Life Coaching, Couples Counselling and Emotional Freedom Technique
-34.44683933608613, 19.454727172851562
Pilates, Life Coaching, Couples Counselling and Emotional Freedom Technique
Suffering with back pain?  Need to stretch & tone? Why not join a Pilates class? Classes on Mondays and Thursdays, 09:00 at the Stanford NGChurch Hall.
Are you stressed, depressed or not performing at your full potential?
Emotional Freedom Therapy can help you to reach a state of harmony & balance so that you are no longer limited by negative emotions & beliefs.
Contact Lana 083 339 1641