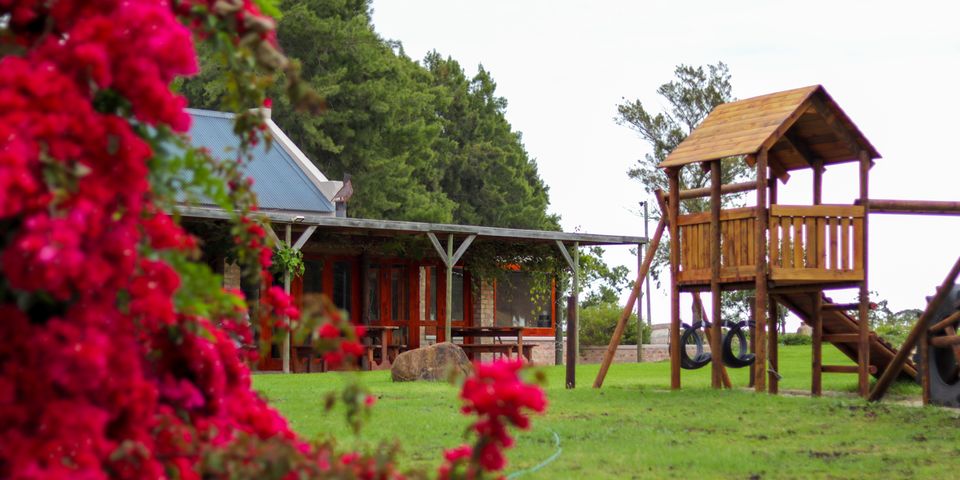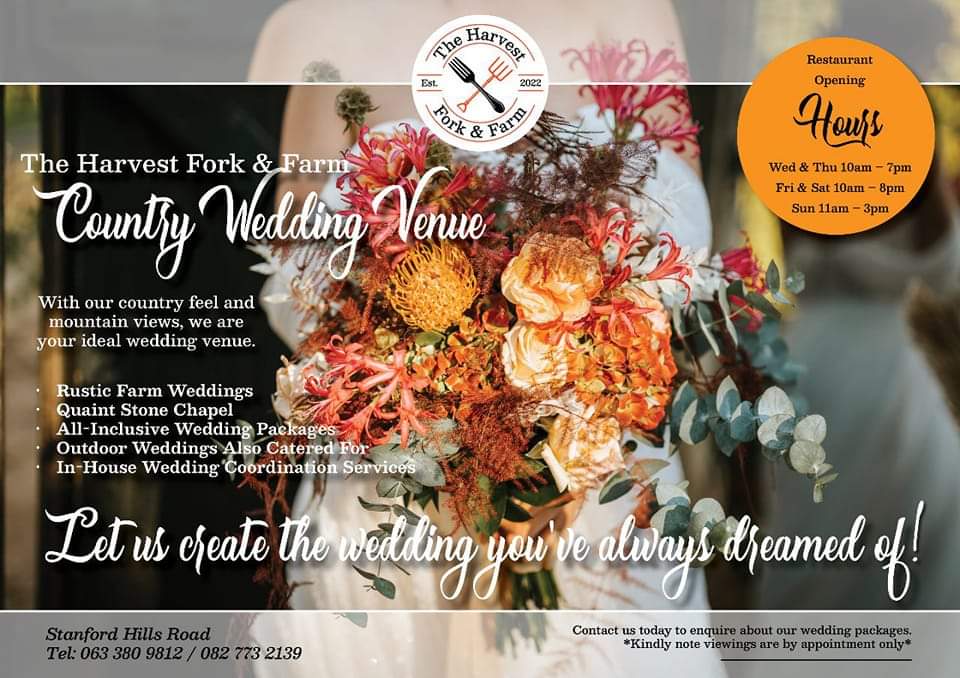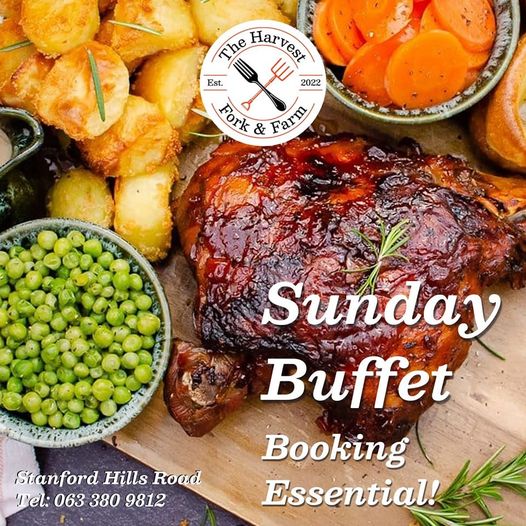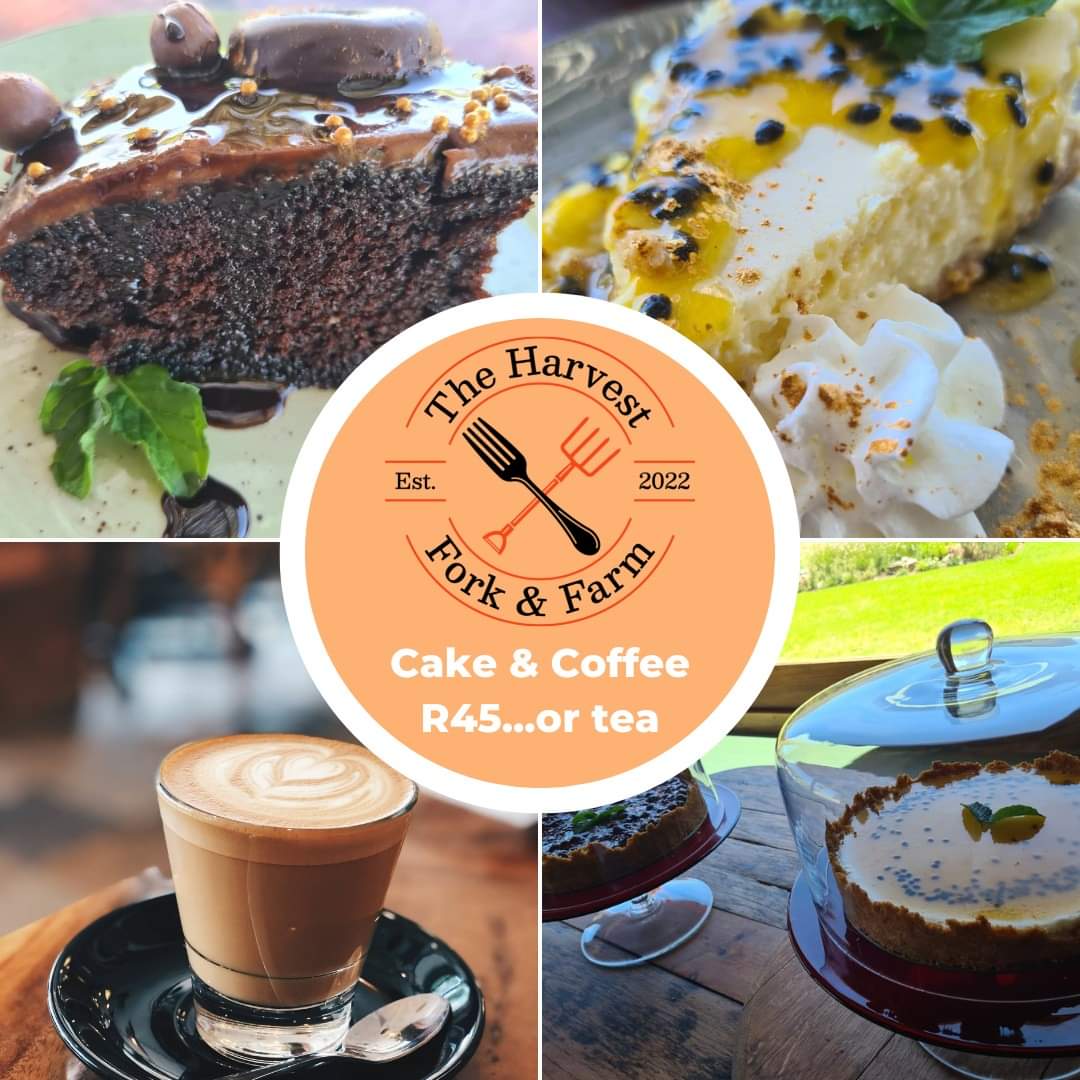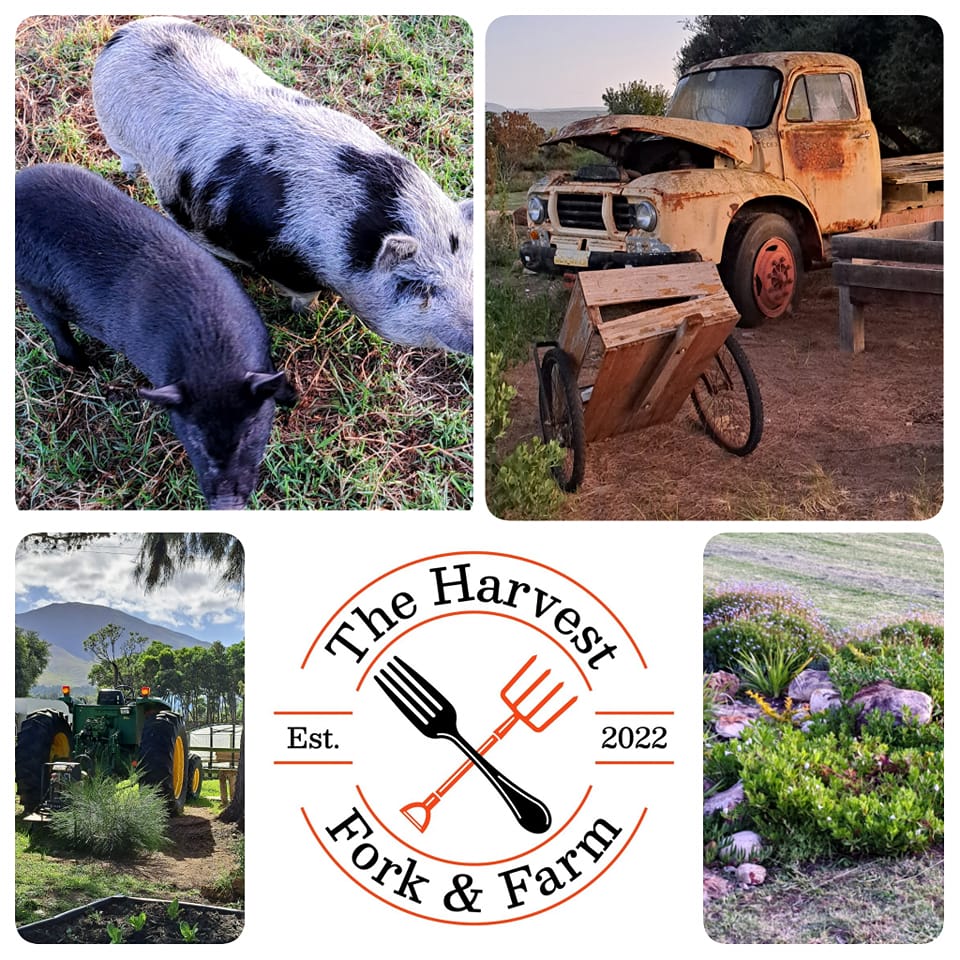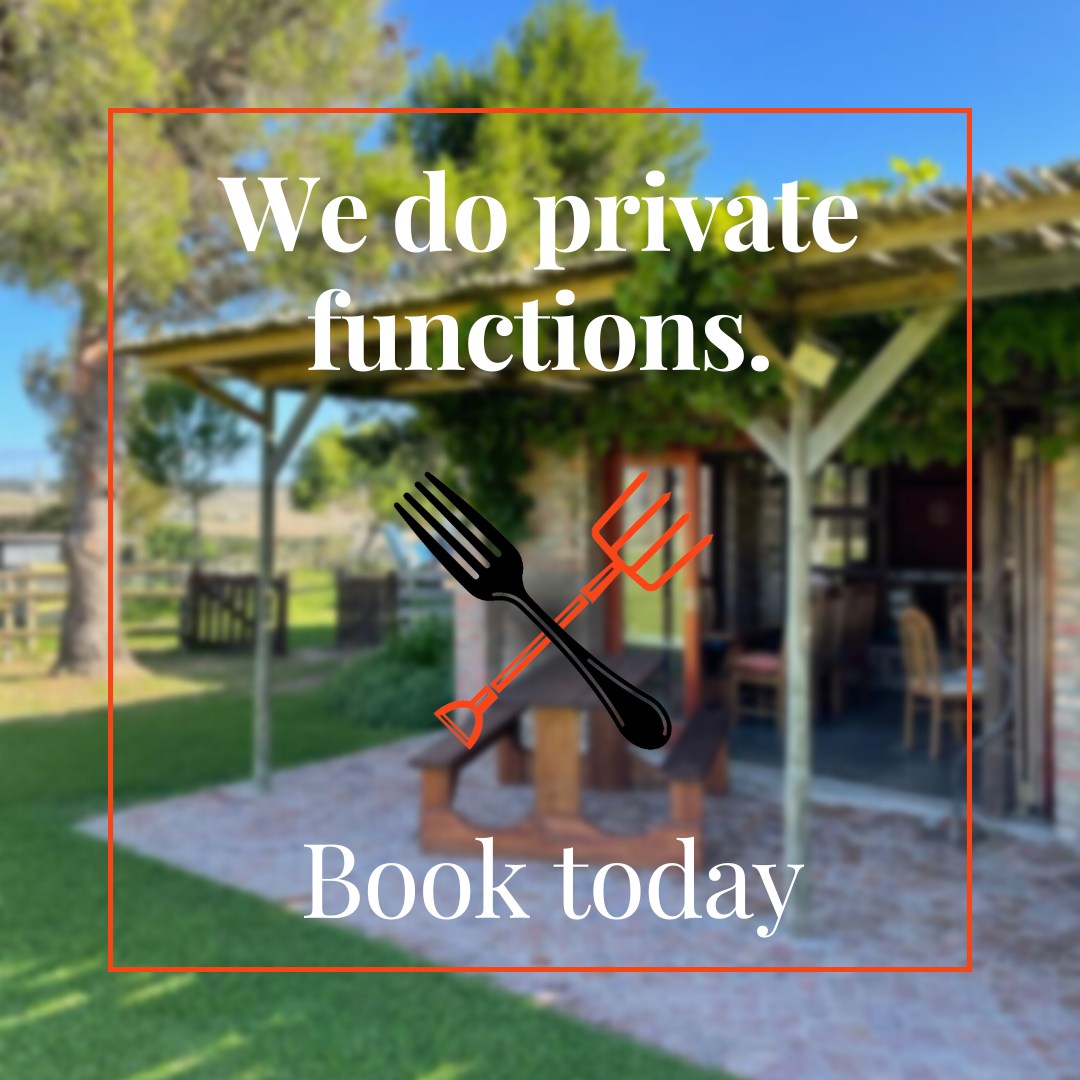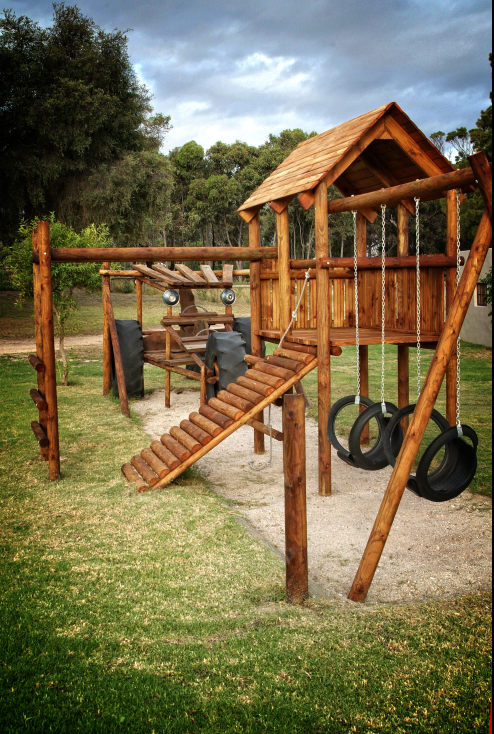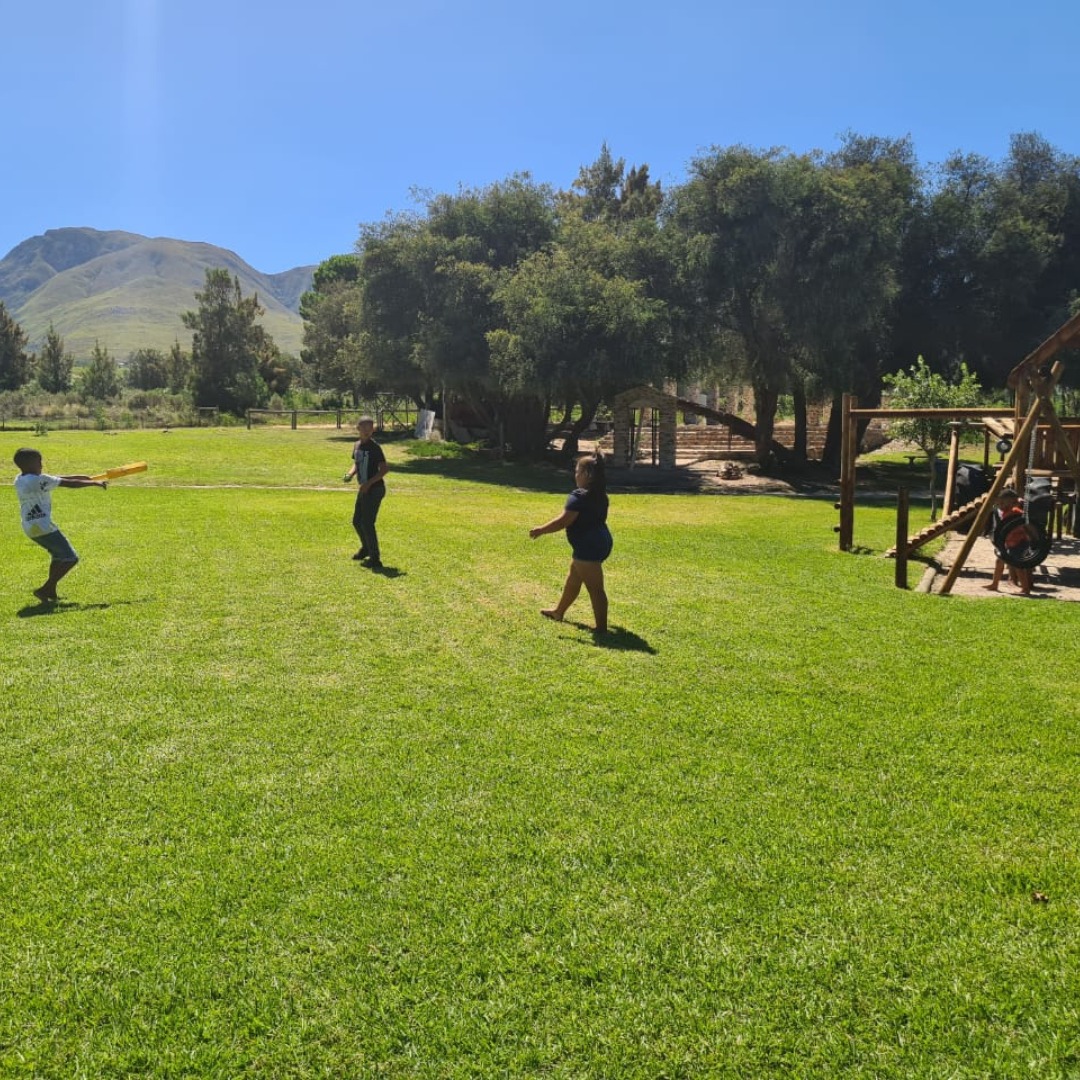 Fork & Farm
Elands Valley Farm, Stanford Hills Road, Stanford
Your favourite farm-to-table restaurant nestled between the Stanford mountains.
We've got a pub, playground, pizza and more!
Our beautiful 𝐬𝐭𝐨𝐧𝐞 𝐜𝐡𝐚𝐩𝐞𝐥 is nearing completion. So, if it's a 𝐫𝐮𝐬𝐭𝐢𝐜 𝐟𝐚𝐫𝐦-𝐬𝐭𝐲𝐥𝐞 wedding you're after, we're the venue for you! For further information or to find out about our 𝐰𝐞𝐝𝐝𝐢𝐧𝐠 𝐩𝐚𝐜𝐤𝐚𝐠𝐞𝐬, get in touch with us. Yes, we cater for 𝐏𝐫𝐢𝐯𝐚𝐭𝐞 𝐅𝐮𝐧𝐜𝐭𝐢𝐨𝐧𝐬 too.