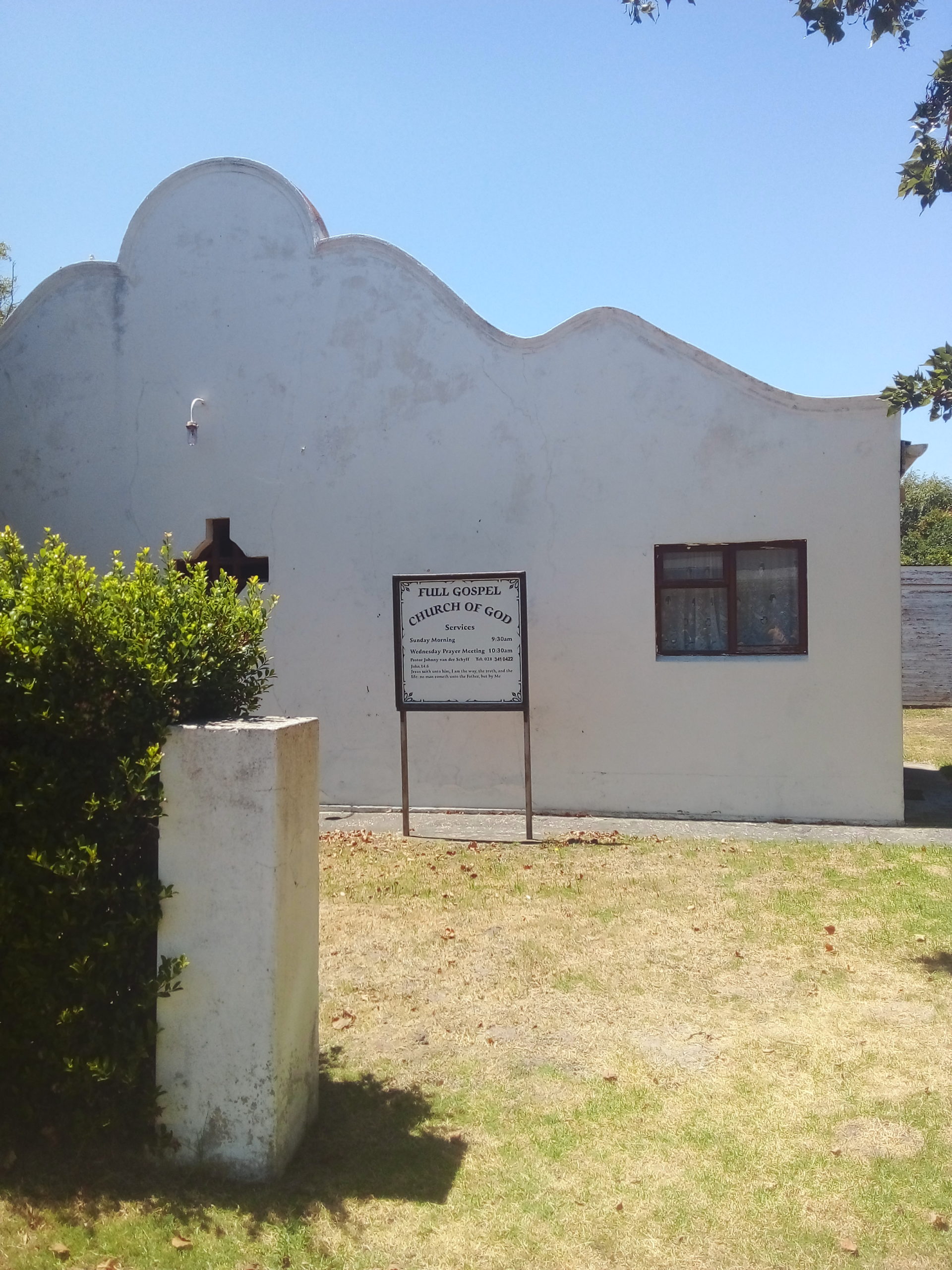 Full Gospel Church
Stanford Overberg Western Cape South Africa
We invite everyone to our fellowship services every Sunday morning at 10am.
We are situated on the corner of Queen Victoria and Bezuidenhout street in Stanford.
WE ARE THE CHURCH WHERE ORDINARY PEOPLE LIKE YOU AND I SERVE.
Please feel free to join us every Sunday morning for our fellowship.
You can phone me on 0793027877 or what's app me on 0717721362
We do adhere to all the Covid-19 rules regarding keeping our social distances and sanitizing. Thank You.
Love in Christ. Pastors Gerhard and Sharon Vermaak