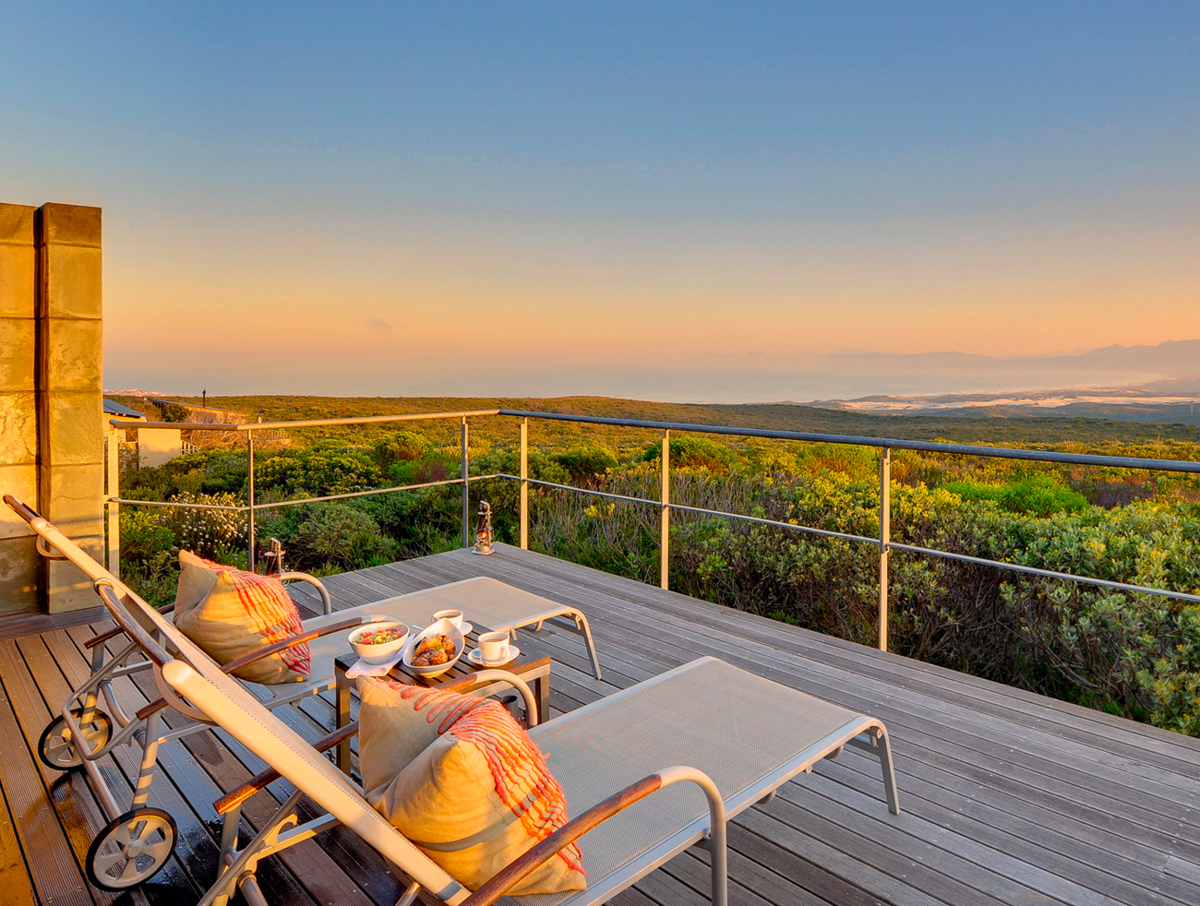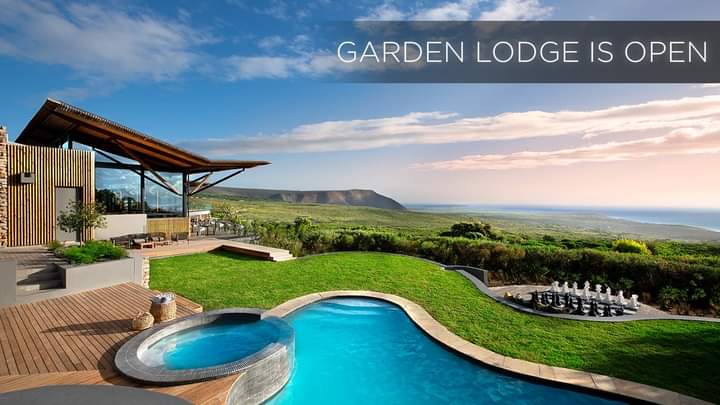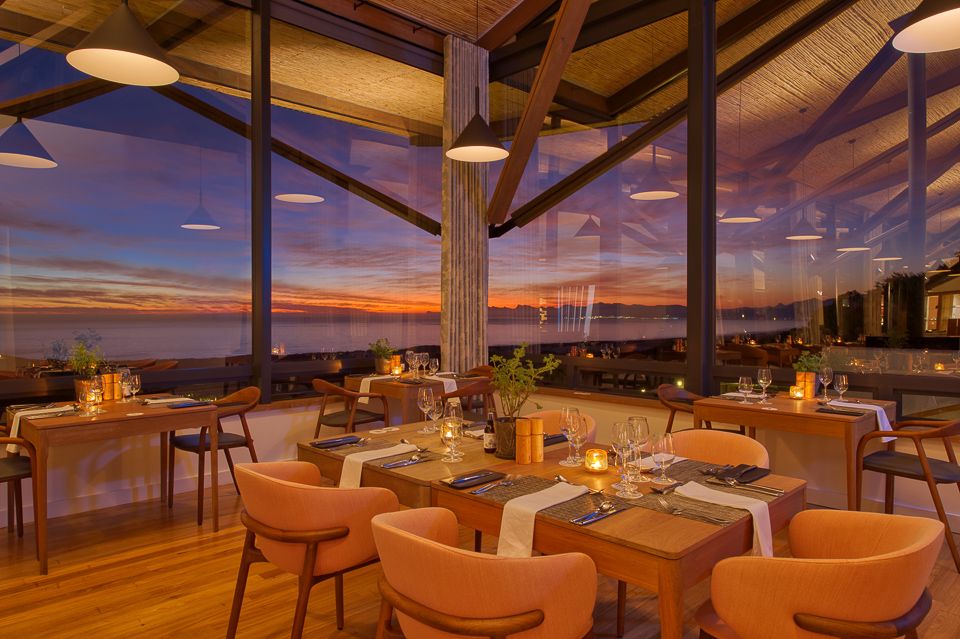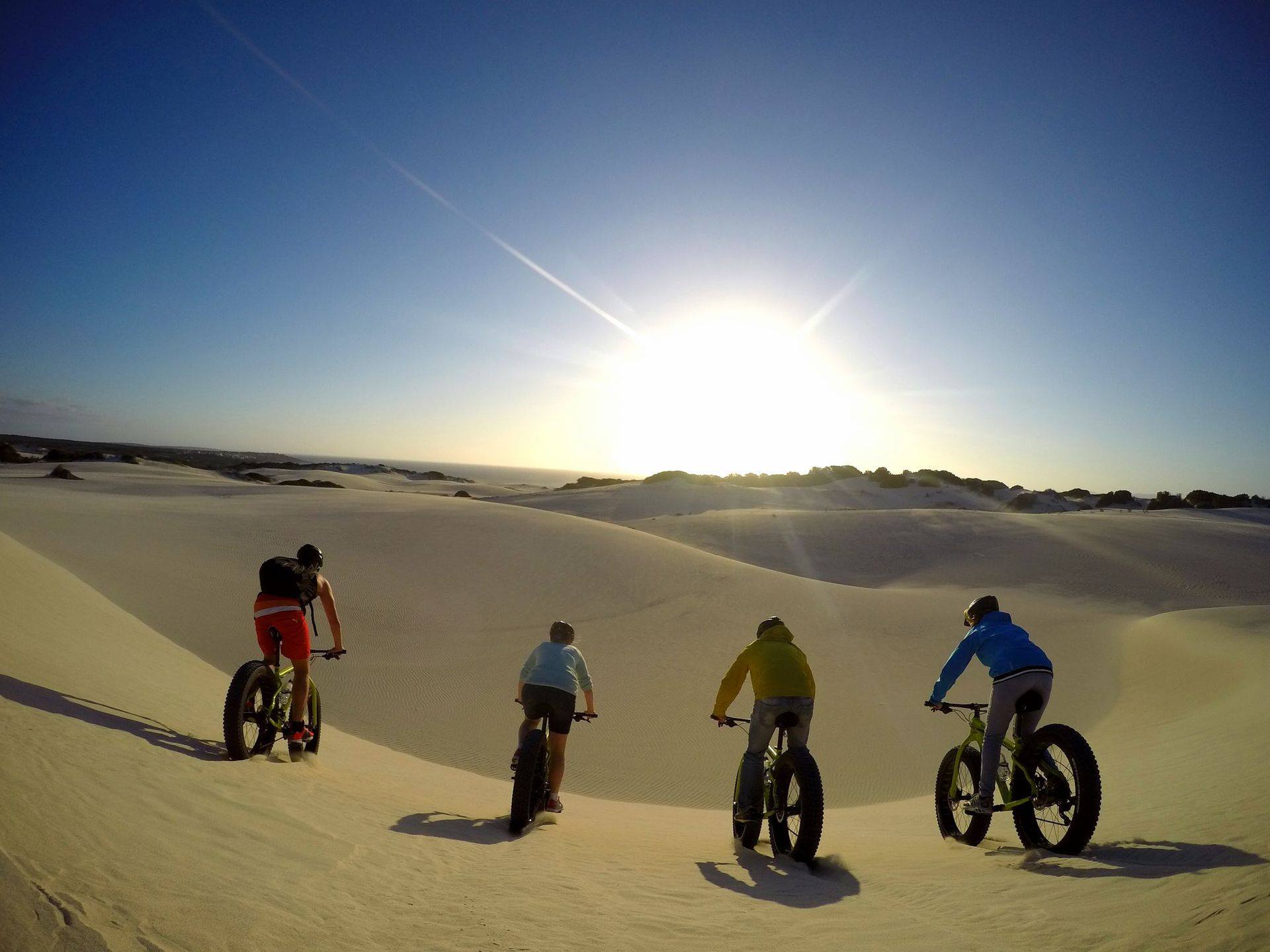 Luxury in Harmony with Nature
Nestled between mountain and sea, the Grootbos Private Nature Reserve is a five-star eco-paradise showcasing the incredible Flora and Marine life of the Southern Tip of Africa. Home of the "Marine Big 5" – whales, sharks, dolphins, seals and penguins; and with unparalleled floral diversity, Grootbos offers you a one-of-a-kind luxury African experience.
Only 2 hours from Cape Town and 30 minutes from Hermanus on the way to the world-renowned Garden Route, Grootbos is perfectly situated between the classic attractions of the Cape and is most certainly a highlight on any itinerary.
The Experience of a Lifetime
Garden Lodge:
Perfectly capturing the beauty of the region, the newly built Garden Lodge is a true reflection of our dedication to enriching your Grootbos experience.
The contemporary interiors and discerning architecture of the lodge design blend seamlessly into the pristine natural environment, but it is the dramatic views of fynbos landscapes and the Walker Bay coastline that will leave you breathless.
*Grootbos Private Nature Reserve Five Star Premium Status*
Join us for an unforgettable getaway with your family and friends at Garden Lodge. Email florentina@grootbos.co.za to make your booking and start dreaming of the trip of a lifetime!
Forest Lodge:
All meals and a wide variety of guided adventures are include in your stay – From R2 230 to R5 170 per person, per night sharing.
The Villa:
Luxury accommodation for up to 12 adults. Rate on Request
Florilegium Tour
This is the booking link for the Grootbos Florilegium art gallery is:
https://grootbosprivatenaturereserve.activitar.com/services/13585
In the link you will see there are two options:
1)Tues, Thurs, Sat @ 10 (ZAR 300) the proceeds go to the Grootbos Foundation (www.grootbosfoundation.org)
2)A tour that leaves from BellaVista (R 950) (This includes a lunch at the Schneider Restaurant, a fynbos drive and a tour of the fynbos gallery)