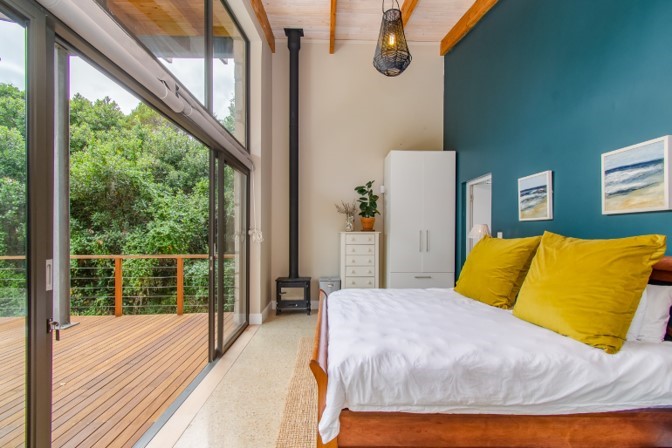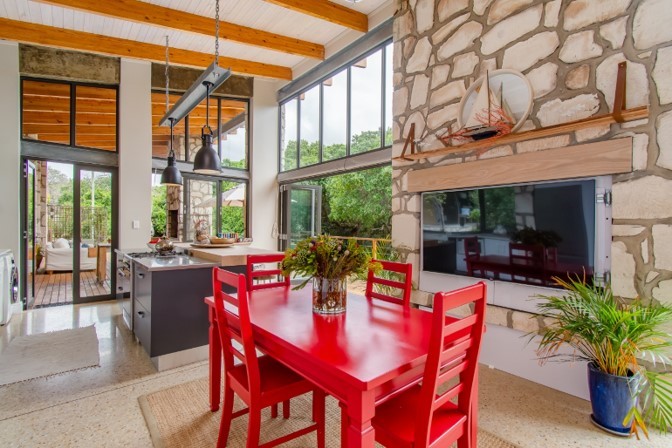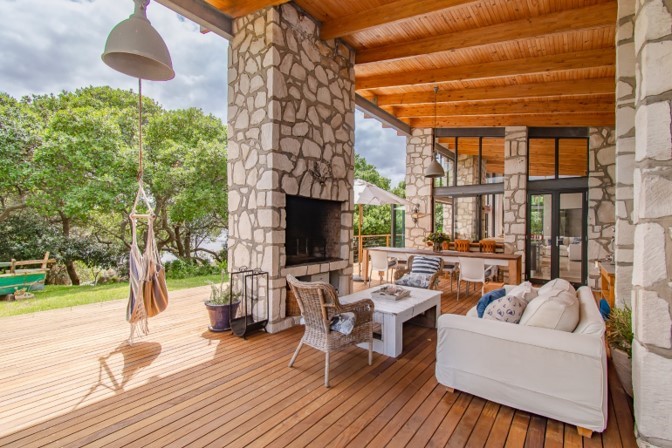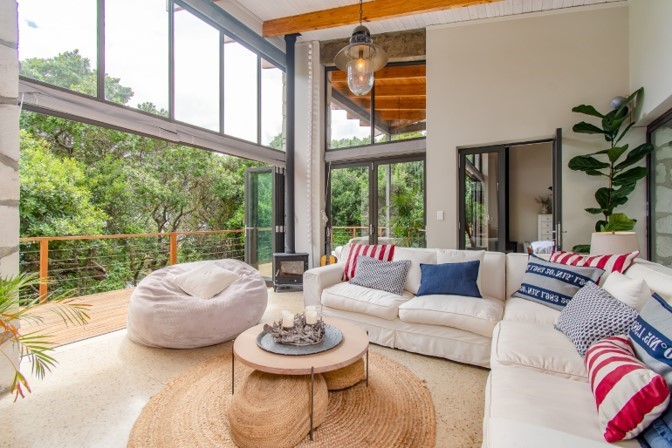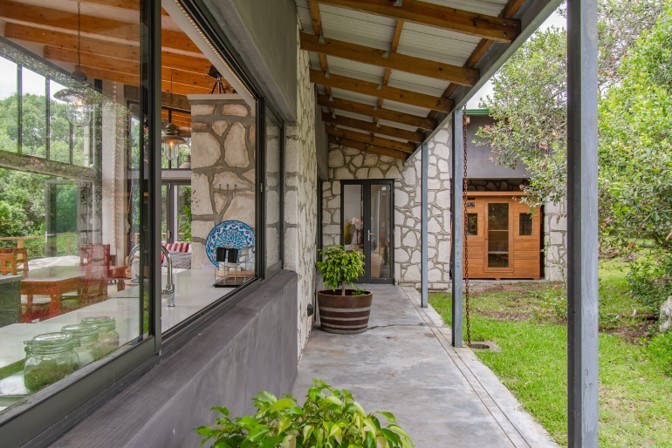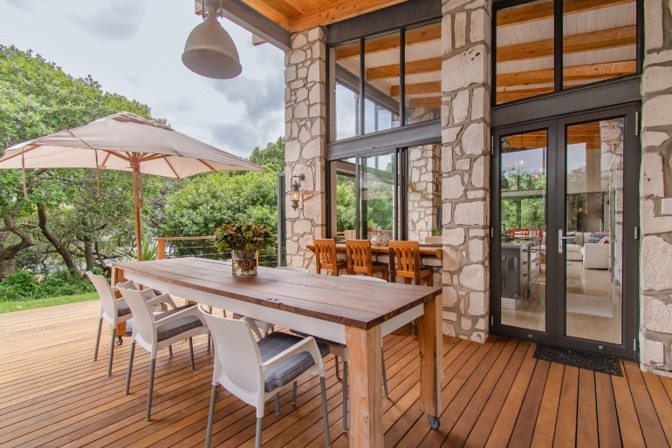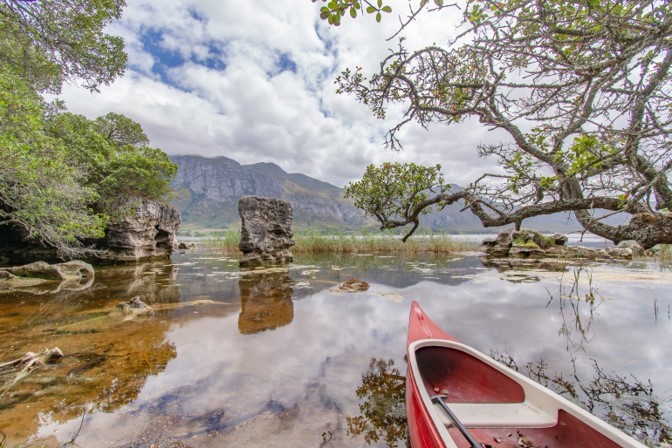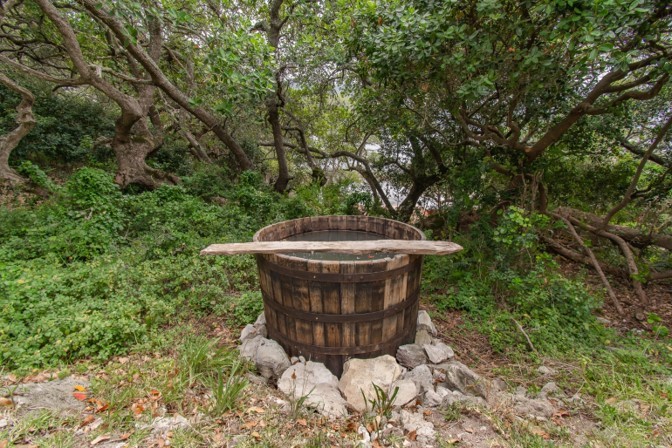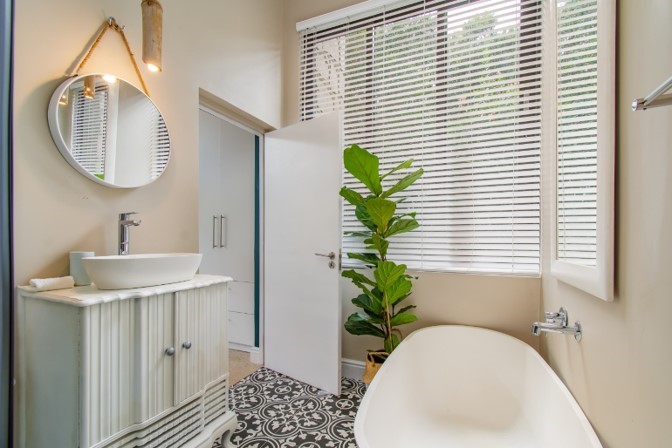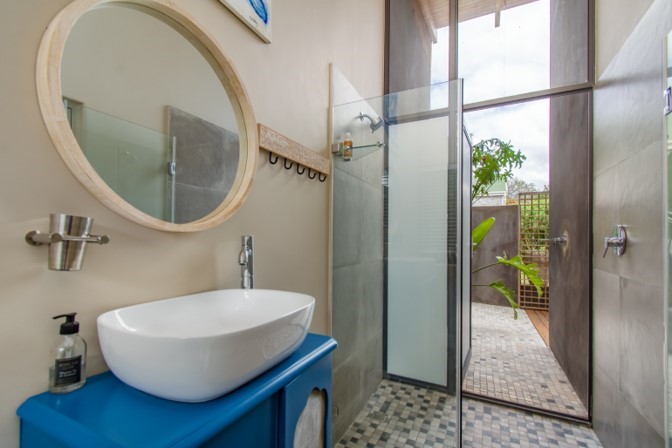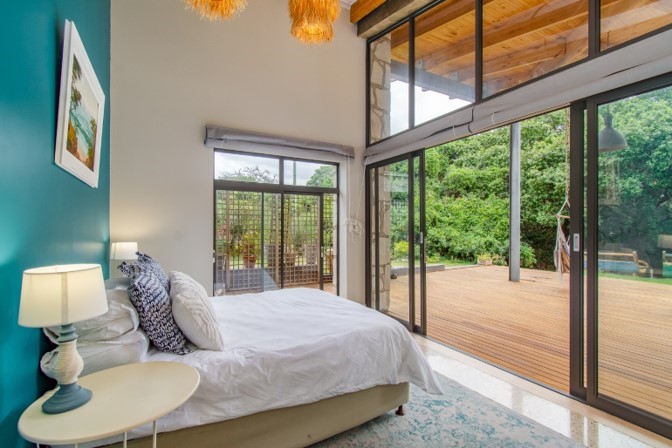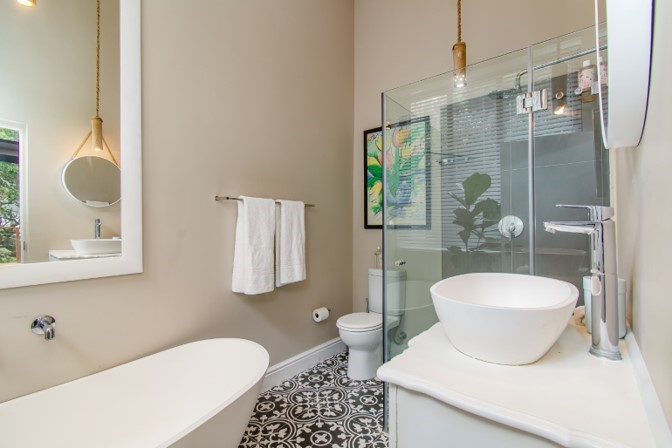 Escape to a nature getaway retreat for 2 couples (max 4 people), it has 2 en-suite bathrooms, outside shower & 2 person sharing
woodfire hot tub. There is a shared living space, full kitchen for the 2 couples &it's a self catering unit.
Each room has a fireplace for the colder winter days and views of the lagoon.
There is lots of activities available on the property (SUP paddle, kayak, walking trails, cycling paths, the beach 10mins away)
Bring your bike, the rest will be here to use.
The property is part of the nature reserve and bird conservation, many wild animals like rooikat, mongoos, fish eagles etc can be seen.
Price per night for the unit is R6000 per couple in summer high season, and R4000 per night per couple out of season. Minimum 2 night stay.
The unit also has a pizza oven available to be used.
There is other services available at extra cost per request (facilitators live on the property to provide)
1. Sauna & massage (1h/1h30min full body massage)
2. Catering 1x/2x meals per day depending on preference.