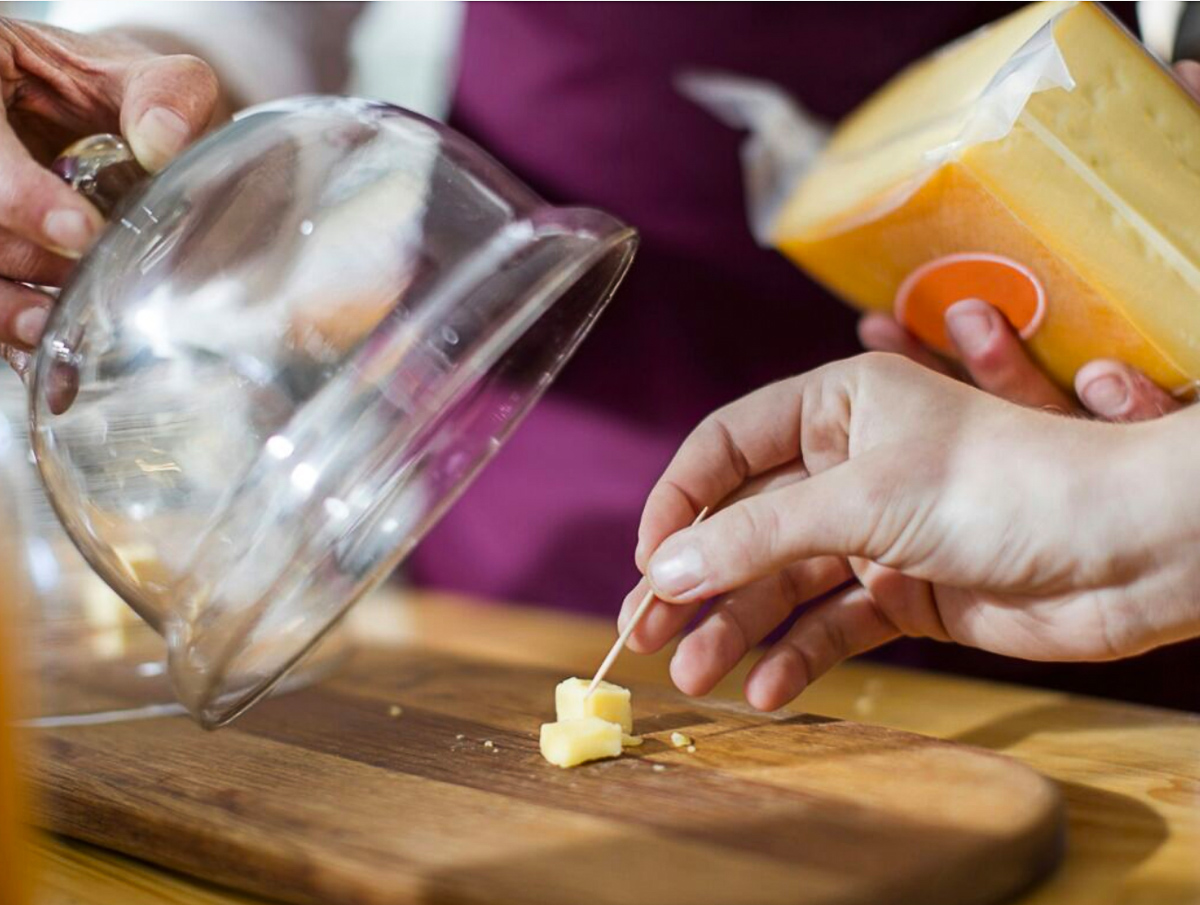 Klein River Cheese Farmstead
R326, Stanford, Western Cape
A visit to Klein River Farmstead is a celebration of Cheese, Picnics and Family.
We're doing something new this year – a freshly prepared artisanal cheese platter available for order on the day. As such, there is no need to book. With this cheese platter going back to our roots by focusing more on our delicious cheese. This platter uses more of the seasonal produce from our garden and contains no plastic.
If you prefer to picnic the old school way, you can create a picnic basket from our deli-style Picnic Shed, which is filled with farm-fresh produce, Stanford wine, craft beer and a mountain of artisanal cheese. We also provide knives, boards, blankets, glasses and more so all you have to bring is your appetite!
Please note that we do not allow any private food or drink.
WE ARE STILL PRODUCING AND DELIVERING TO ALL WHOLESALE AND HOUSEHOLD CUSTOMERS. THE CHEESE DELI & PICNICS IS STILL CLOSED TO THE PUBLIC UNTIL SPRING.