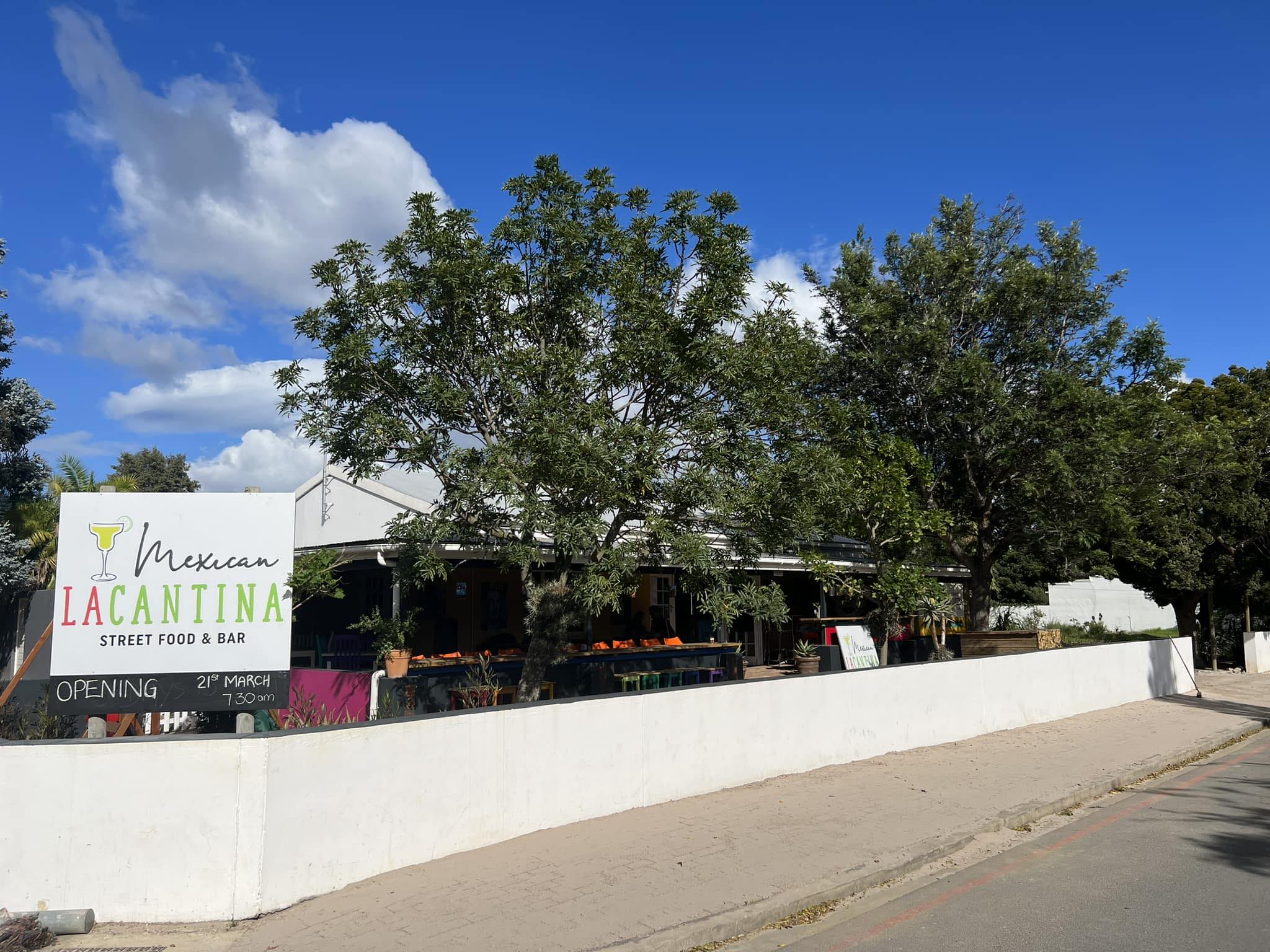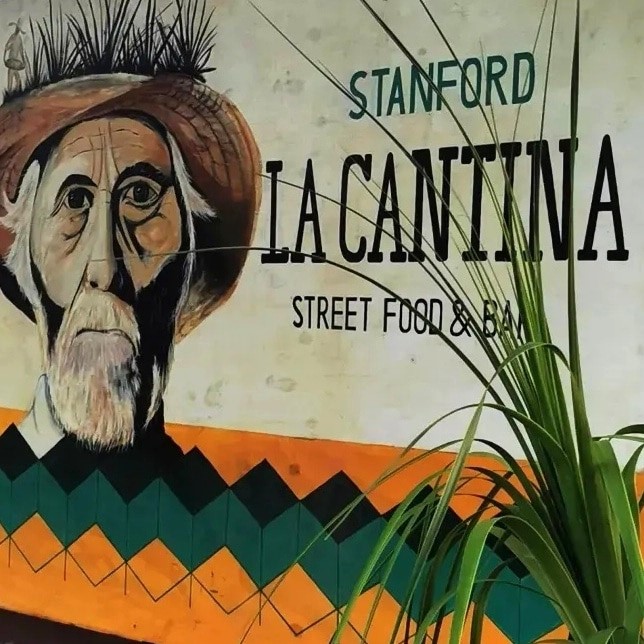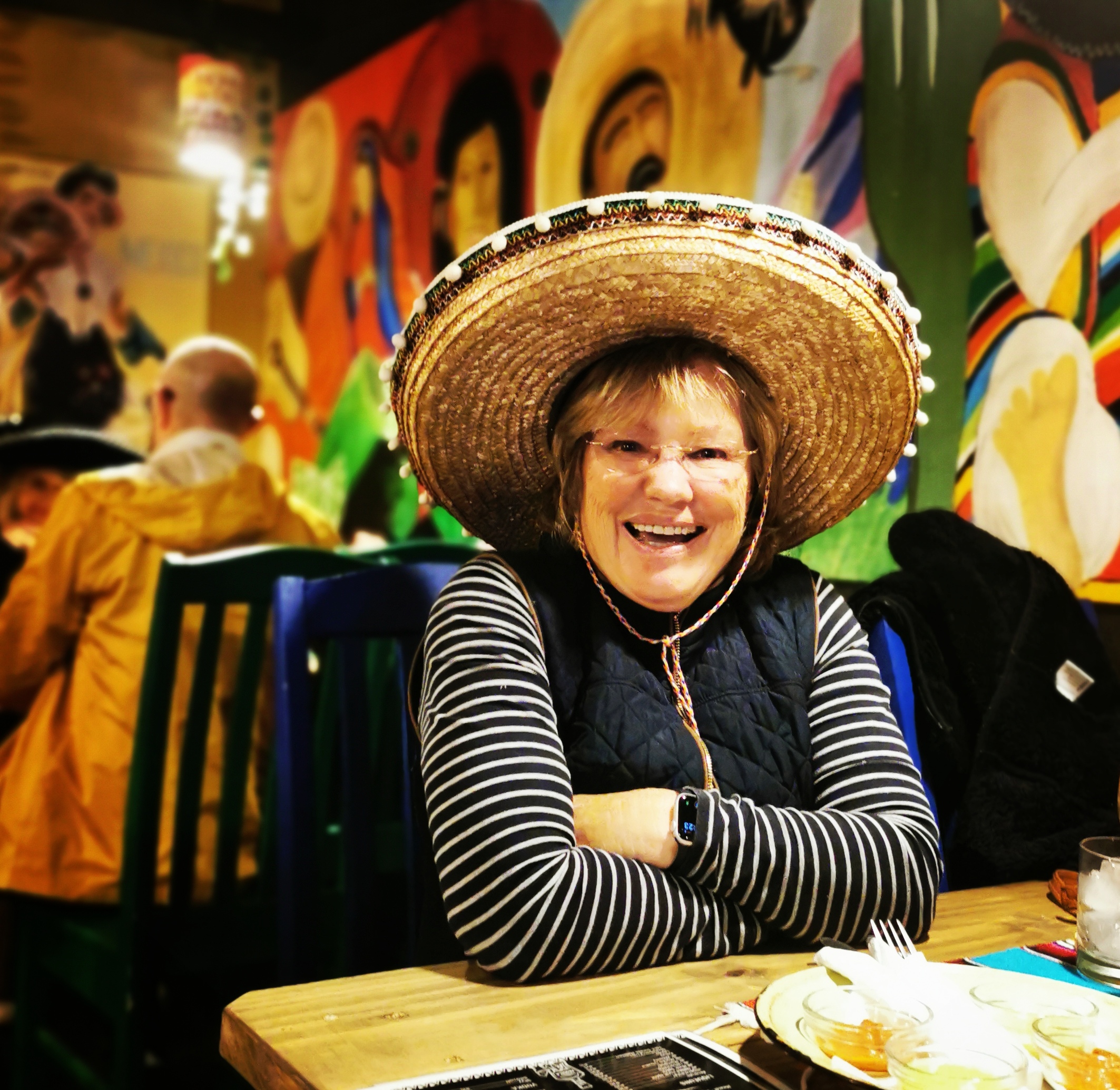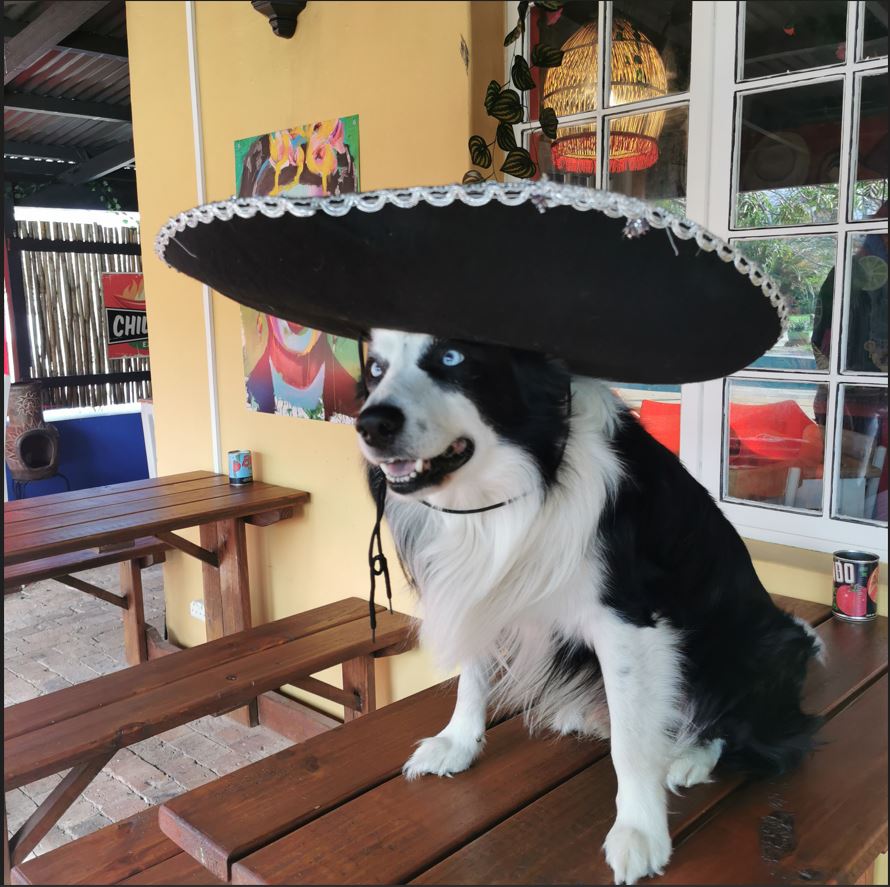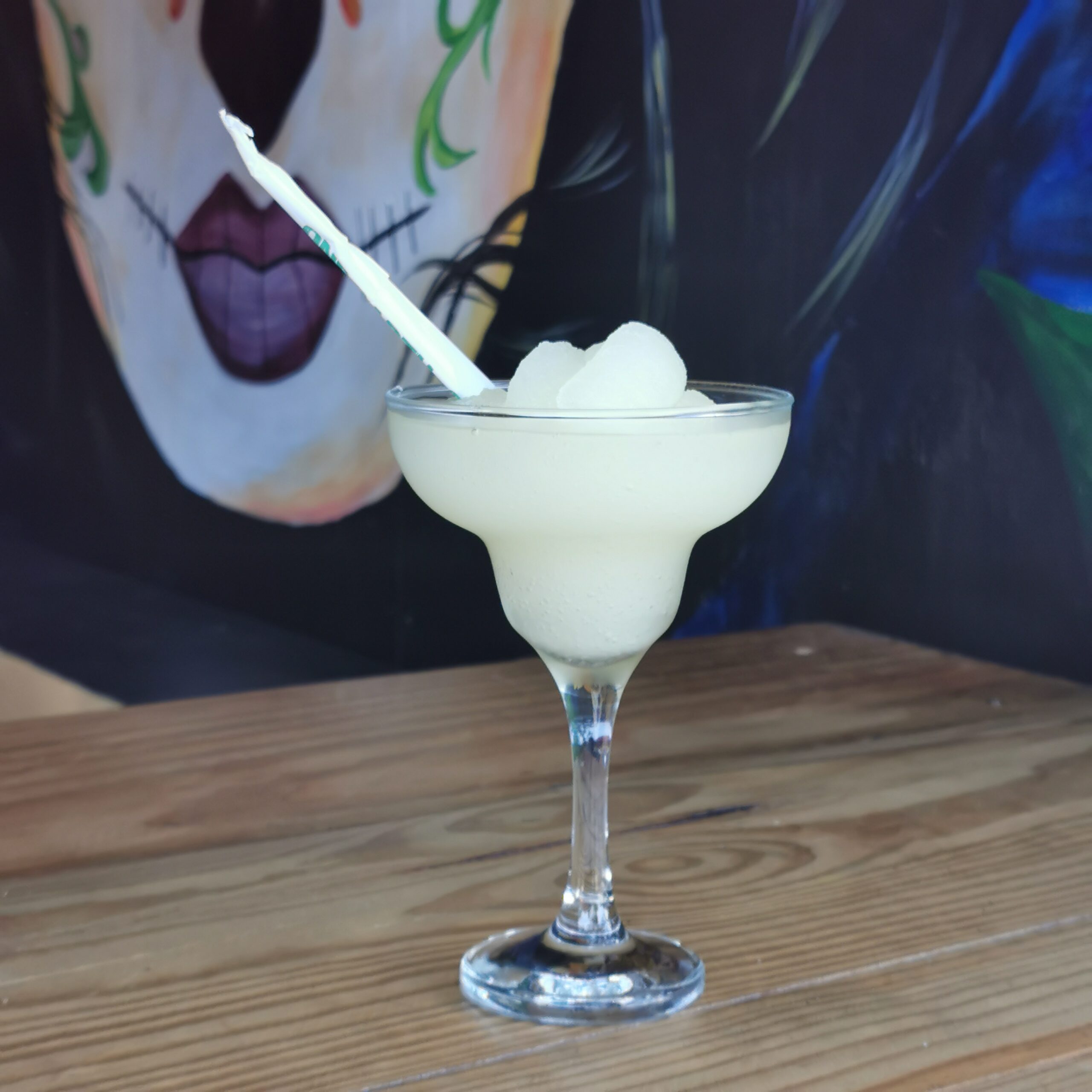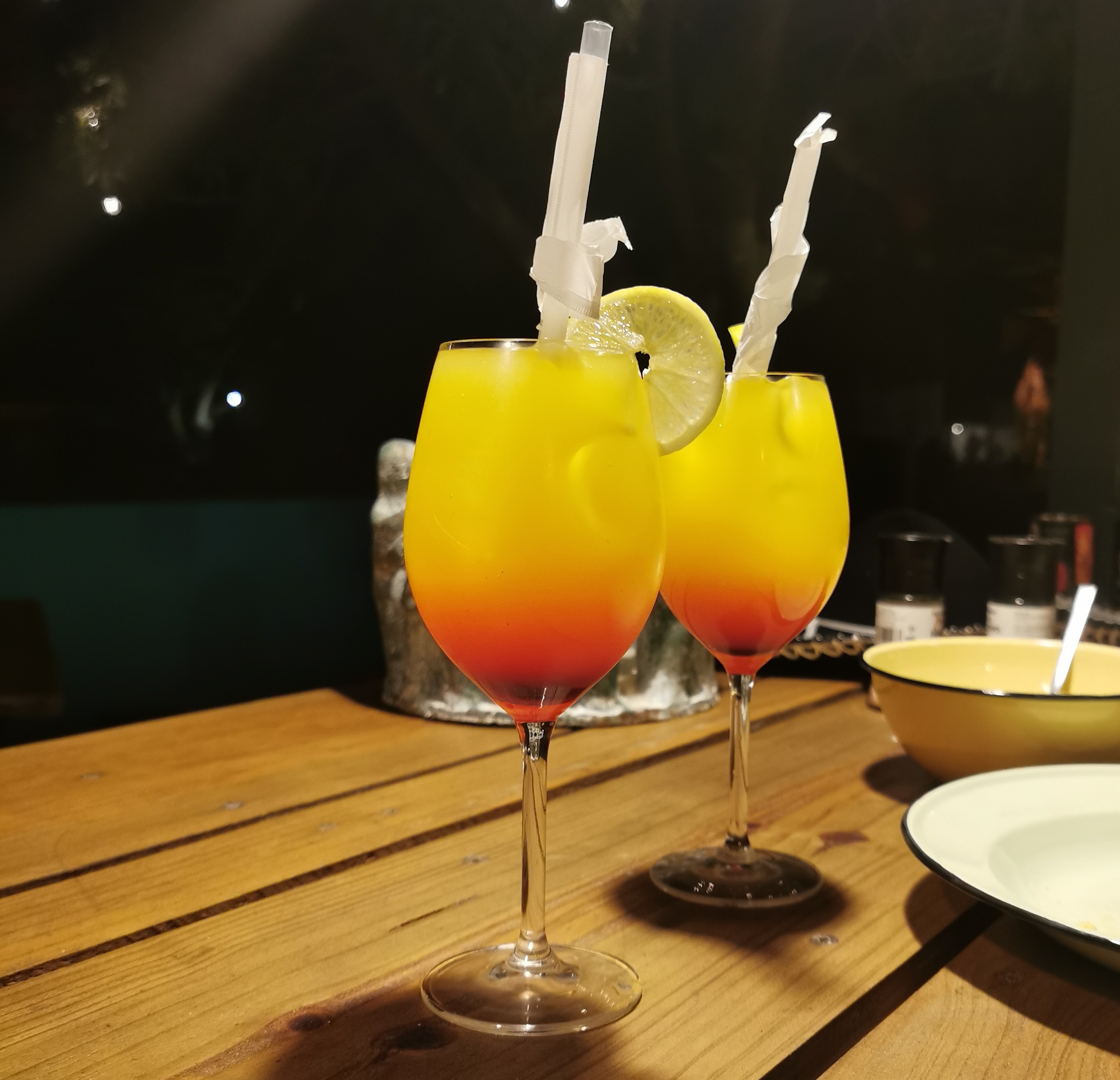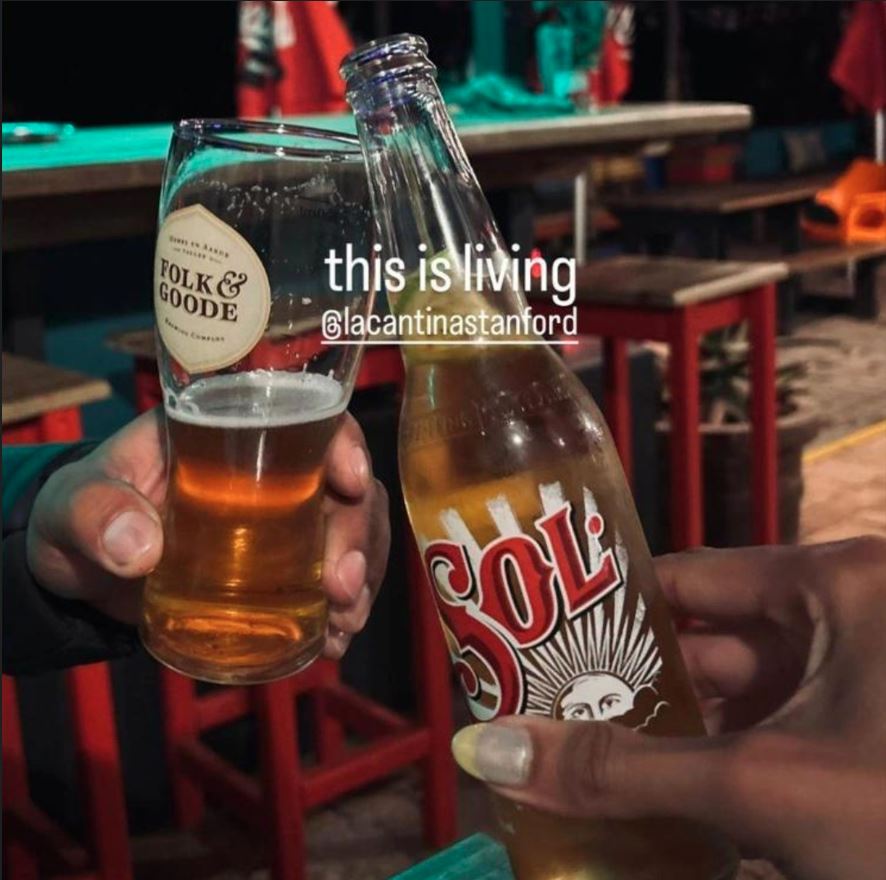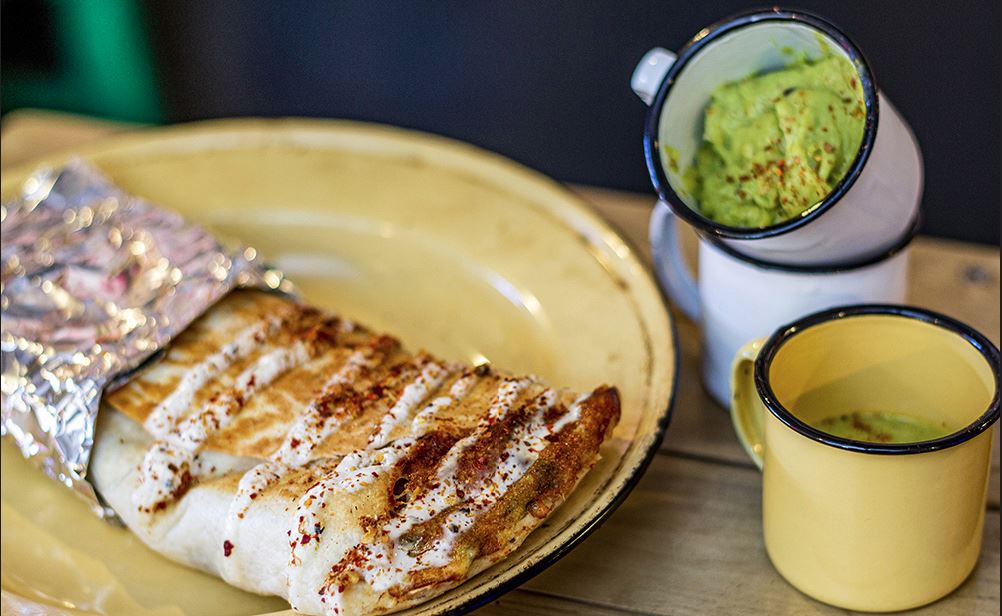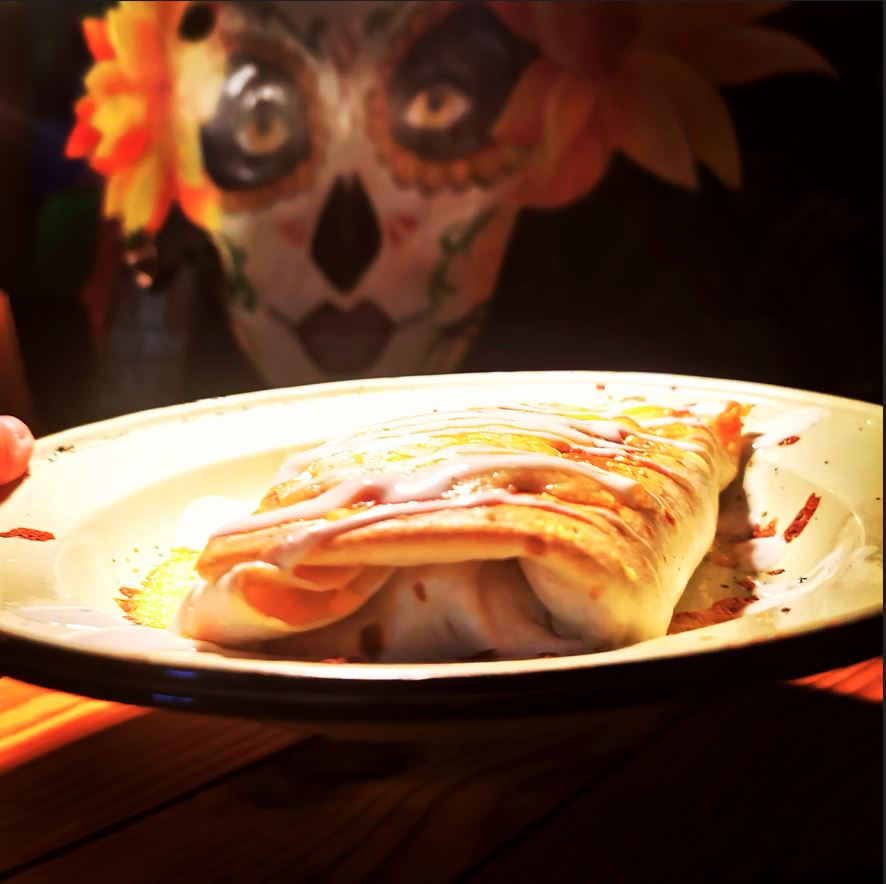 La Cantina Stanford
5 Queen Victoria Street, Stanford 7210
Mexican Bar/Restaurant serving authentic Street Food
Hot or not, we've got you covered.
What's on the menu?- Tacos, Burritos, Nachos, Quesadillas and Chilli Con Carne
Our beef, chicken and pork are seasoned and slow cooked overnight in an open fire. All meals are accompanied separately with guacamole, sour cream and of course our signature sauces that add the heat and authentic Mexican flavour. Our nachos are served in full or half portions and taco in 2's or 3's, making them the perfect bar snack or meal.