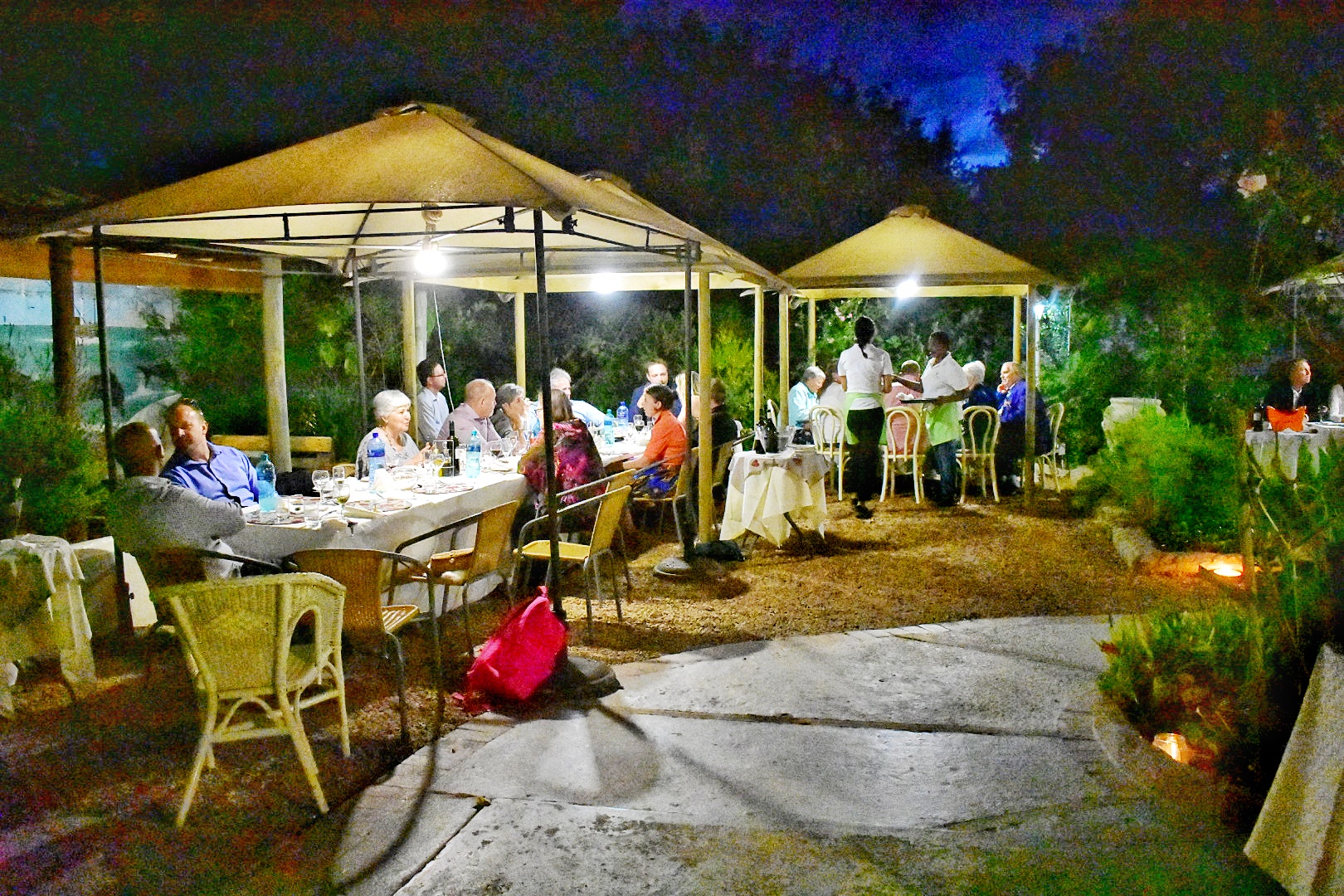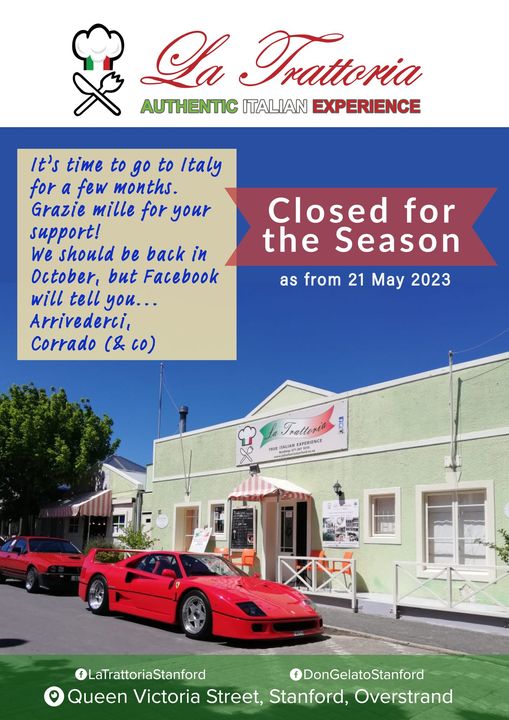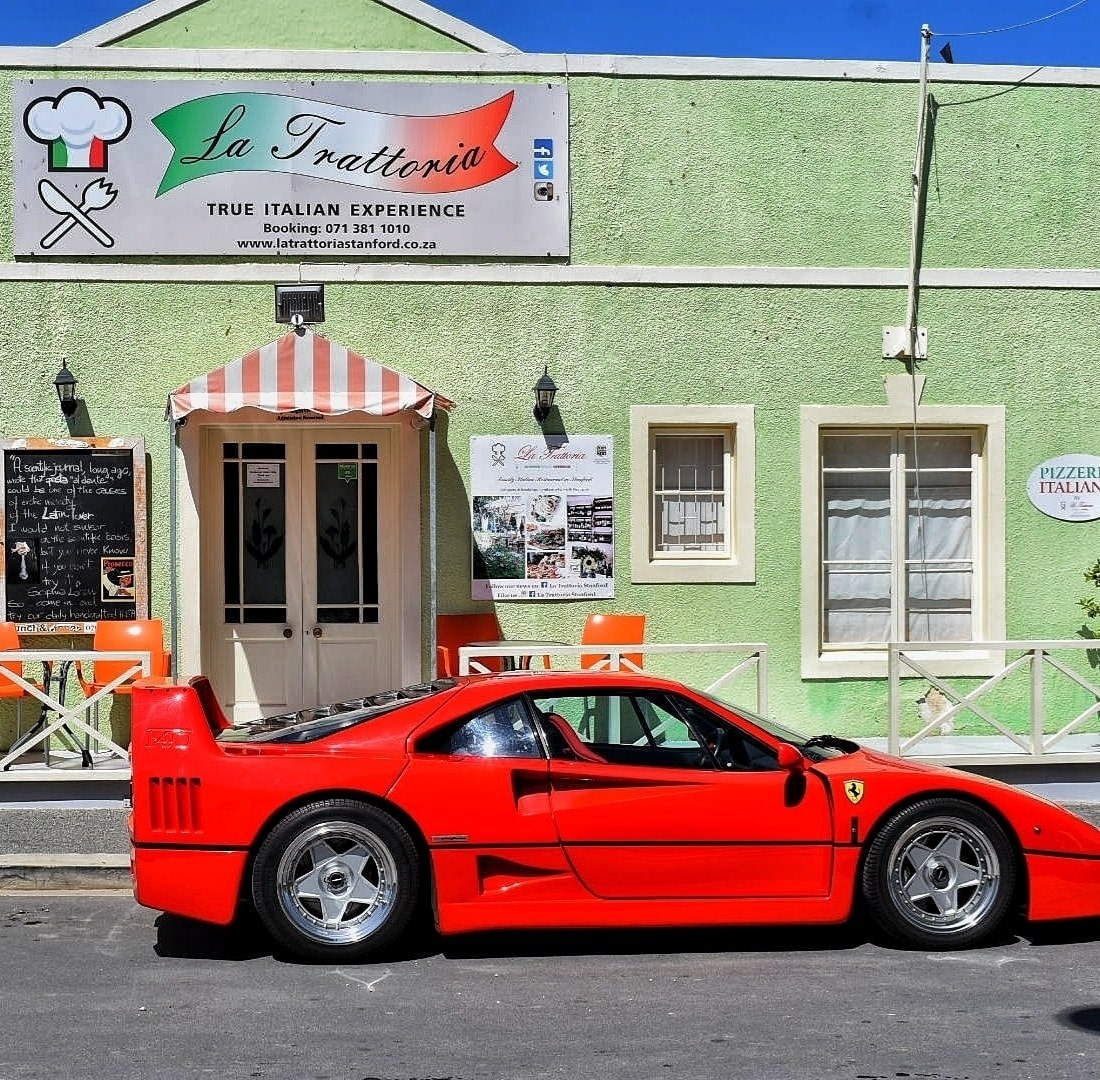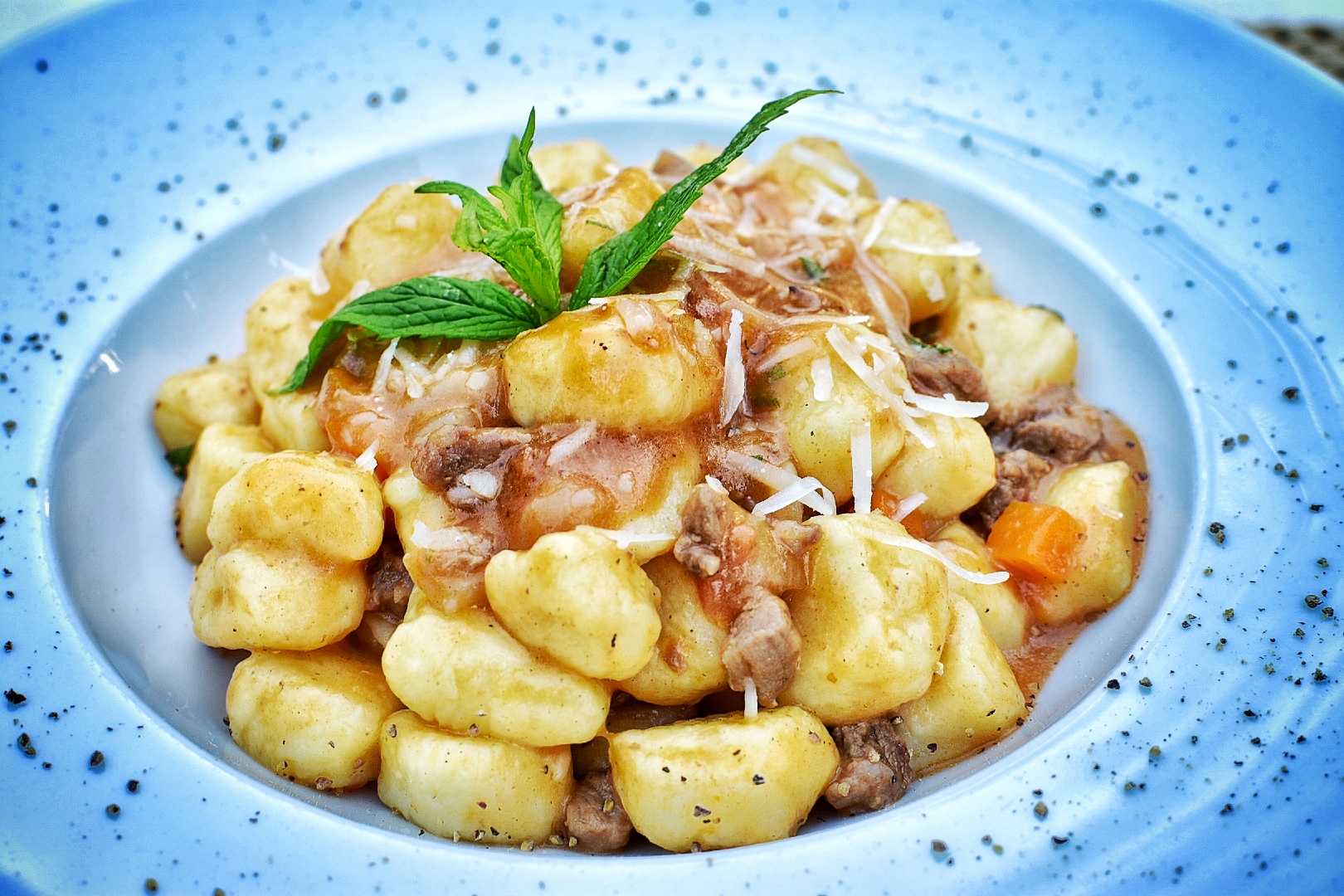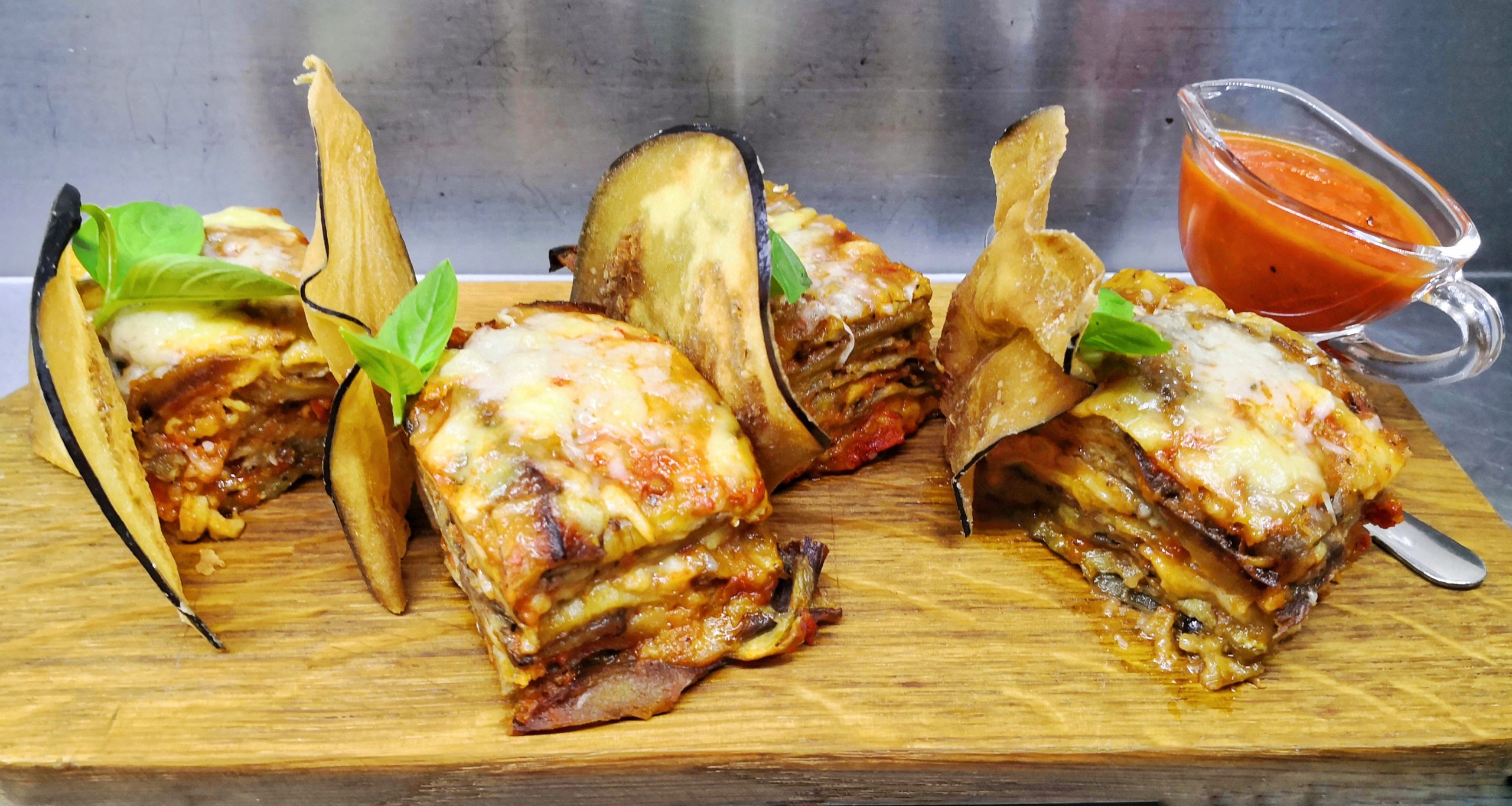 La Trattoria is a cozy space in the heart of Stanford with a peaceful and colorful garden at the back.
At the origin of La Trattoria there is the will of Corrado and Lionello to share with you an authentic Italian family experience: warm and friendly welcome and service, homemade pasta hand prepared daily, sauces made "on demand" and a finicky selection of ingredients. In every Italian home there must an oven able to make pizza, and La Trattoria is an Italian home: our dough is made in house by hand from a secret blend of Italian flours studied by Lionello for you. Tradition cannot be denied, so even the tomato sauce is made in house, and the best mozzarella has been selected.
Don Gelato sits right next to La Trattoria: can you imagine Italy without a gelateria? You will find the naturalness of the flavor of local fresh ingredients, blended with the ancient tradition of the master gelato maker: fresh row milk, fresh cream and free range eggs will be the base of the "creamy flavors", while fresh fruits and water will become vegan friendly sorbets.
CLOSED FOR THE SEASON UNTIL OCTOBER 2023.
Come and have your piece of Italy… Book via Whatsapp or call on 079 840 1084