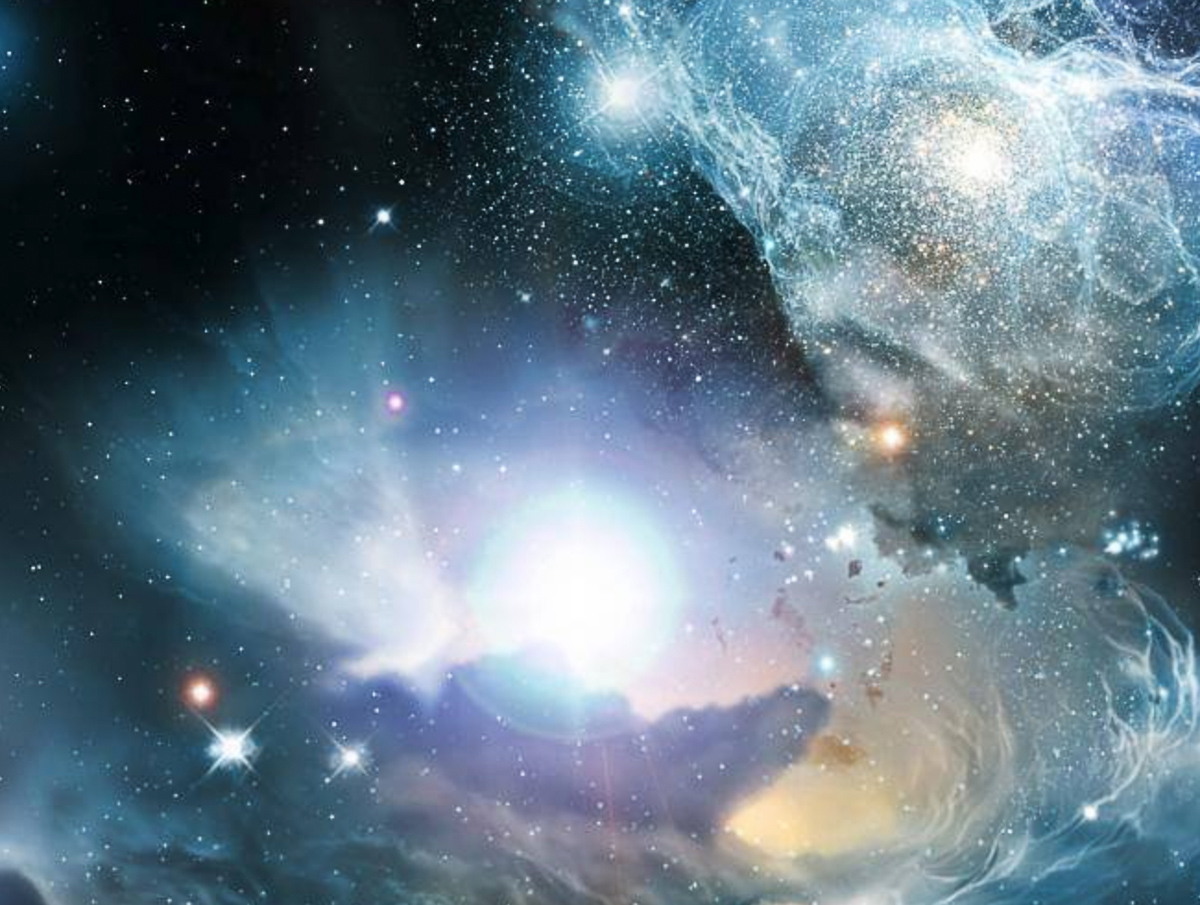 Laina offers gentle healing and guidance.
Drawing on 30 years of experience working with a variety of healing modalities, she is able to intuitively feel what will best serve you in the present moment.
Through the laying on of hands, breath, deep listening and connection, Laina will guide you home to your Self.
Reiki/Energy Healing
Meditation
Breath Work
Counselling
AWAKEN TO THE LOVE THAT YOU ARE