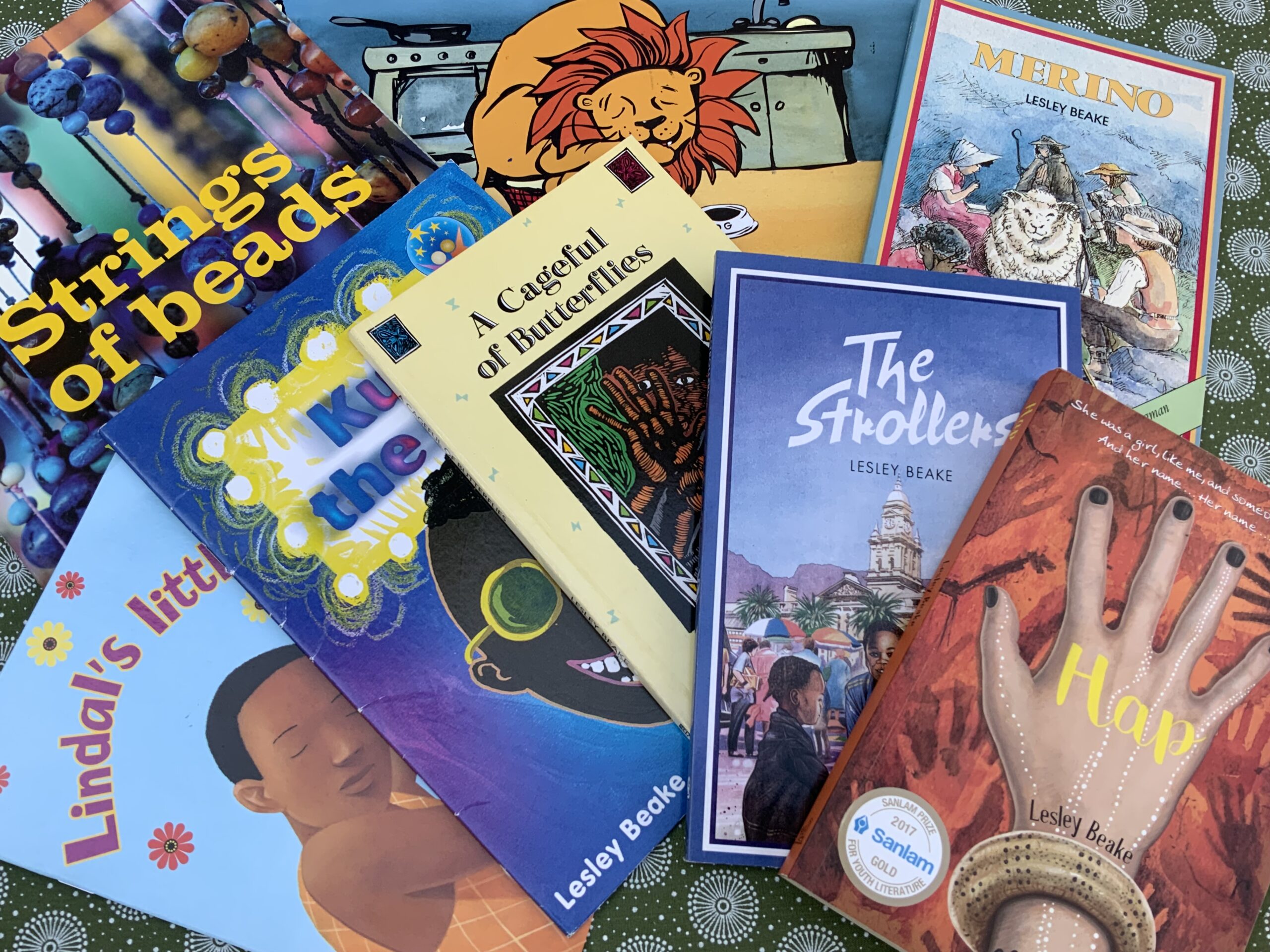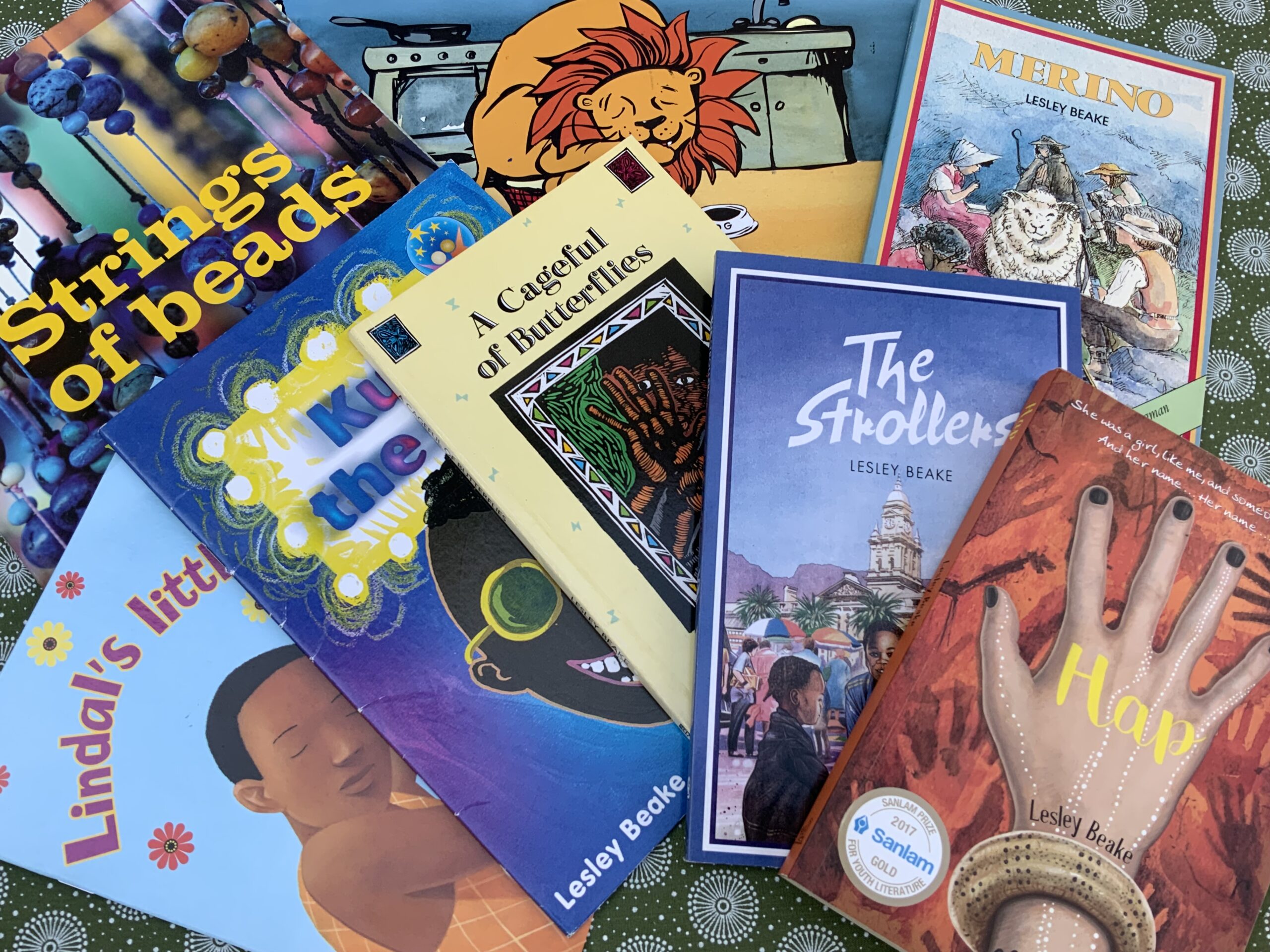 Writing can be fun. (This is a new thought for those struggling to get their story down on paper.) It doesn't have to be long. It doesn't have to be published. It doesn't have to be the first part of a trilogy. It just has to capture a memory or an idea that is part of your life. (And be fun.)
For help, mentorship and A Plan to Get Started, contact Lesley Beake
Online, residential and weekend courses available too.
Writing Life – writing courses to move you as far as your imagination can take you.
Experienced writer and teacher Lesley Beake will be launching a variety of writing courses in September with a four-day introductory course on every Wednesday in September at Book Café. (7th, 14th, 21st and 28TH.)
Class will be from 10.30 to 12.00, with delicious lunch as an option and discussion of books and writing in general over a glass of wine and a meal afterwards.
Cost R250 per class and R160 for lunch, and coffee or tea to start off with.
There will also be a variety of customized options for those needing help or mentorship with a story they need to finish. There will also be courses for children during the holidays and longer courses both practical and online.
For more information, contact Lesley Beake