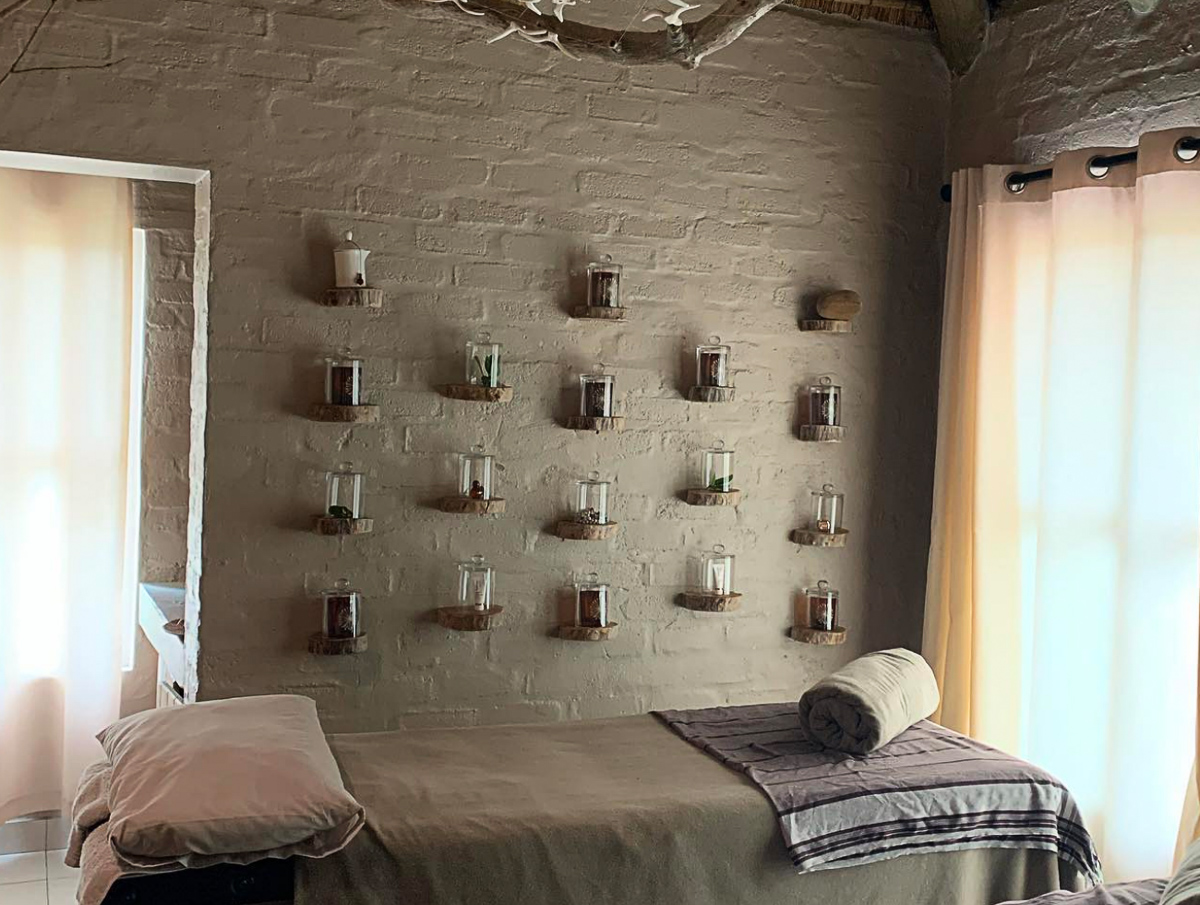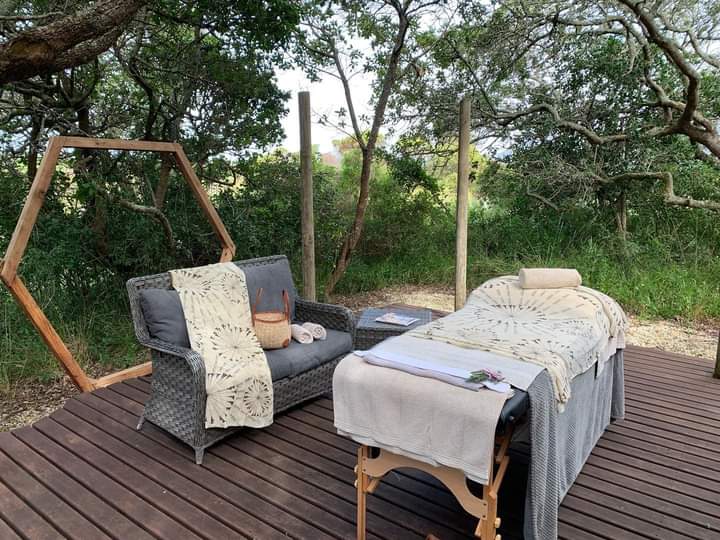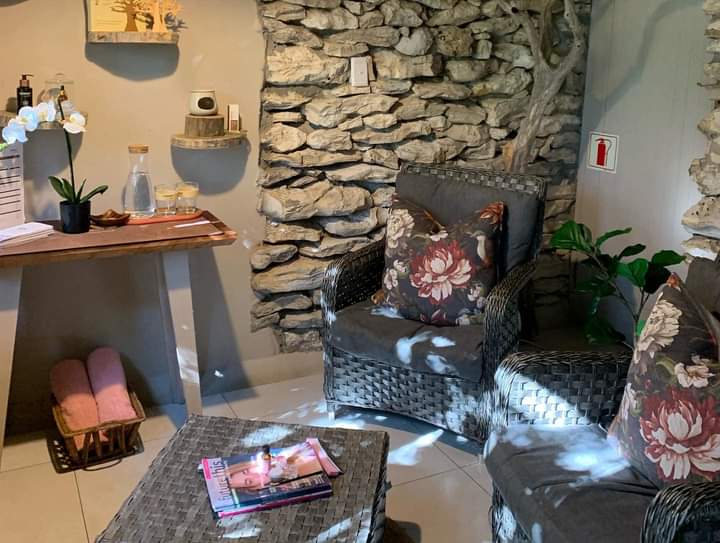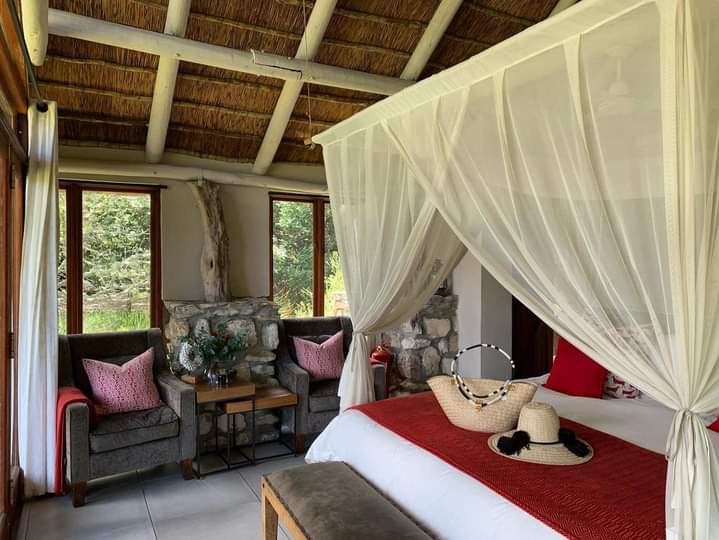 Mosaic Lagoon Lodge is proud to offer guests (accommodation & public)  pampering treatments from our onsite Milkwood Spa at Mosaic. Thanks to mother nature, our setting provides a tranquil, and soothing backdrop for your treatments. It's an experience worth indulging in.
Mosaic is a place to focus on wellness of mind, body and soul, so we can live our lives to the fullest and savour all that is good. It is a place to be surrounded by awe inspiring creation; discover nature; breath fresh air; engage in healthy activities; strengthen ourselves with healthy food; and be rejuvenated at the Milkwood Spa at Mosaic.
We offer ELEMIS BioTec Facials and Product line as well as Kalahari products and treatments.  We have recently also added a men's range called Jack Black to our collection. Select products are available for purchase at the Spa.