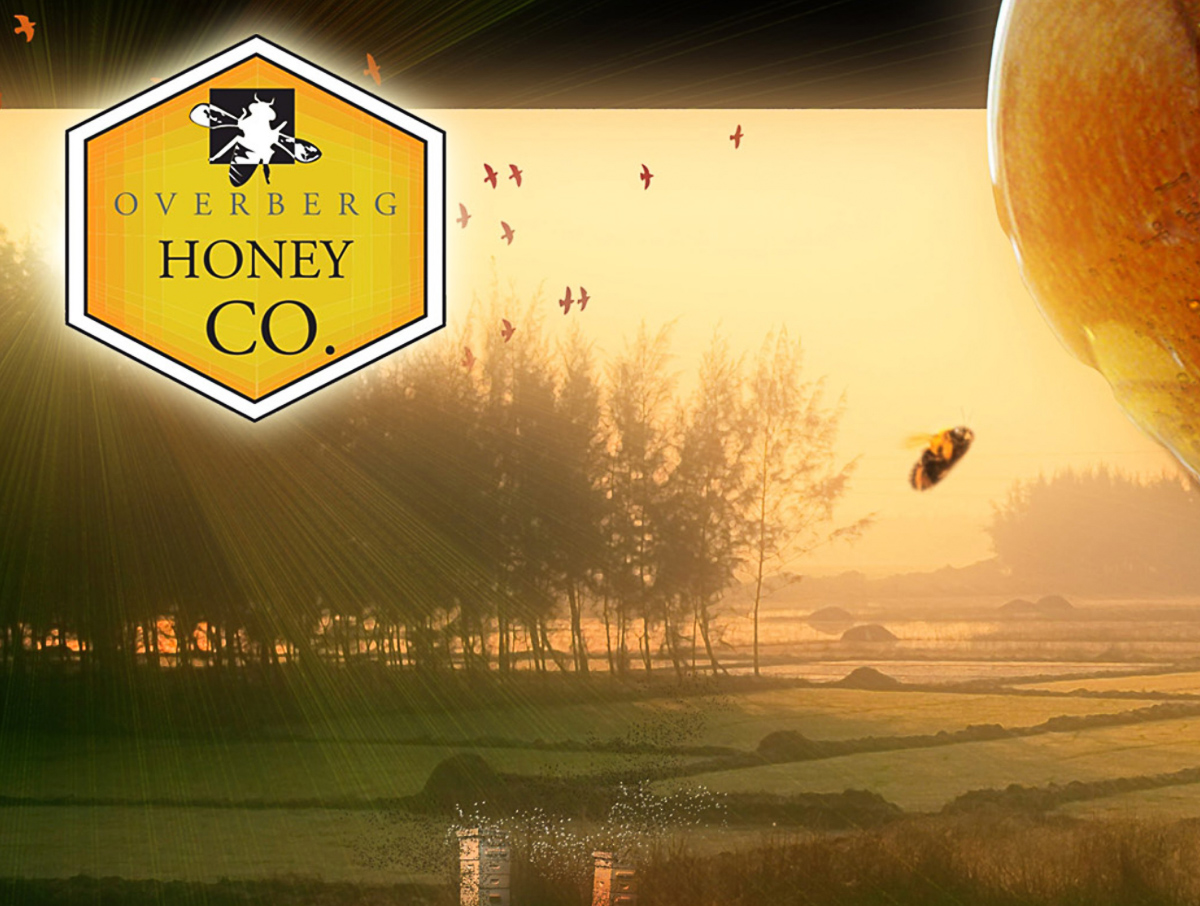 Overberg Honey Co.
1236 Fynbos Street Stanford
We are a beekeeping business that specializes in the pollination of fruit and vegetables and the production of honey.
The business is run by my wife and I. Our shop sells different varieties of honey at factory prices as well as honey comb. We also have a vast variety of health and beauty products all made from honey, beeswax and propolis. We also stock beekeeping equipment for the beekeeping hobbyist . We have an observation beehive made from glass to watch the bees go about their daily chores. We also take anyone who is interested for a small tour around the factory to show how we process our honey from the hive to the bottle. Tour at no fee – please book in advance.
Opening Hours
Monday:08:00 – 17:00
Tuesday:08:00 – 17:00
Wednesday:08:00 – 17:00
Thursday:08:00 – 17:00
Friday:08:00 – 17:00
Saturday:09:00 – 15:00
Open most Sundays from November – May