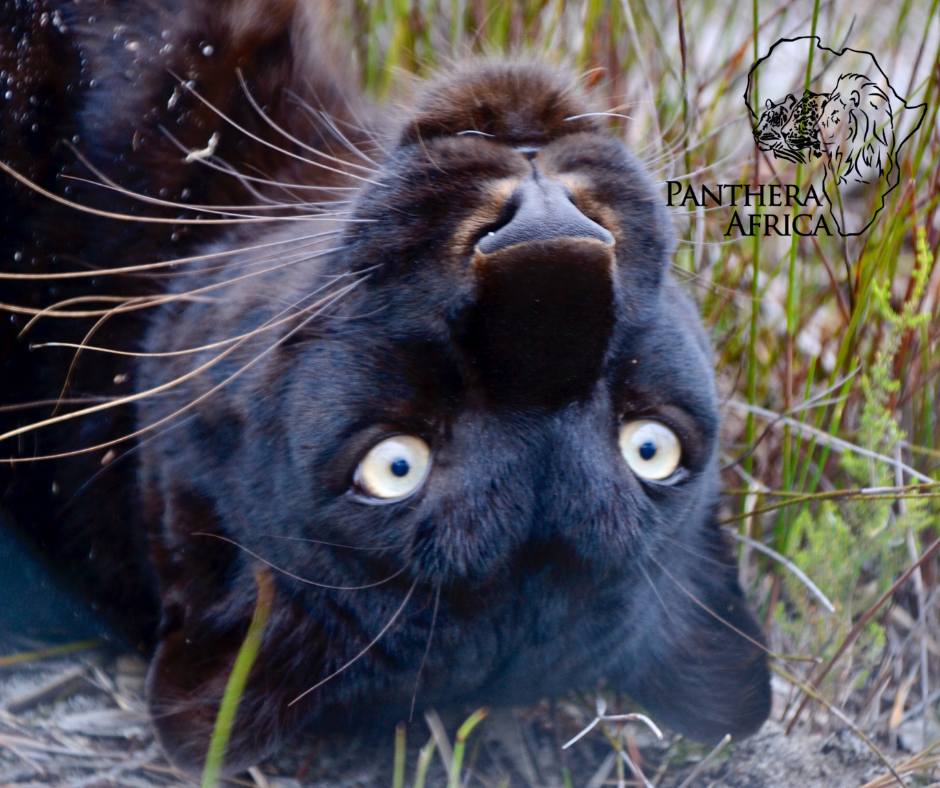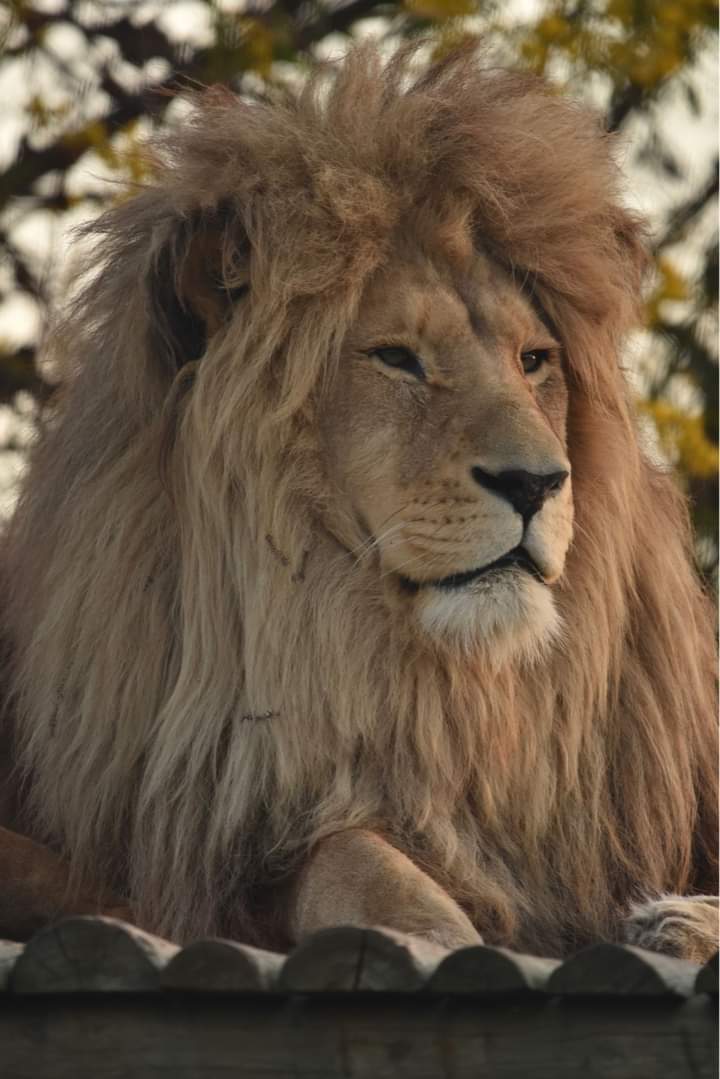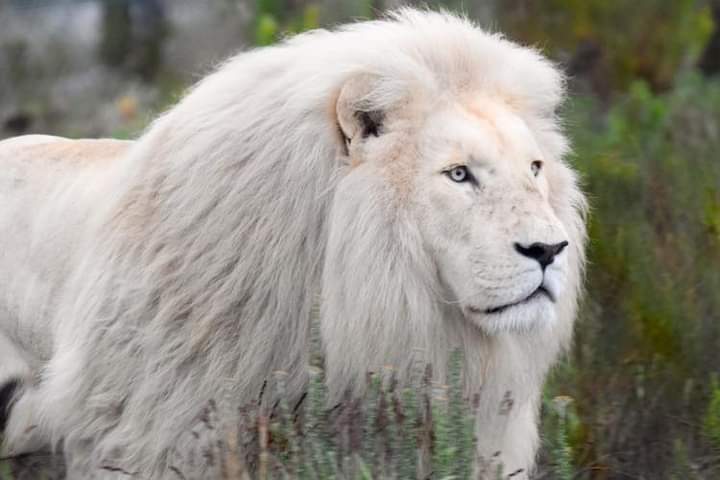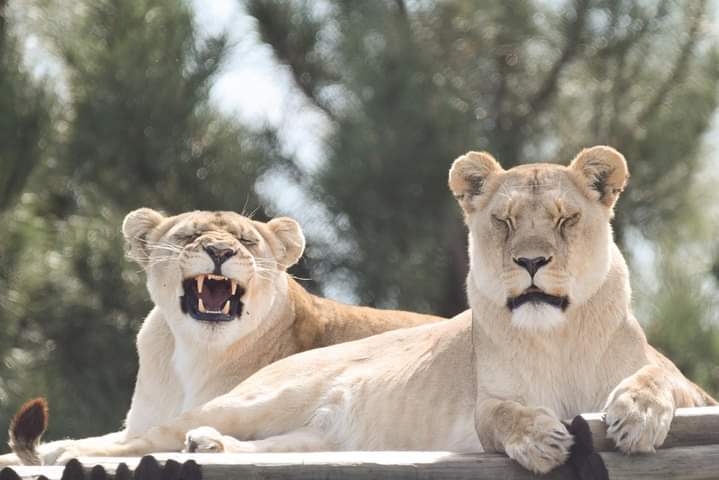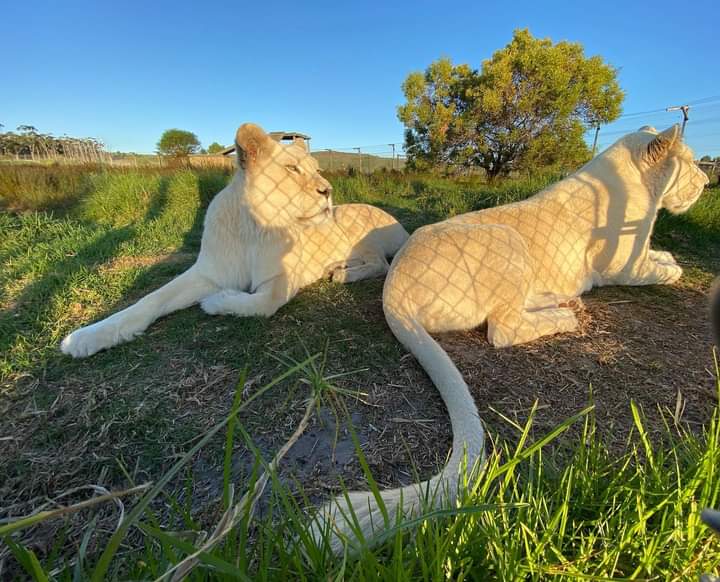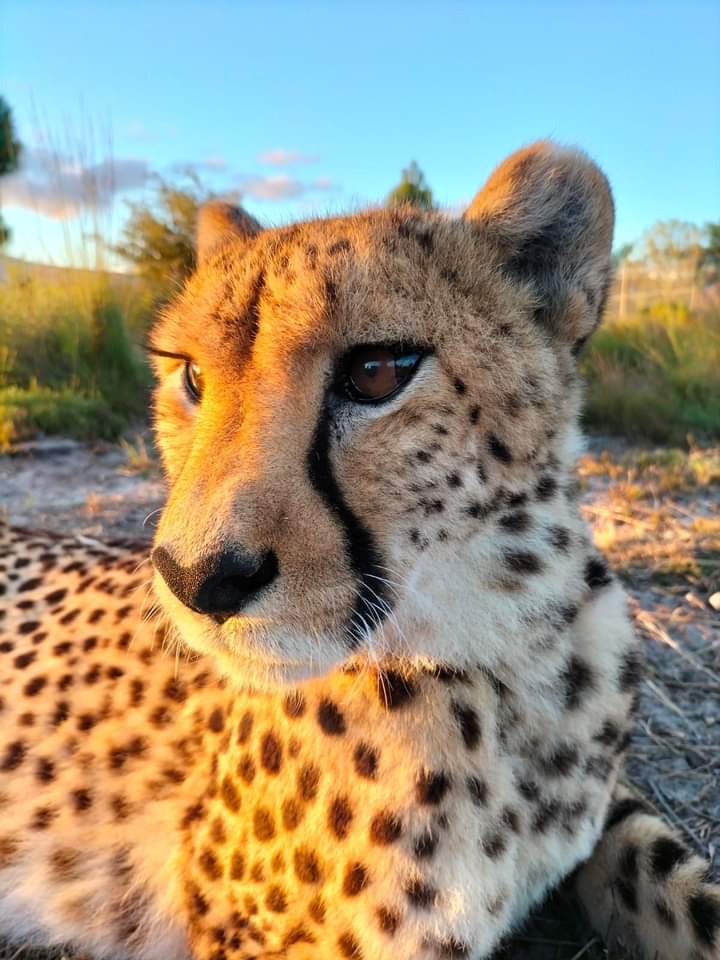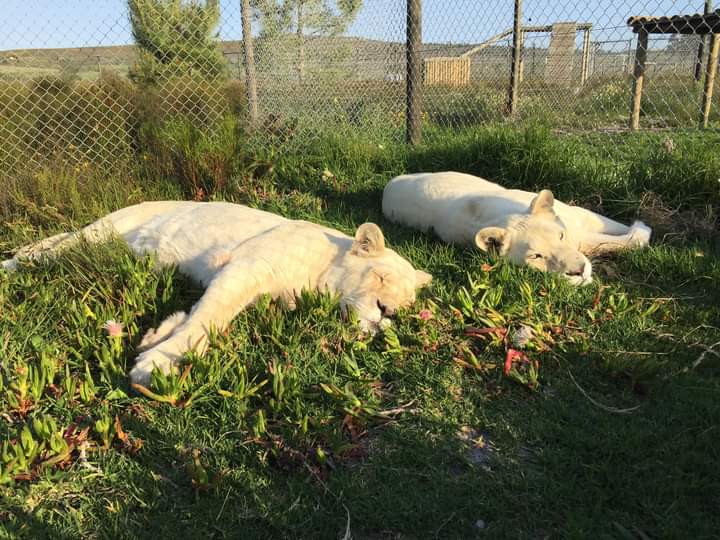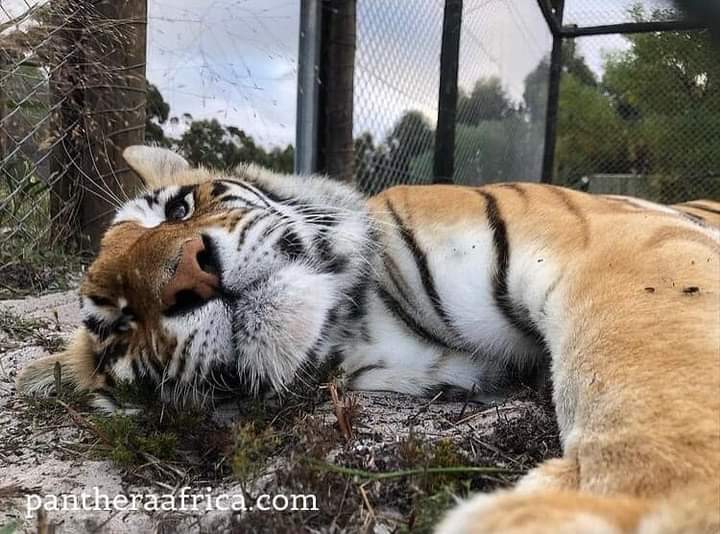 Panthera Africa is a non-profit company founded by Lizaene Cornwall and Cathrine S. Nyquist. The name Panthera Africa is inspired by the passion Lizaene and Cathrine have for the four pantheras; panthera leo – the lion, panthera pardus – the leopard, panthera tigris – the tiger and panthera onca – the jaguar.
Panthera Africa is an environmentally friendly sanctuary for any captive bred big cats where they will be protected and prosper for the rest of their lives, without any trading or breeding taking place. Panthera Africa has found its 40 hectare paradise in Stanford, South Africa, with a beautiful home for rescued big cats.
One of Panthera Africa's the most important objectives is to be an educational platform for creating awareness of the conditions big cats face in captivity worldwide, both in zoos, circuses and the South African canned hunting industry. The most powerful tool in the world is knowledge, so through educational visits, corporate team building and presentations, Panthera Africa aims to enhance the understanding of the big cats' critical situation. With the public eye focusing heavily on animal welfare, and new laws being implemented against animal cruelty, the immediate need for sanctuaries like Panthera Africa is prominent. By working closely with large organisations, Panthera Africa will be a safe haven for the big cats in need of rescue, where they can prosper and have the best captive lives possible under the African sun.
Panthera Africa believes in the connection between environmental and wildlife conservation, and aims to become the first "green" sanctuary in South Africa, and run solely on solar energy.
We strongly believe in the saying "In unity there is strength" – and by standing together, human and animal, we believe in the possibility of a prosperous future, and we take pride in 'speaking' on their behalf.
Educational Visits:  
Open every day except Tuesdays.  Booking essential, online booking at www.pantheraafrica.com
Times:  Summer:  October – March @9am and 4pm
Winter:  April – September @10am and 3pm
Price:     Adults R340
Children under 13: R170
Pensioners:  R240
Family of 4+:  10% discount
Sunset Visits:
Price: R490 / Adult (no under 13 years old)
Saturday's 17:30. Pre-bookings essential!
Enrichment Visits:
Special arrangements – make an enquiry at info@pantheraafrica.com. Time most likely to be in the morning.
Price: R 750 per adult.  Minimum 4 persons and 13+ years.