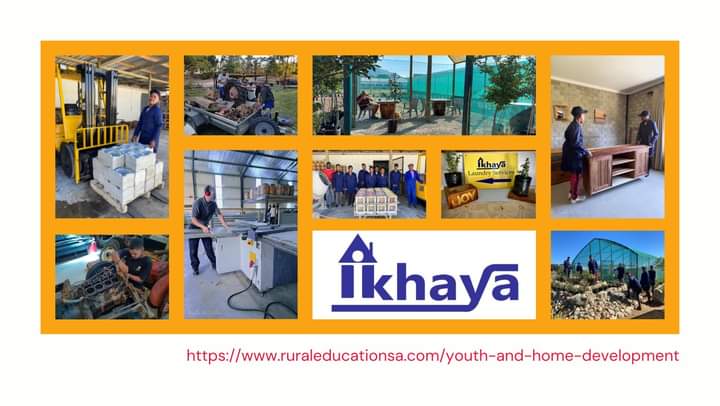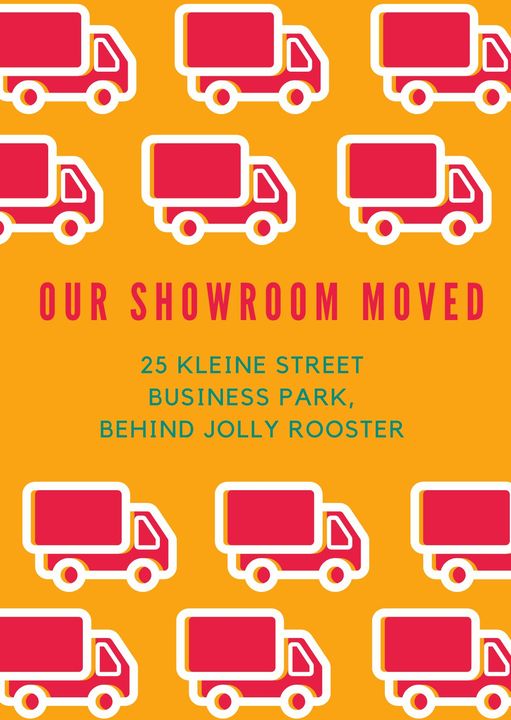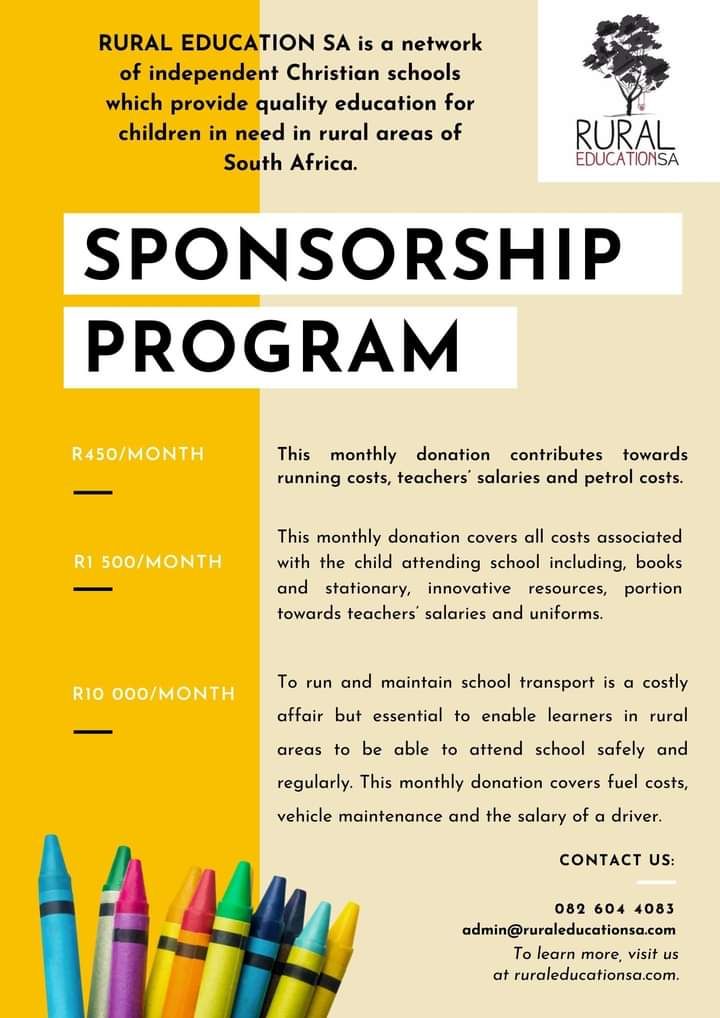 Rural Education South Africa
16A Victoria Street, Stanford
Who we are
Rural Education SA (RESA) is a program developed by the Fynbos Community Foundation. It is an alternative education model adapted for rural children. The Fynbos Community Foundation (FCF) was officially registered as an NPO in November 2012, although informal involvement in rural education dates back to 2005.
The FCF has developed and implemented the Rural Education SA (RESA) program, to address the educational, social and vocational needs of rural children in South Africa. It is a pro-active intervention to address many barriers these communities experience in education. The ultimate goal is to equip our children to become self-sufficient, well rounded individuals.
What we do:
Establishment of Private Schools and Career Schools in rural areas that provides quality education, dietary support, sport participation, spiritual and social guidance, therapeutic intervention where necessary as well as recreational activities. The RESA programme caters for transport with 4 busses to and from school, provides nutritious breakfast and lunch and most importantly, provides rich and individualised educational, cultural and sporting instruction and assistance, in the lives of children who have not had the opportunity to access their right to a decent education.
RESA Schools
Fynbos Academy on Langverwacht farm 20km outside Stanford
Hoopland Academy in Stanford
Blouvlei Academy outside Wellington
RESA Career Schools
In 2017 FCF established two Career Schools for young people between the ages of 14 and 18 years of age where the focus is on both academic and practical development. This is a 4 year course where learners are enabled to qualify in preparation for entering the employment market, or equipped to engage in entrepreneurial activity.
Get involved
If you have time to spare and a willing heart to serve then please do get in touch with us as we would love to hear from you.  We have a head office in Victoria Street next to Spar in Centro Jardim. Visit our website or check out our Facebook page @RuralEducationSA.
Just to let you know we are still open for business, our showroom has just moved back to our factory and warehouse in the Business Park area https://goo.gl/maps/nXndLF15VMXPrMHU8
Come and enjoy a 'behind the scenes' experience and visit us on-site!