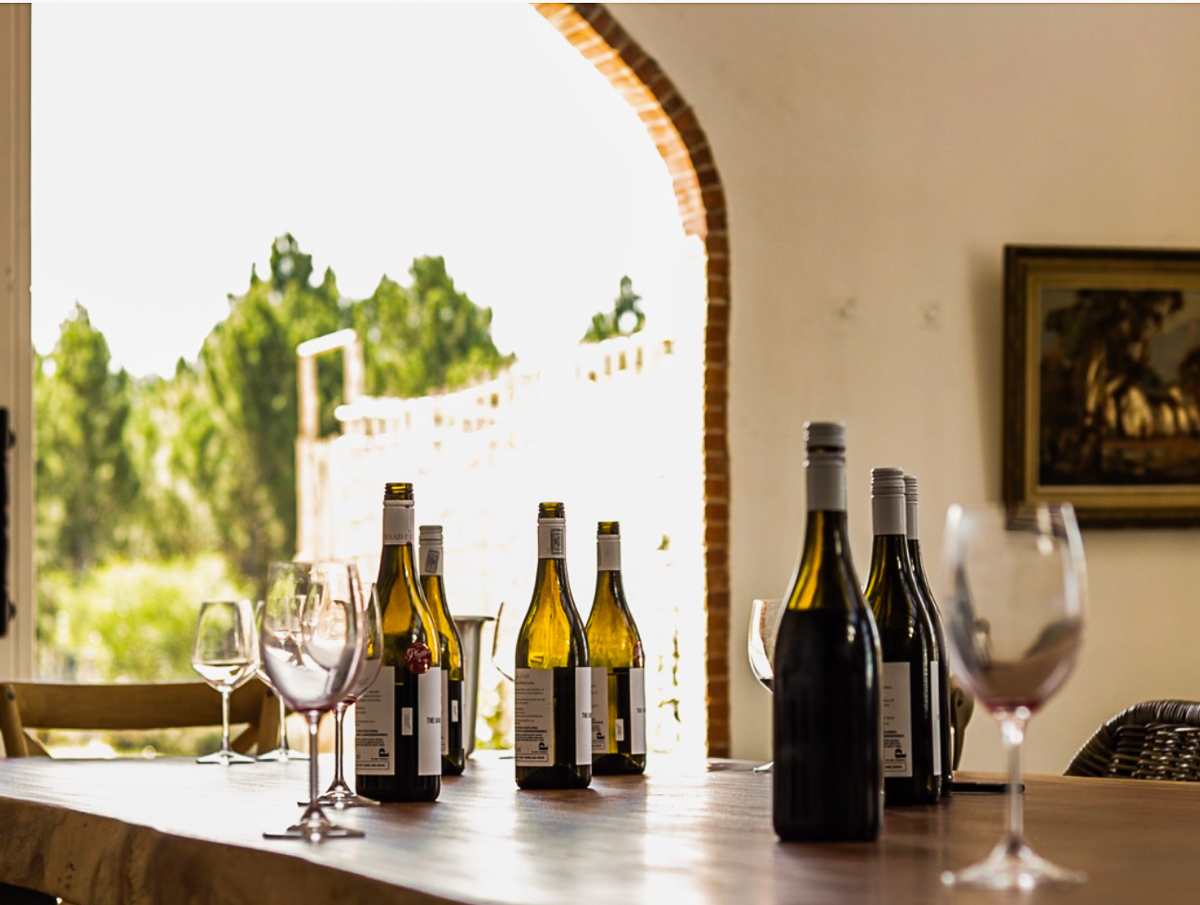 The Giant Periwinkle Wines
The Giant Periwinkle Wines is a boutique winery a few kilometres outside Baardskeerdersbos. A selection of John Platter four and four and a half star wines – The Bard, Wind Scorpion, Blanc Fumé, Coenraad de Buys – and more recent releases – South Cape White, Kelp Forest Syrah, Sun Spider Pinotage – are available for tasting and sales on the farm by appointment. The wines are elegant cool climate wines representative of the unique terroir of the area.
Contact De Wet Groenewald on 082 465 8350 to arrange a tasting.