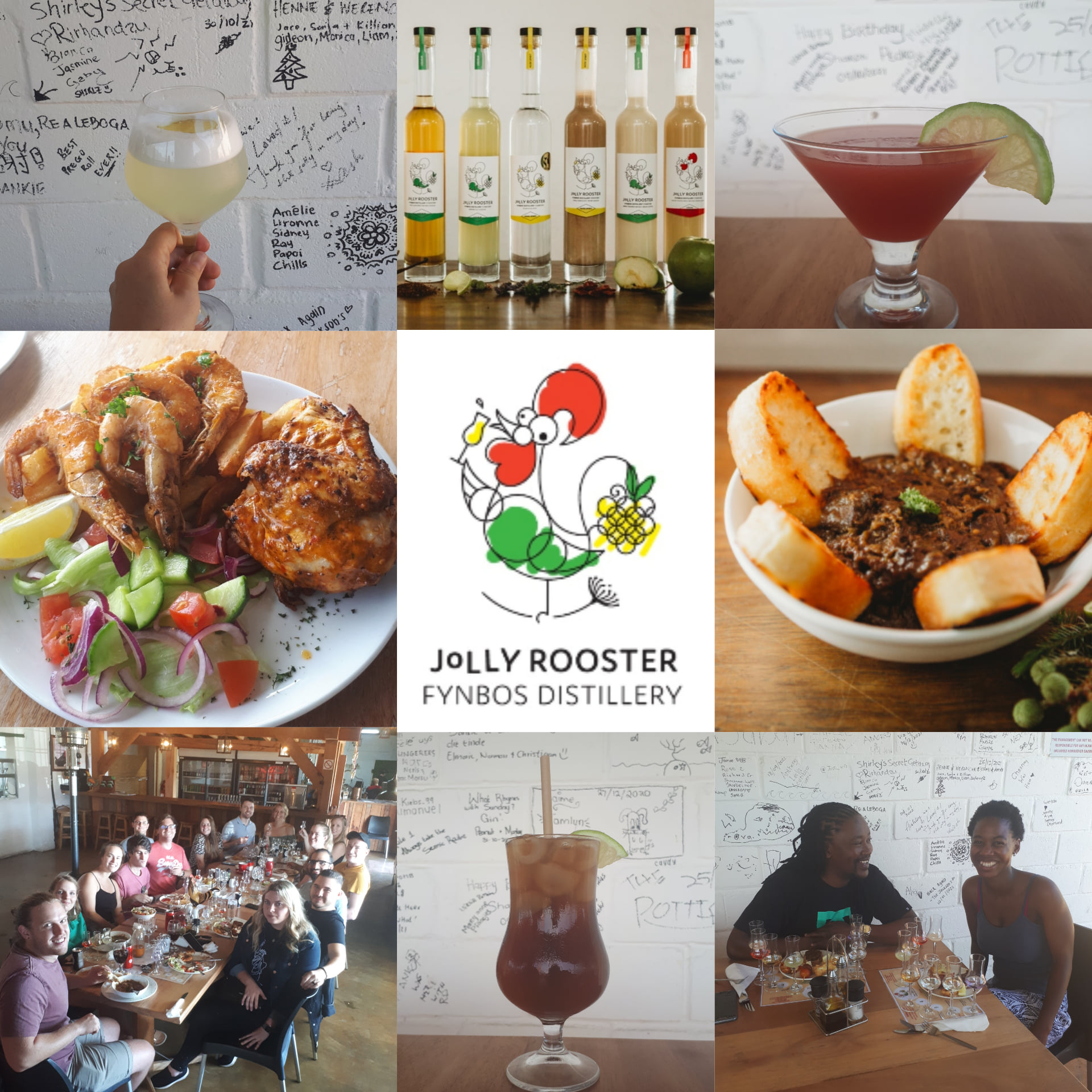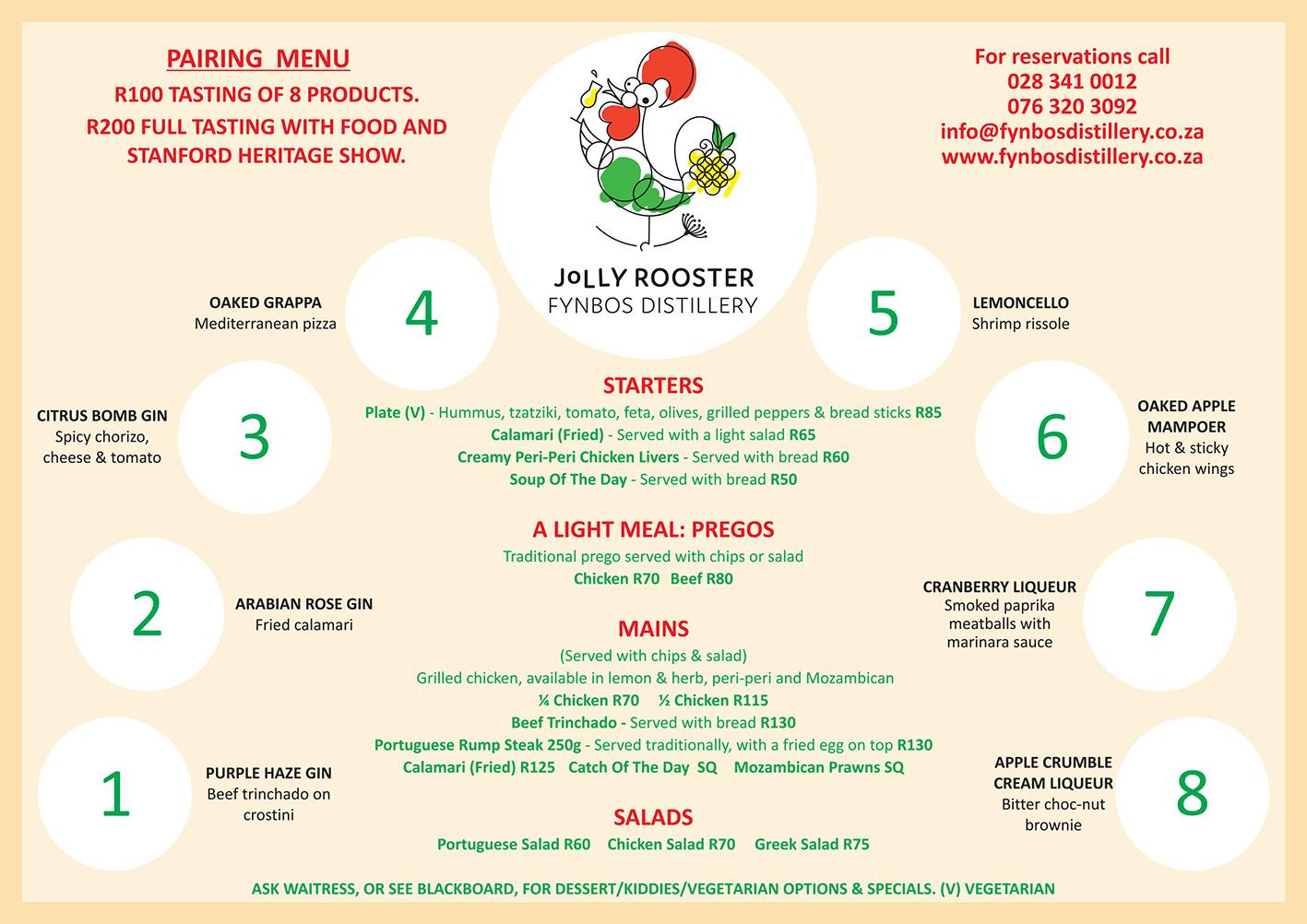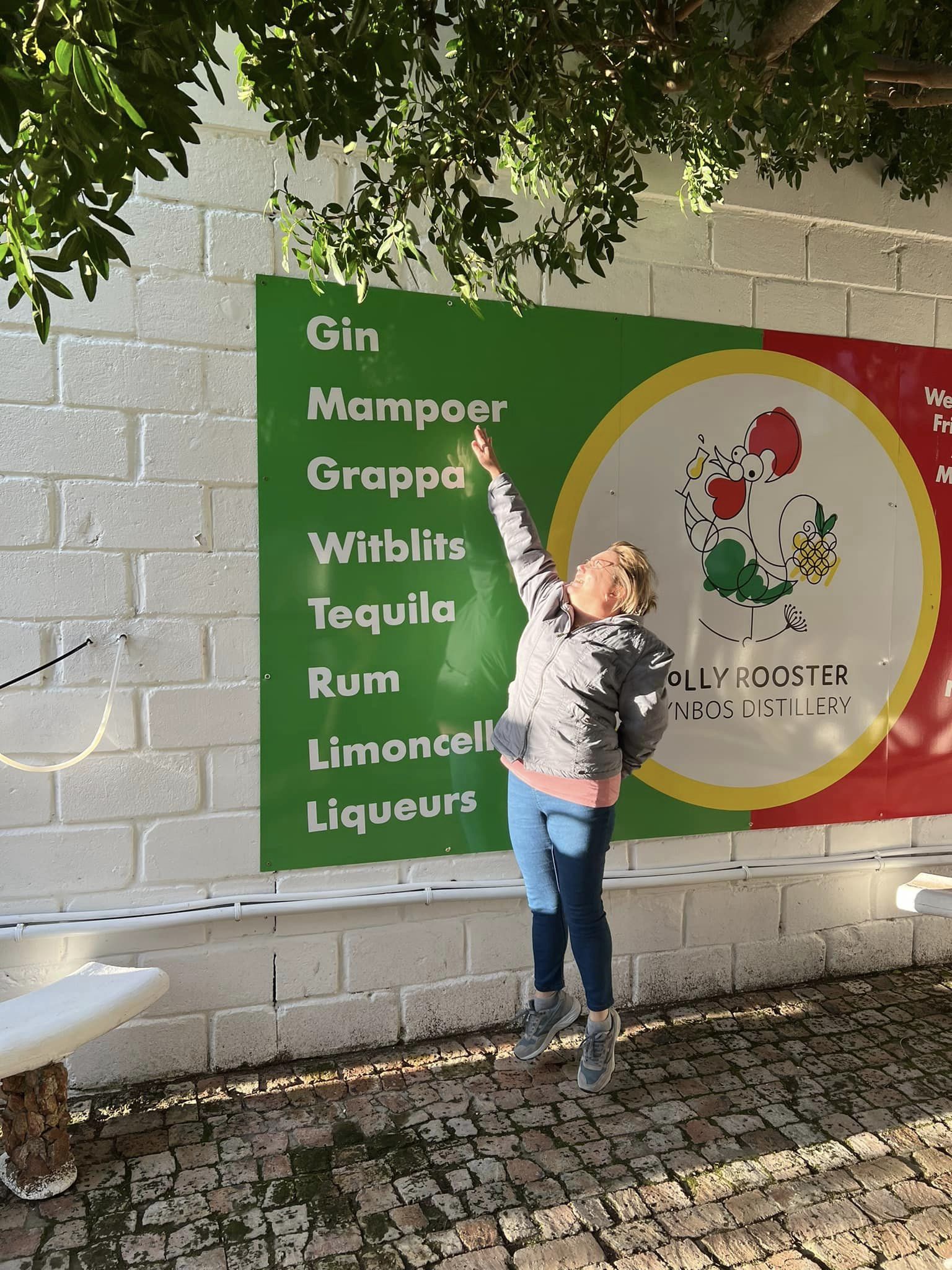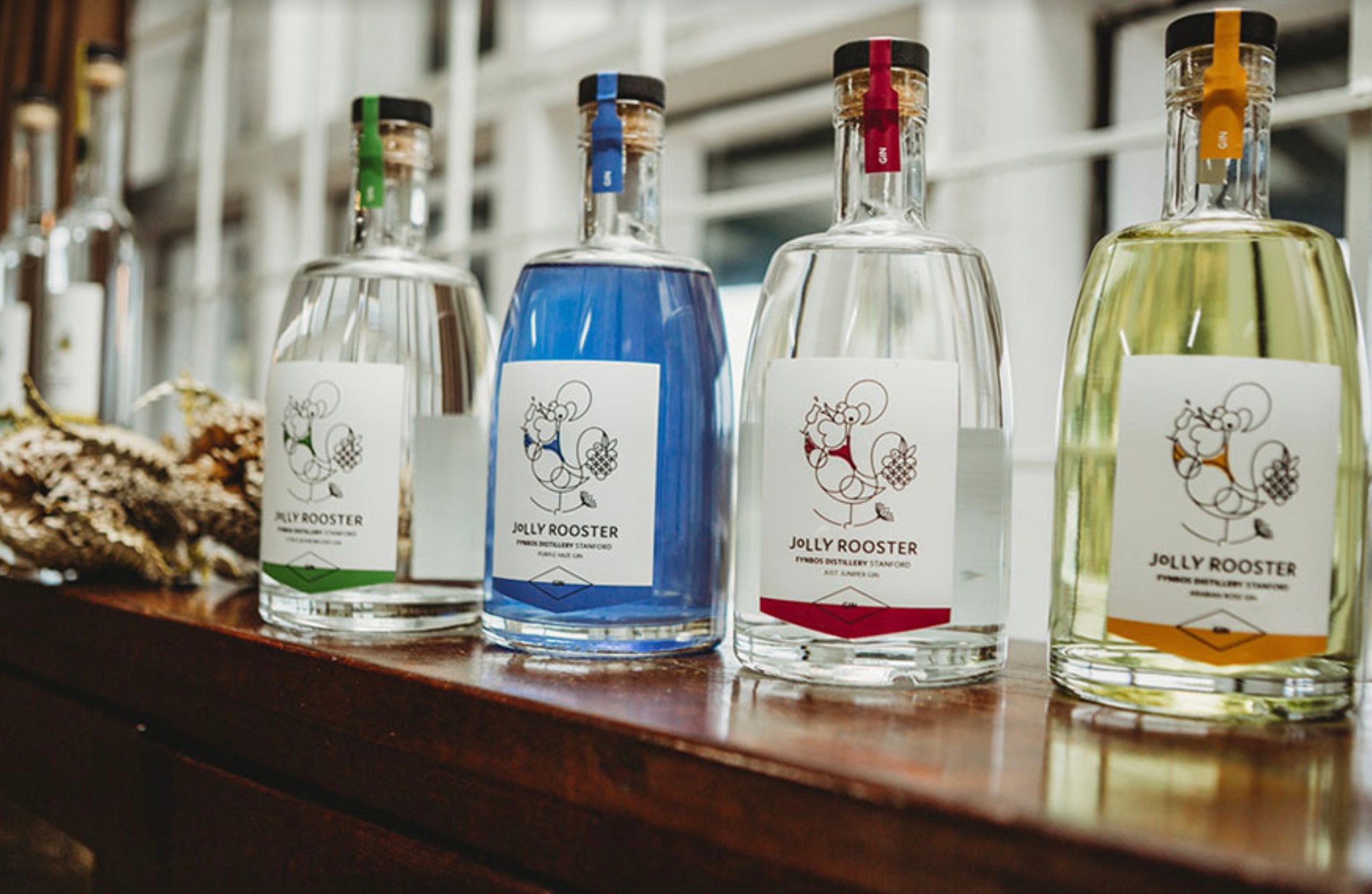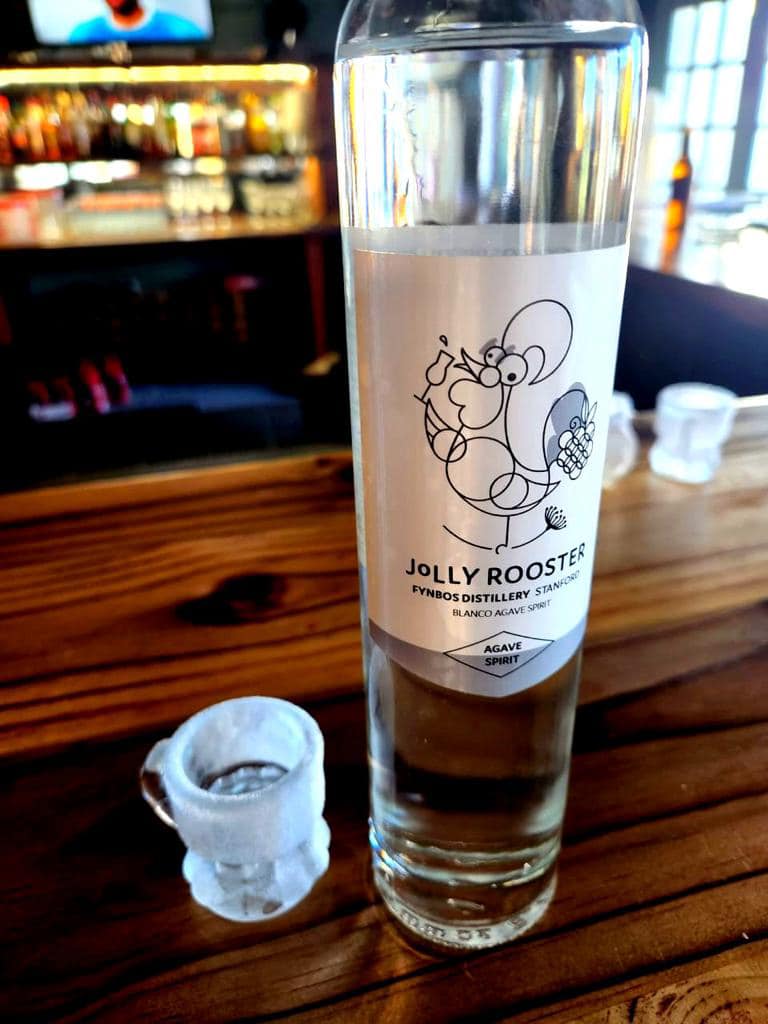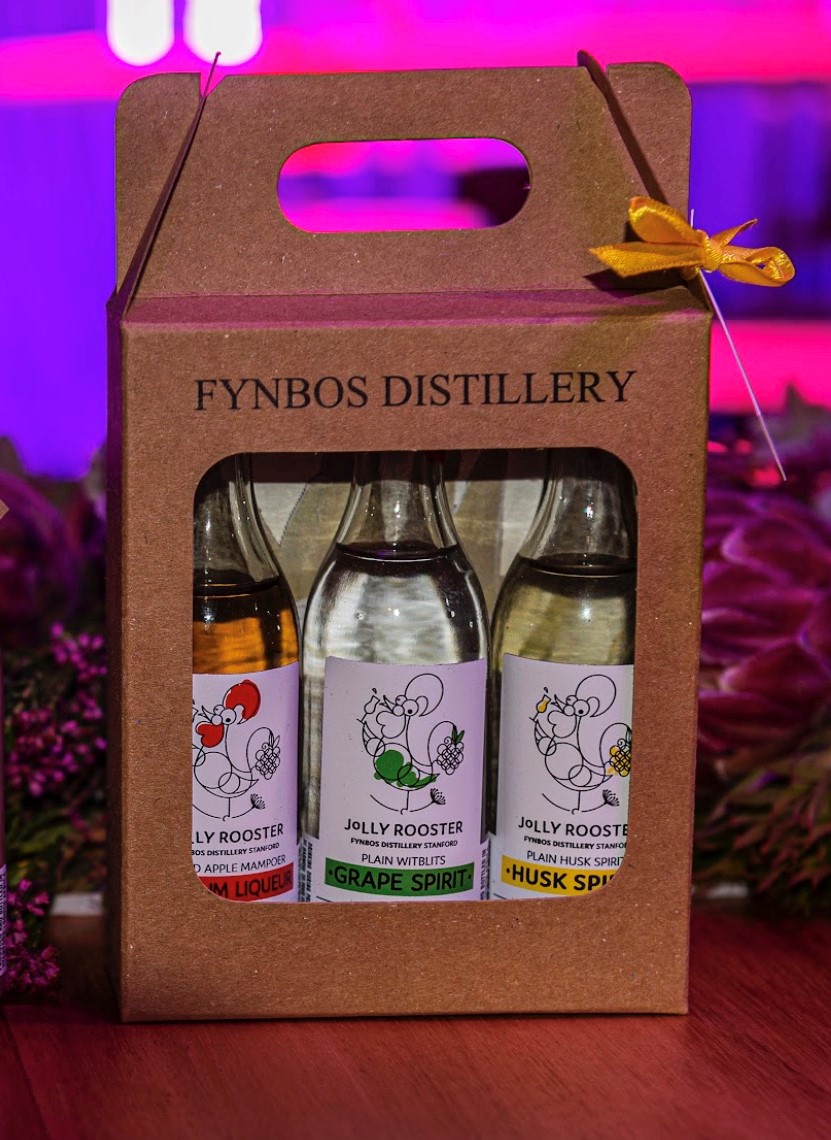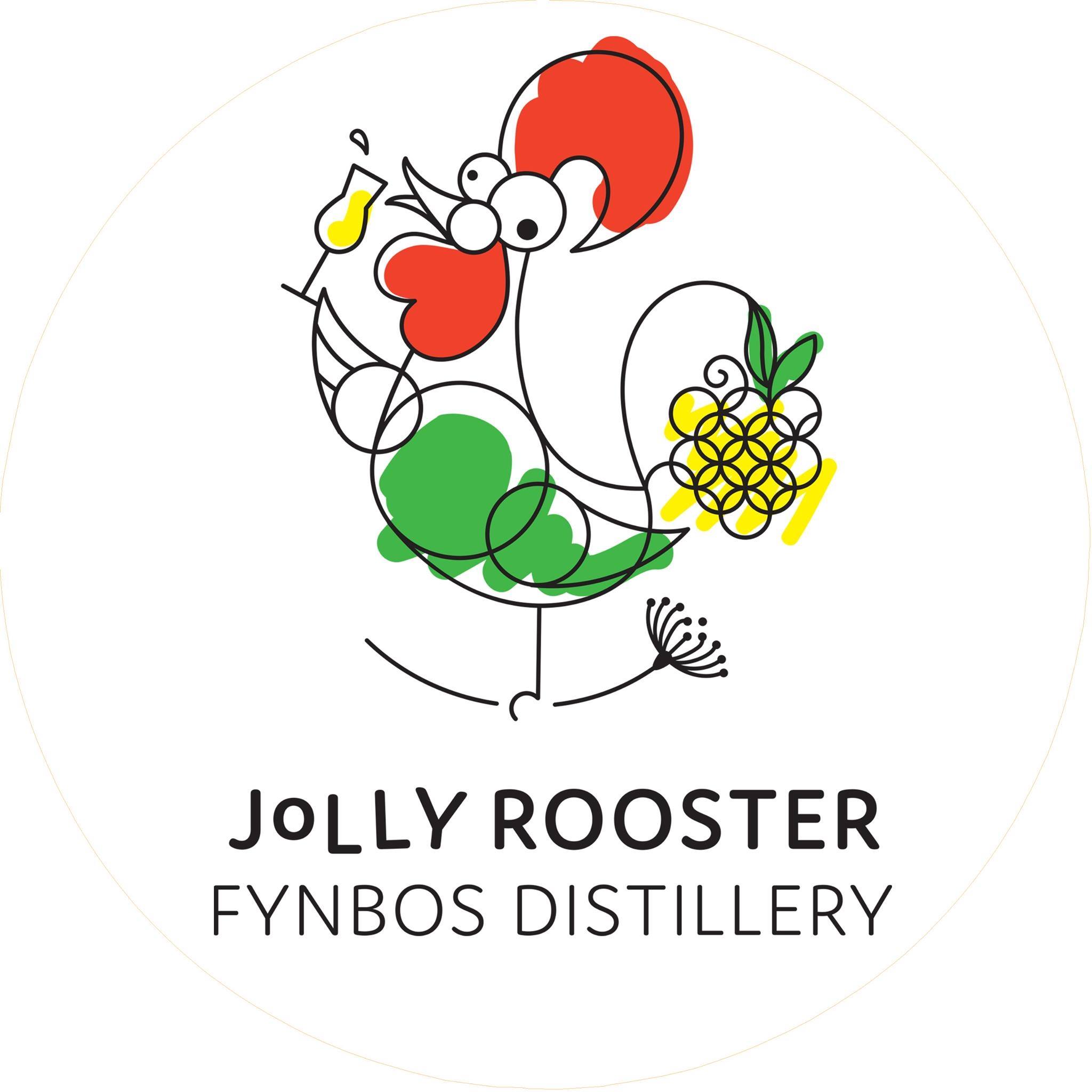 The Jolly Rooster @ Fynbos Distillery
32 Kleine Street, Stanford Business Park
Come join us at Jolly rooster for a complimentary liquor pairing with every meal ordered.
Book your food pairing.
(Grilled chicken, Creamy Peri-peri livers, Mozambican prawns, Pregos, Beef trinchado, Portuguese steak, Calamari & more)
Food pairing of 8 products includes:
Purple haze gin paired with beef trinchado on crostini
Arabian rose gin paired with fried calamari
Citrus bomb gin paired with chorizo, tomato and cheese skewer
Aged grappa paired with Mediterranean pizza
Limoncello paired with shrimp rissole
Calvados paired with a hot & sticky chicken wings
Strawberry liqueur paired with smoked paprika meatballs & béchamel sauce
Apple crumble cream liqueur paired with chocolate brownie and pear cream
Tasting can be made without the food pairing.
Try out our new cocktails
Fynbos distillery at Jolly rooster is the home of multiple award winning spirits & liqueurs
The Jolly Rooster 
 Fynbos Distillery
32 Kleine street, Stanford
Contact: 028 007 0398 or 076 320 3092
Open Wednesday to Sunday 9am-5pm