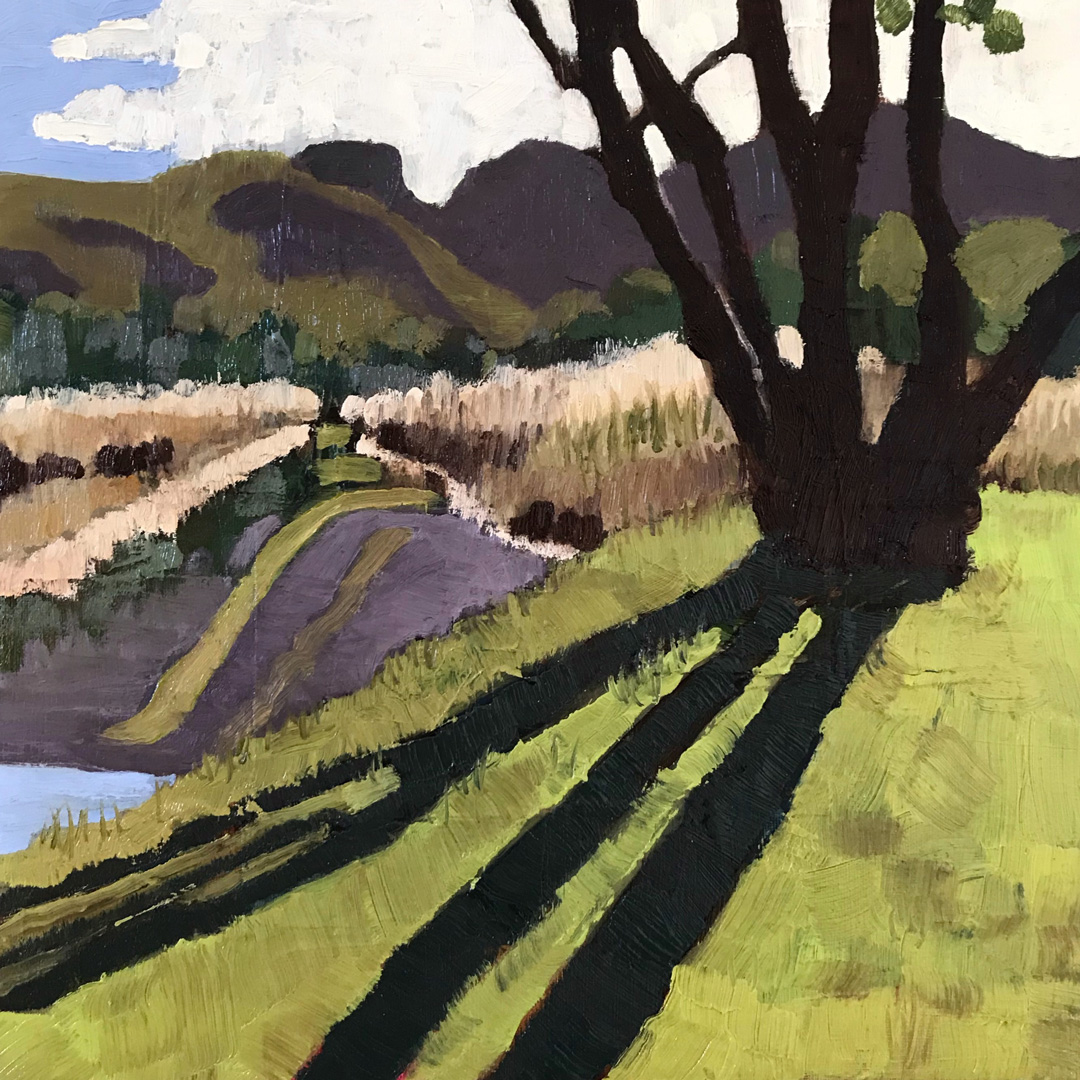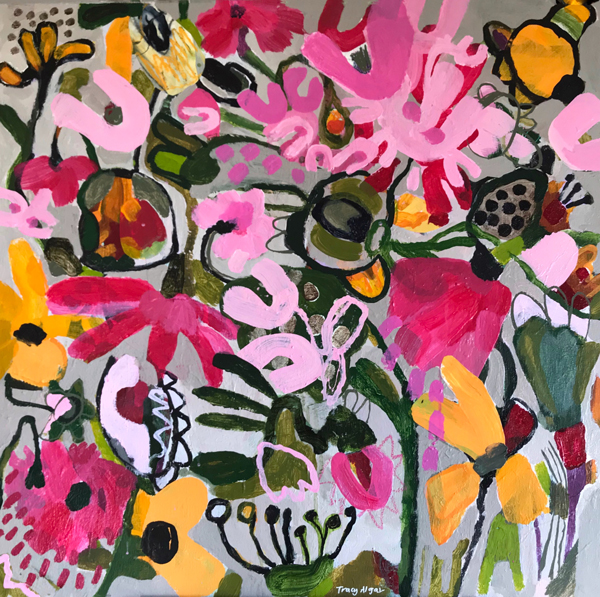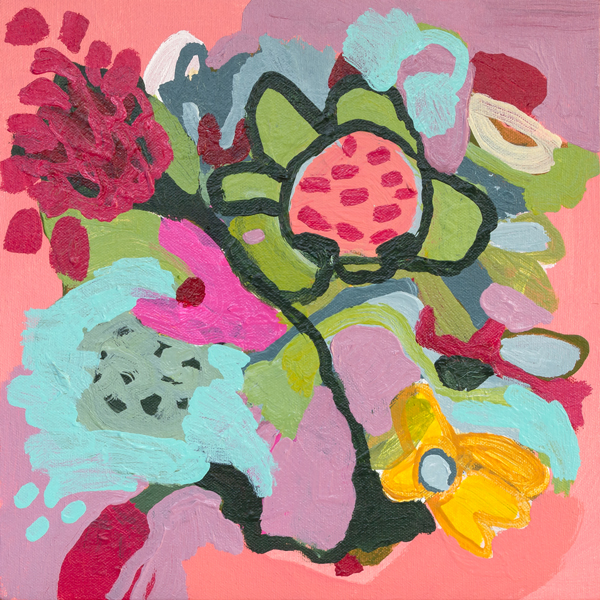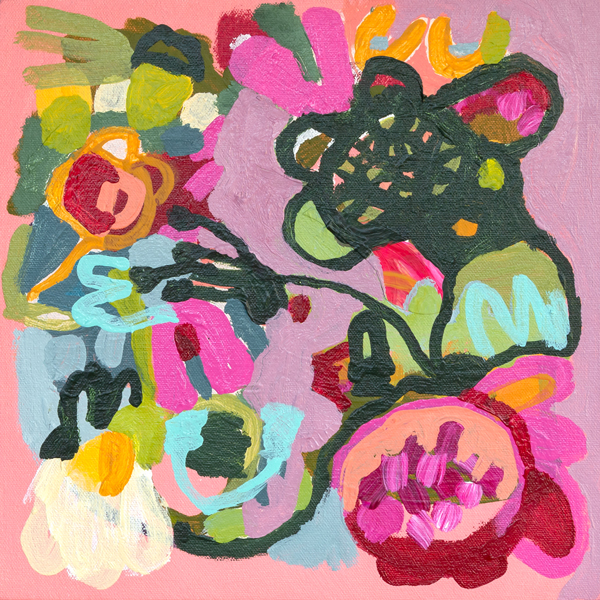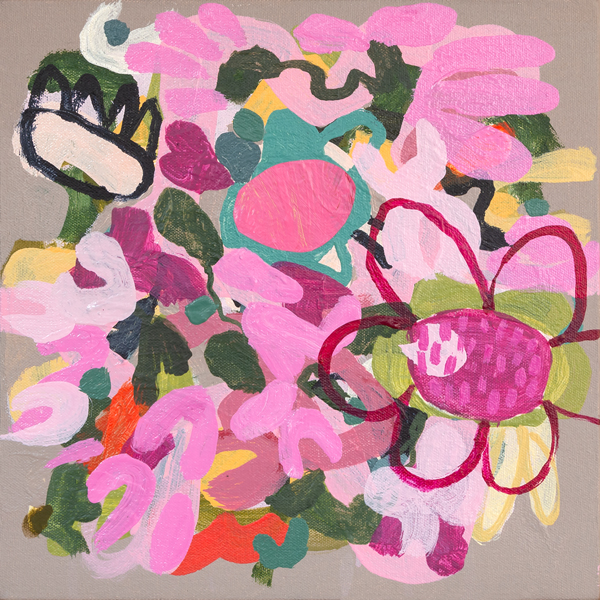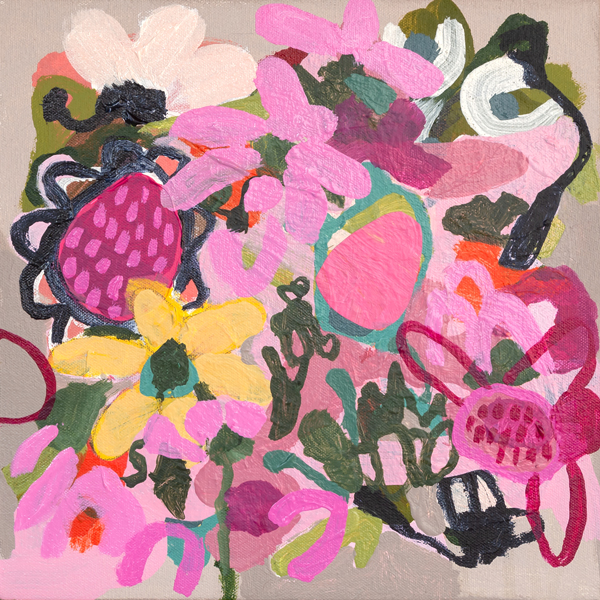 Tracy Algar is a local artist whose recent work is a study of the landscapes of Stanford. She likes to paint outdoors, so you may see her out painting when the shadows are long or the light is interesting.
Tracy welcomes studio visits by appointment and can be contacted for workshops and private classes. A small selection of her work can be seen at Journey located on the main road, 13 Queen Victoria Street Stanford.
For a preview of her work, please visit her website or Instagram feed.