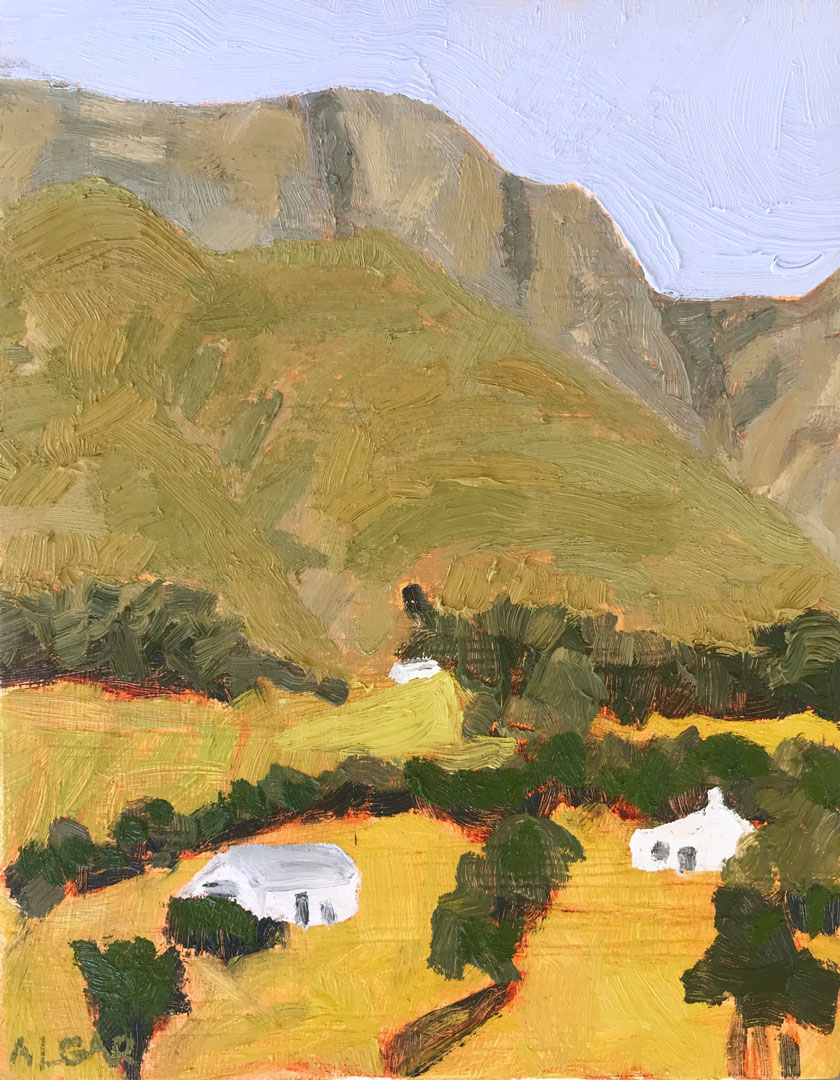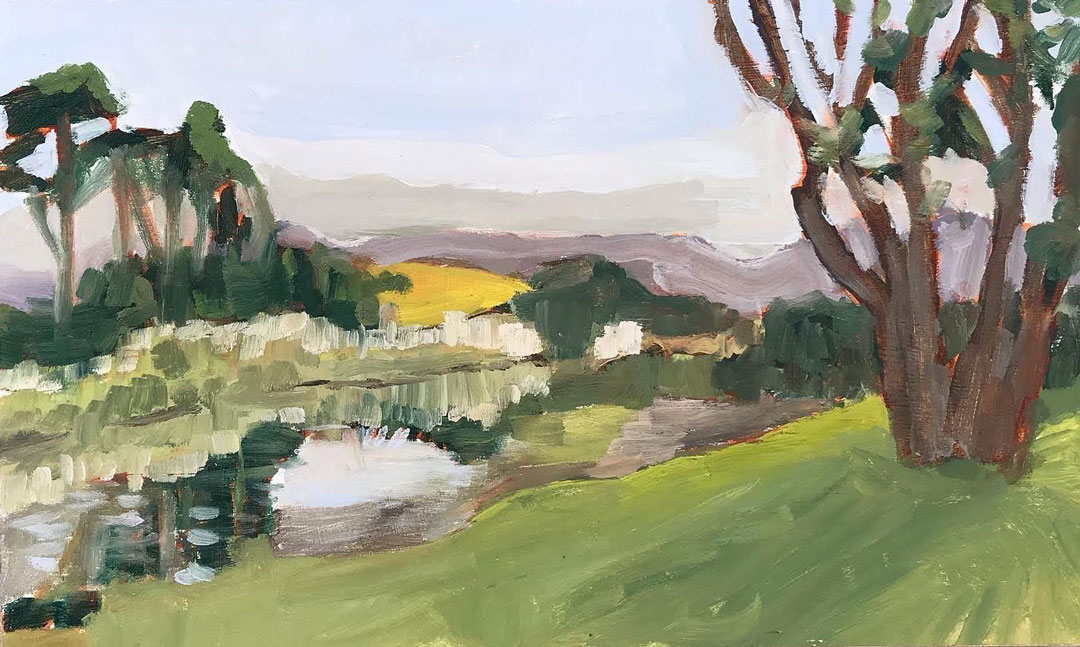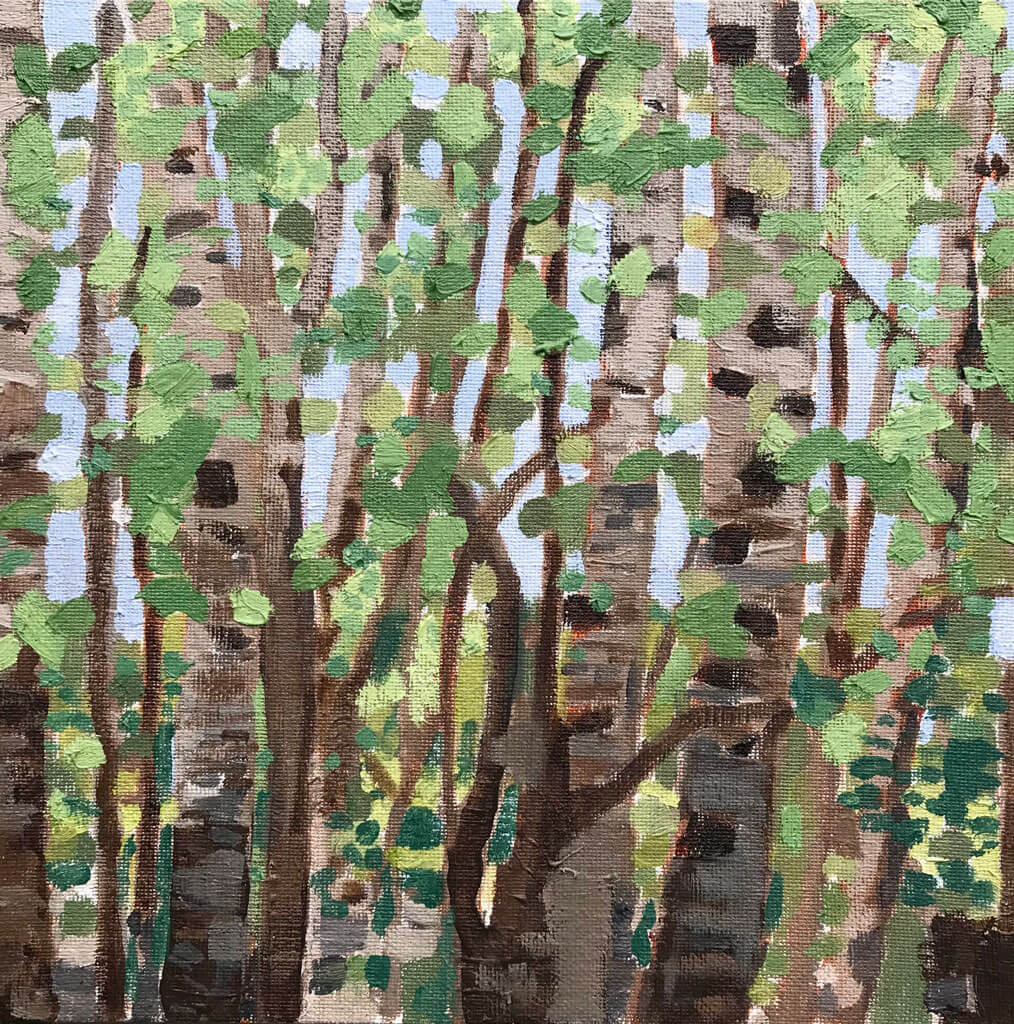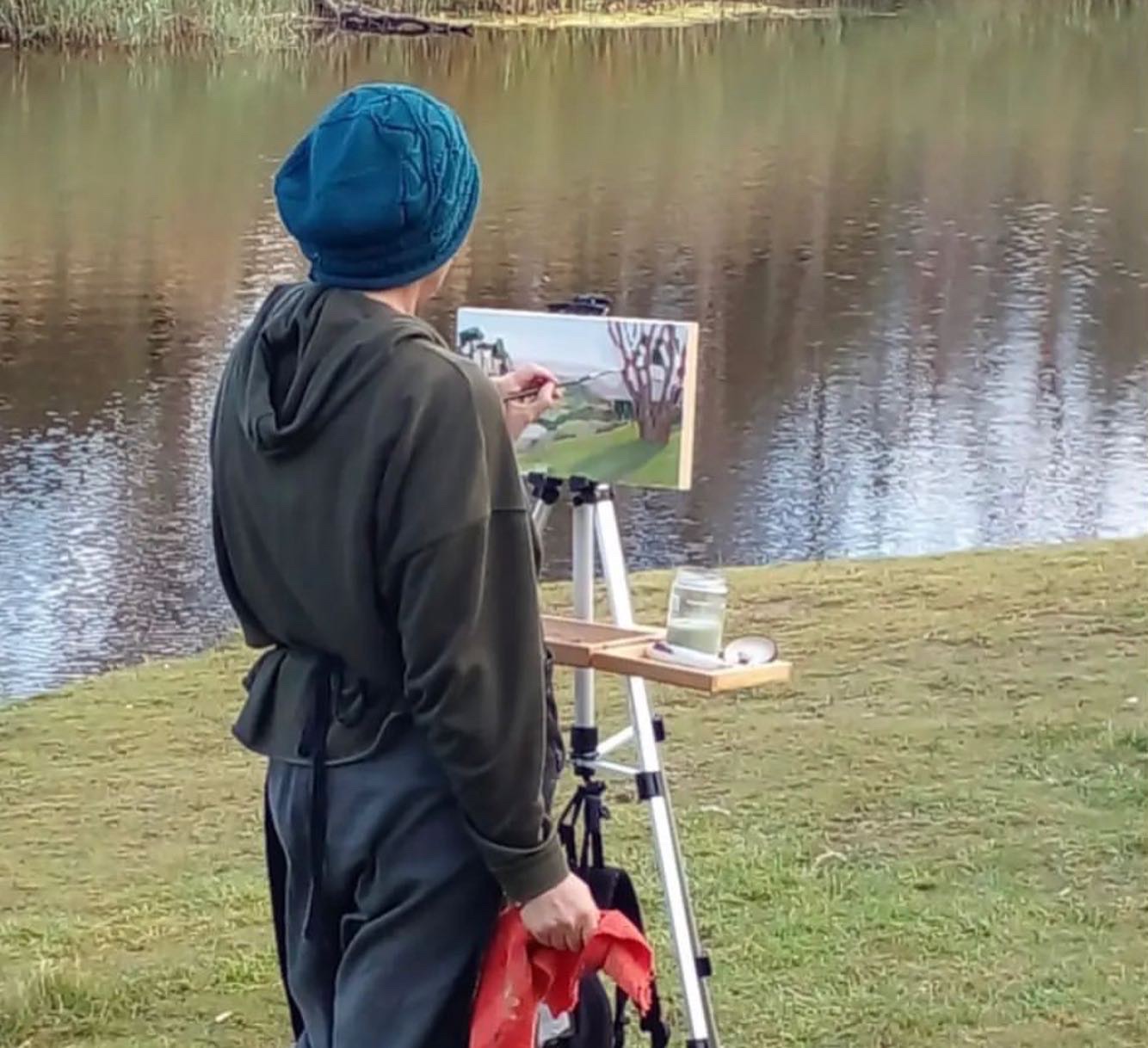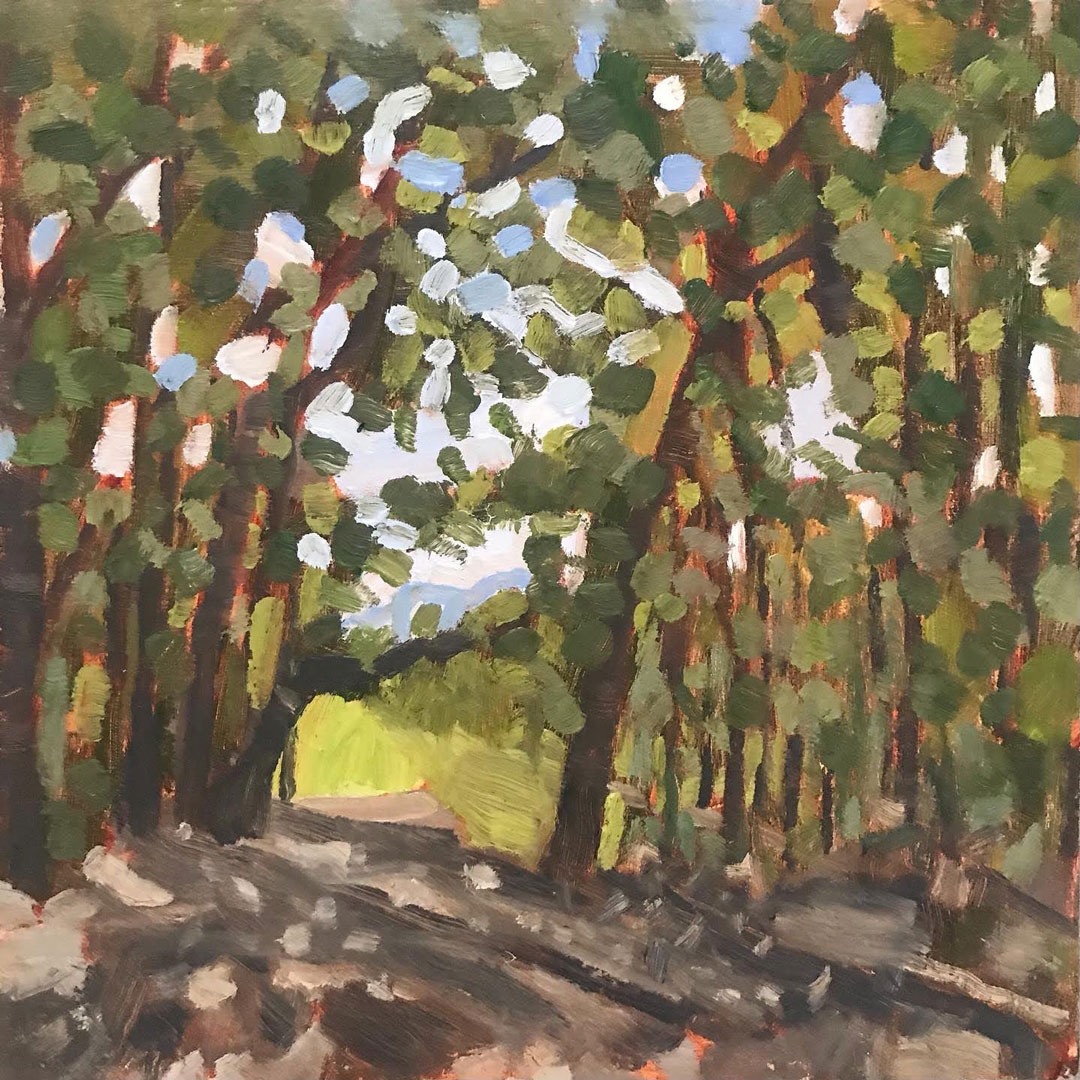 Stanford resident Tracy Algar is a plein-air landscape painter. Her painting process provides structure to her artworks, while the outdoor experience allows for spontaneity and loose brushwork as she chases the ever-changing light down the Wandelpad and up the mountains.
Her work can be found in collections throughout Southern Africa, as well as the U.S, U.K., Europe, the Middle East and Australia.
Tracy's home studio is open by appointment, and her work can be seen in various venues in the village. She teaches weekly painting classes and occasional workshops.
Please contact Tracy for more information.