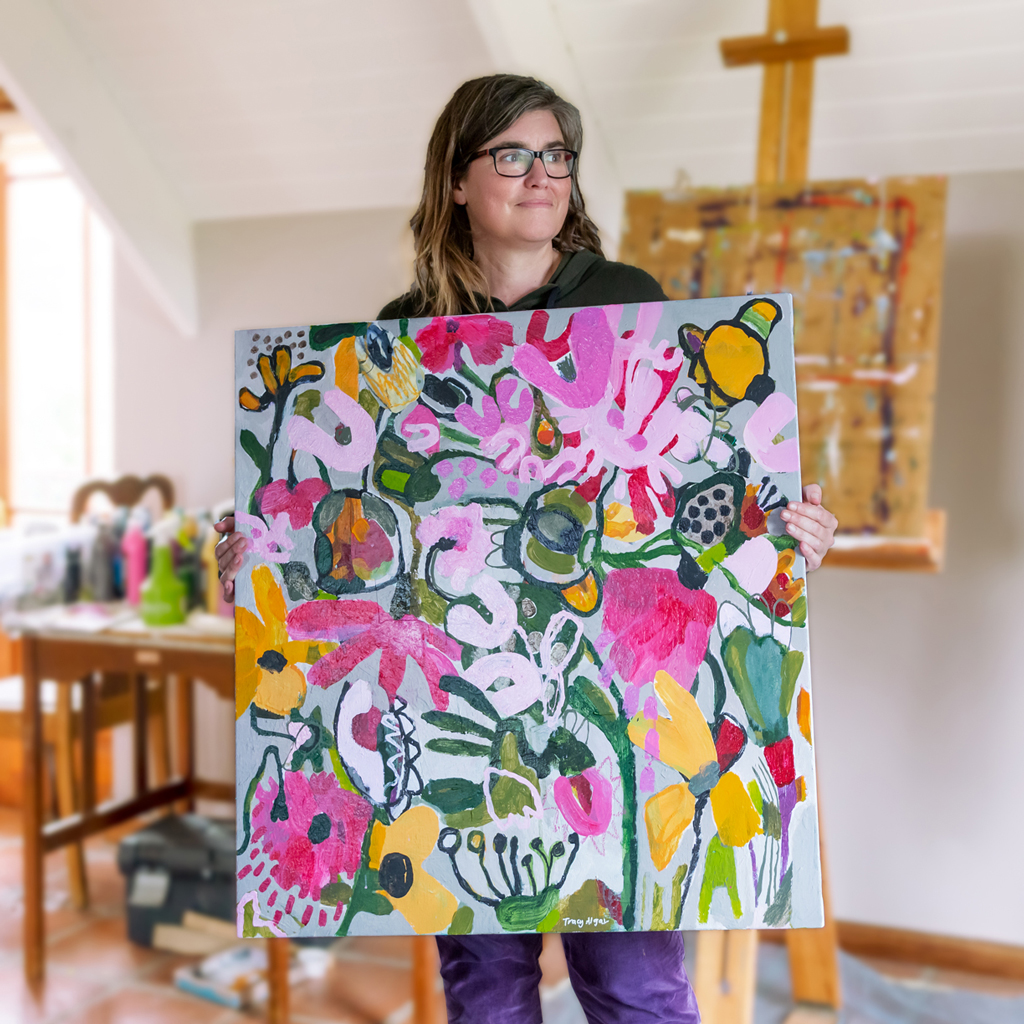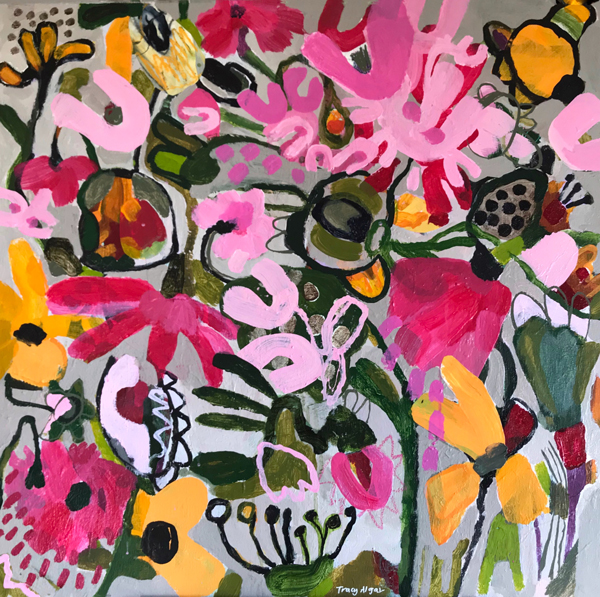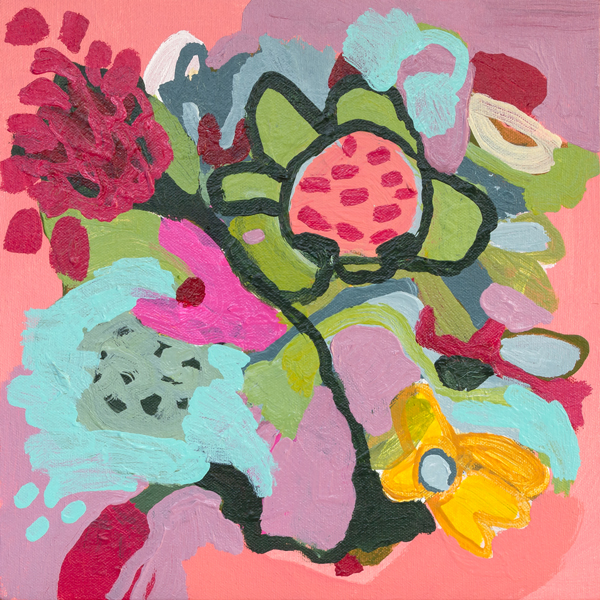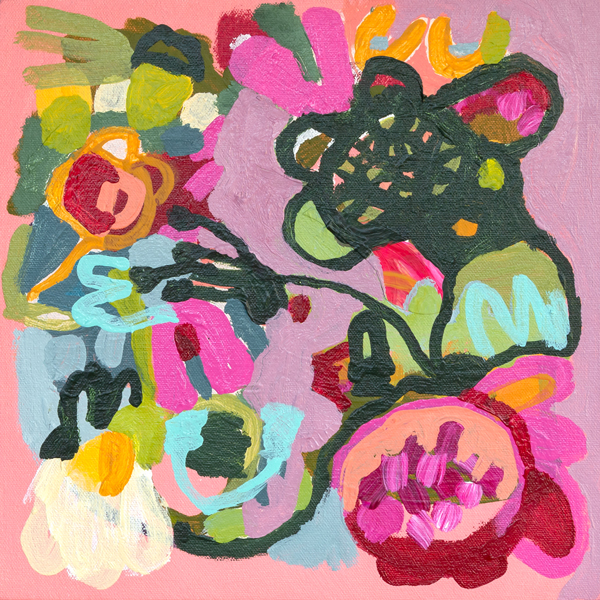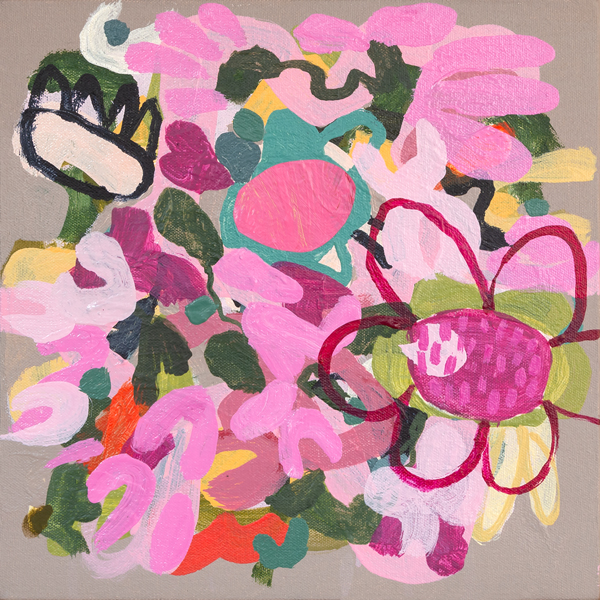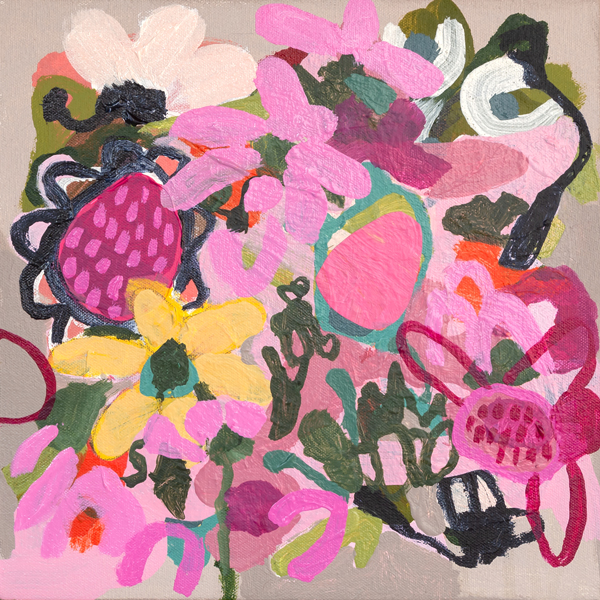 Tracy Algar
Thistle Downs, Moore Street, Stanford.
A resident of Stanford since 2014, self-taught artist Tracy Algar didn't look far for inspiration when creating her latest series "Florescence"
After wonderful winter rains, and a gloomy lockdown period, the village of Stanford was bursting with beautiful blooms, every garden and wild space a riot of colour. Tracy's regular walks around the village enjoying the flowers resulted in a gorgeous series of colourful abstract floral paintings that are available to purchase directly from the artist or from Journey or Stanford Kitchen in the village.
"This series of floral abstracts is a visual representation of my conscious effort to reconnect to joy after the challenges of isolation and the concerns we've all had to face recently", says Tracy.
"I want to share the joy and happy energy that I find in colour and mark-making with all who resonate with what they see and feel in my work. I aspire to do that with every piece of art that I create".
Tracy can be contacted for studio visits and painting workshops.
Address: Thistle Downs, Moore Street, Stanford.
Telephone: 084 584 3757
Email: hello@tracyalgar.co.za