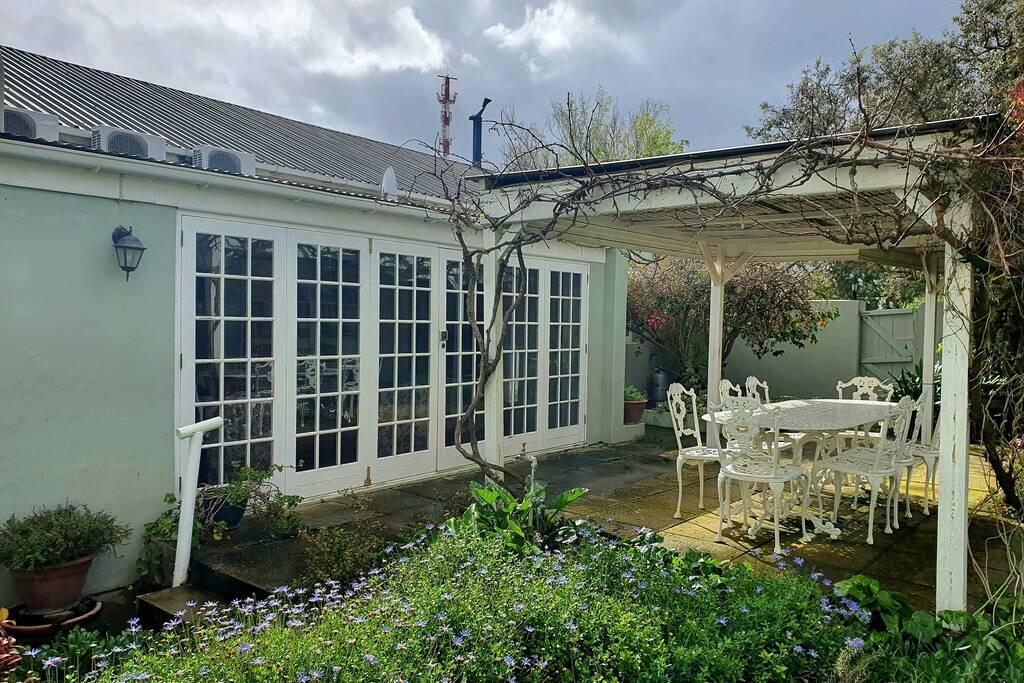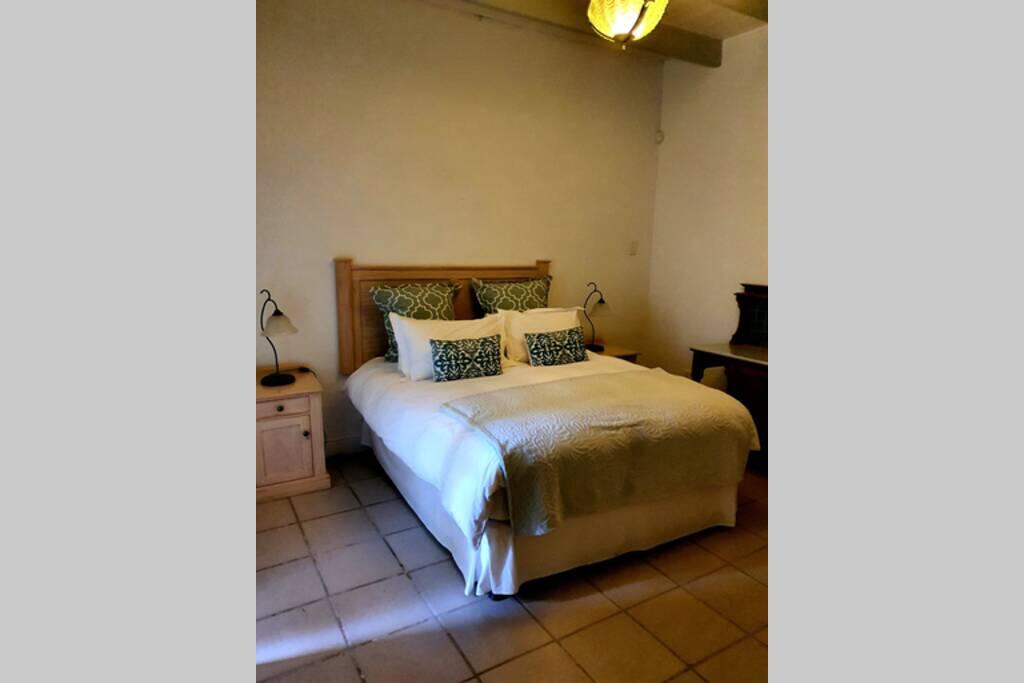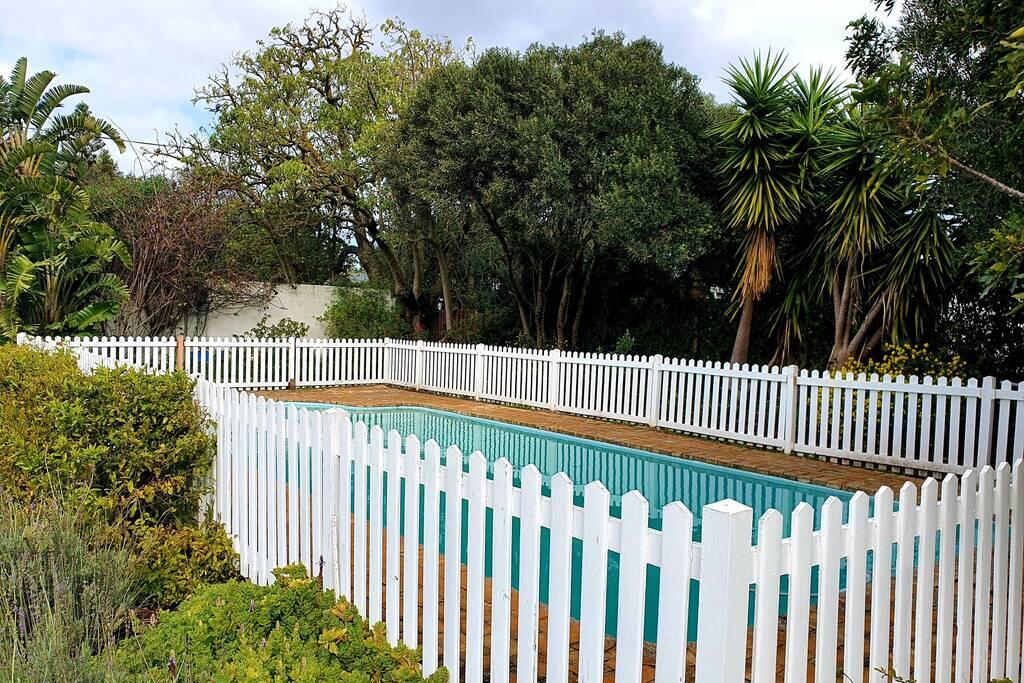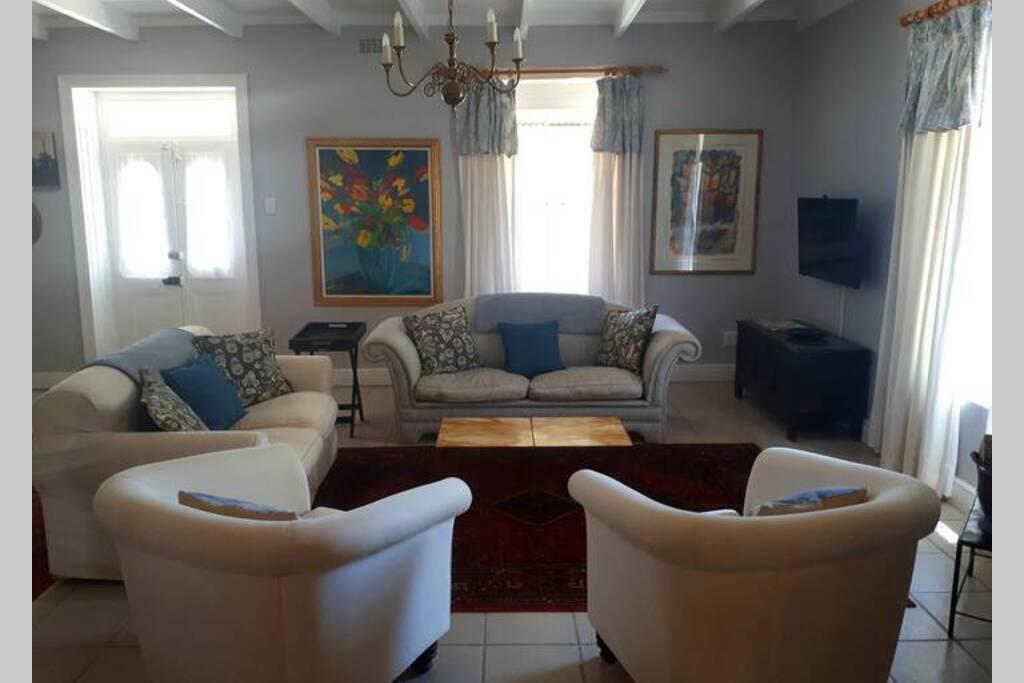 Villa Isabella Self- Catering Cottage has fully equipped kitchen with breakfast area, Lounge with DSTV and 2 bedrooms (double en twin beds) with en suite full bathrooms.
All rooms are air conditioned and pet friendly.
It has a family sized swimming pool in a large pleasant garden.
Braai facilities. Secure parking.
The Villa overlooks the historic village green bordered by Victorian homesteads where centuries old church bells toll and cricketers in whites play at weekends.
The central position of Villa Isabella places it within easy walking distance of restaurants, shops and the river.
Our street address is 27-29 Longmarket Street, Stanford (turn left at the first stop street as you proceed down Queen Victoria Street.)
Accommodation, aimed at providing good value at reasonable rates, is R850pp per night for the cottage. Minimum 2 night stay.