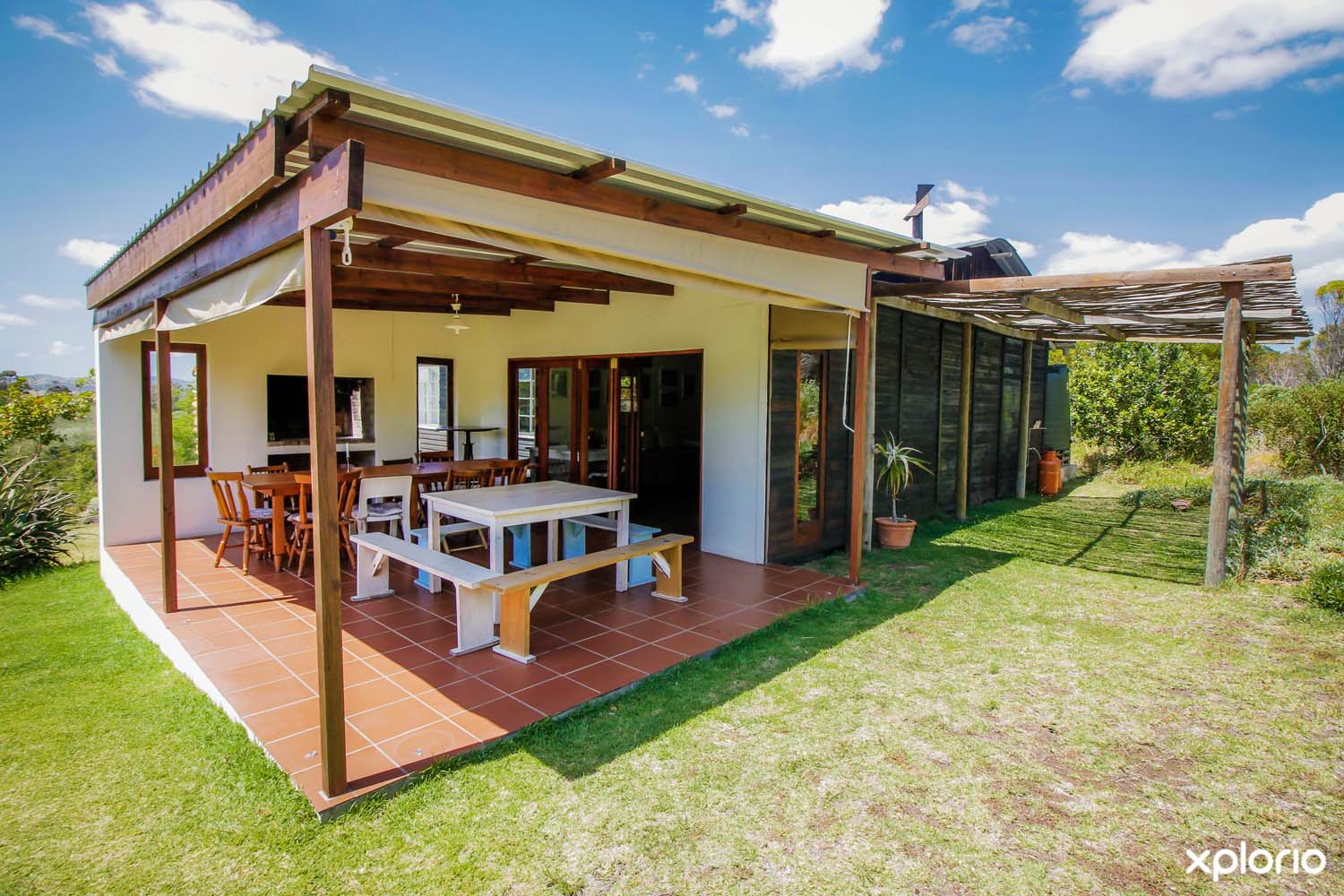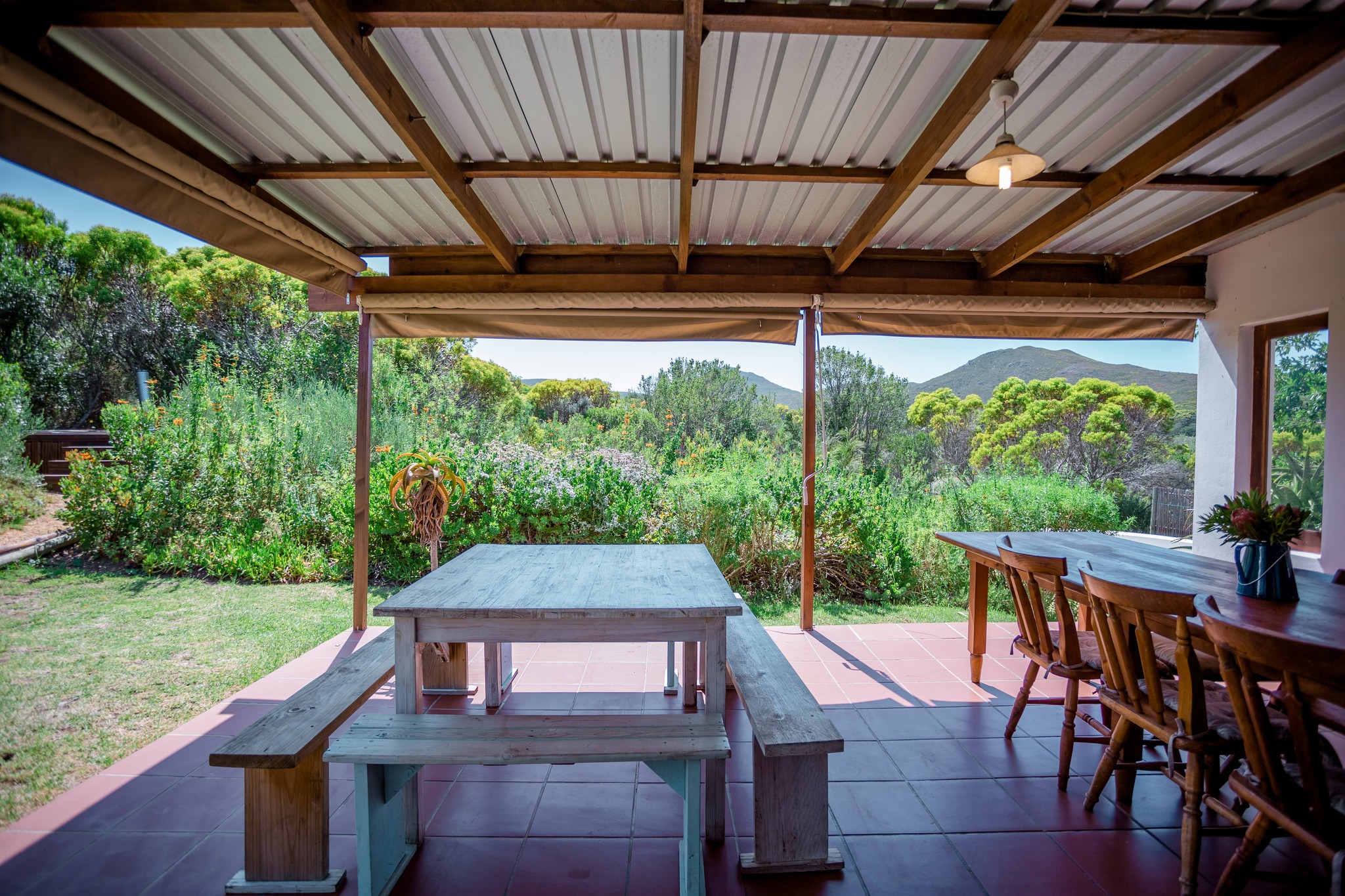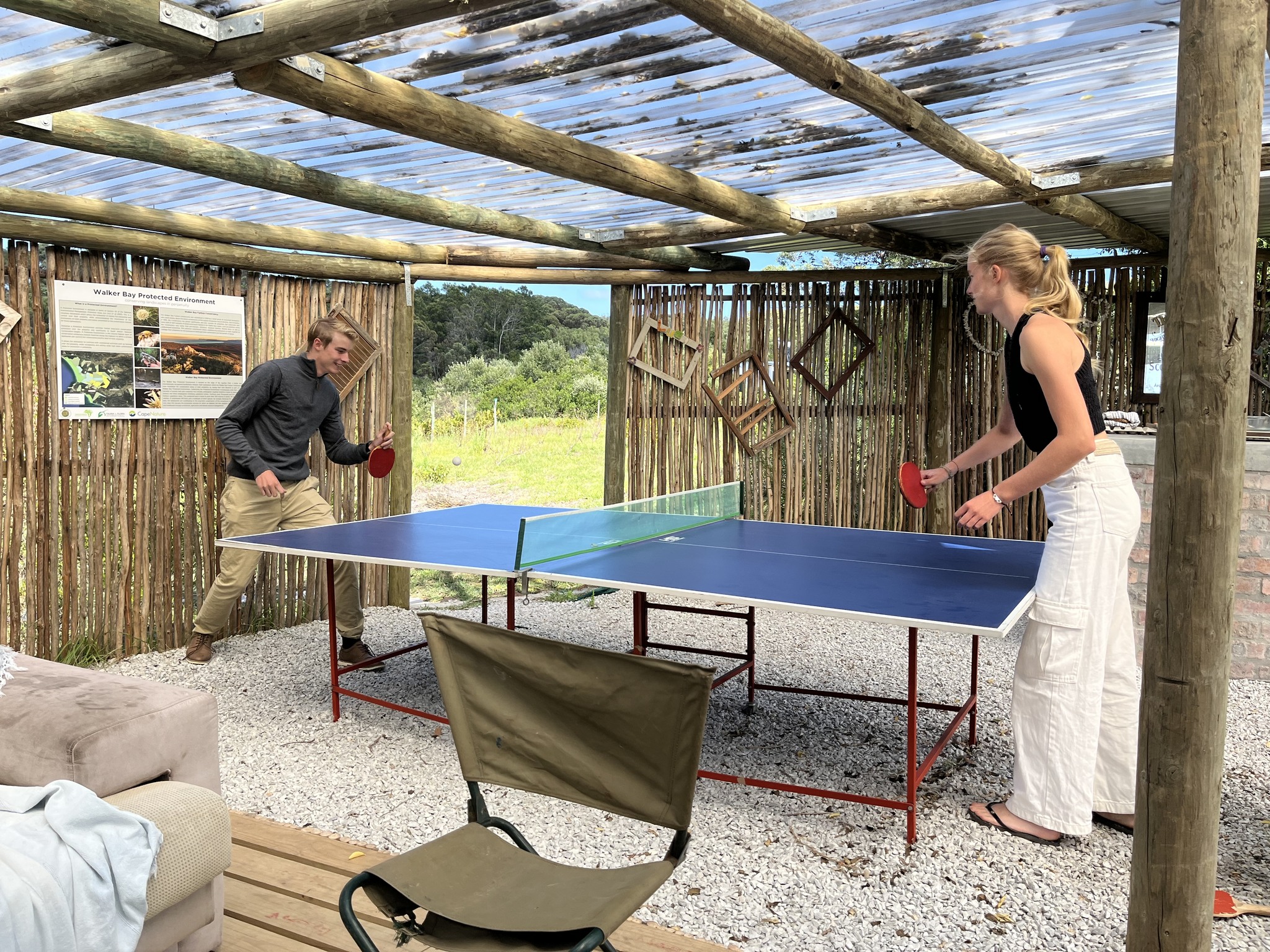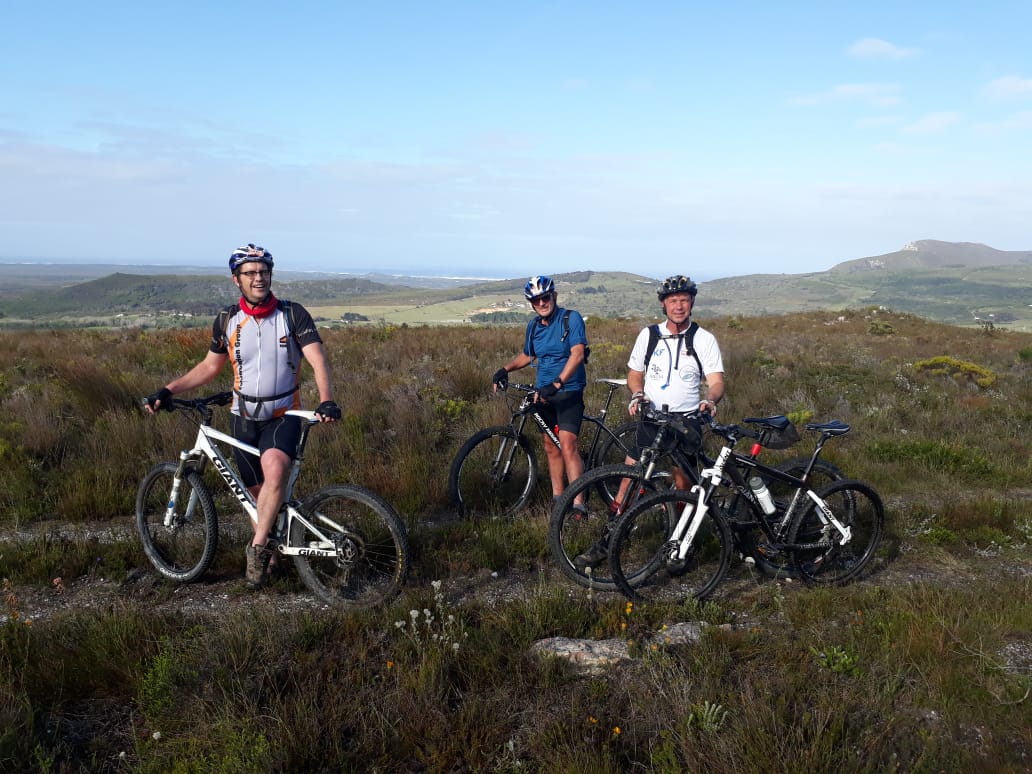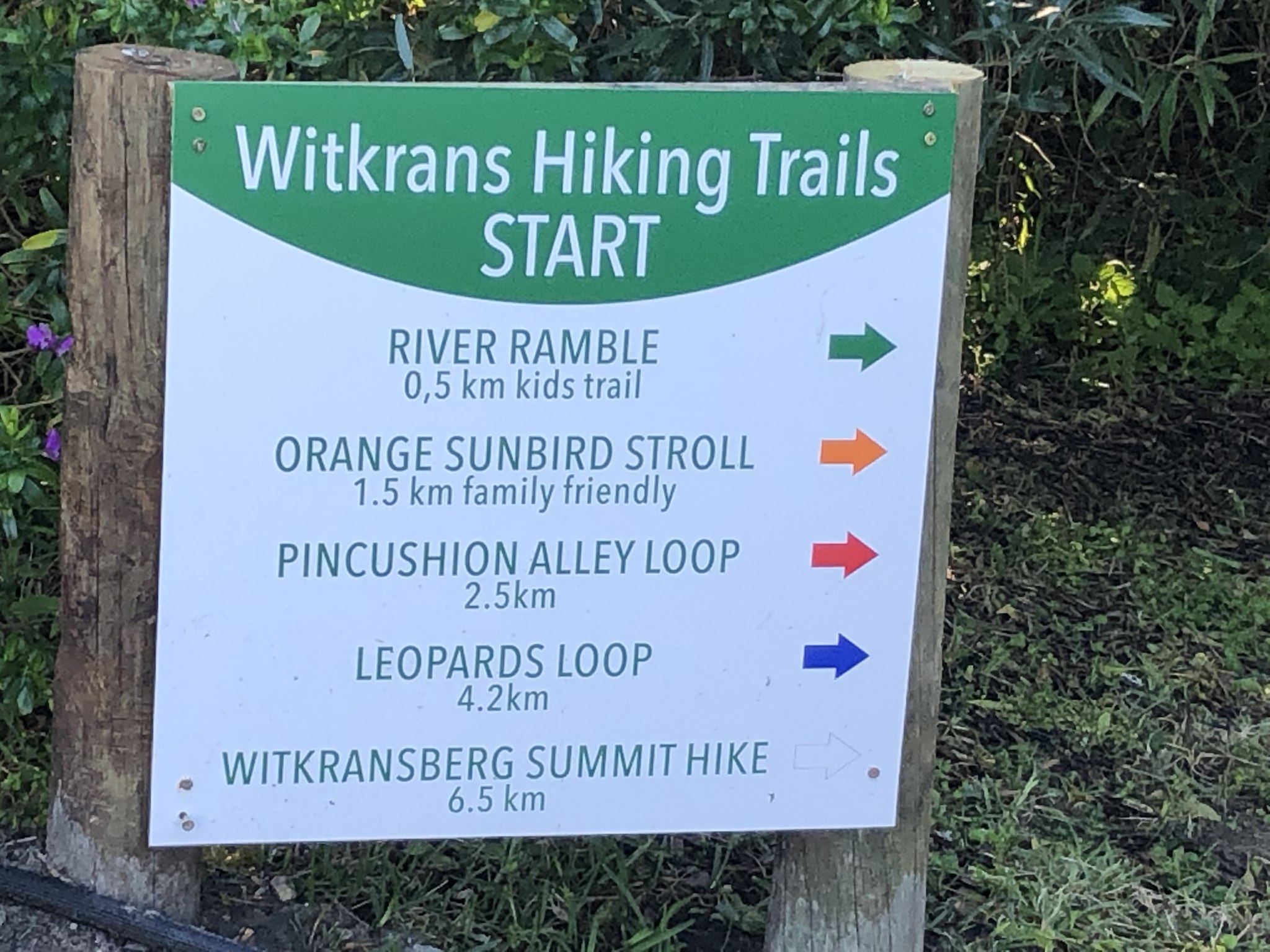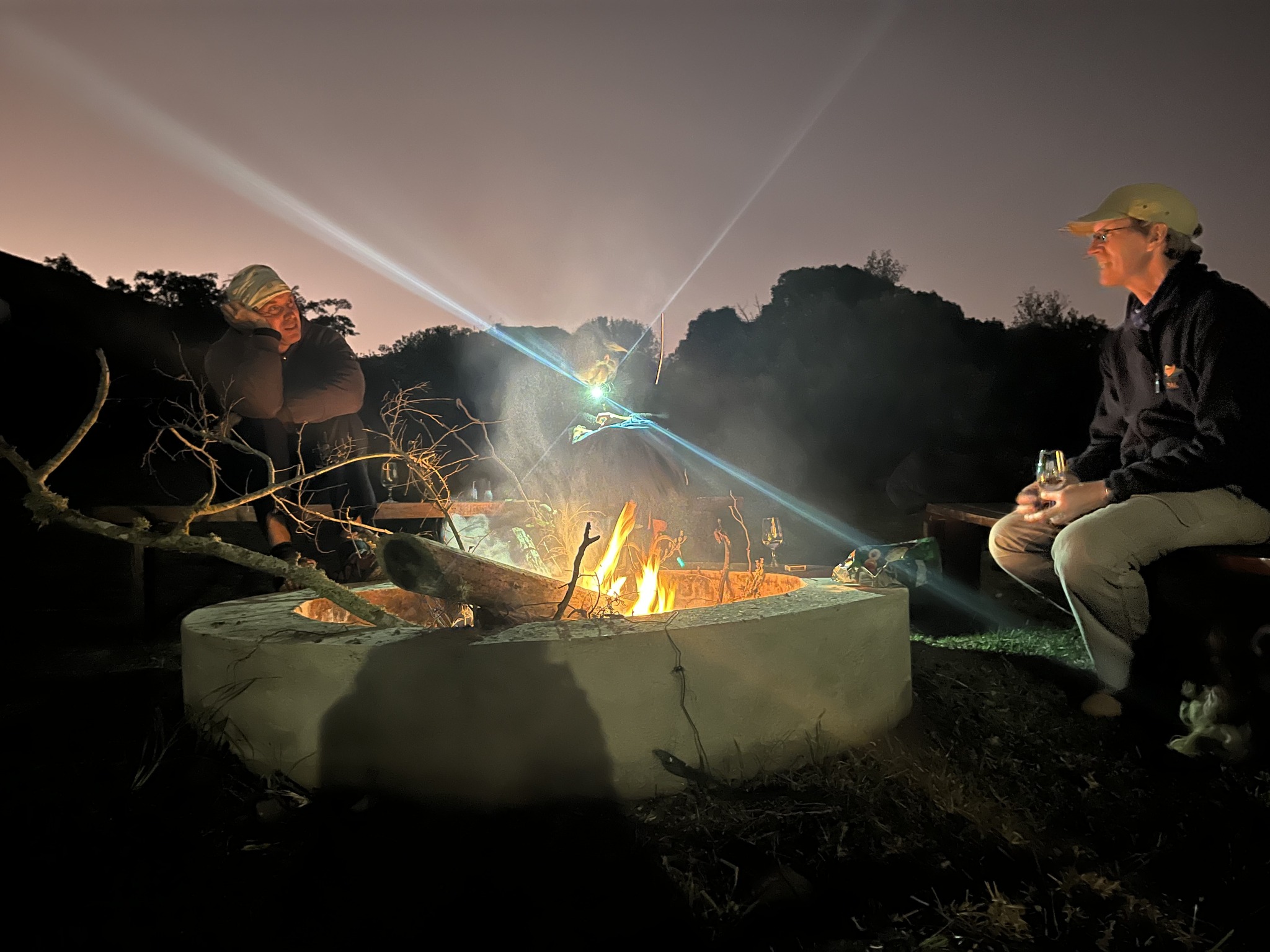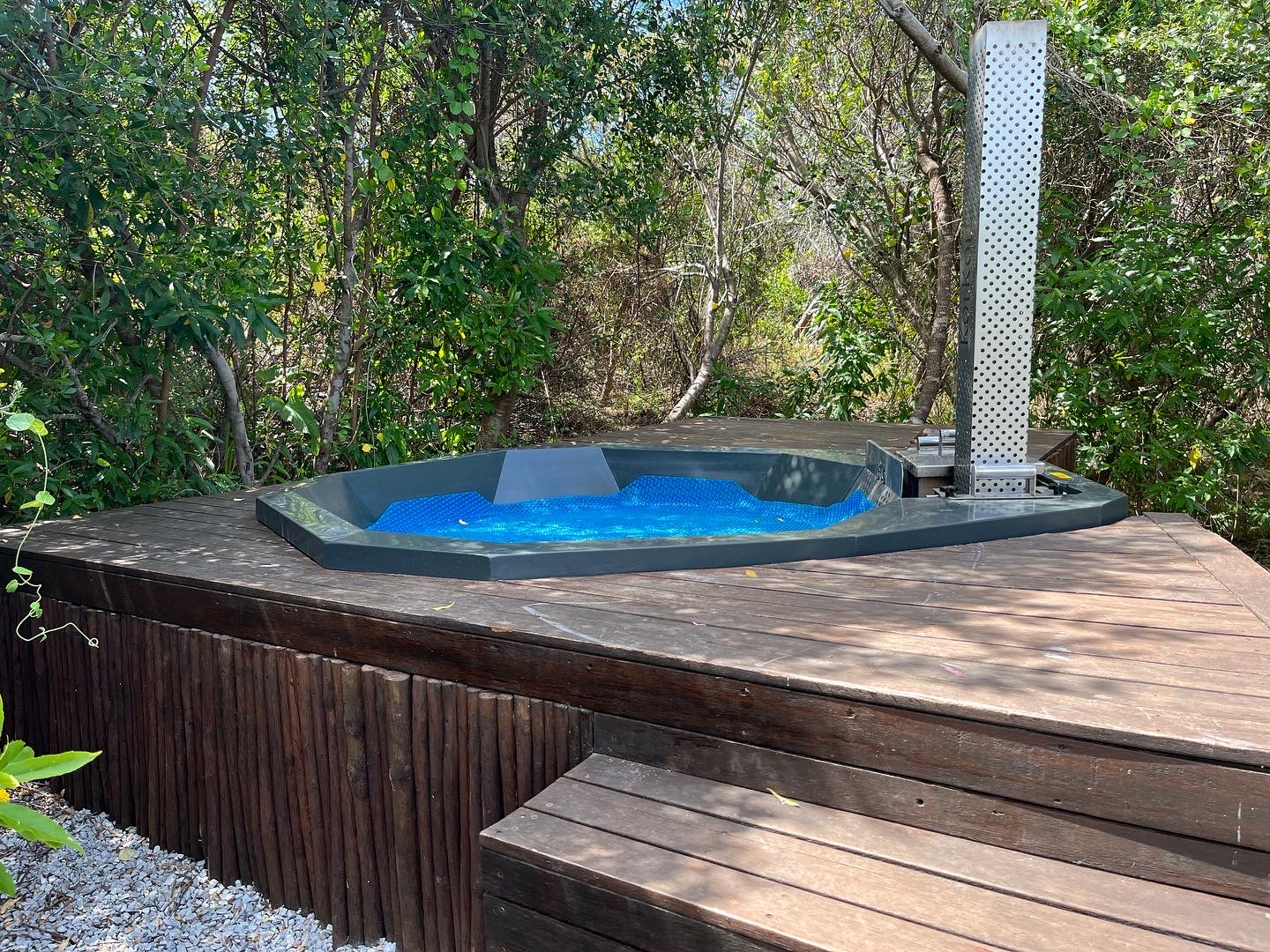 Witkrans self catering cottage
Witkrans Farm, Flower Valley Road, Uilkraalvallei

Witkrans self catering cottage is set on 35 hectares of pristine fynbos with at least 180 indigenous plant species including many protea's, erica's, iris's and geranium. The farm is also home to a wide variety of birds including Knysna woodpecker, Cape sugarbird and Orange breasted sun bird.
There is a natural stream running along the bottom of the property which is included in a gentle, circular walking trail. Easy hiking trail on the farm as well as part of the new slackpacking hiking trail, The Fynbos Trail which our guests are welcome to walk sections of. We also form part of the new MTB Klipspringer MTB route. The property is well located for easy access to neighbouring De Uijlenes and Murasie(wedding venues) Flower Valley (hikes and MTB trails) and Platbos (day hikes in a beautiful indigenous forest) as well as being just 15 minutes from beautiful beaches at Franskraal and Stanfords Cove in De Kelders. Only 15 minutes drive into Gansbaai or Stanford.
ACCOMMODATION
All cottages are fully equipped. Bedding and bath towels are included.
No pet policy for Cone Bush and Buchu, however pets are allowed at Windheuvel
Two night minimum stay over weekends; four nights in high season.
BUCHU COTTAGE:
Buchu Cottage, the smaller of the two and sleeps four. The main room has a double bed and has its own small balcony leading out of double doors and looking out towards the Witkrans Mountains. There is another room with two single beds in it. Shared bathroom with a shower. Small indoor fireplace for the cold evenings. Outside covered stoep with braai area. The cottage is privately located and leads out into a indigenous fynbos garden with a lawn area and mountain views. There is also a private path leading directly to the swimming dam above the cottage.
RATE: from R950/night and R1100/high season / 2 night min stay over weekends
CONE BUSH COTTAGE:
This cottage sleeps 6 people with 3 twin bed rooms. Open plan lounge kitchen with large concertina doors that open onto a covered stoep with braai area and looking out towards the Flower Valley mountains. The main bedroom has an en-suite bathroom with shower and toilet and the other two rooms share a bathroom with a shower and toilet. Closed indoor fireplace for cold evenings. Open plan living area with fully equipped kitchen. Private path leading directly to the swimming dam above the cottage. This cottage also has its own wood fired hot tub in the garden area.
This cottage is mainly used for The Fynbos Trail Hikers so is only available over Easter; June/July Holidays and December Holidays. You are welcome to enquire for other dates and if there are no hikers we will open it up to self catering guests.
Rate: R1300/pn; R1500/night in high season for the cottage
There are another 2 seperate luxury rooms that have been added to this cottage. They are stand alone rooms with twin beds in each room and and en-suite bathroom with toilet & shower and double doors that open out to beautiful views of Witkransberg. If you rent these two rooms you can have up to 10 people stay. We do live in the heart of Conservancy and therefore no loud music or parties are permitted. Rate for 10 sleeper: from R2000/night and R2200 in high season
WINDHEUVEL COTTAGE:
This cottage is a charming renovated Strandveld Cottage with its own seperate entrance on Windheuvel Farm. It looks across Flower Valley with magnificent views of Witkransberg and Swartkransberg. This quaint cottage provides a peaceful retreat in the heart of Flower Valley. Enjoy walks on Witkrans Farm and the peace and natural beauty of this valley. This cottage has two bedrooms (one with a double bed and the other with two single beds), a large stoep and is fully equipped for 4 guests. This cottage is from R950/night (R1100/night for high season) / two night minimum stay over weekends