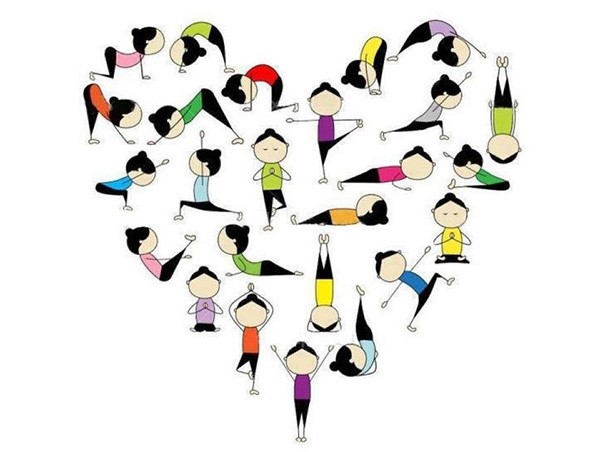 Yoga Here Now with Leli
Stanford Overberg Western Cape
 "The yoga pose is not the goal.
Becoming flexible or standing on your head or hands is not the goal.
Yoga aims to create space where you were once stuck. To unveil layers of protection you have built around your heart. To appreciate your body and become aware of the mind and the noise it creates.
To make peace with who you are.
The goal is to love yourself."
We offer regular easy and intermediate Vinyasa yoga classes. Private classes or classes for reconvalescents on request.
Please contact Leli on whatsapp for more info, 082 350 0253