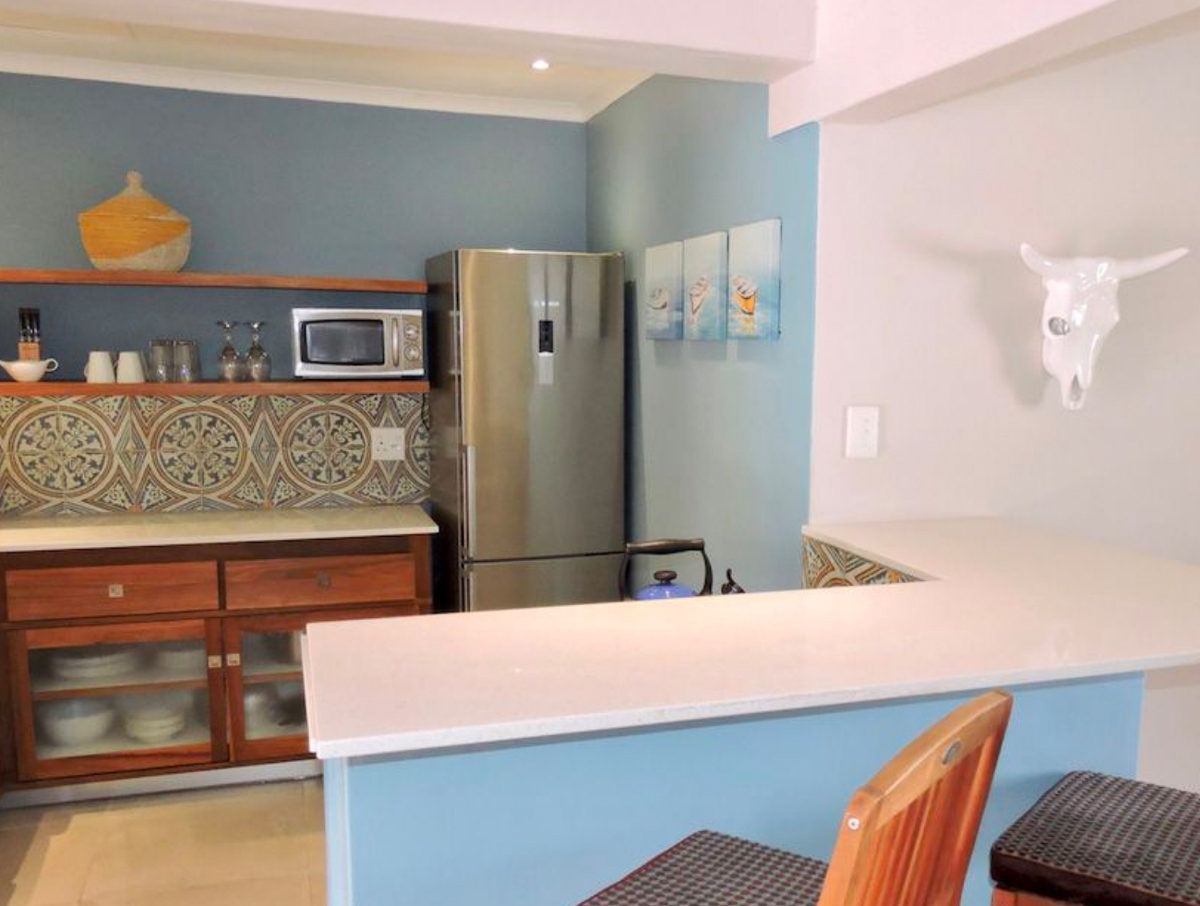 Spookhuis Cottages
(Farm Wortelgat 723/1) Mosaic Farm Wortelgat road Stanford 7210

Spookhuis COTTAGES (formerly known as Mosaic Cottages): Our lovely stone self-catering Spookhuis Cottages, on the Hermanus Lagoon, are surrounded by milkwood trees and fynbos gardens, and perfect for families to enjoy plenty of space, activities and time together. Each has a unique layout and occupancy ranges from a cottage sleeping 9 guests, to the smallest sleeping two guests. The Mosaic Cottages have been built in an environmentally-friendly way with stone from Mosaic, and natural finishes. All have kitchen facilities, indoor fireplaces, outdoor patios and BBQs, and are serviced daily. Planning a family reunion or special occasion? Speak to us about hiring out all 4 Mosaic Cottages.
Duminy Cottage: Sleeps 9 Suitable for person with a handicap (wheelchair friendly).
Fynbos Trail Studio: Sleeps 2 Adults + 1 Child.
Garden Trail Cottage: Sleeps 4 Adults + 2 Children (wheelchair friendly).
Milkwood Trail Cottage: Sleeps 4 Adults + 2 Children.
Please click on the red Book Now button above for a live availability calendar and rates. (Rates are season dependent)
Exciting activities can be booked at the Spookhuis: quad biking, boat cruises with picnics, beach excursions, kayaking, guided nature walks and Supping on the lagoon.
Not up to Cooking?
Mosaic Cottages are next door to the 1892 Spookhuis which houses the Mosaic Lagoon Café, on a different part of the reserve than the Lagoon Lodge. The Spookhuis is one of the original area homesteads, and was restored by the Johnson Family in 2008. At an additional cost, food can be catered for your Mosaic Cottage – pre-order breakfast baskets, dinner dishes, and BBQ platters, or select a wine from our cellar. The Café offers lunch, cheese and meat platters, homemade baked goods, preserves, chutney, desserts and organic vegetables from our garden should you wish to dine there. You can enjoy gourmet picnics under milkwood trees on the edge of the Lagoon, or indoors around roaring fires if there is a chill in the air. We have a full bar and a collection of unique Jack Daniels.
We have a winter special running at the moment with is FULLY INCLUSIVE – R3200 per person per night includes the following:
All Meals – Breakfast, lunch and dinner
Beverages – All house beverages (local beer, house wines, house spirits and cooldrinks)
All Activities – Quad Bike Tour, Nature walk, Beach Trip, Lagoon Cruise, Mountain Bike, Kayak
As well as a complimentary Spa treatment – Choice between Manicure, Pedicure, Back neck shoulder massage OR a Wine tasting at Springfontein Wines