Welcome to the stanford tourism blog. 
Browse our articles and get to know our little village.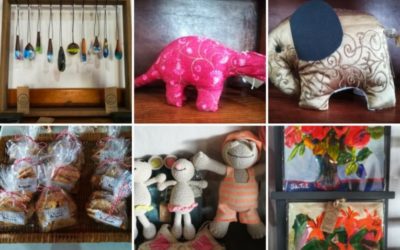 Made in StanfordIt's Made in Stanford sa .....the south african fynbos valley, not the silicon valley one.... It's pure local .....what we can source locally we do. It's a mindful concept where zero waste is our base .....meaning that sold out is part of our concept....